Reproducidas recientemente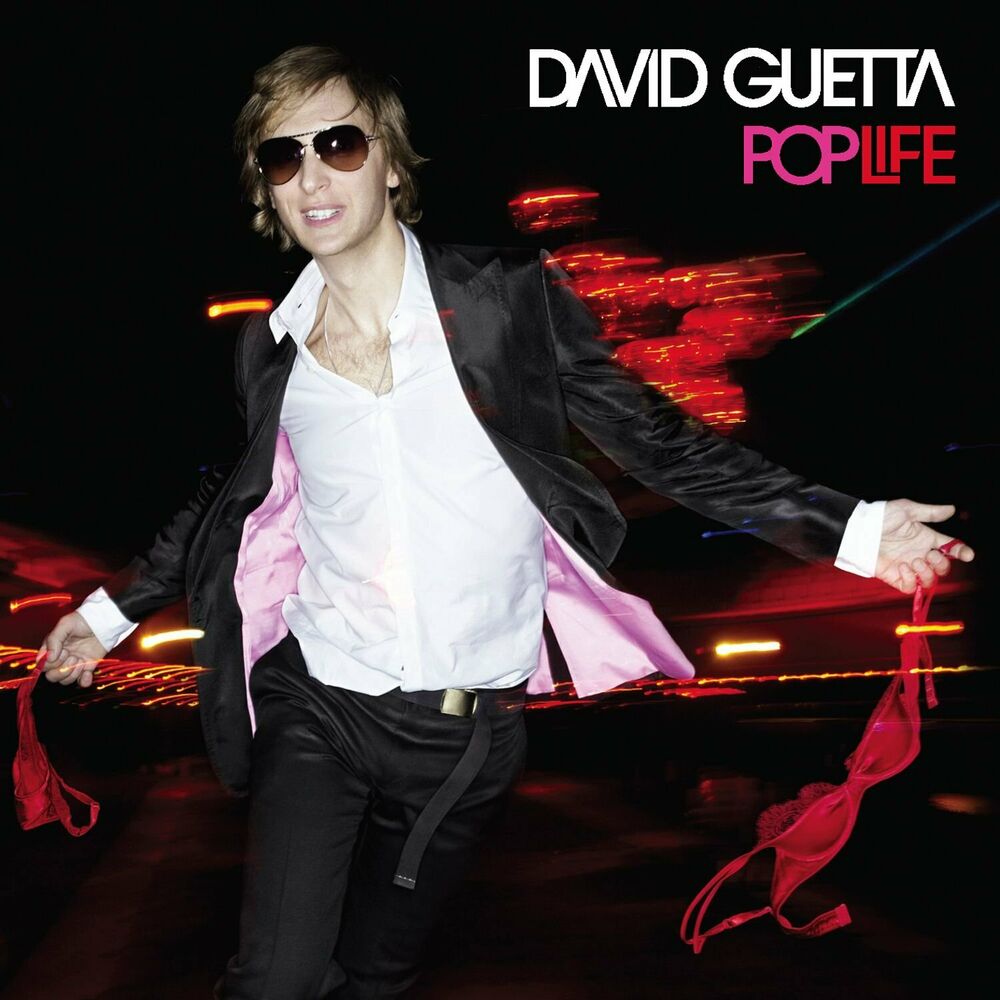 Love Is Gone (Fred Riester & Joachim Garraud Radio Edit Remix)
David Guetta
02:26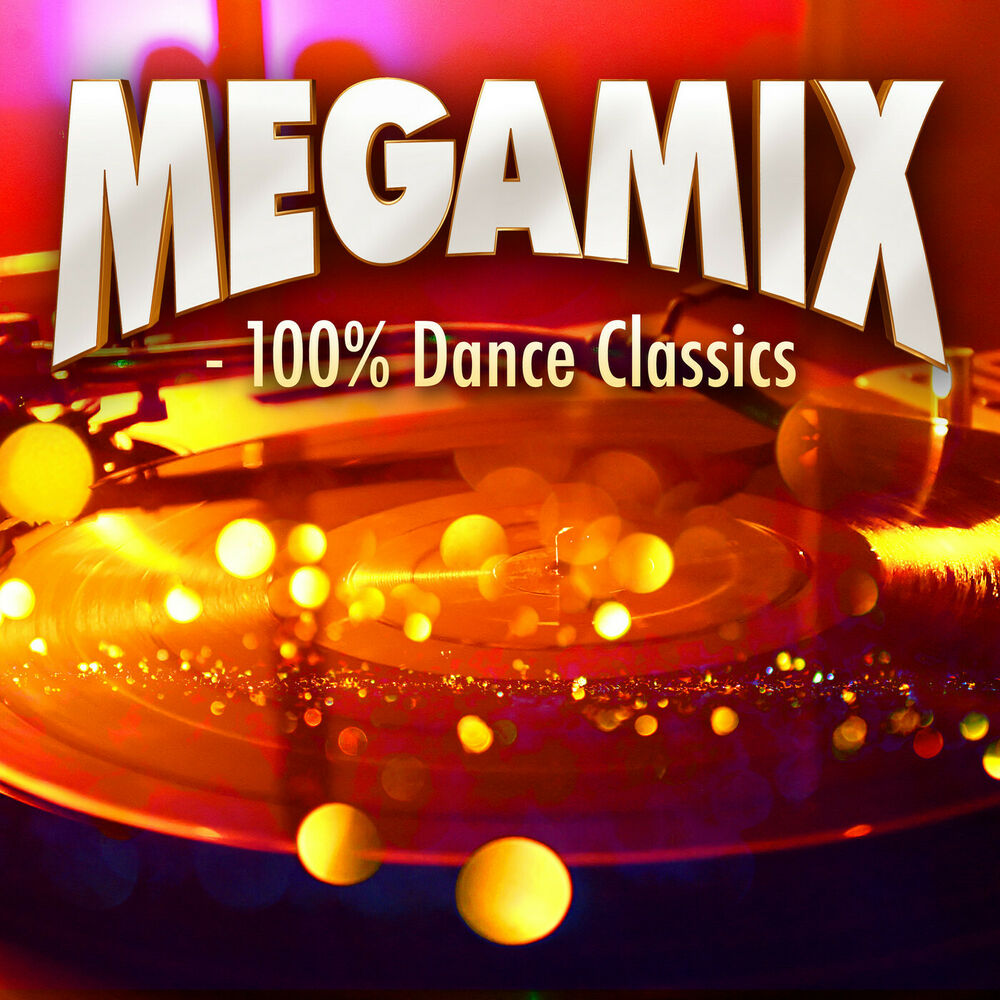 Disco Inferno (Junkie XL Remix)
The Trammps
02:23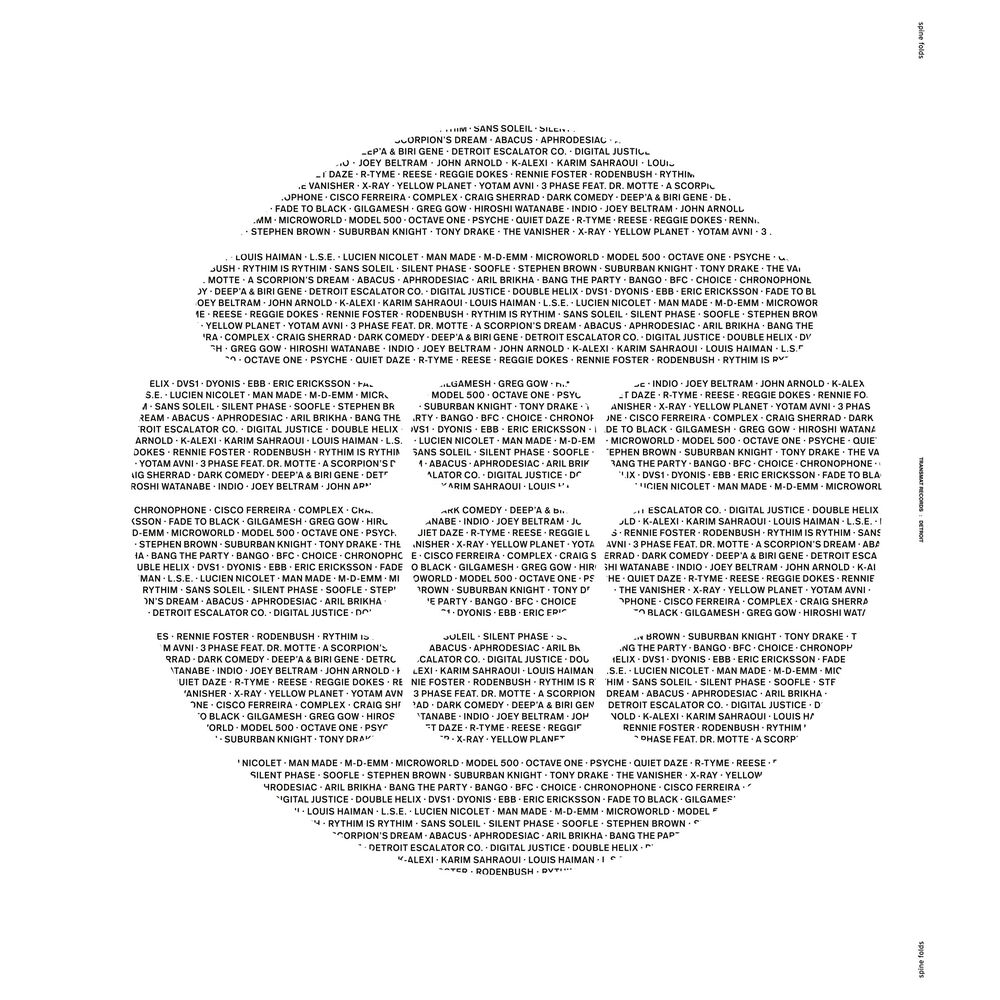 Strings of Life (Original Mix)
Rhythim Is Rhythim
02:11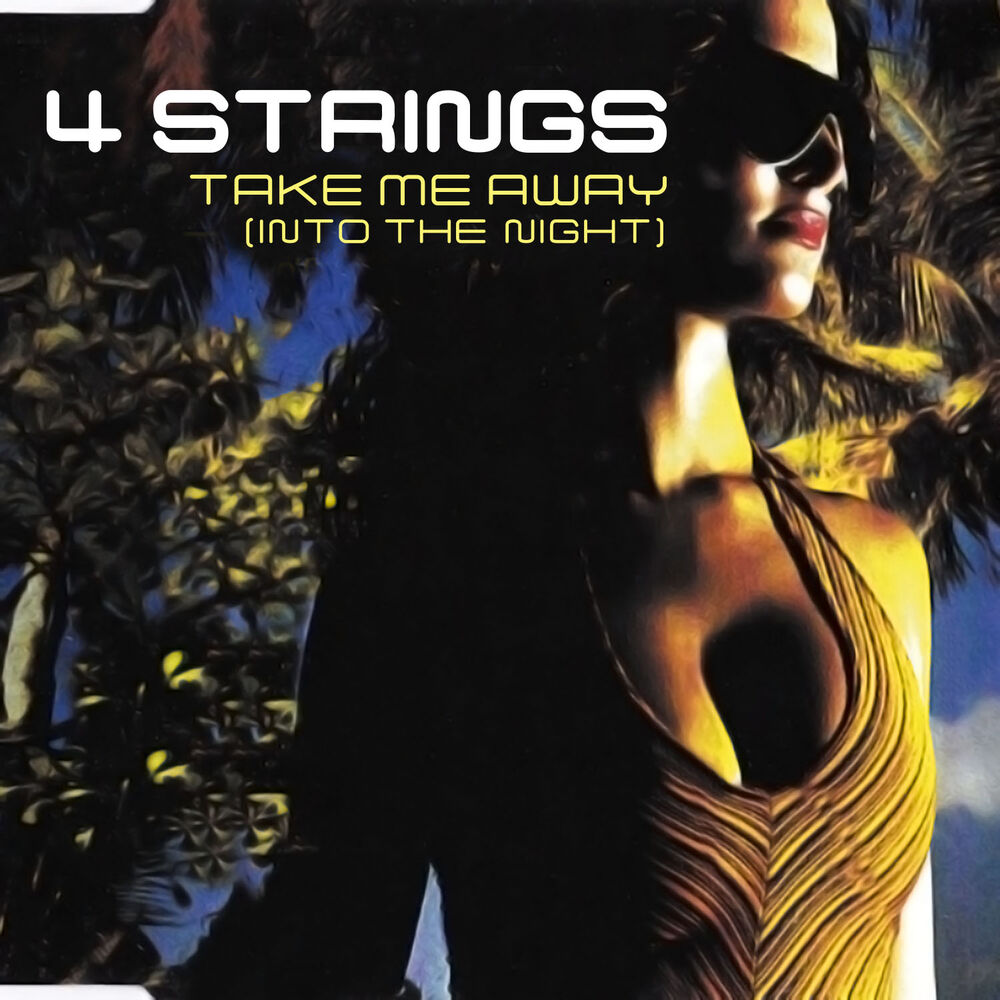 Take Me Away (Into The Night) (Vocal Radio Mix)
4 Strings
01:58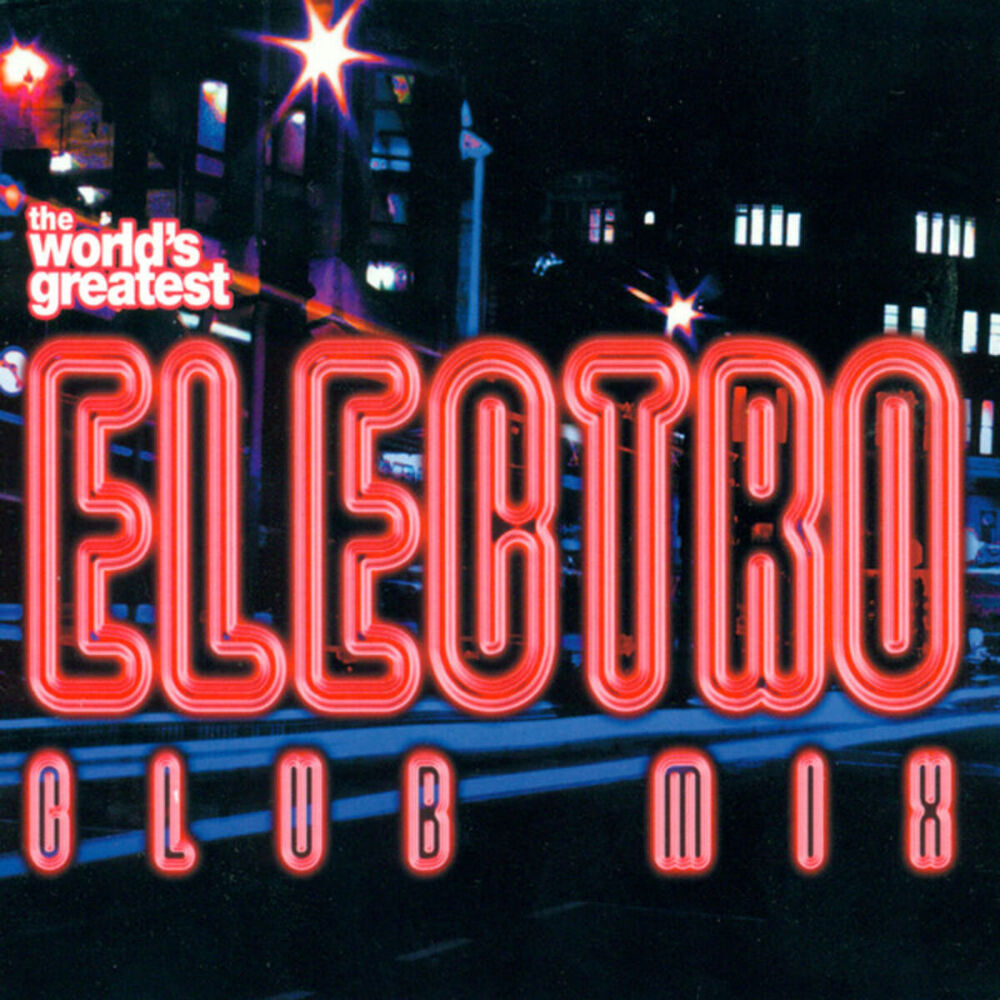 Grace Of God (Rhythm Code Remix)
One Hit Wonders
01:45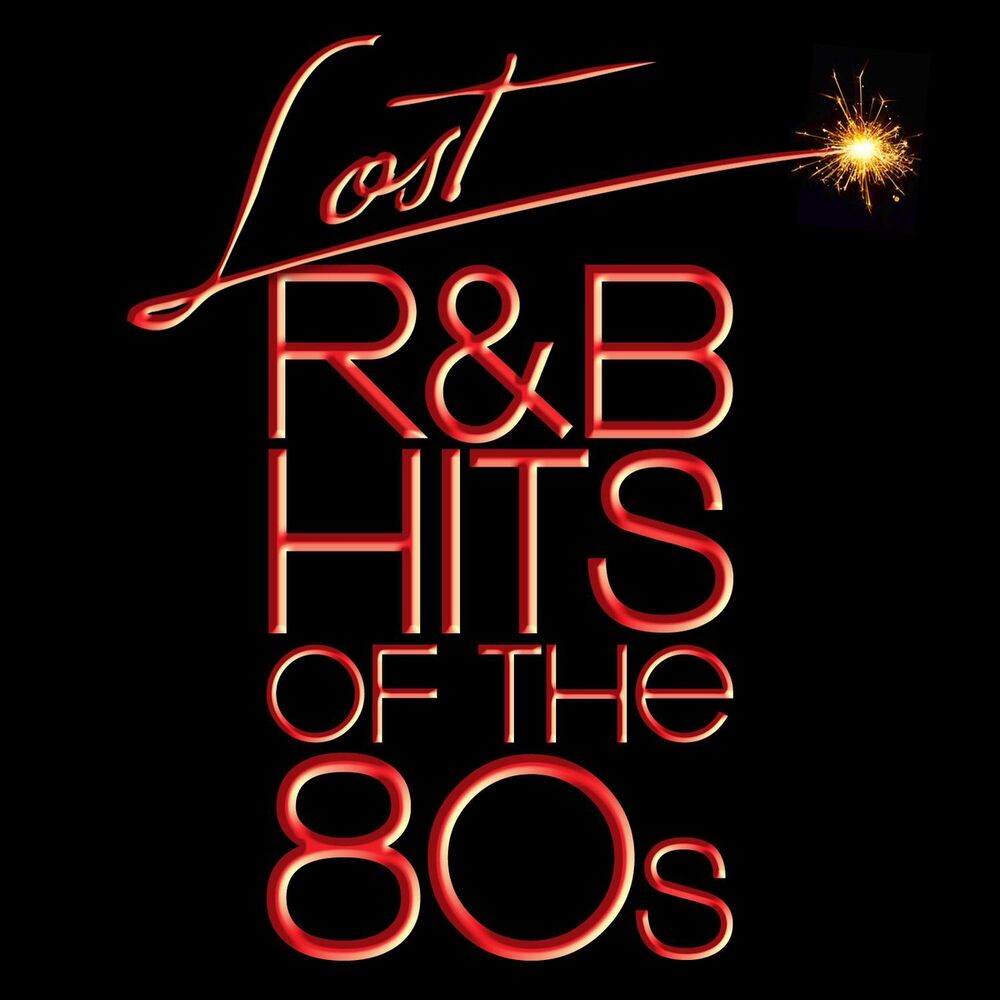 01:36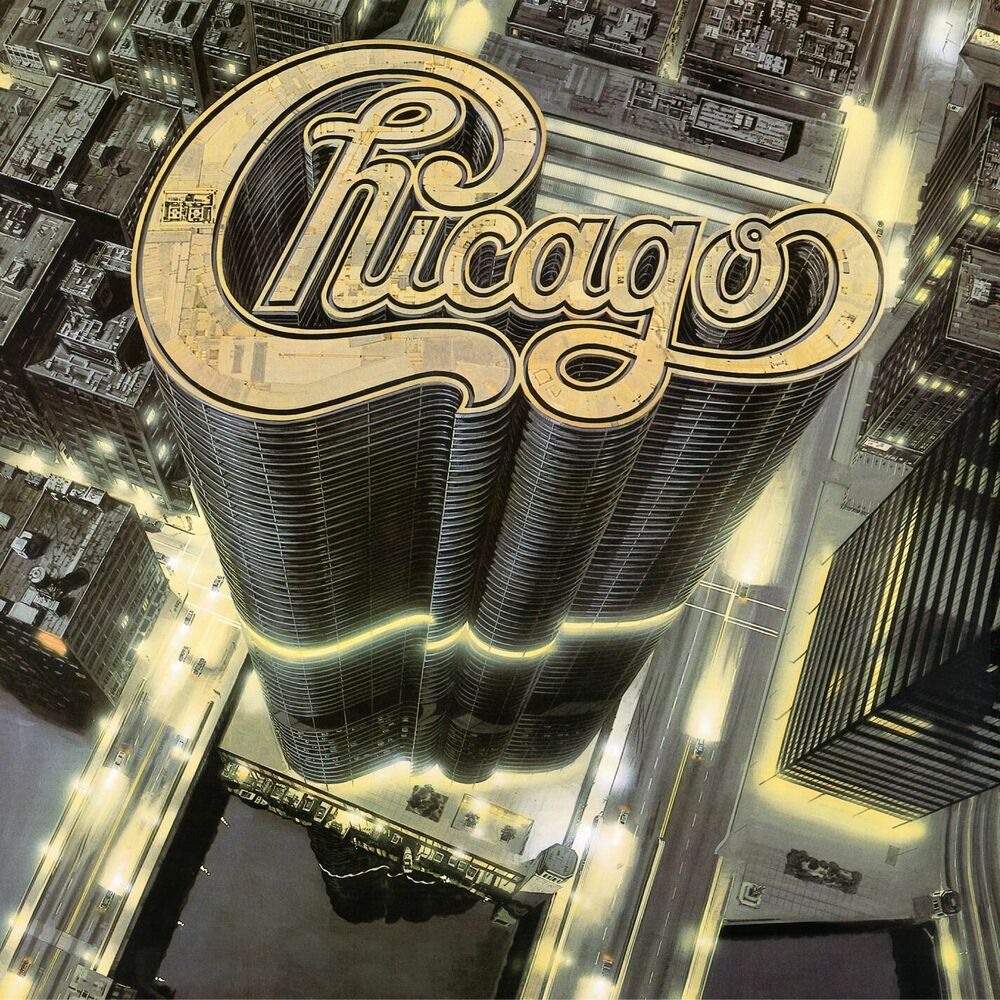 Street Player (Dance Mix)
Chicago
01:24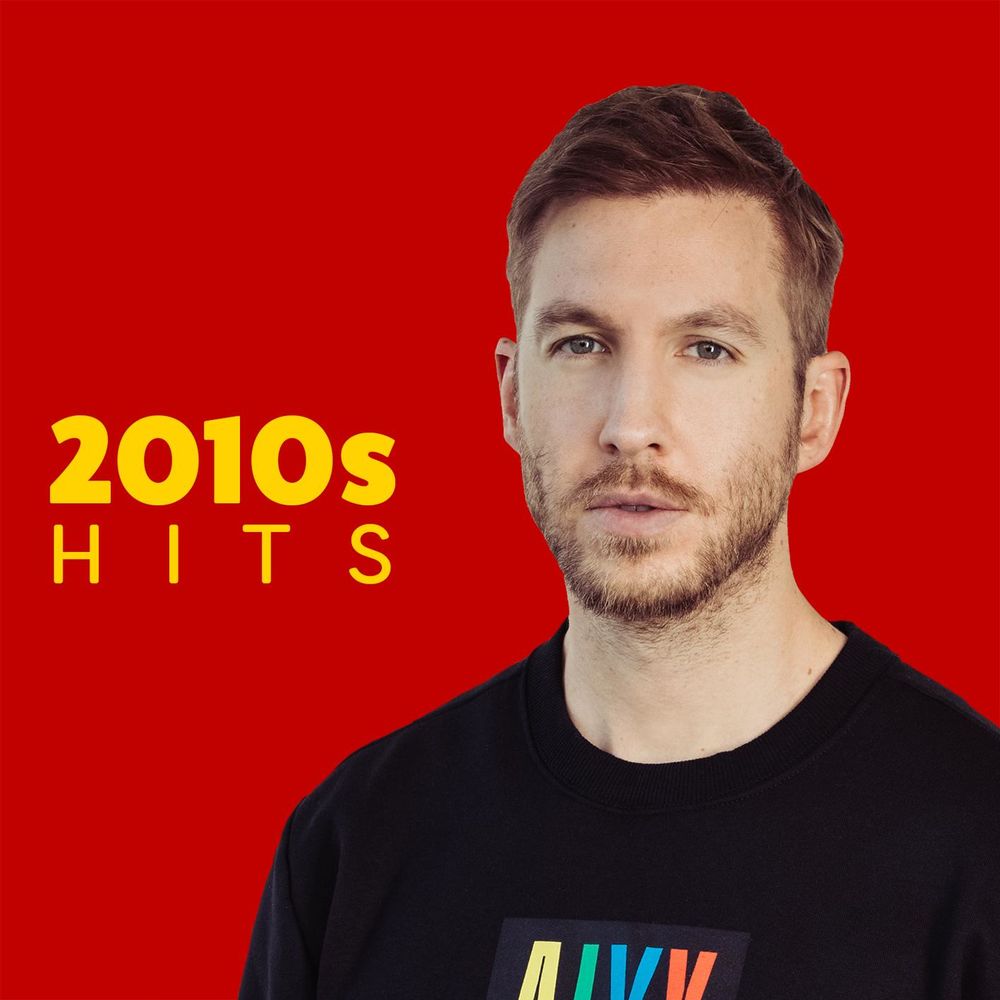 Changed the Way You Kiss Me (Radio Edit)
Example
01:11
Ricky Le Roy Mario Piu - Unicorn - Remix '99
00:53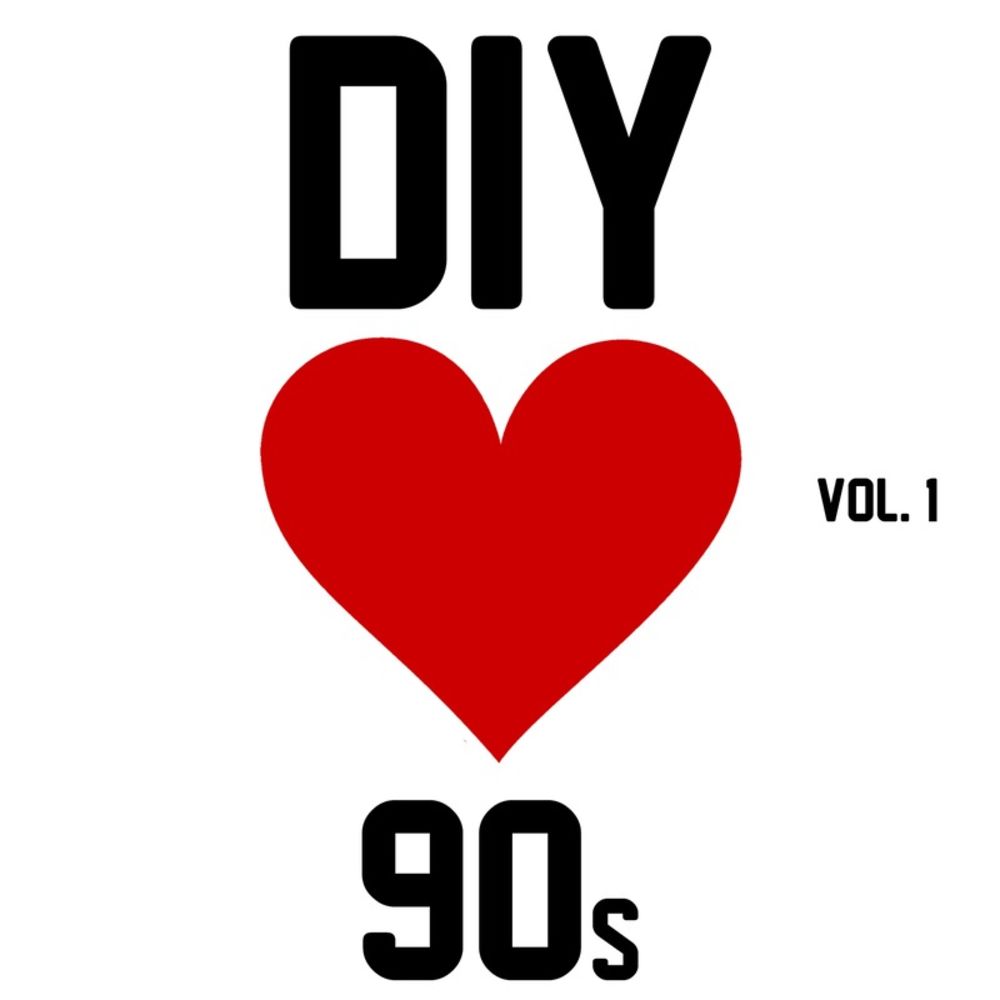 00:51
Ian van Dahl,Marsha - Castles In The Sky - Peter Luts Radio Edit
00:48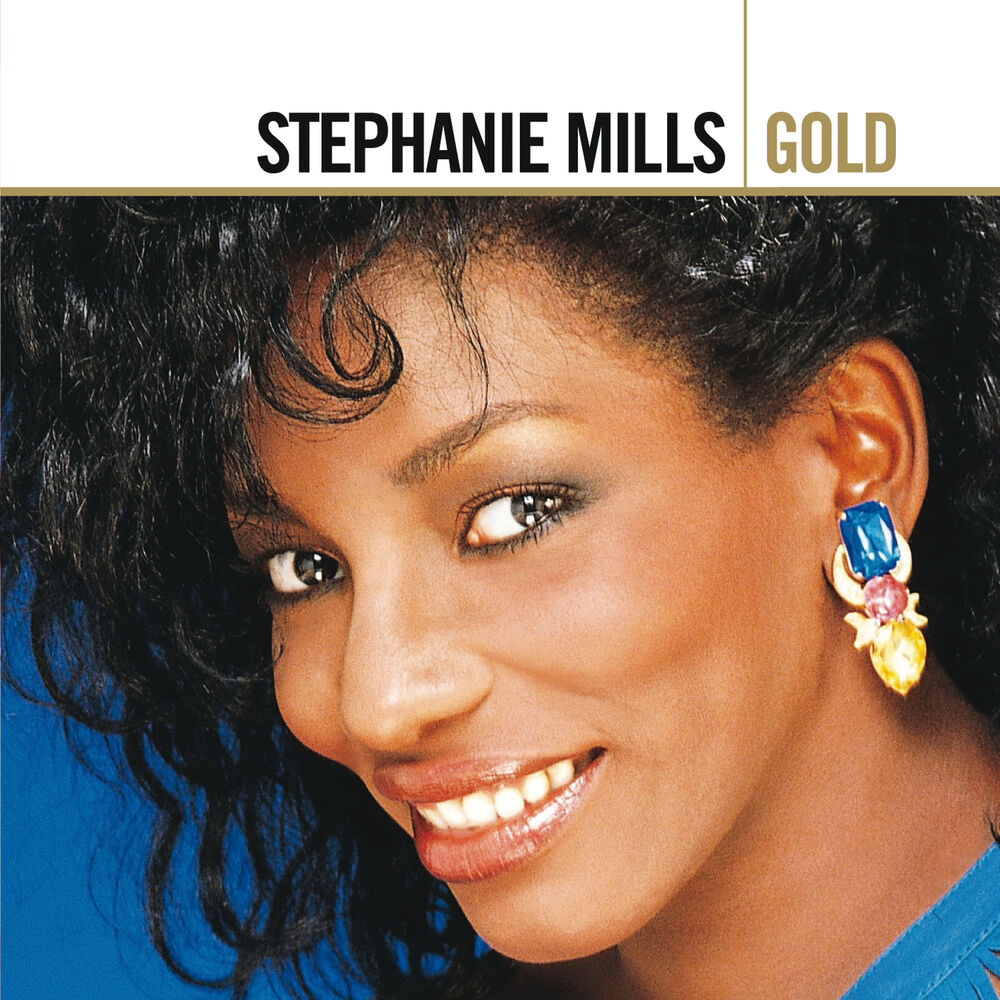 The Medicine Song (Album Version)
Stephanie Mills
00:36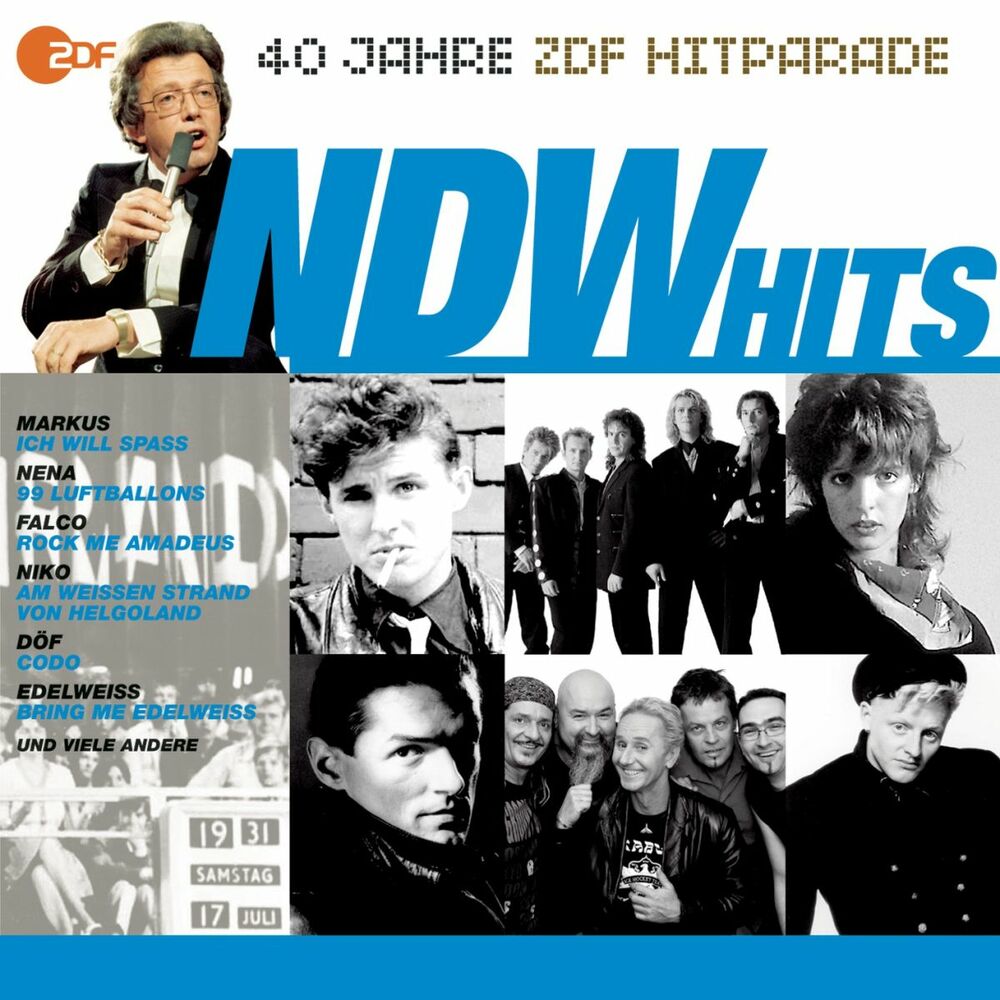 Bring Me Edelweiss
Edelweiss
00:29
Sesso Matto - I Need Somebody (Club Mix)
00:12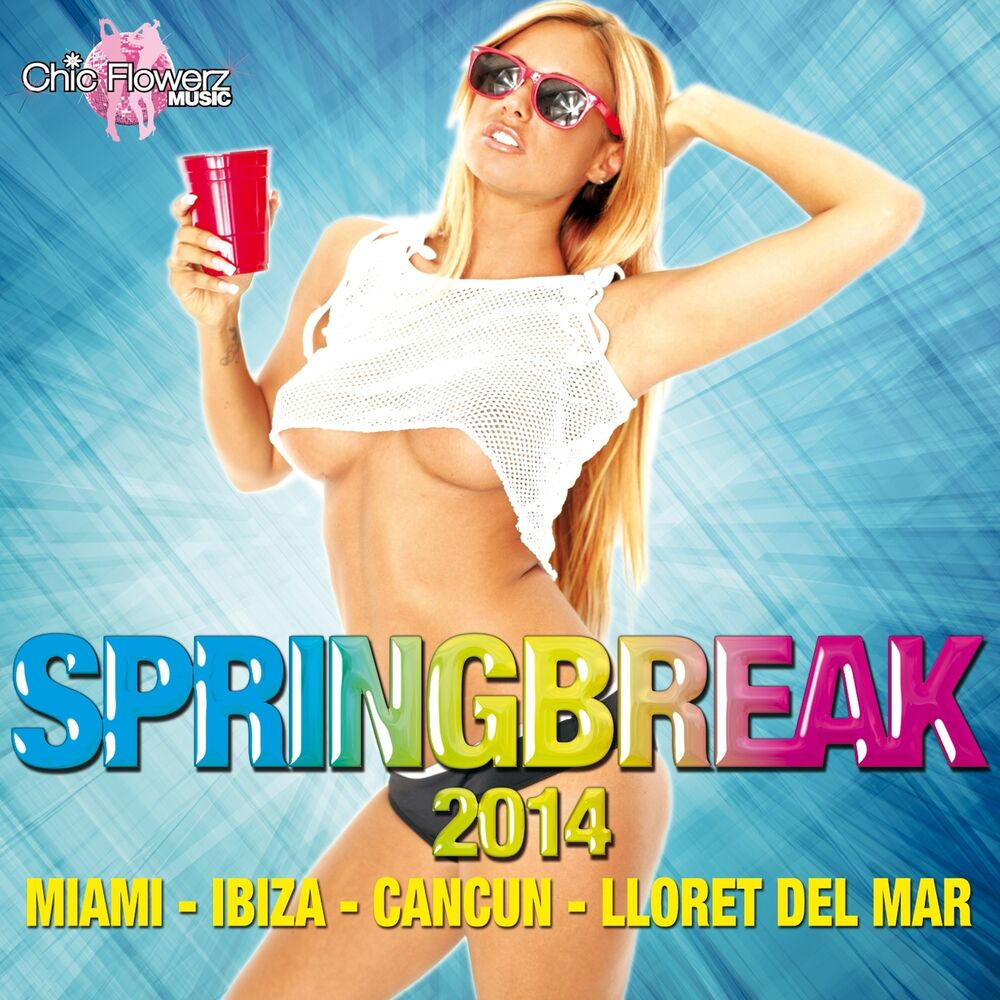 Last Dance (Radio Edit)
Avicii
00:05
INNA - Sun Is Up - Play & Win Radio Edit
23:28
Hold On (Hip Hop Remix)
En Vogue
23:19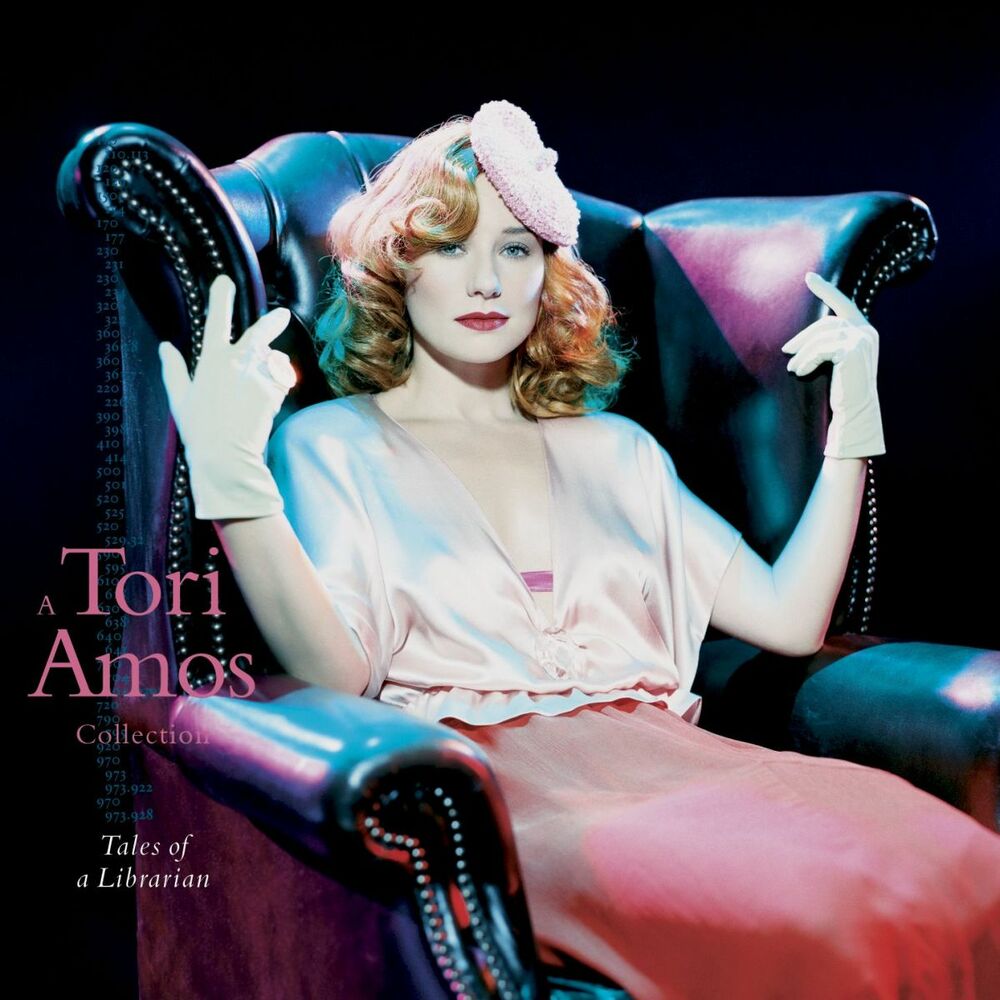 Professional Widow (Armand's Star Trunk Funk Mix)
Tori Amos
23:11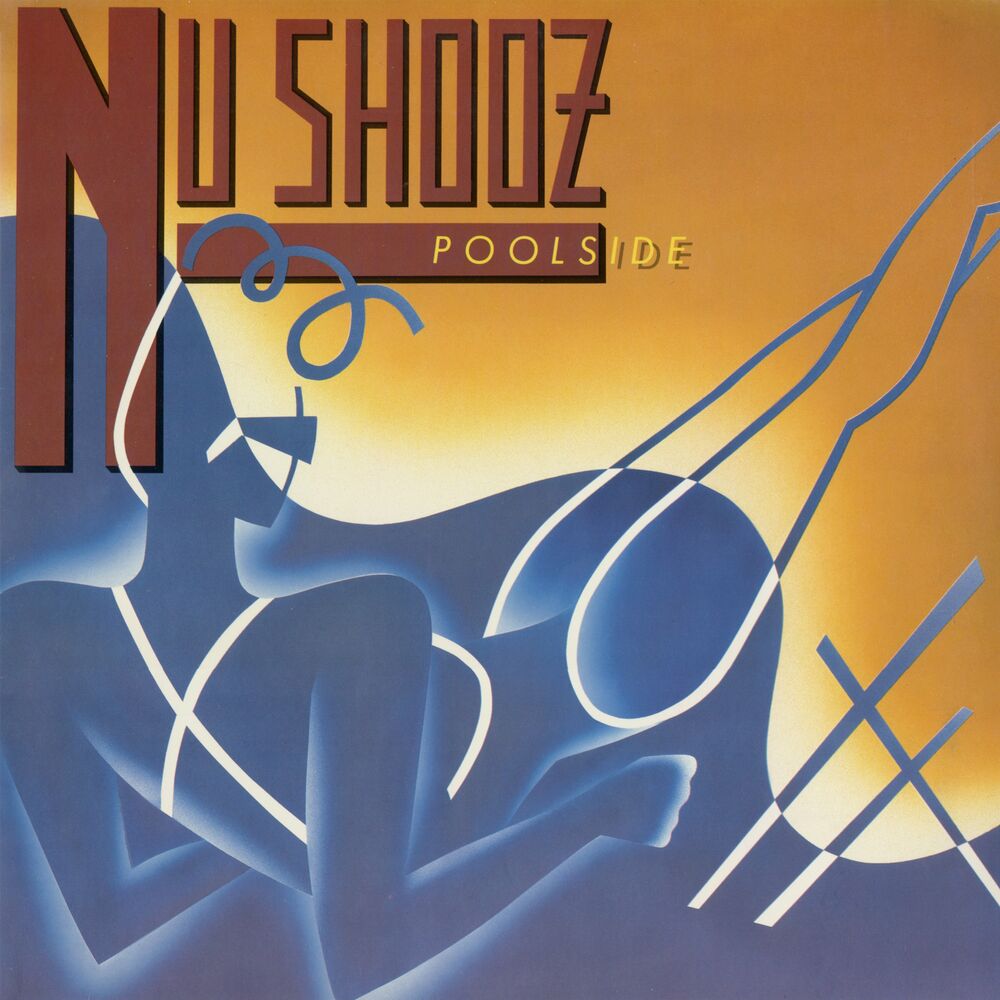 22:59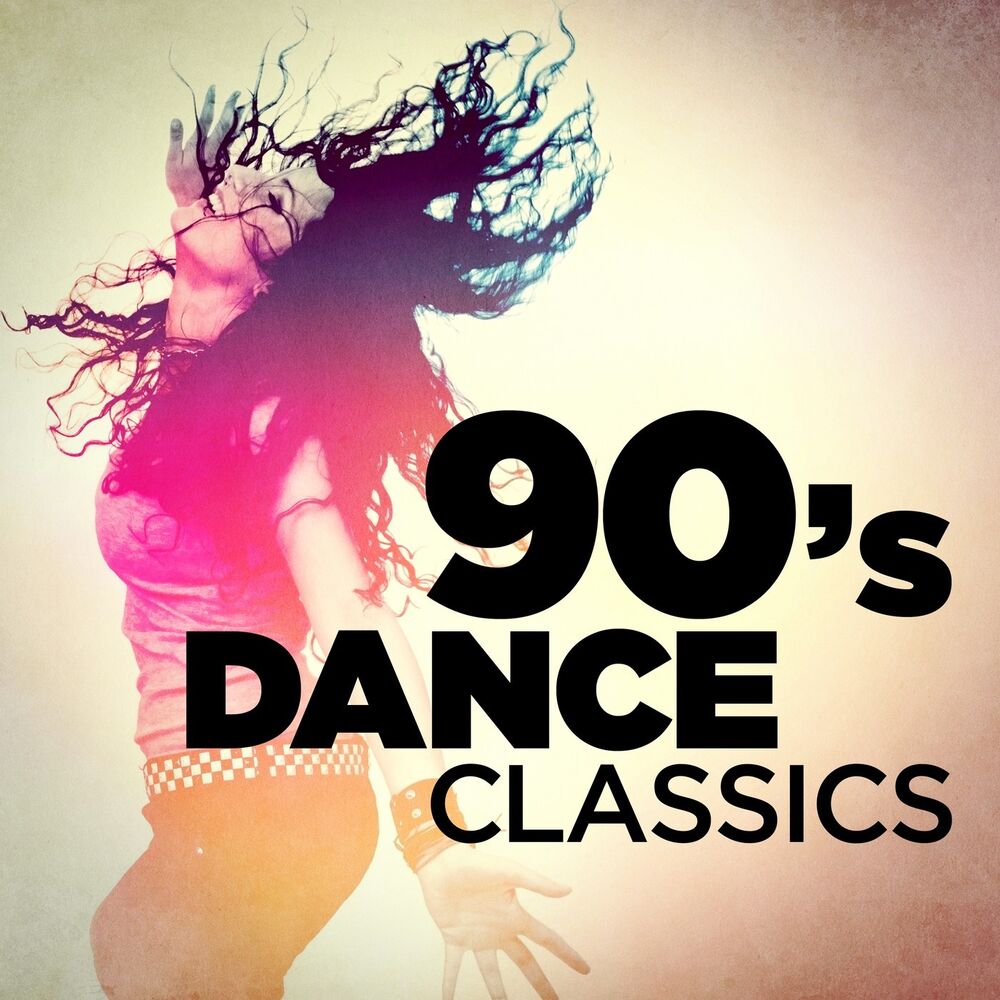 Rhythm Is a Mystery (Remix)
K-Klass
22:58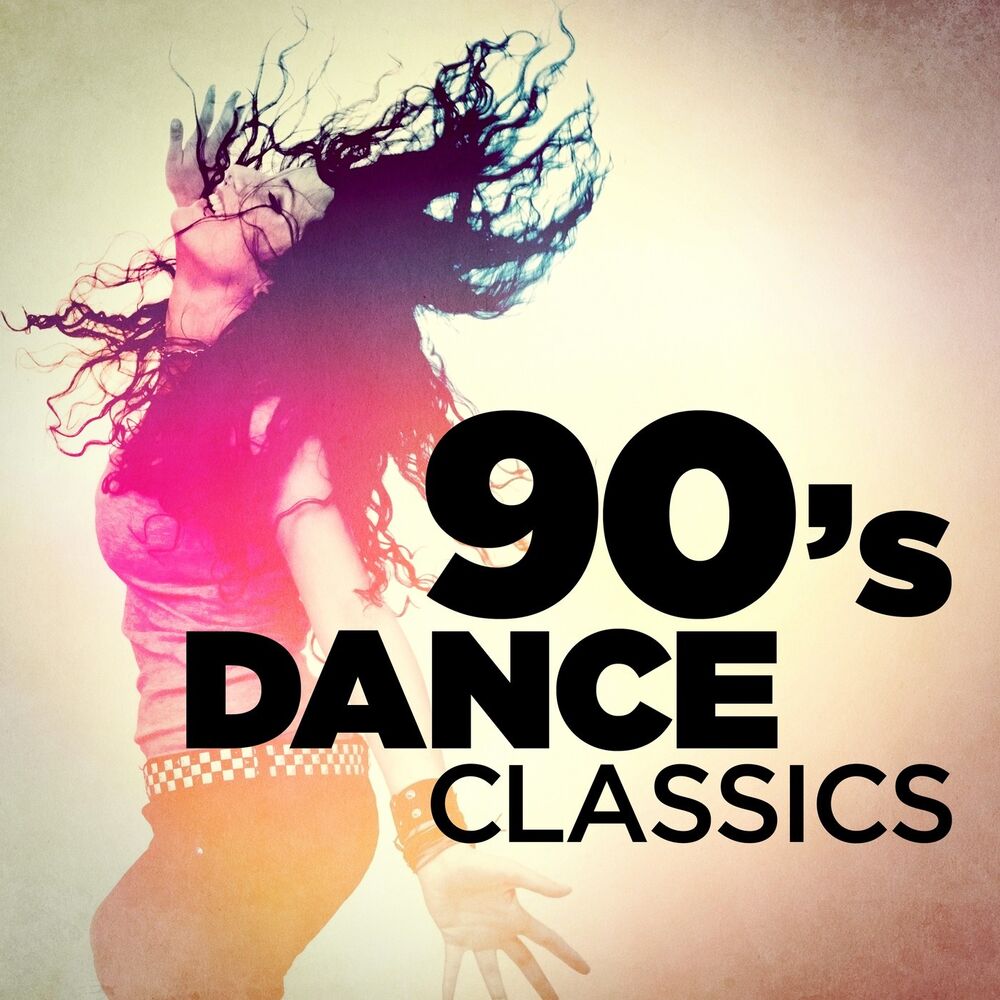 Lady Marmalade (Timbaland Remix)
All Saints
22:28
Smalltown Boy
Bronski Beat
22:23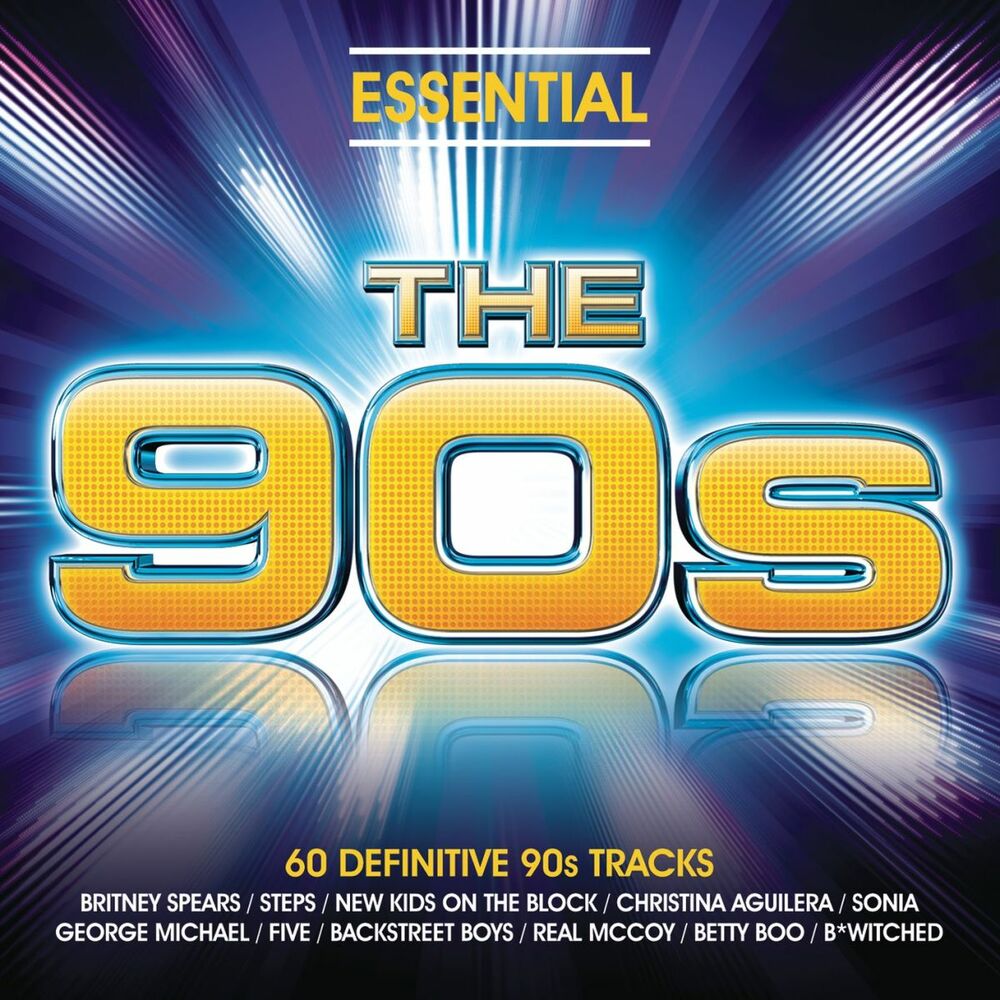 Insomnia (Radio Edit)
Faithless
22:20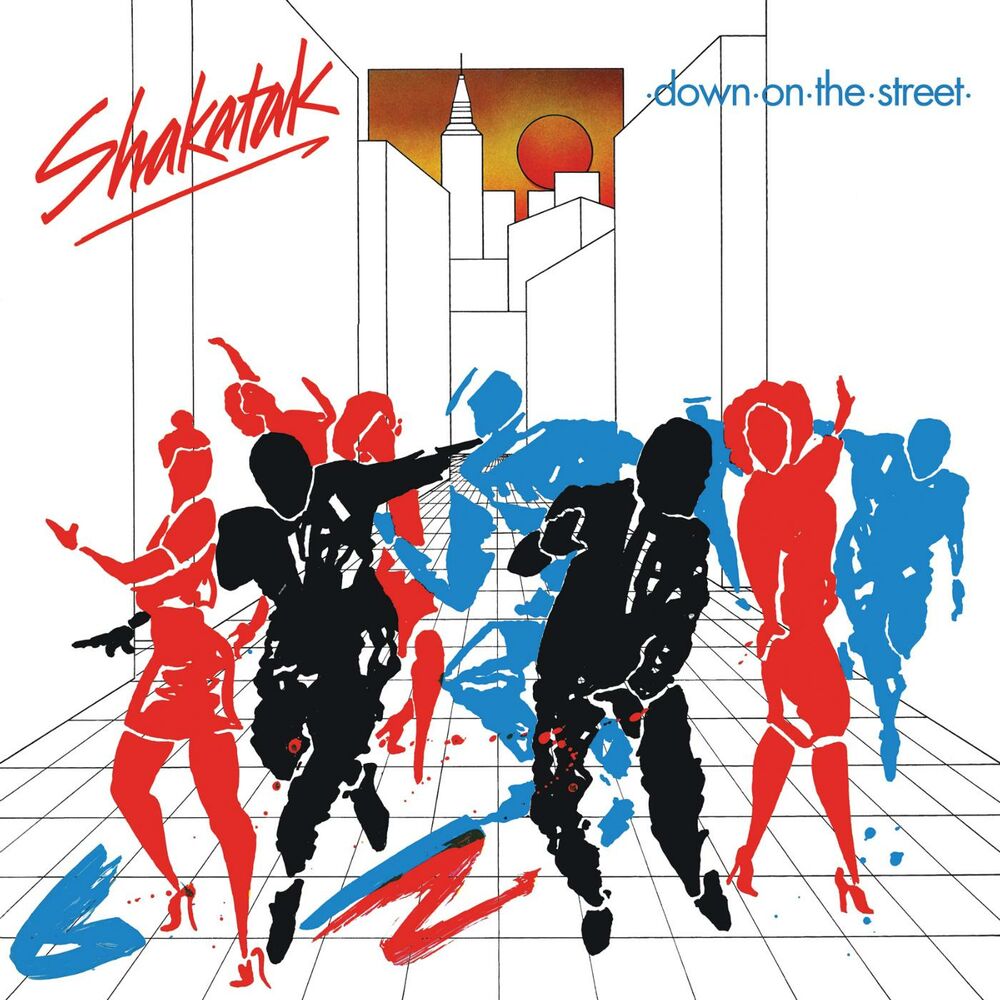 Down on the Street
Shakatak
22:17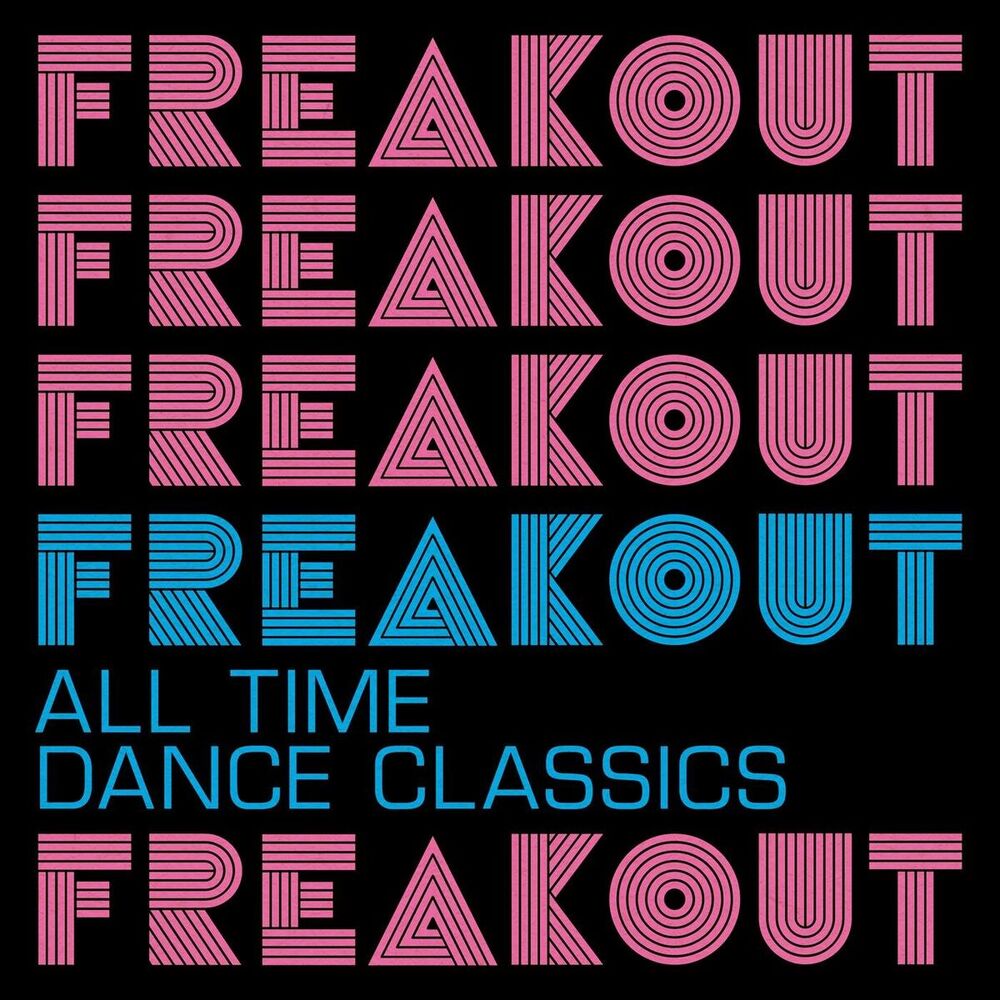 Make It Right
Christian Falk & Demetreus
22:05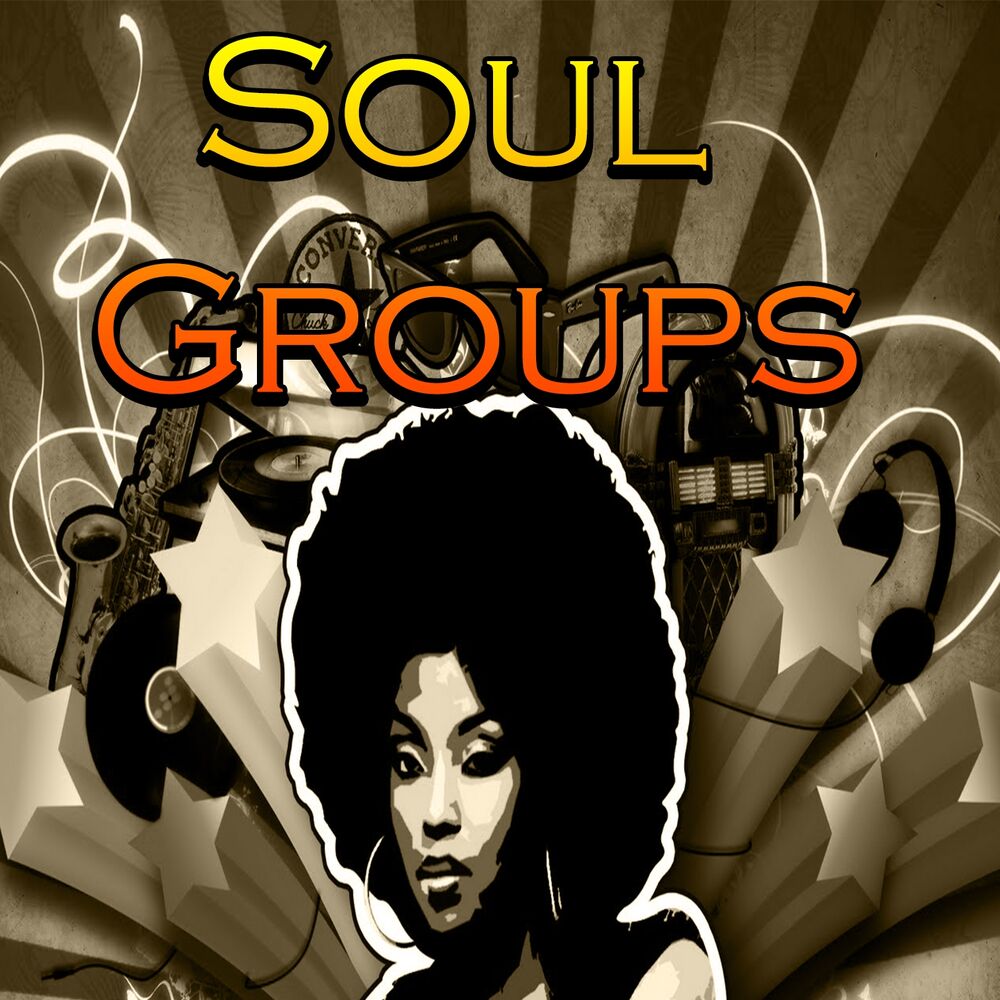 Give It Up
K. C. & The Sunshine Band
22:00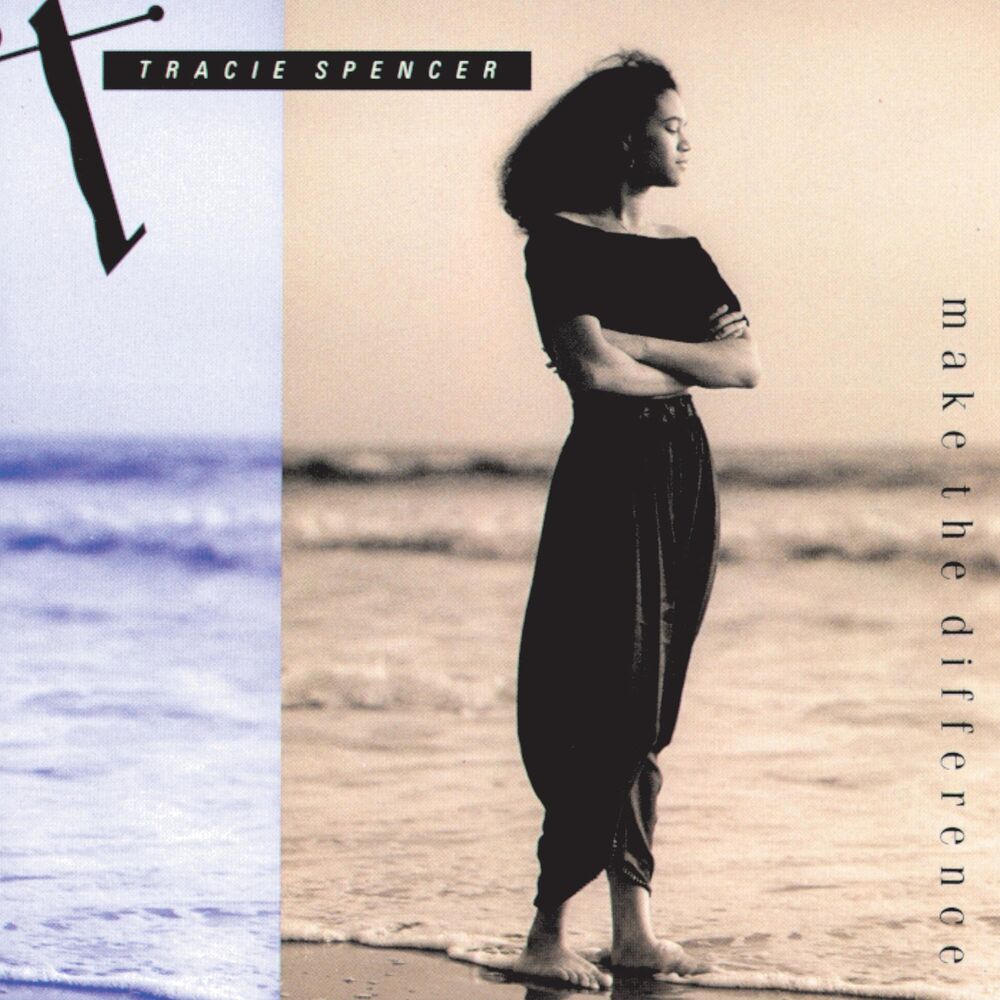 This House
Tracie Spencer
21:42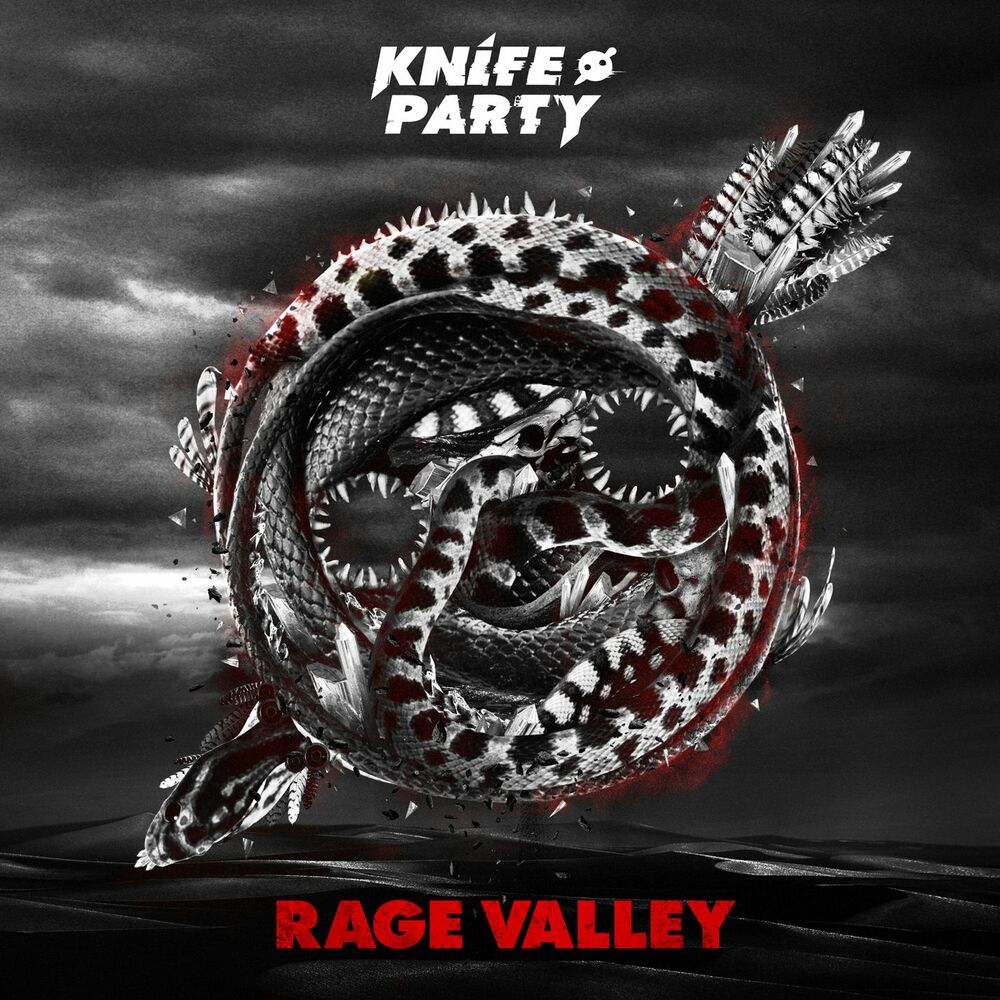 21:31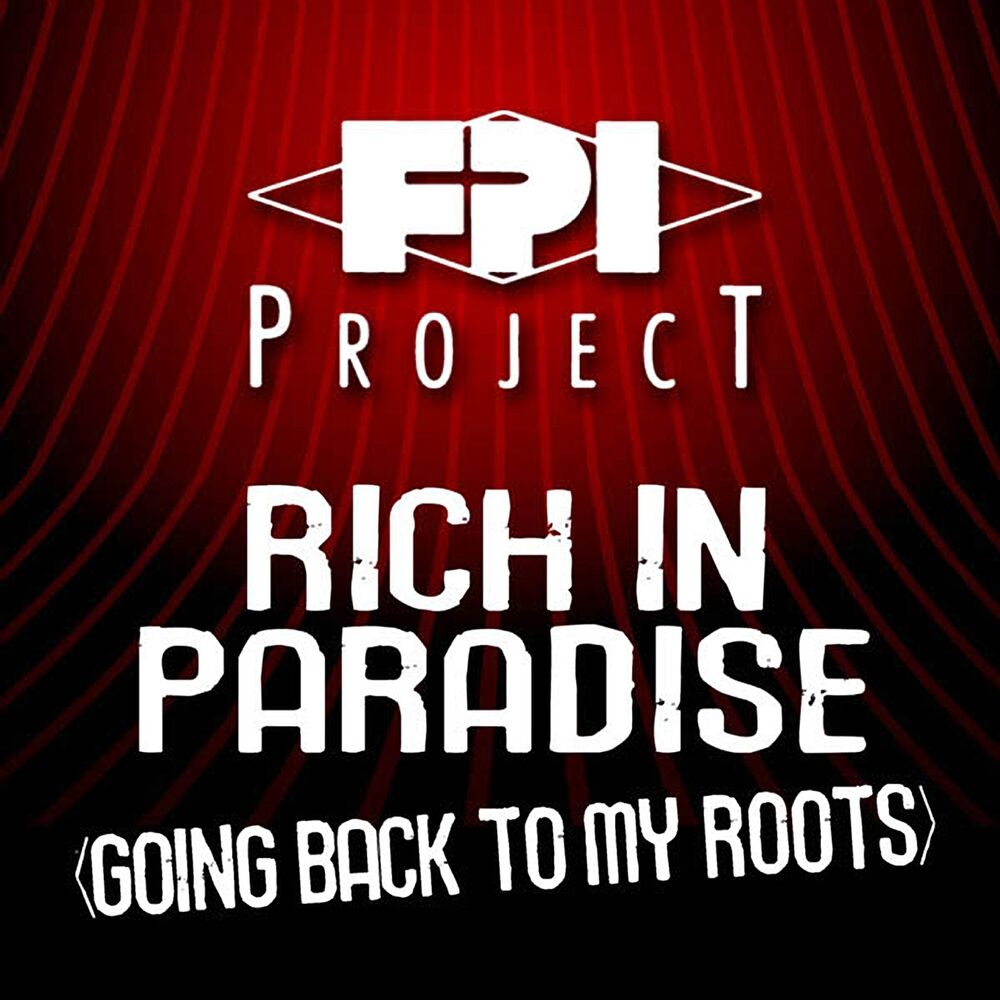 Rich In Paradise (Going Back To My Roots) (Original Mix)
Fpi project
21:25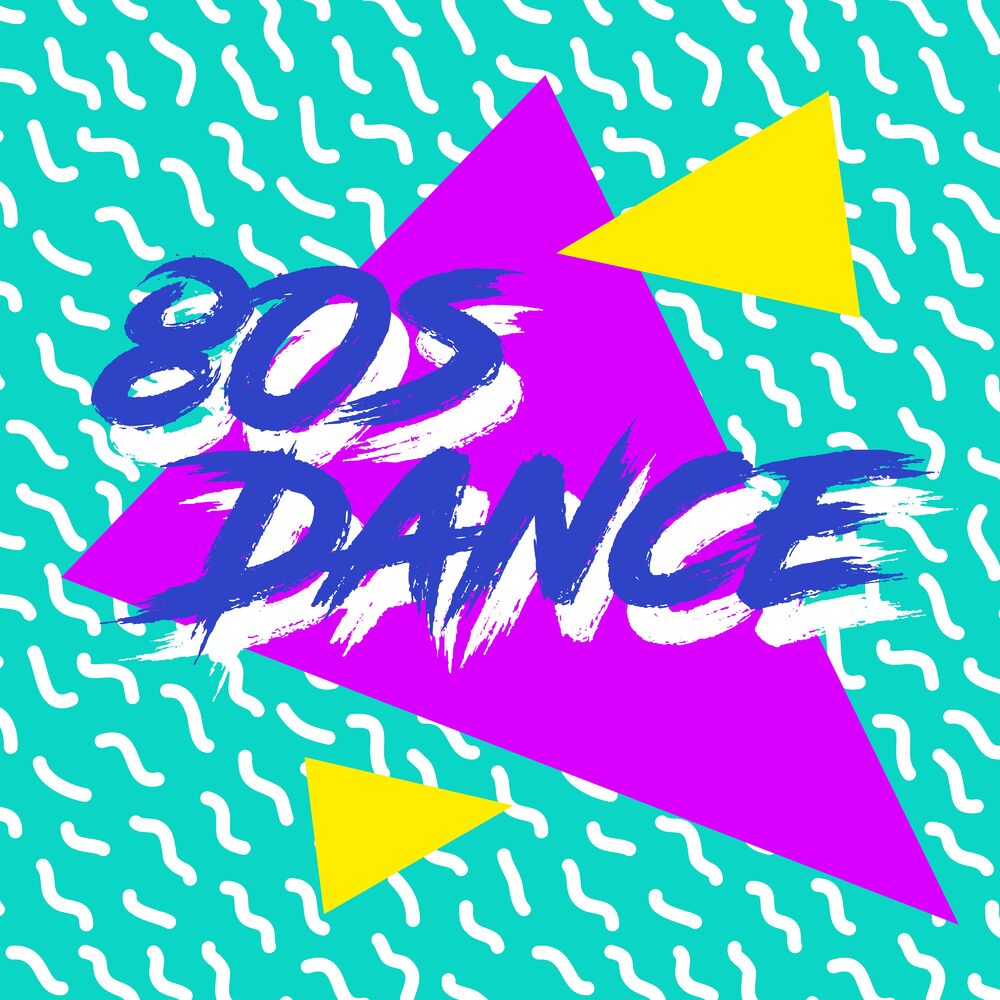 Doctorin' the House (feat. Yazz & The Plastic Population)
Coldcut
21:22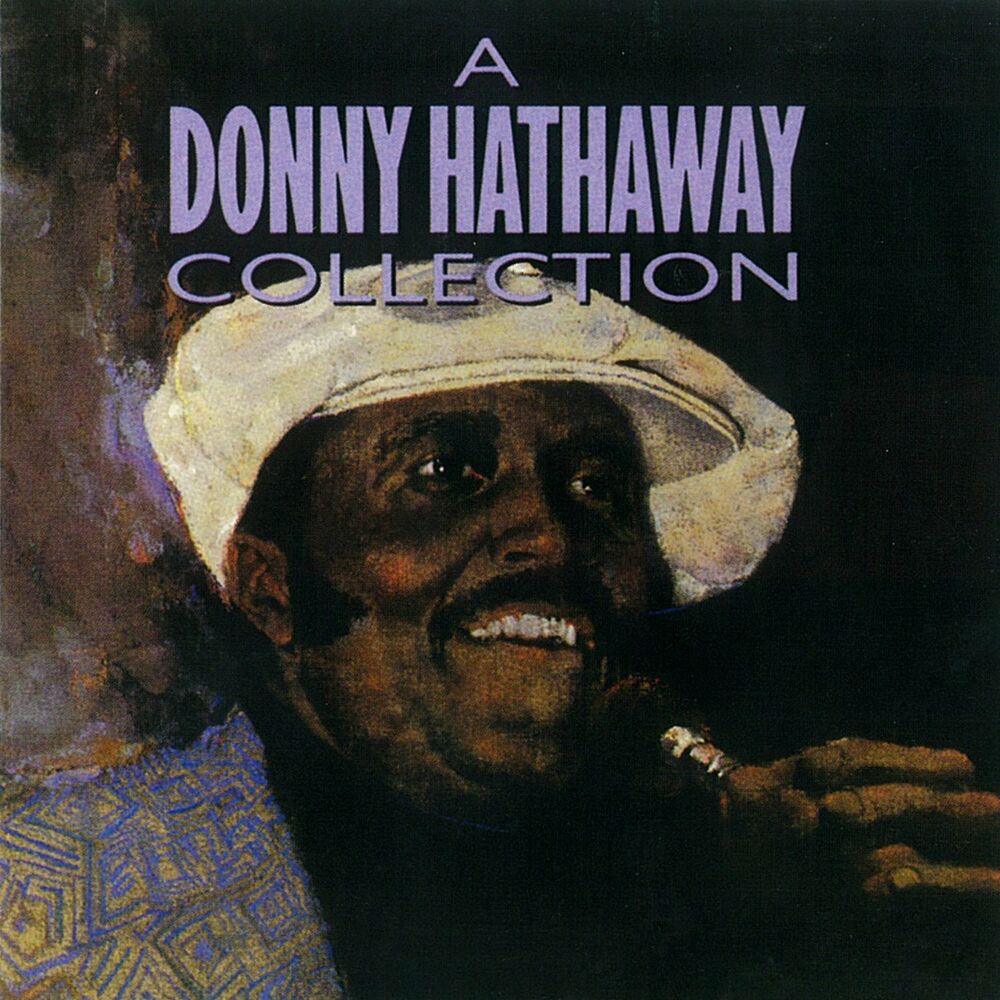 Back Together Again (feat. Donny Hathaway)
Roberta Flack
21:17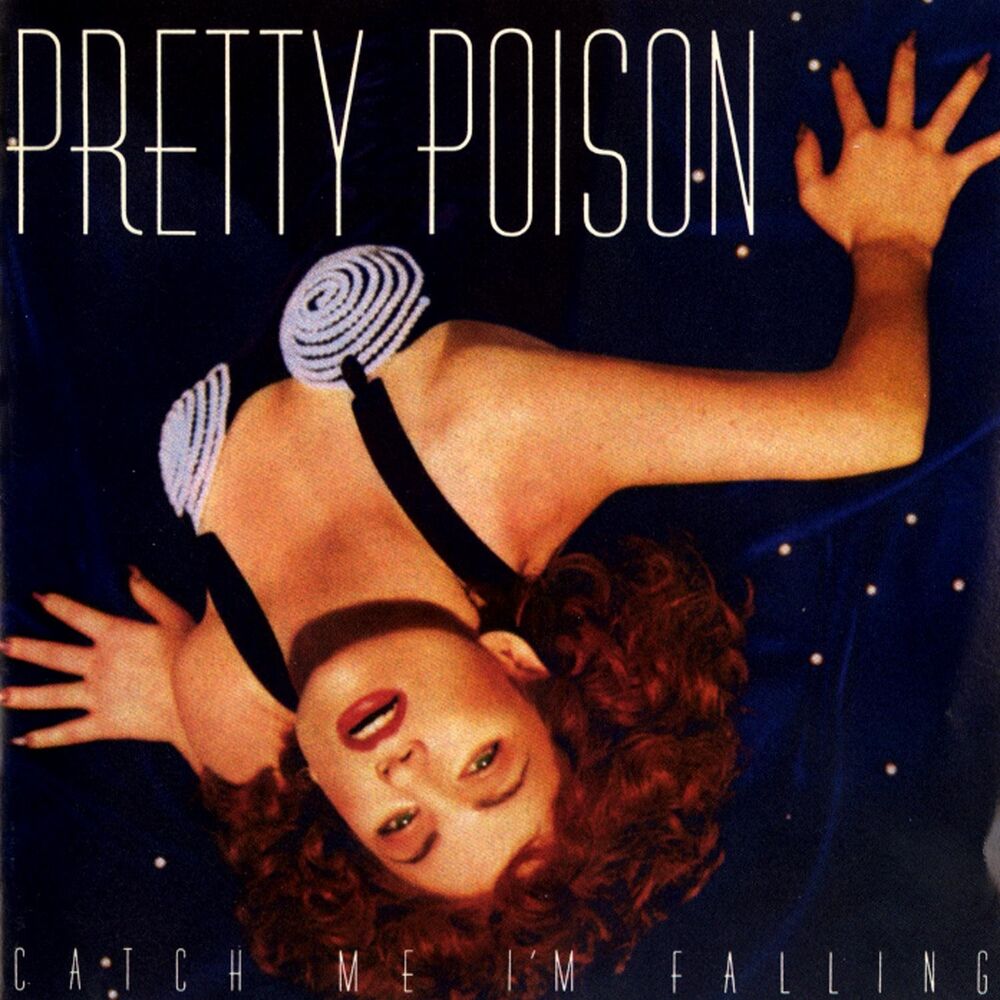 Catch Me (I'm Falling)
Pretty Poison
21:12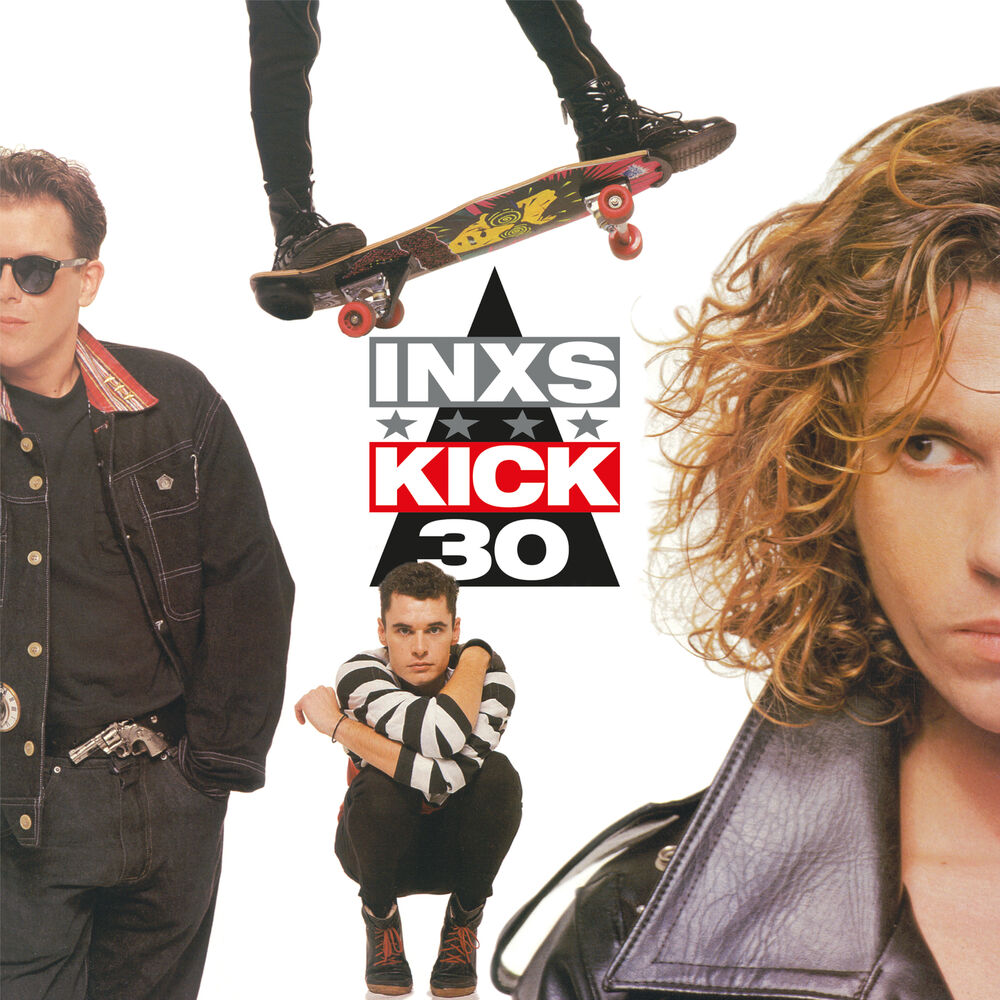 Need You Tonight (Liebrand 12" Mix)
INXS
21:00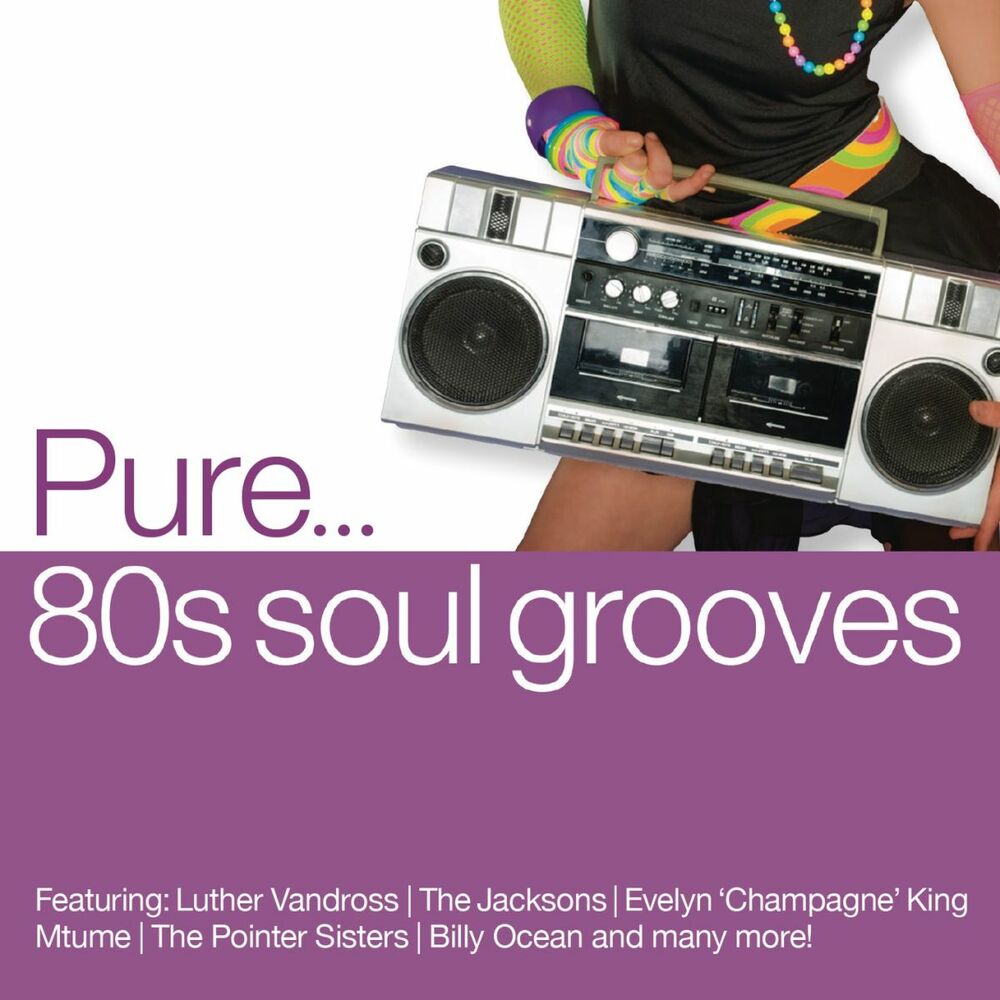 20:57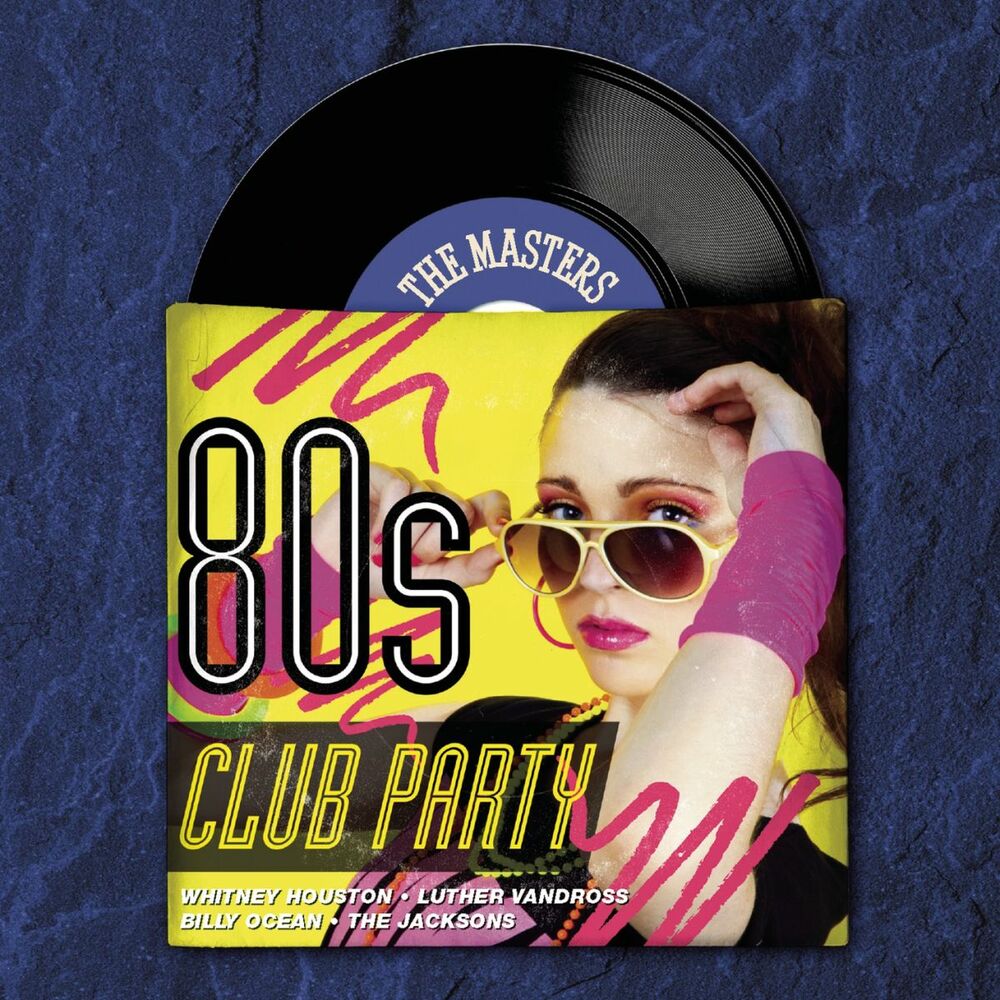 I Wanna Dance with Somebody (Who Loves Me)
Whitney Houston
20:52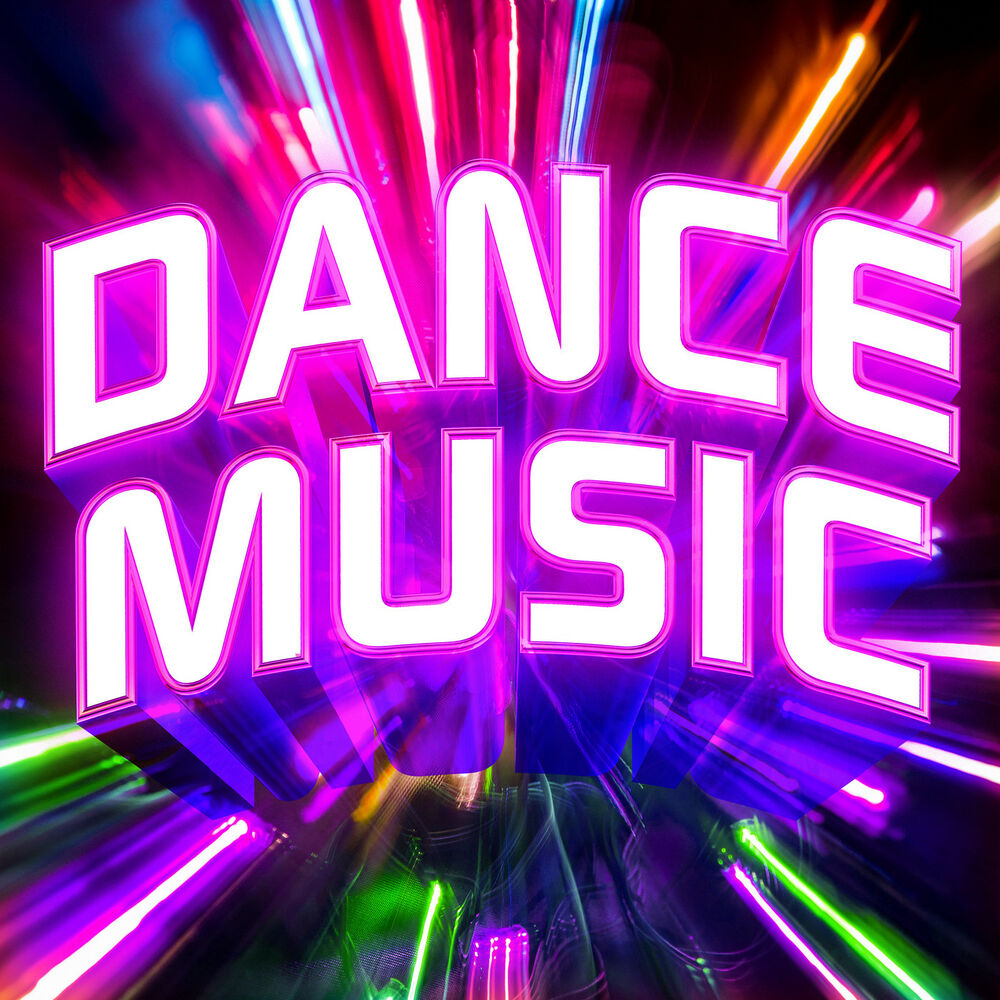 I Like to Move It (CS Jay Remix)
DJ Aligator Project & Dr. Alban
20:47
The Mysterious Art - Das Omen, Pt. 1 (Instrumental)
20:40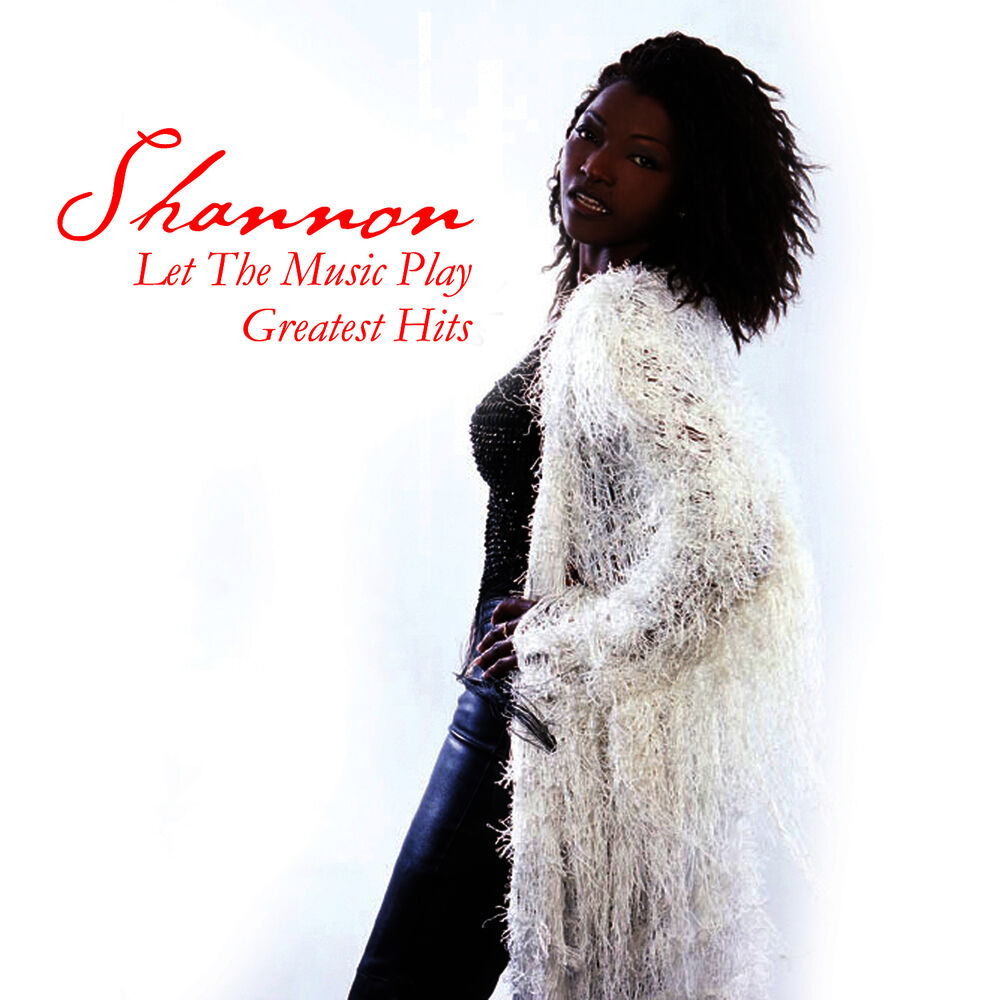 Let The Music Play (Exclusive Version)
Shannon
20:37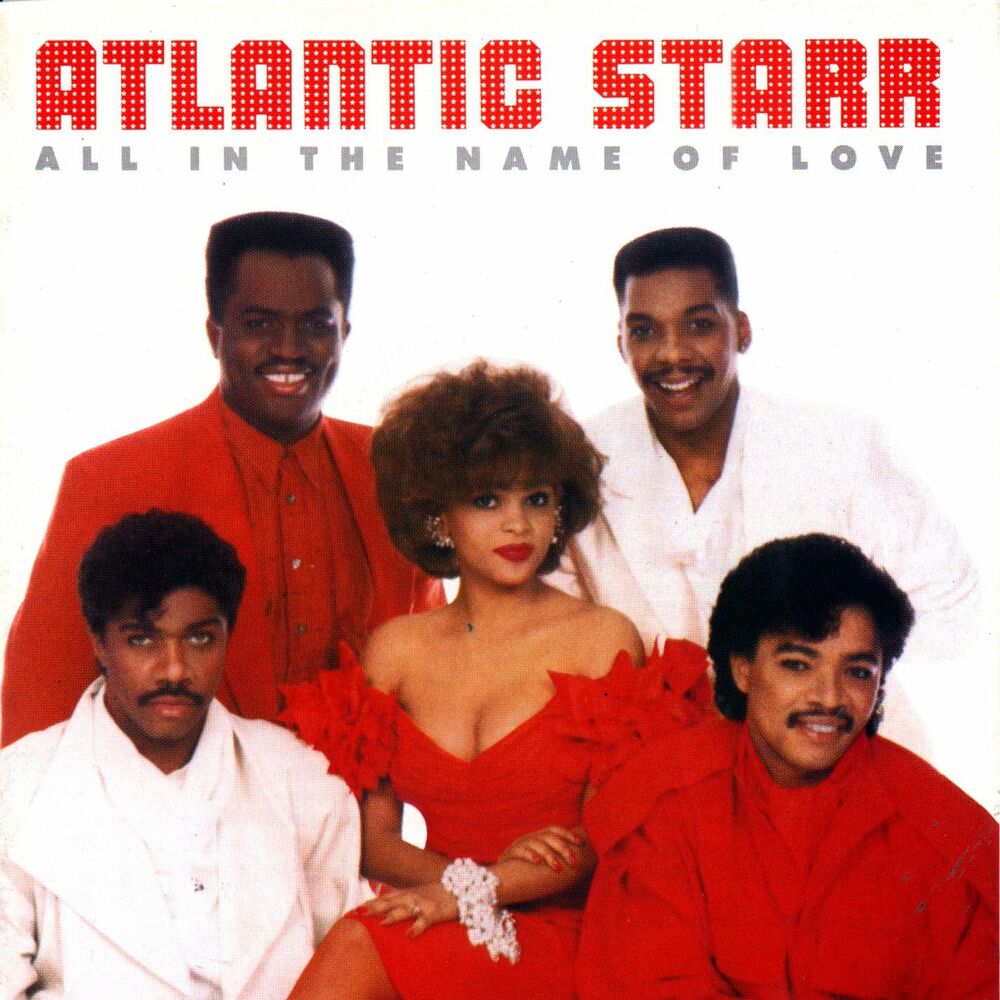 One Lover at a Time
Atlantic Starr
20:13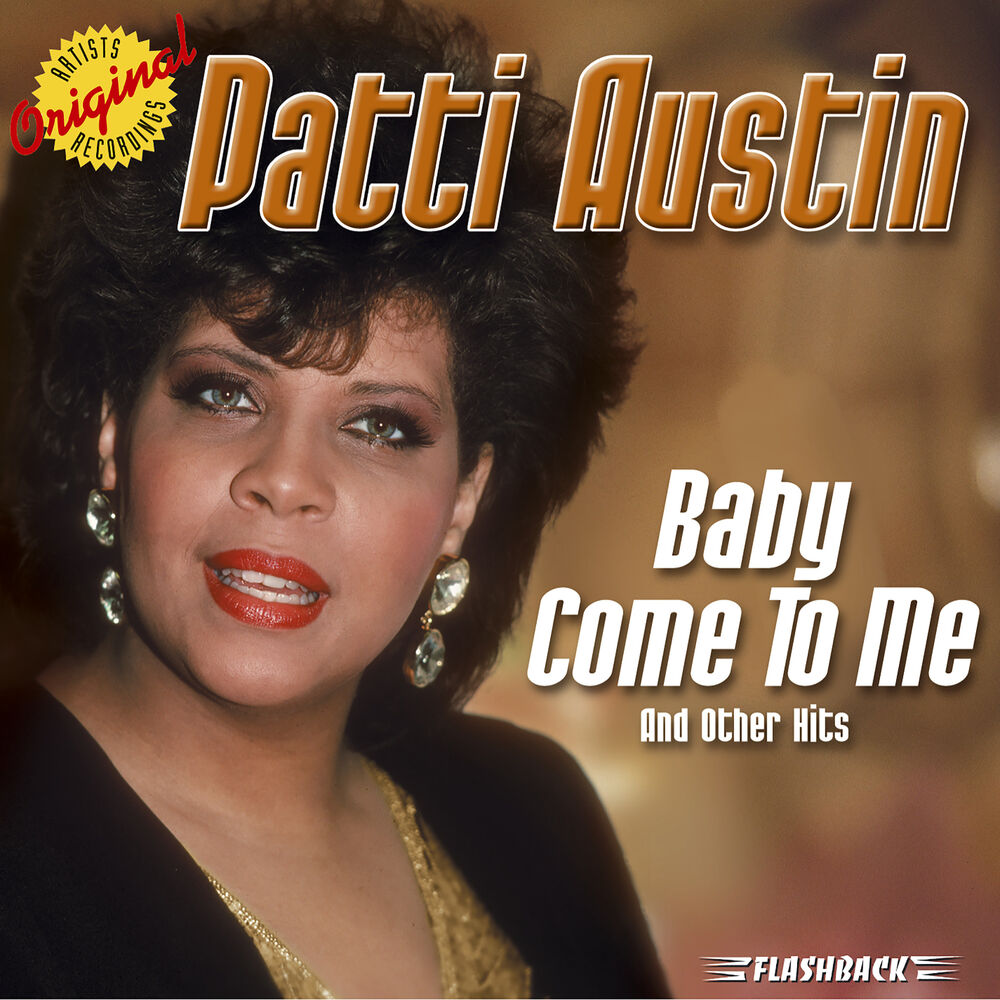 It's Gonna Be Special (Remastered)
Patti Austin
20:09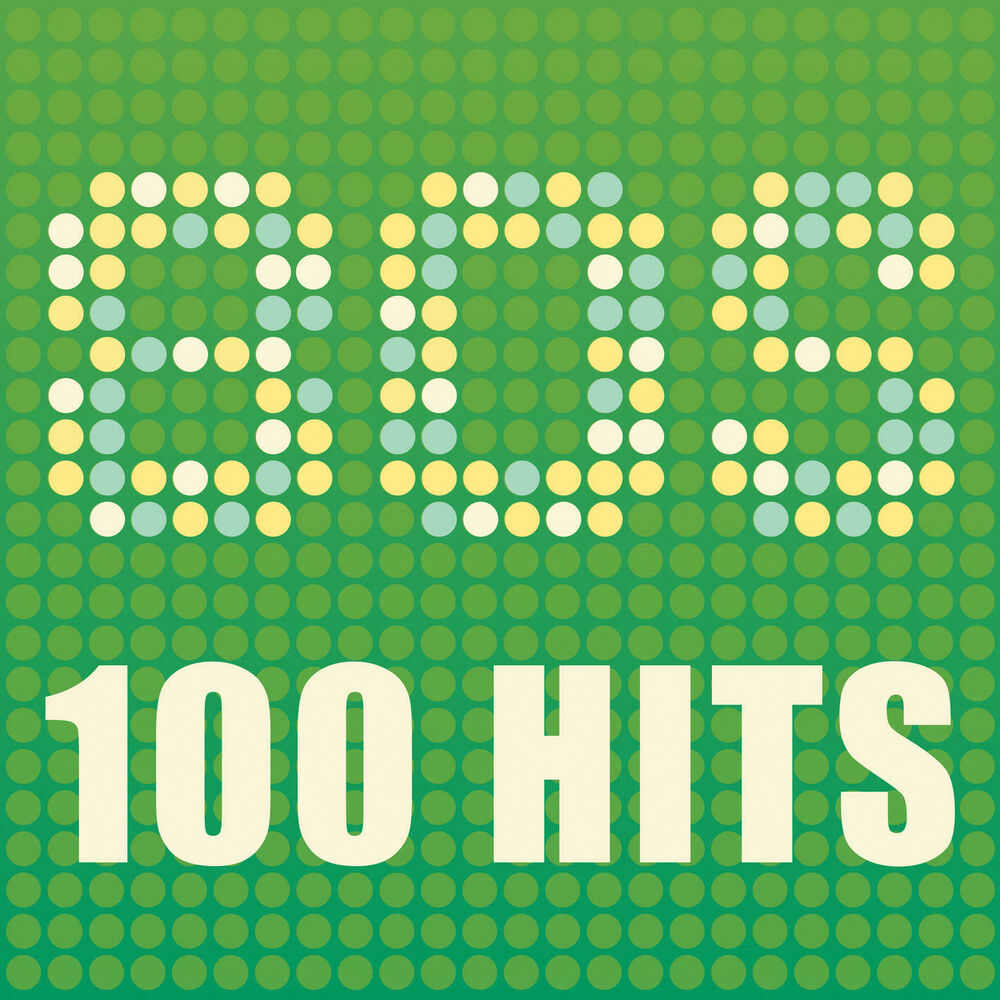 Going Back to My Roots (Single Version)
Odyssey
20:01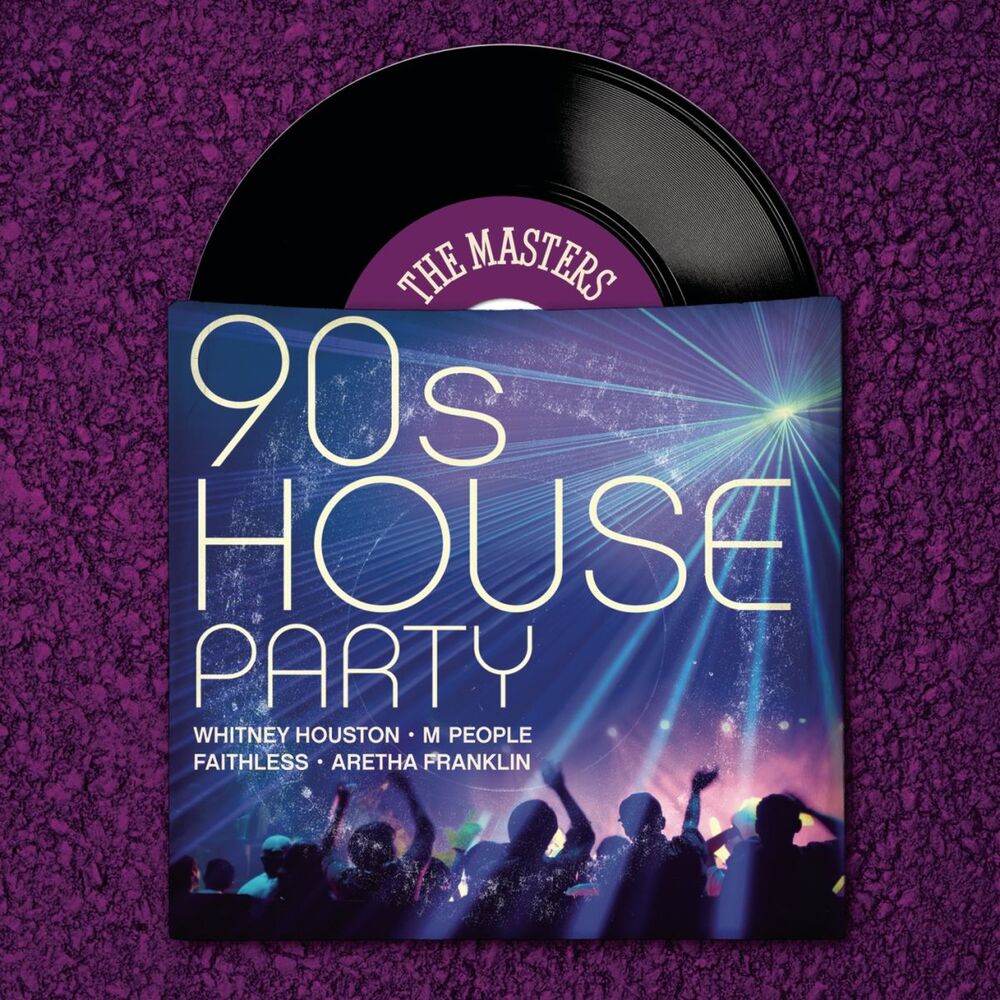 Beat Dis (12" Version)
Bomb the Bass
19:49
L'Amour Toujours
Gigi D'Agostino
19:44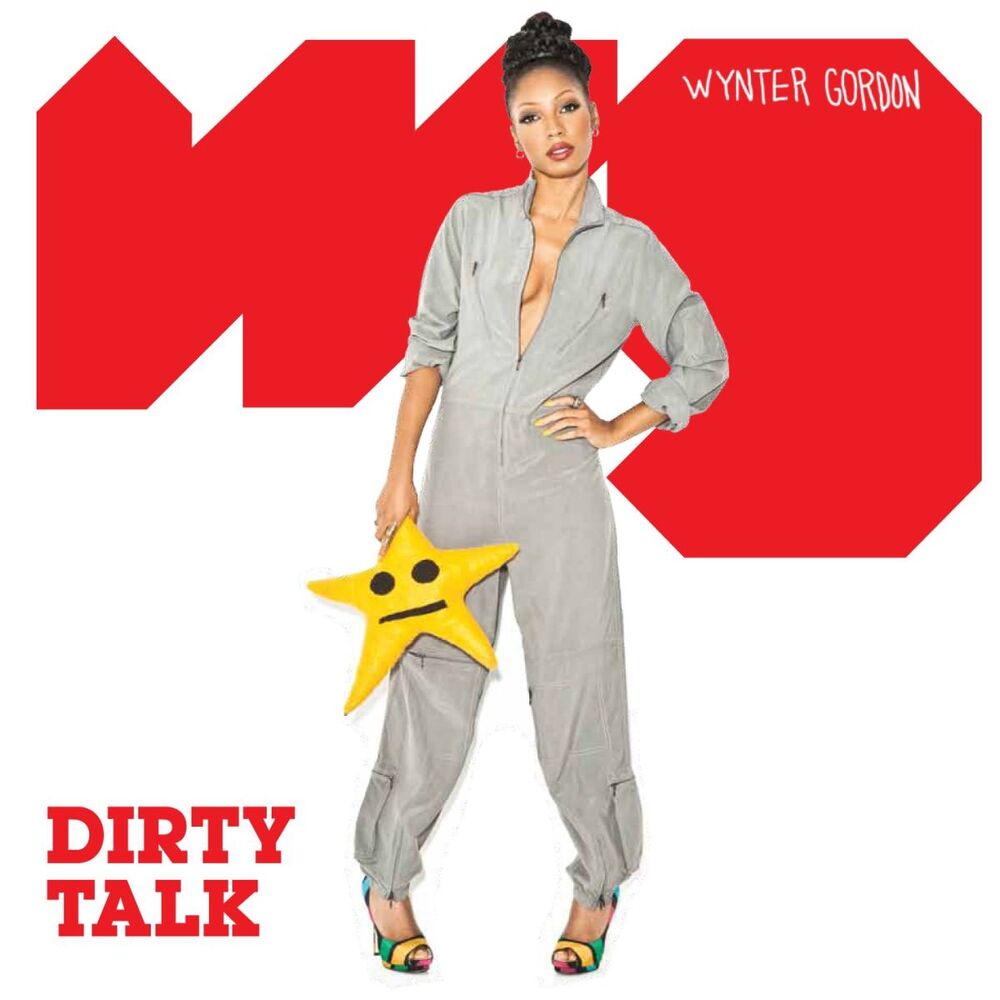 19:29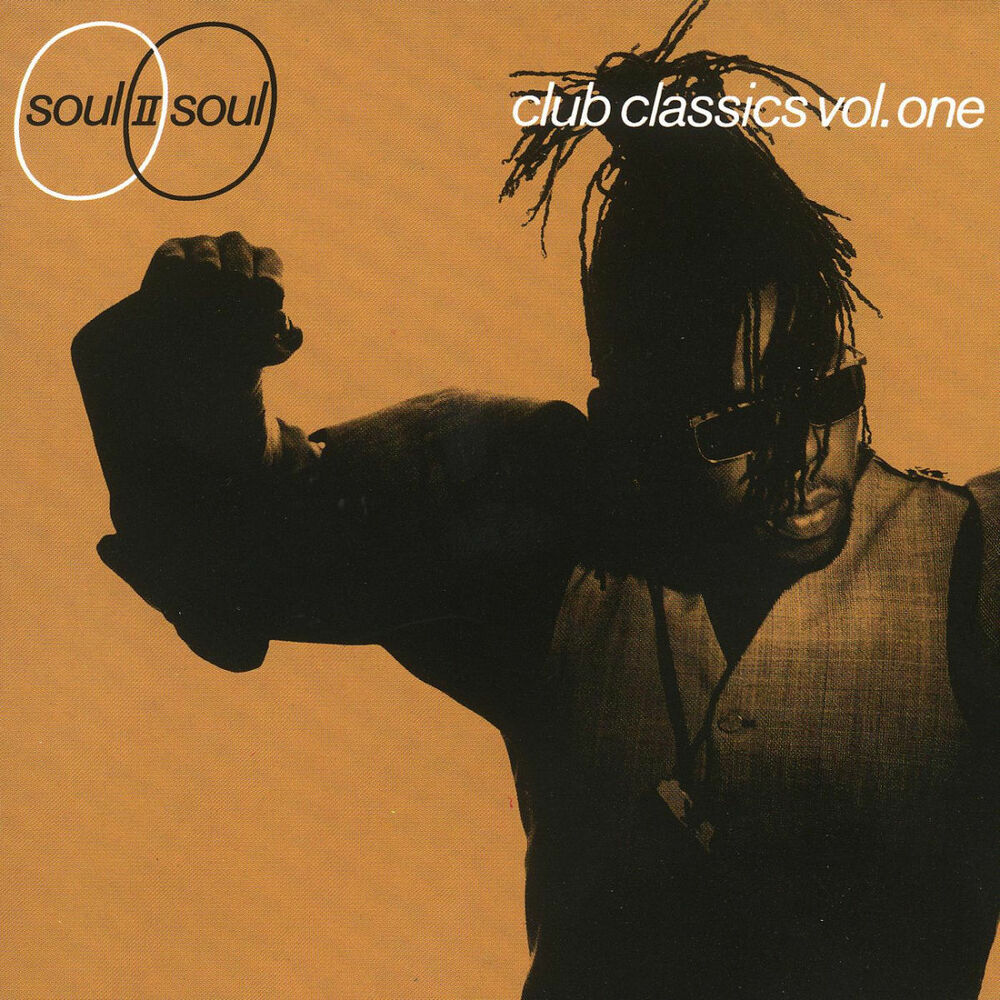 Back To Life
Soul II Soul
19:17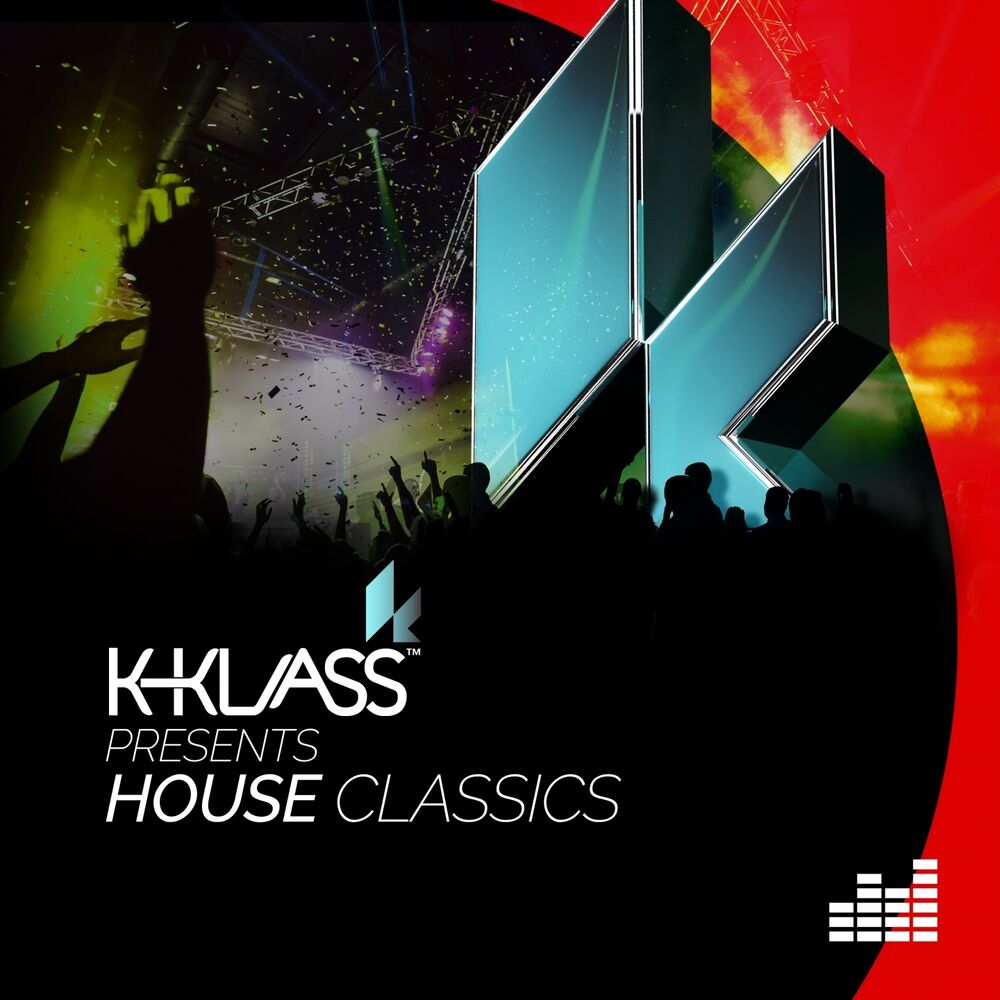 Keep On Jumpin' (Corenell Extended Mix)
The Lisa Marie Experience
19:06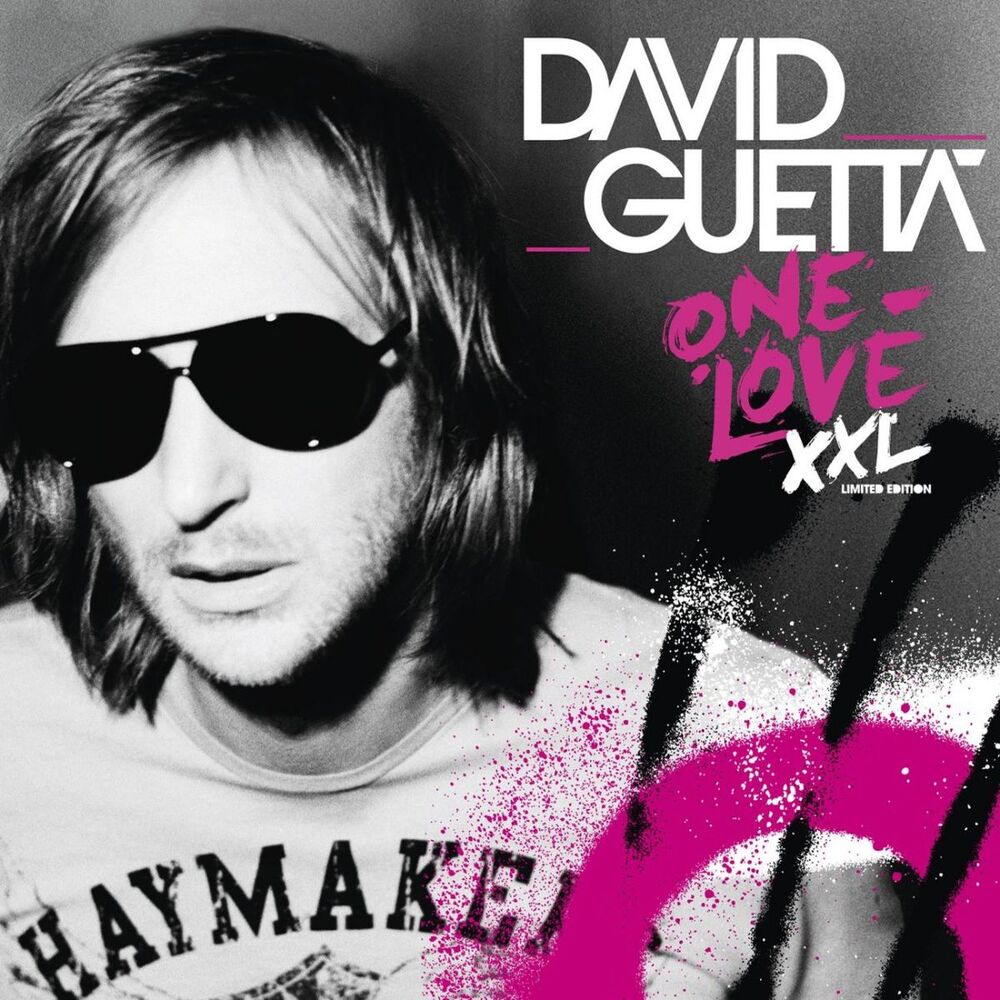 Gettin' Over (feat. Chris Willis) (Extended)
David Guetta
19:00
Double Trouble - Street Tuff - Scar Radio Mix
18:42
18:31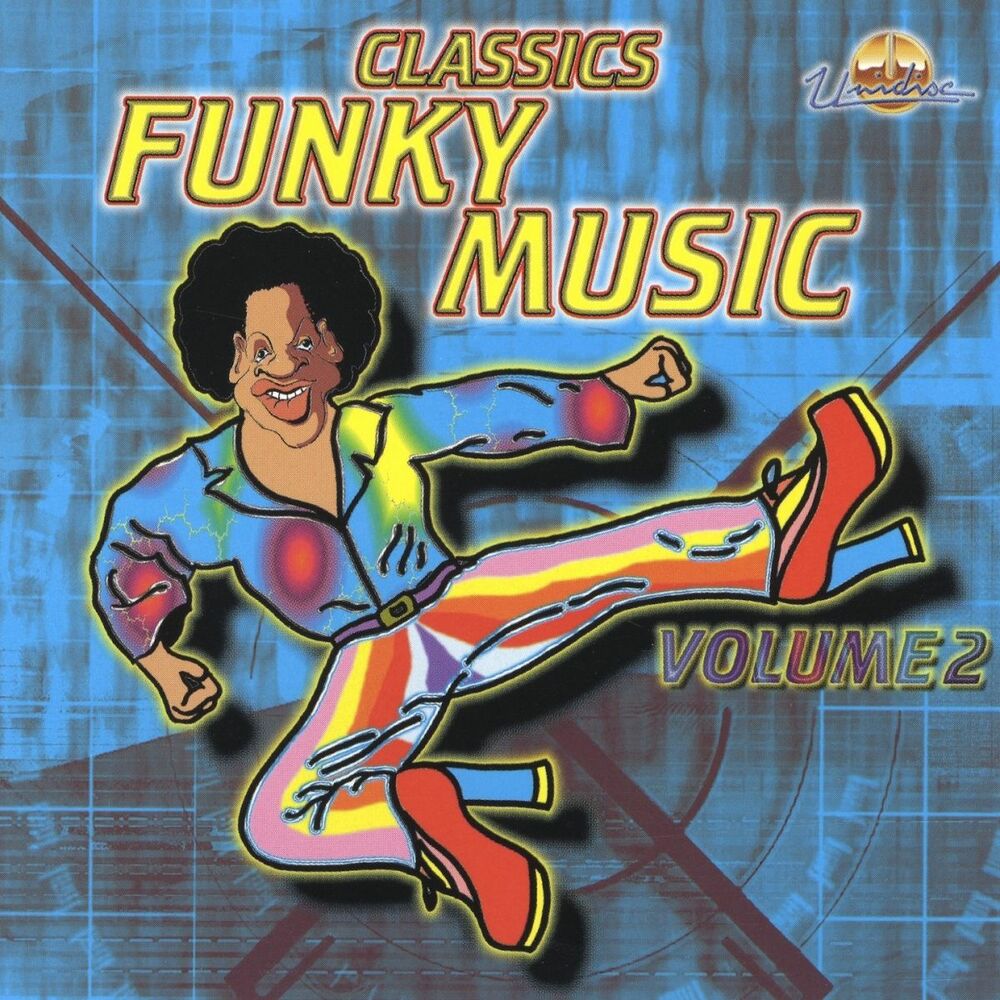 I'll Do Anything for You (Remix)
Denroy Morgan
18:22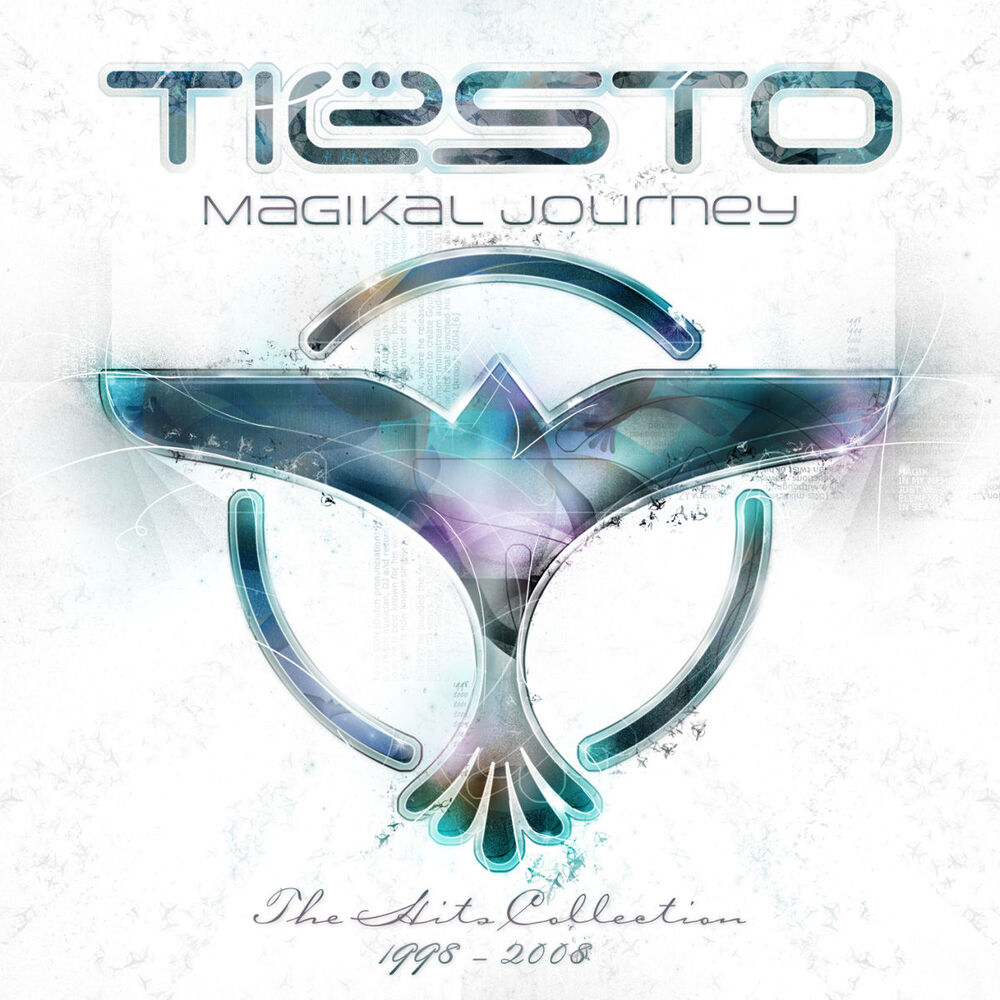 Love Comes Again (Radio Edit)
Tiësto
18:09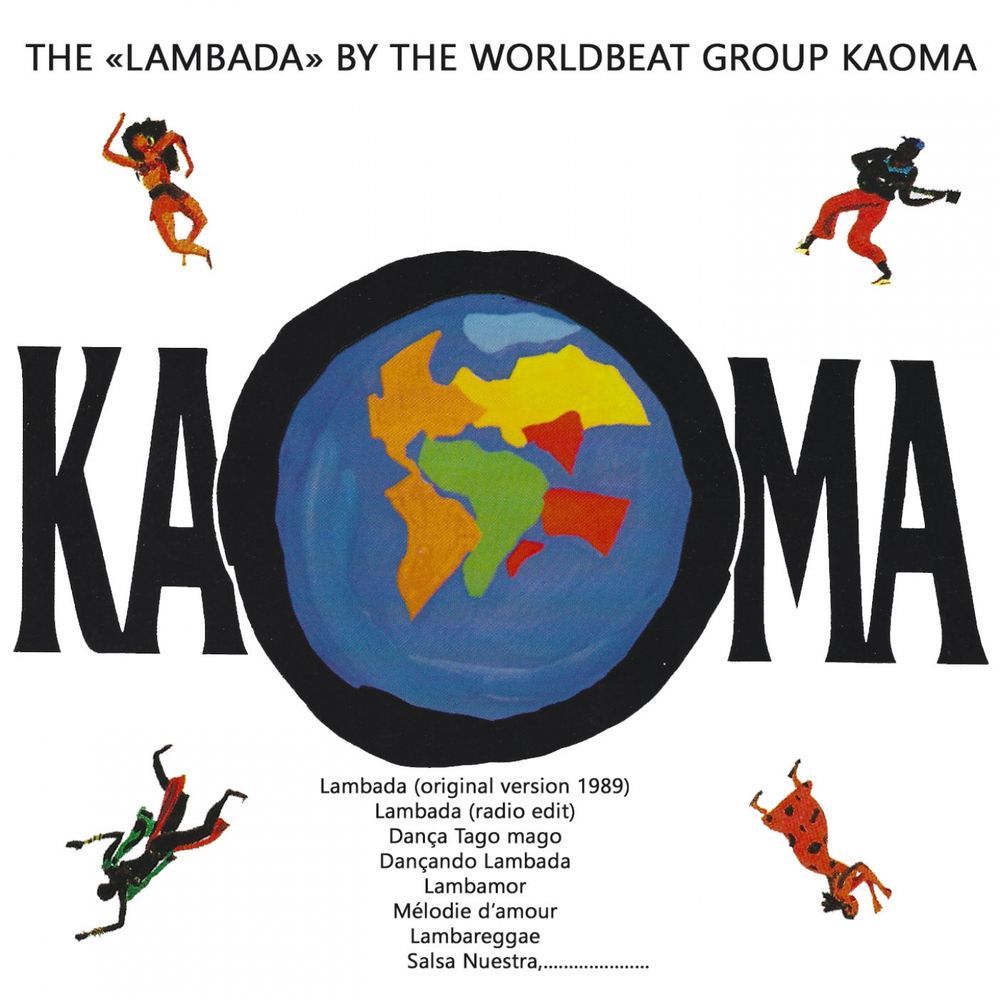 Lambada (Original Radio Edit)
Kaoma
18:06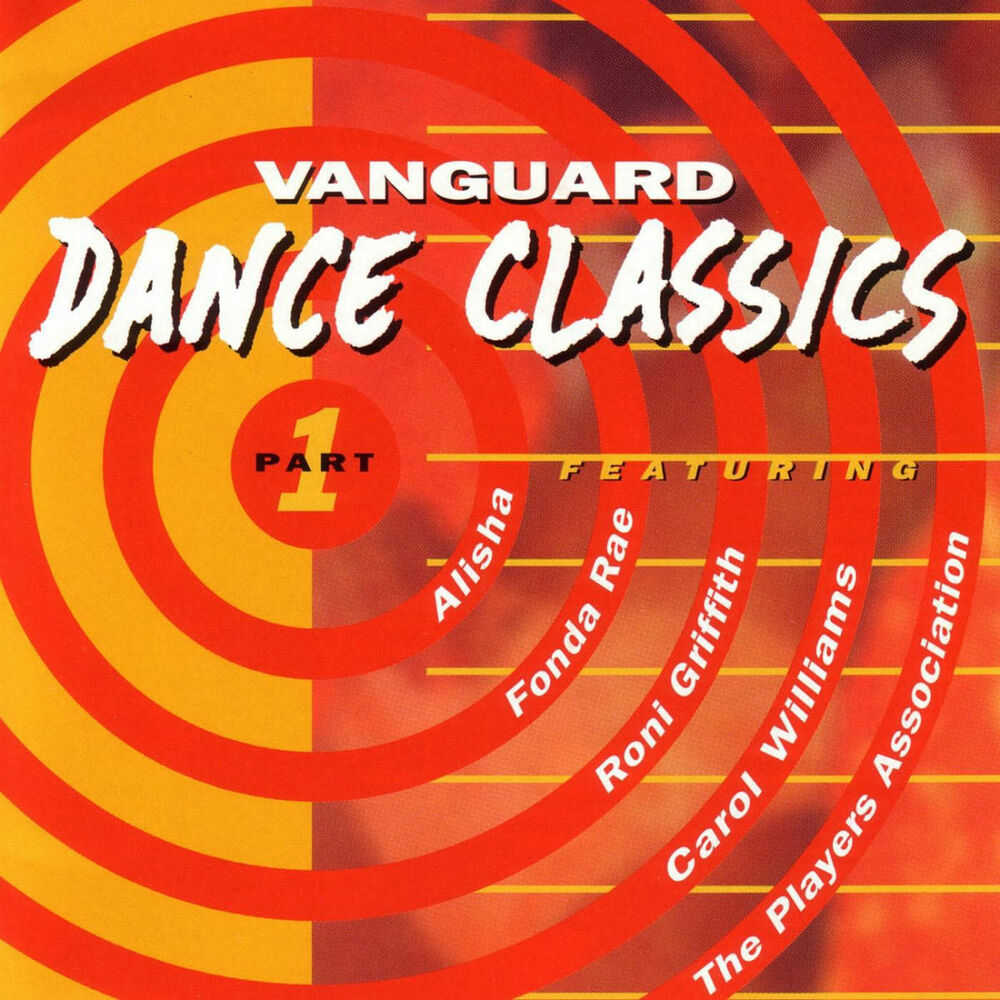 18:00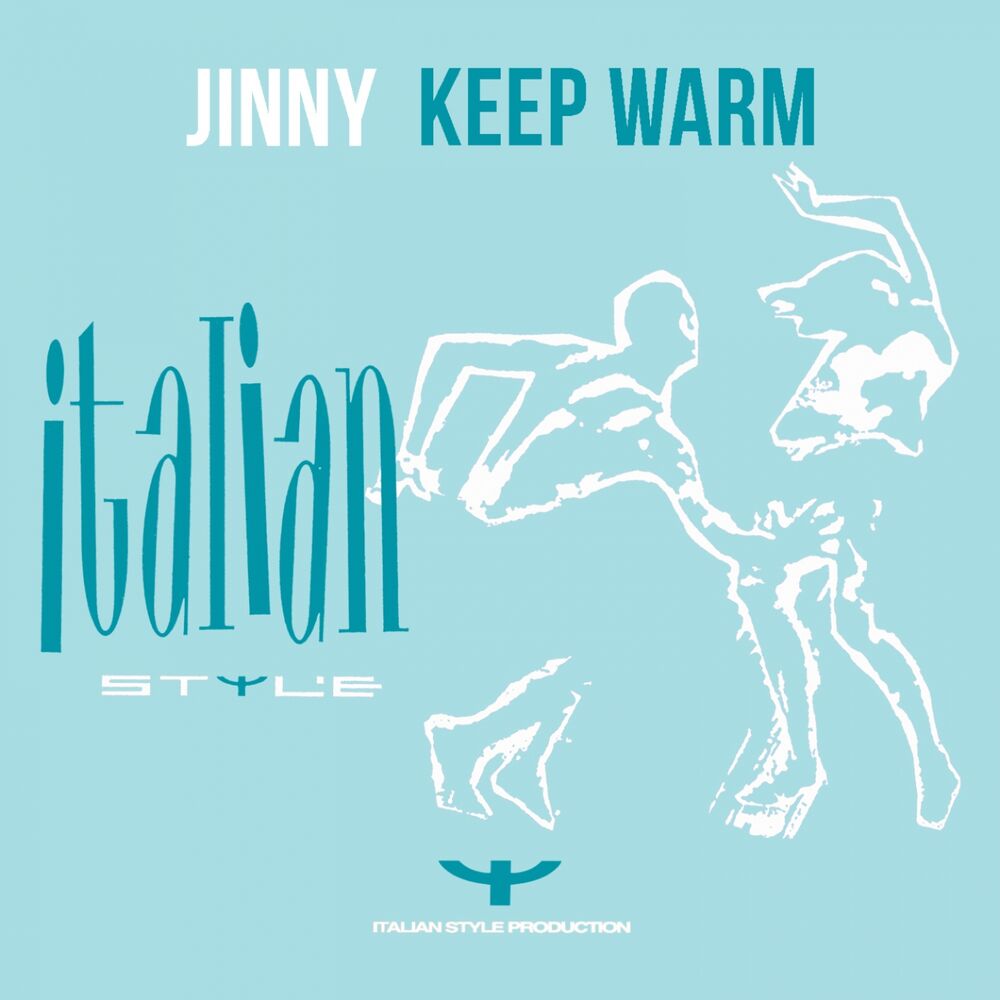 Keep Warm (Short Version)
Jinny
17:53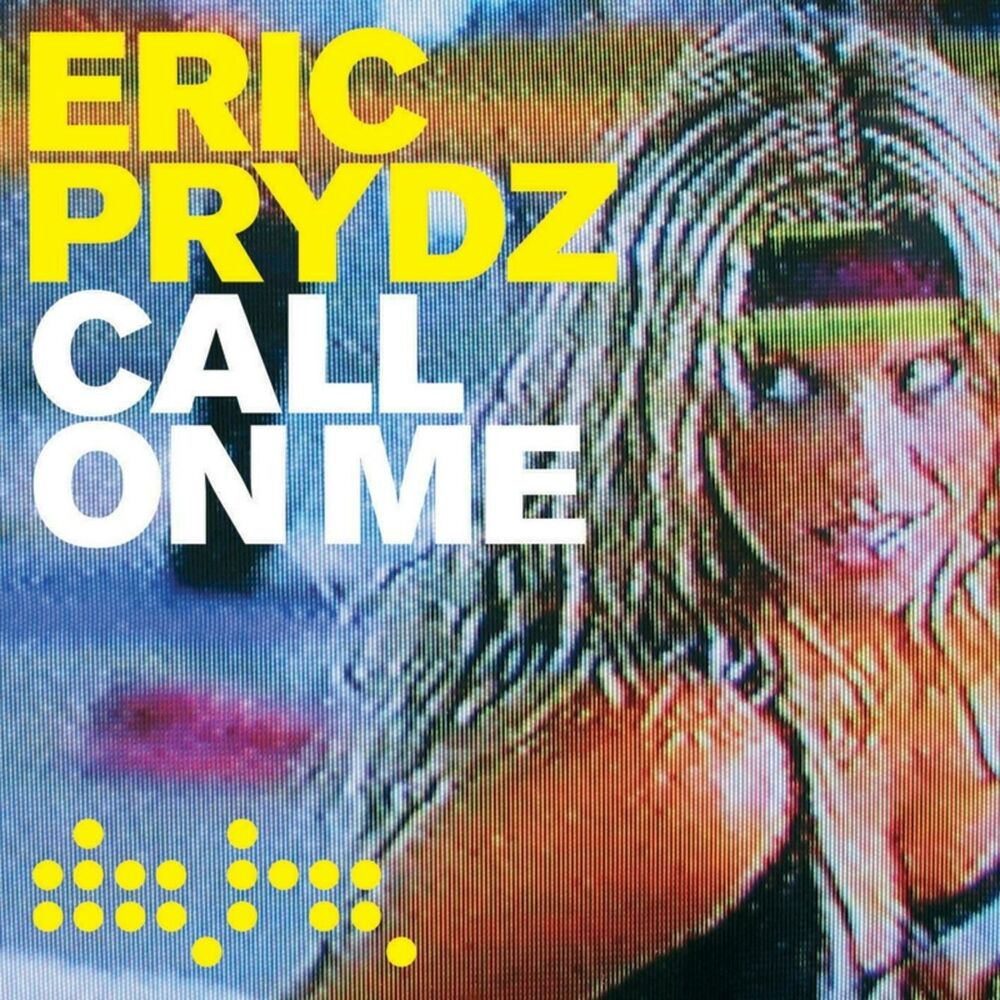 Call on Me (Radio Mix)
Eric Prydz
17:45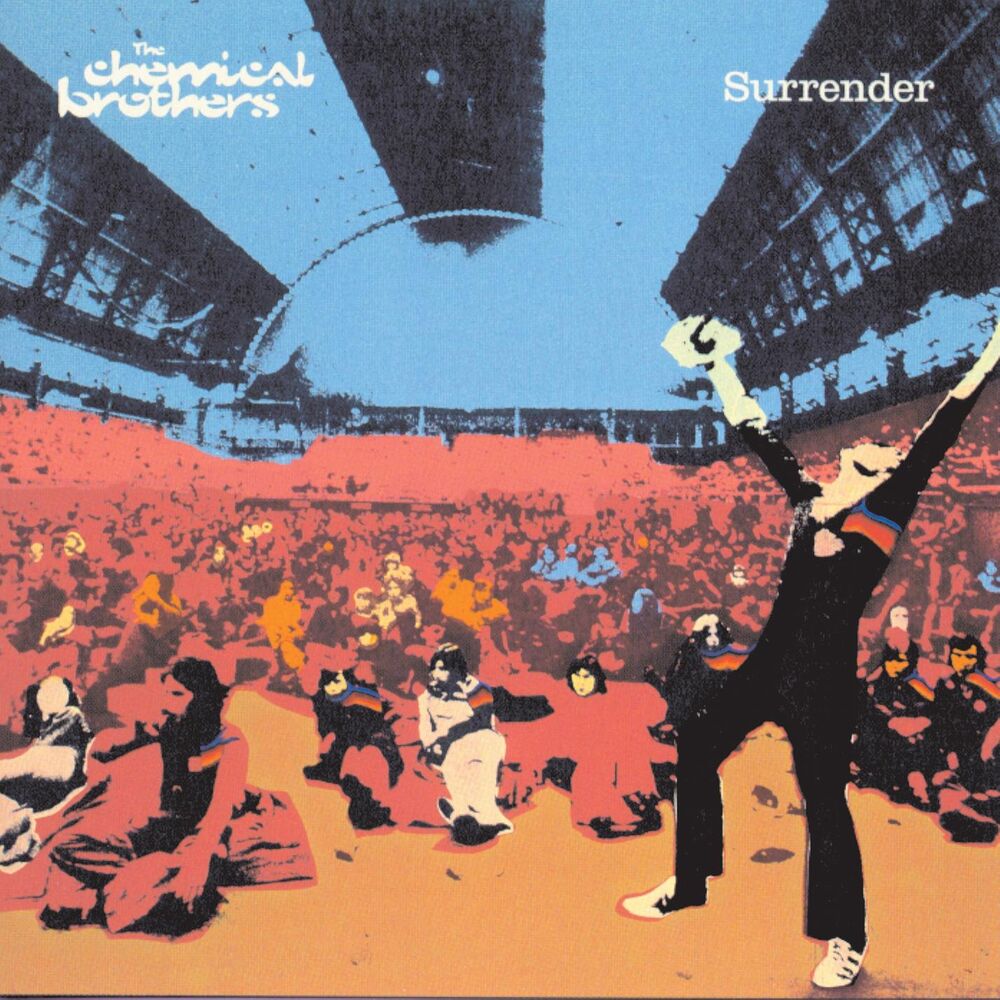 Hey Boy Hey Girl
The Chemical Brothers
17:40
Dirty South,Evermore - It's Too Late - Dirty South Radio Edit
17:29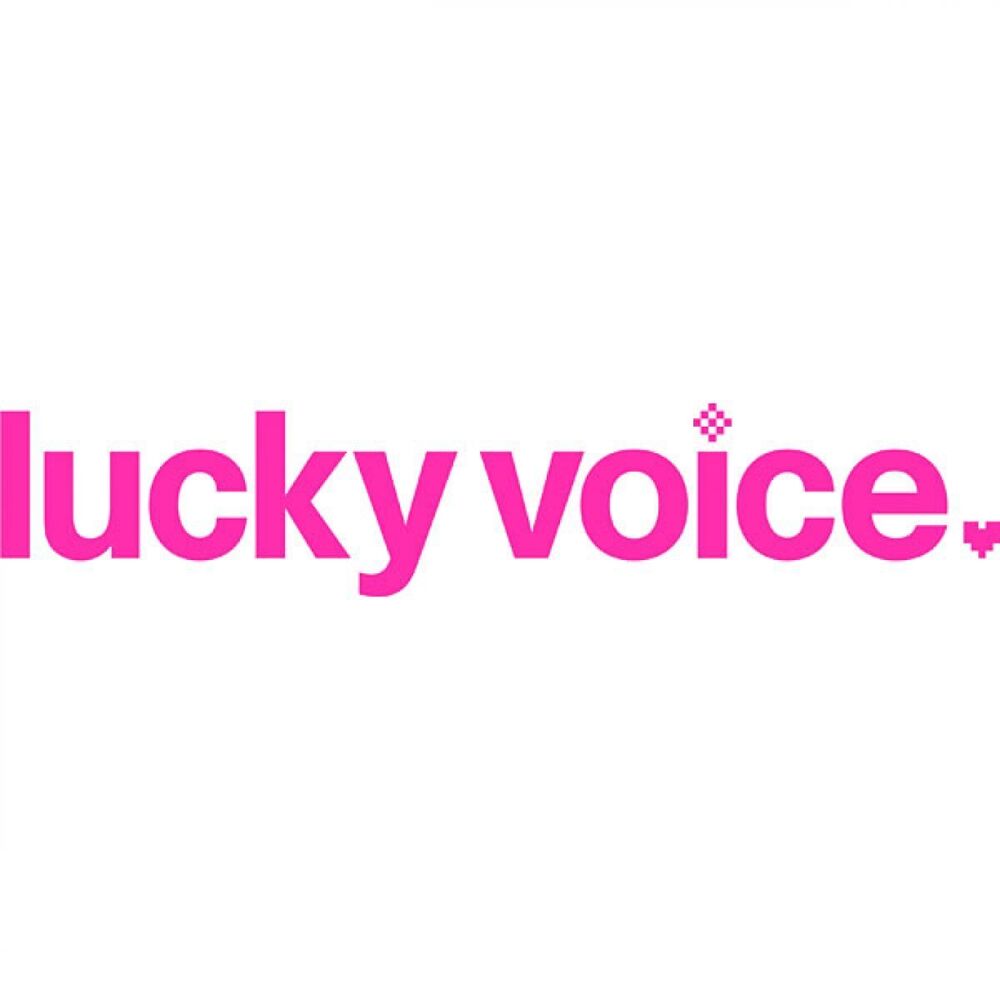 Soft Cell - Tainted Love
Lucky Voice Karaoke
17:26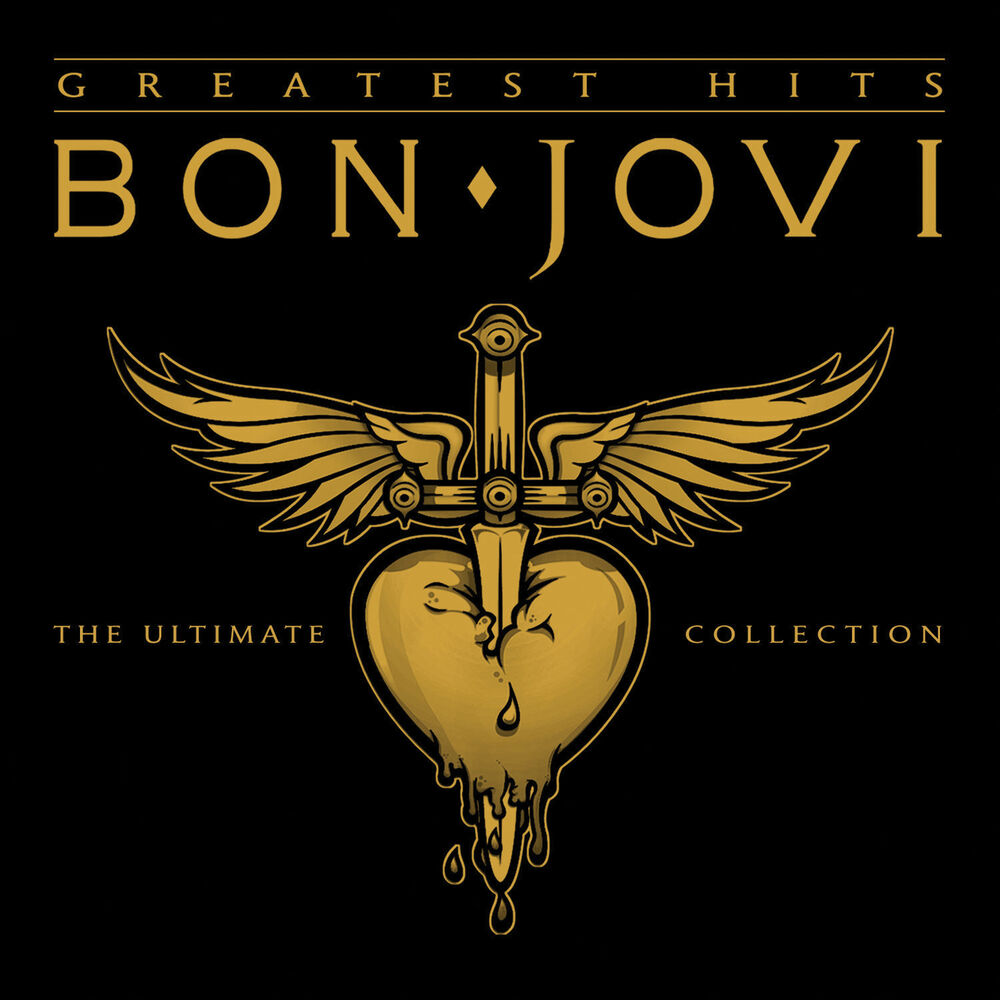 17:19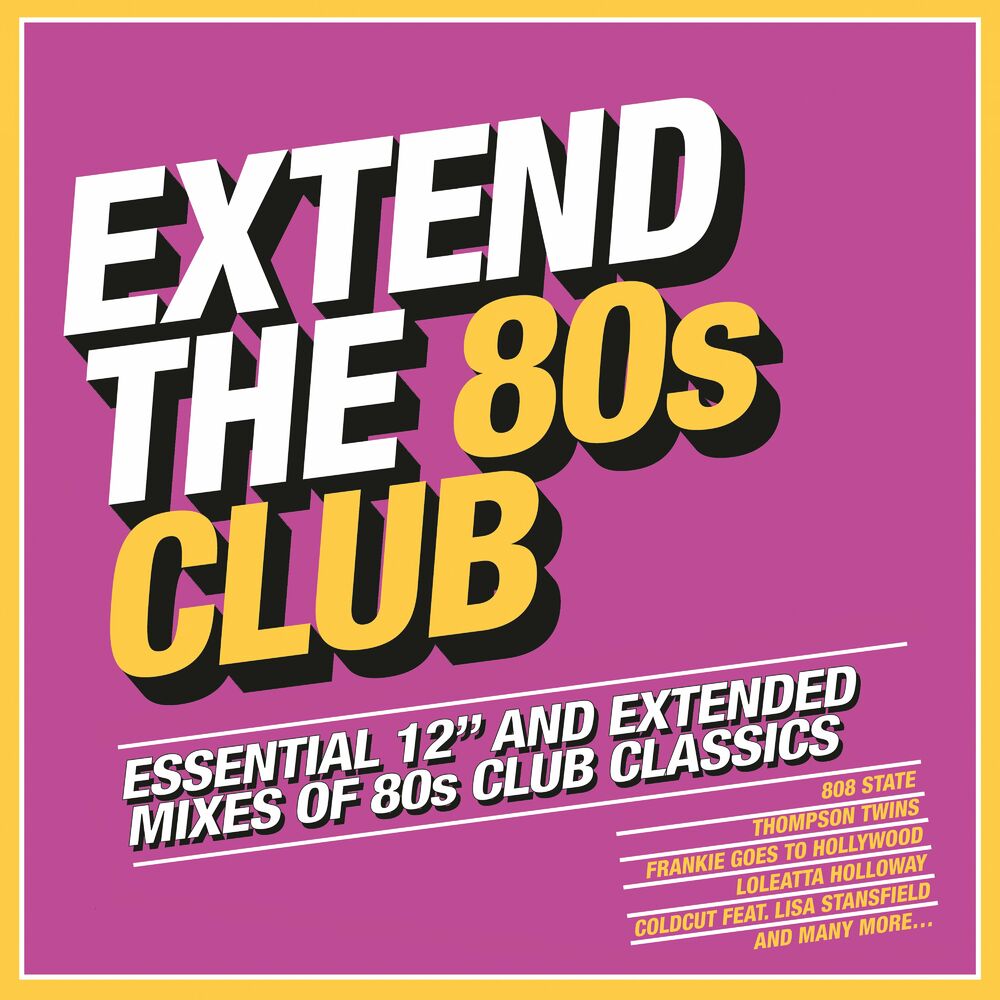 Love Sensation (A Tom Moulton Mix)
Loleatta Holloway
17:13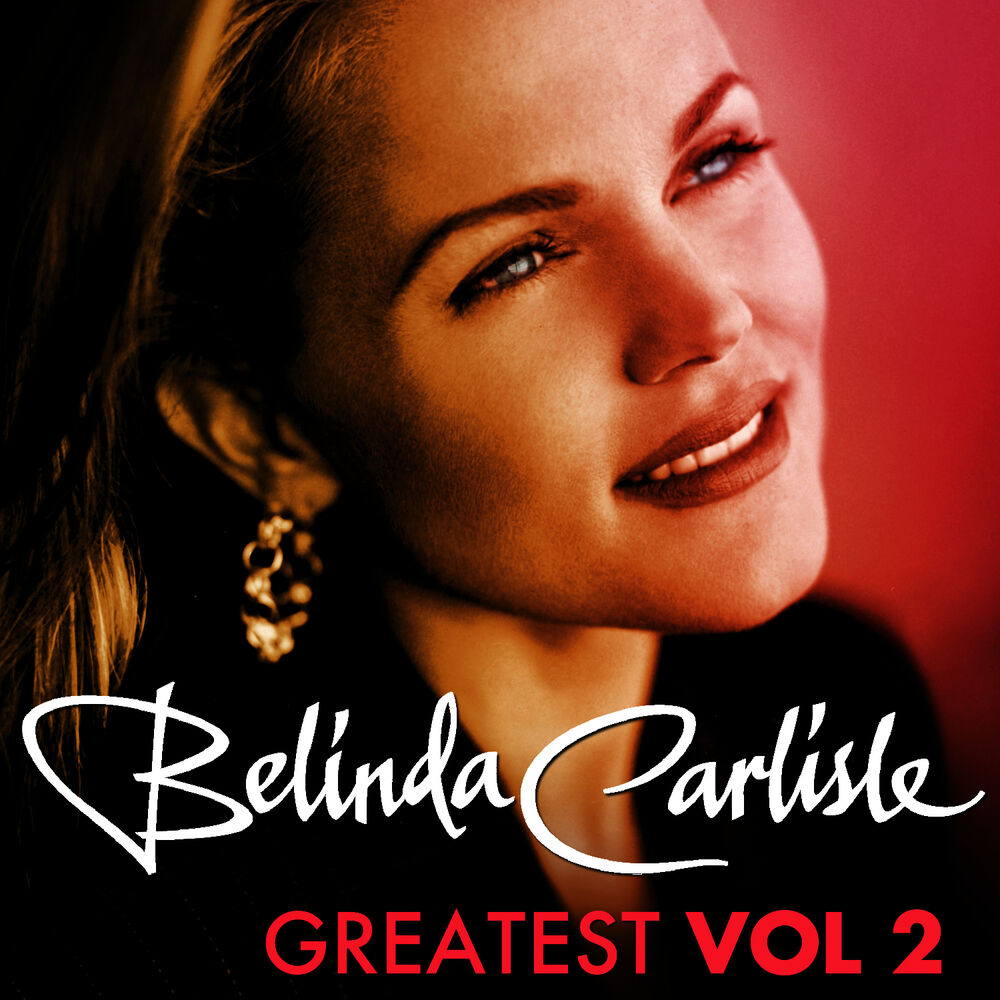 Live Your Life Be Free
Belinda Carlisle
17:00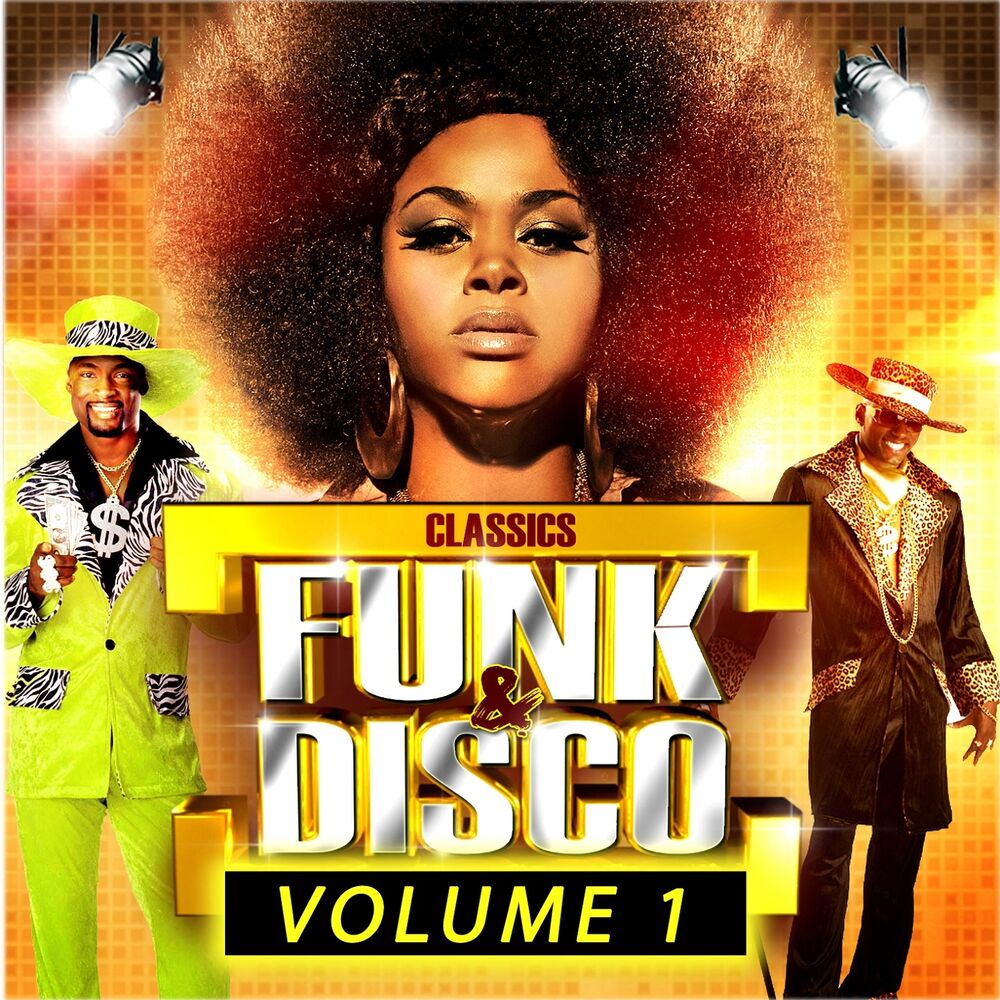 16:55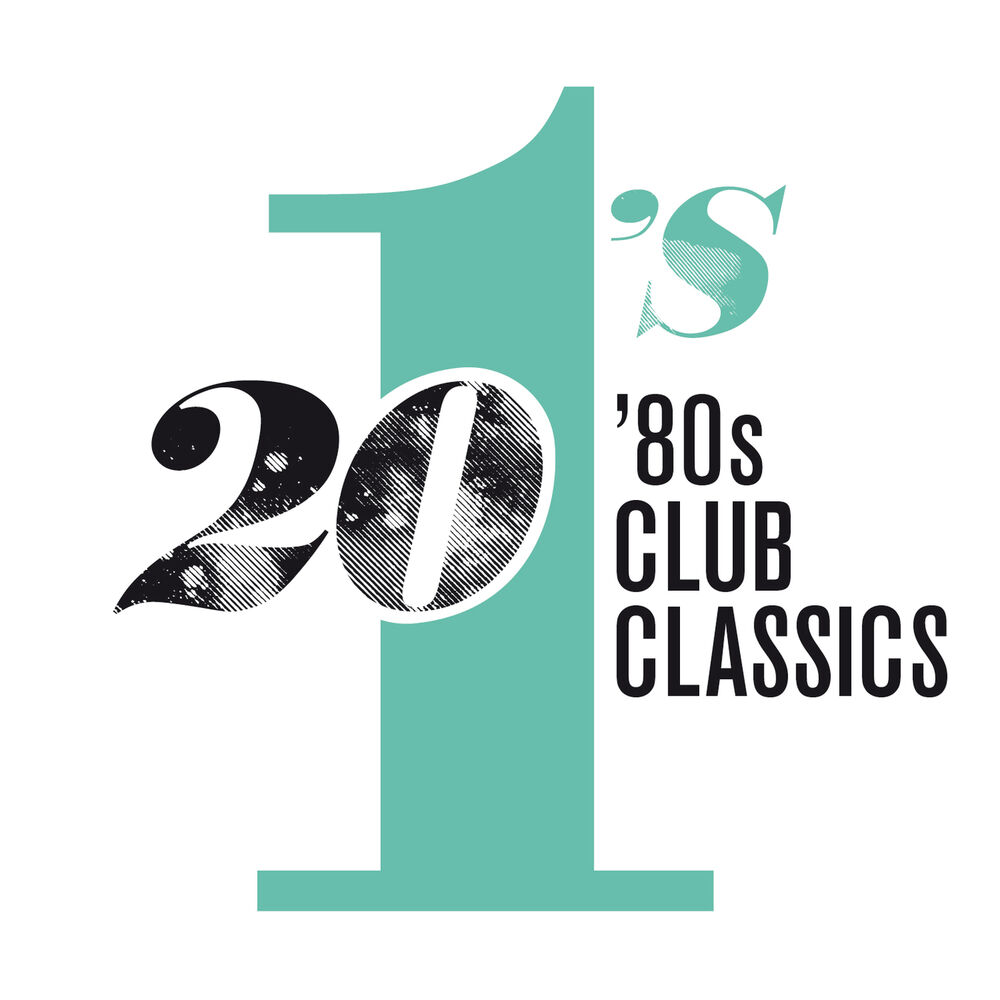 No Frills Love
Jennifer Holliday
16:52
Alison Limerick,Frankie Knuckles,David Morales - Where Love Lives - Radio Edit
16:44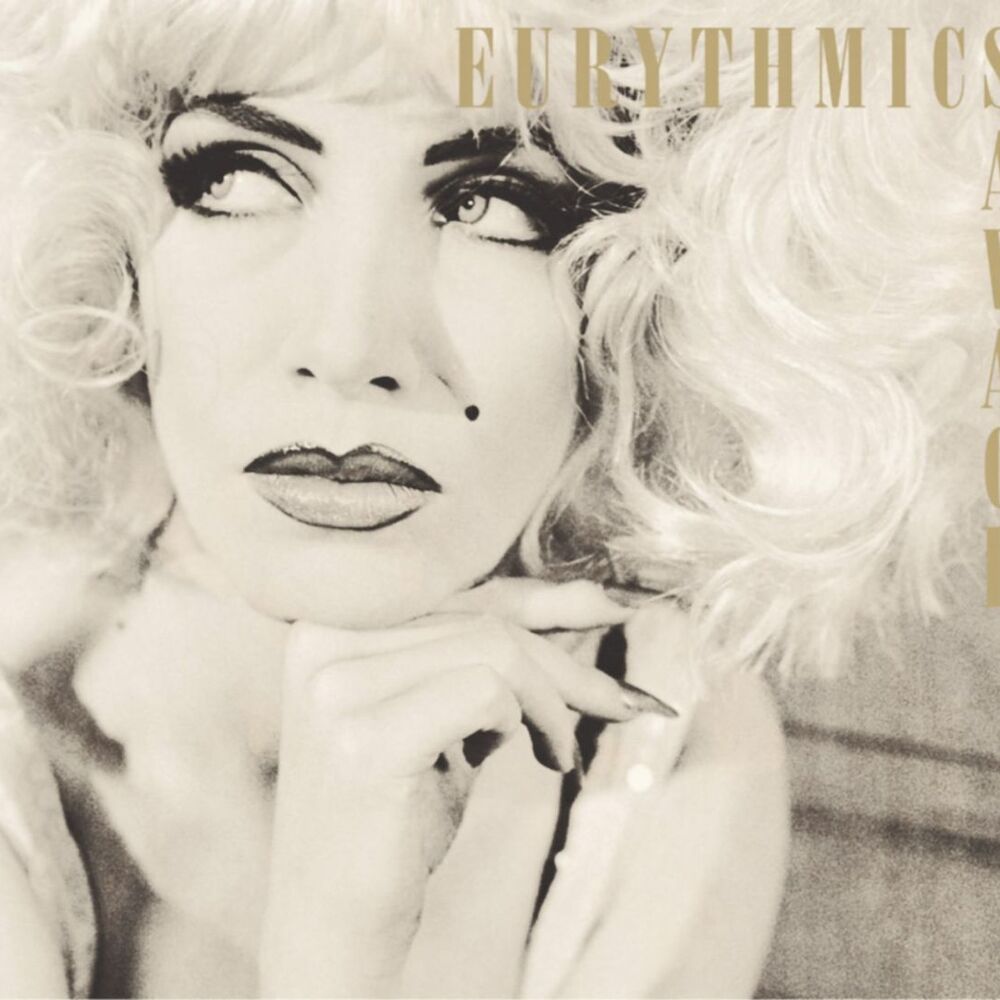 I Need A Man (Macho Mix / Remastered Version)
Eurythmics
16:39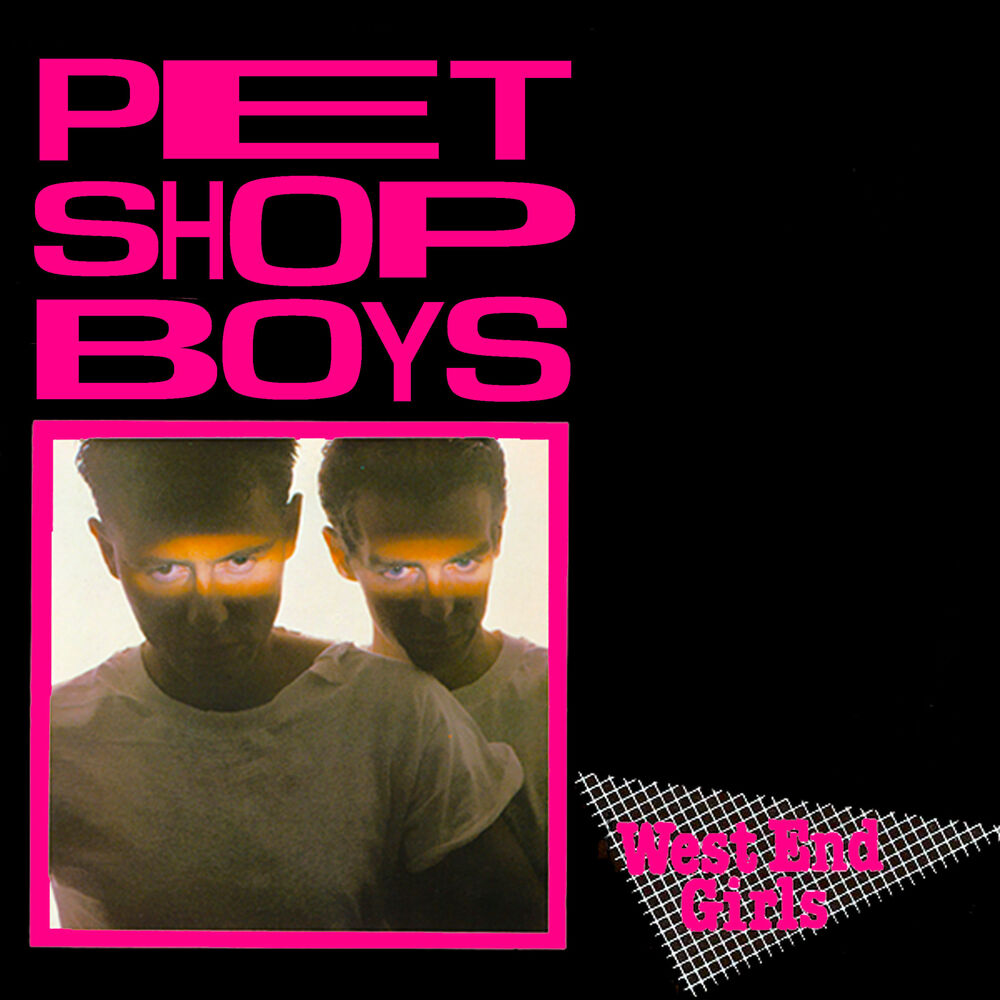 One More Chance (Original Bobby Orlando Remix)
Pet Shop Boys
16:33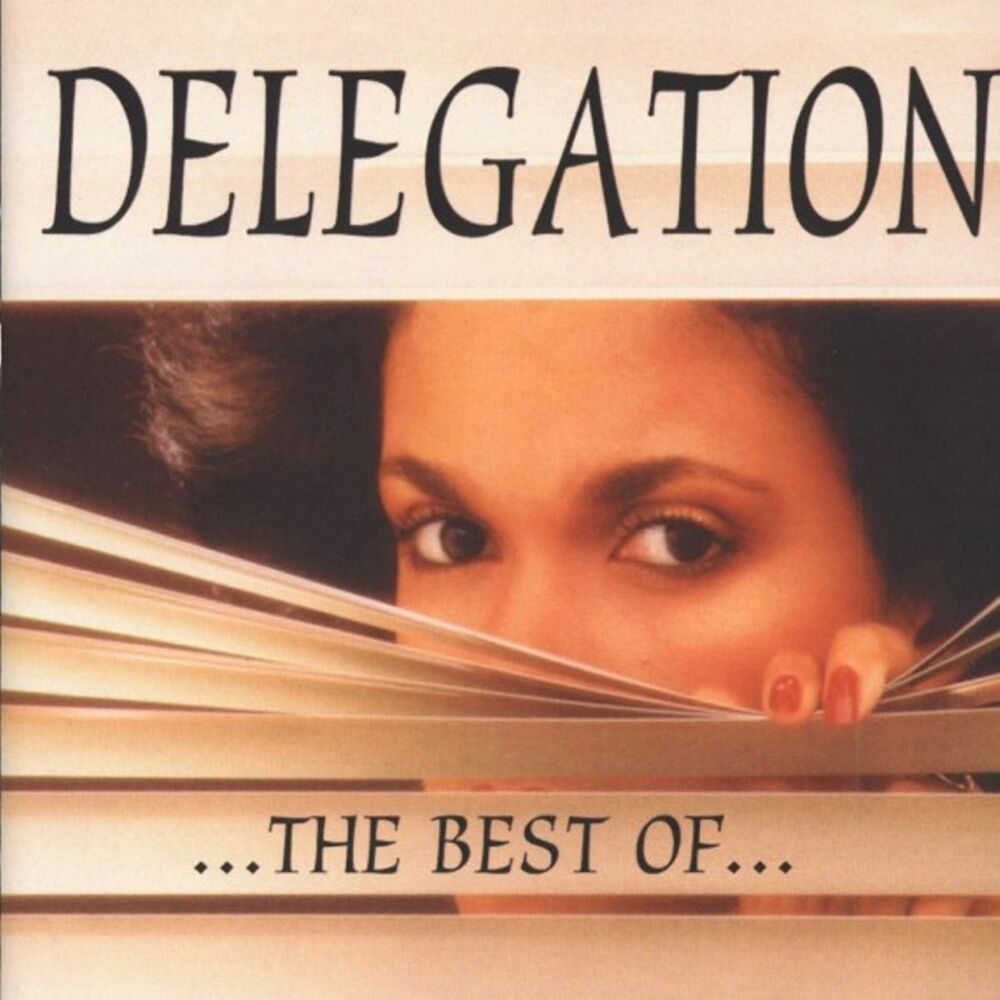 Where Is the Love (We Used to Know)
Delegation
16:24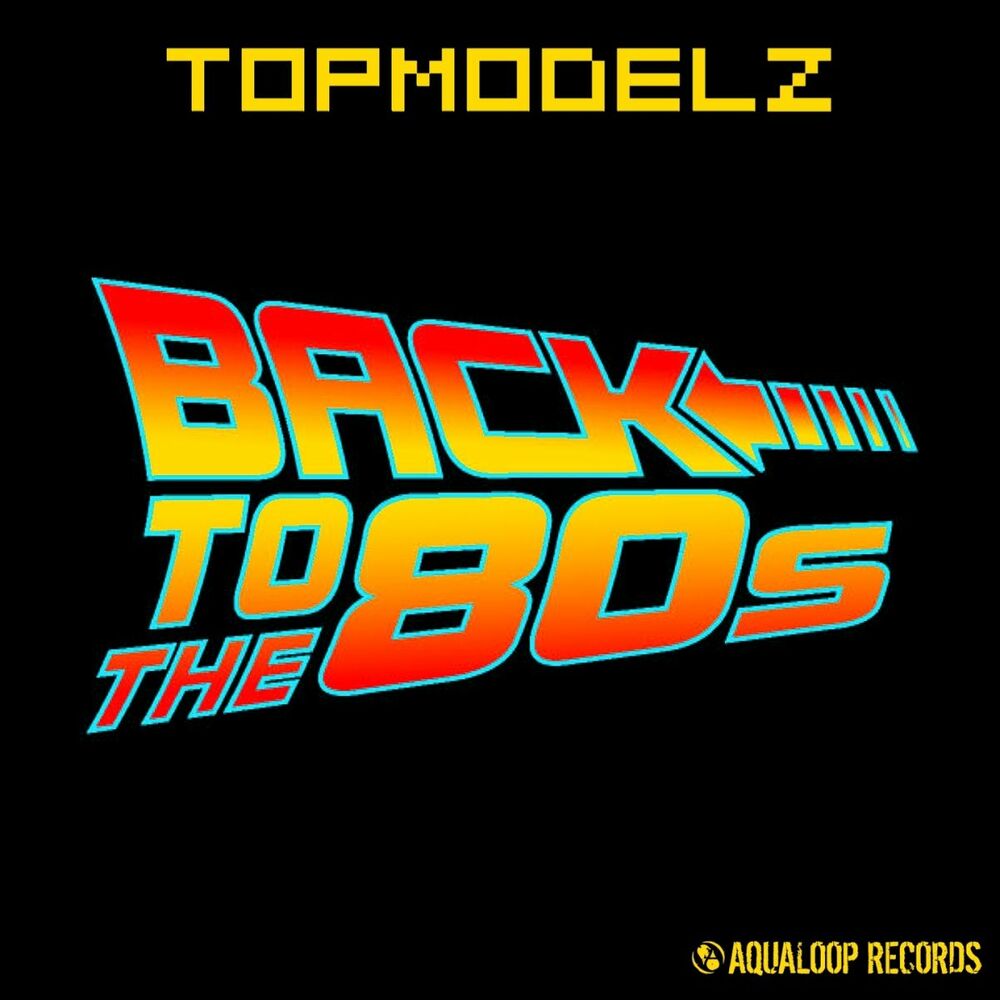 16:09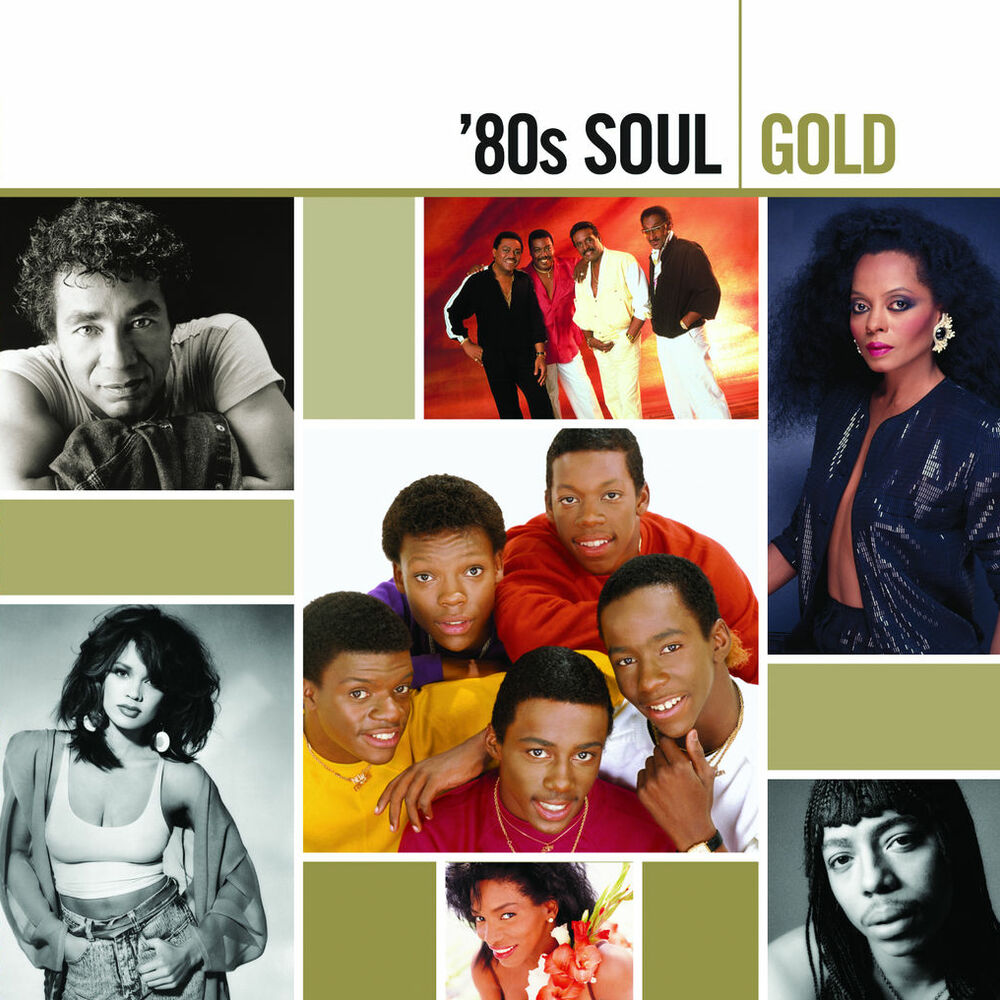 I'm Coming Out
Diana Ross
16:00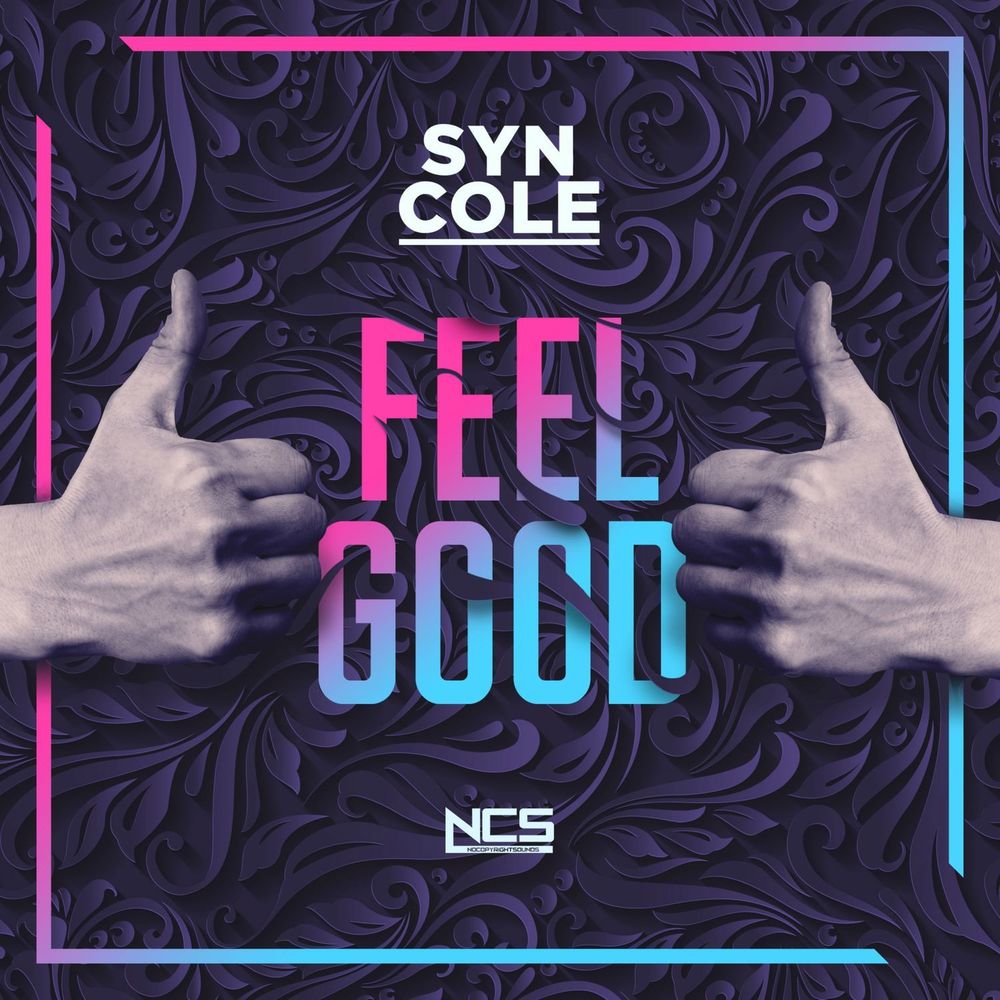 15:59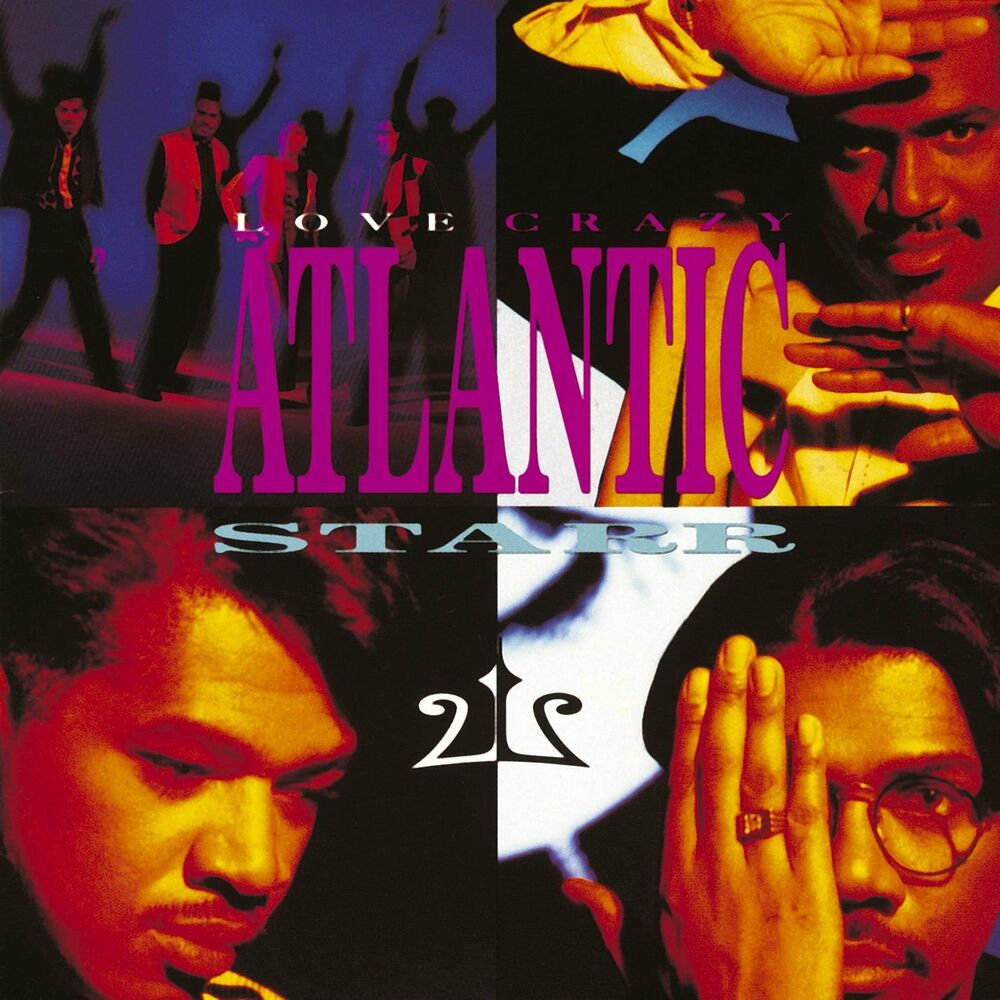 Come Lover
Atlantic Starr
15:55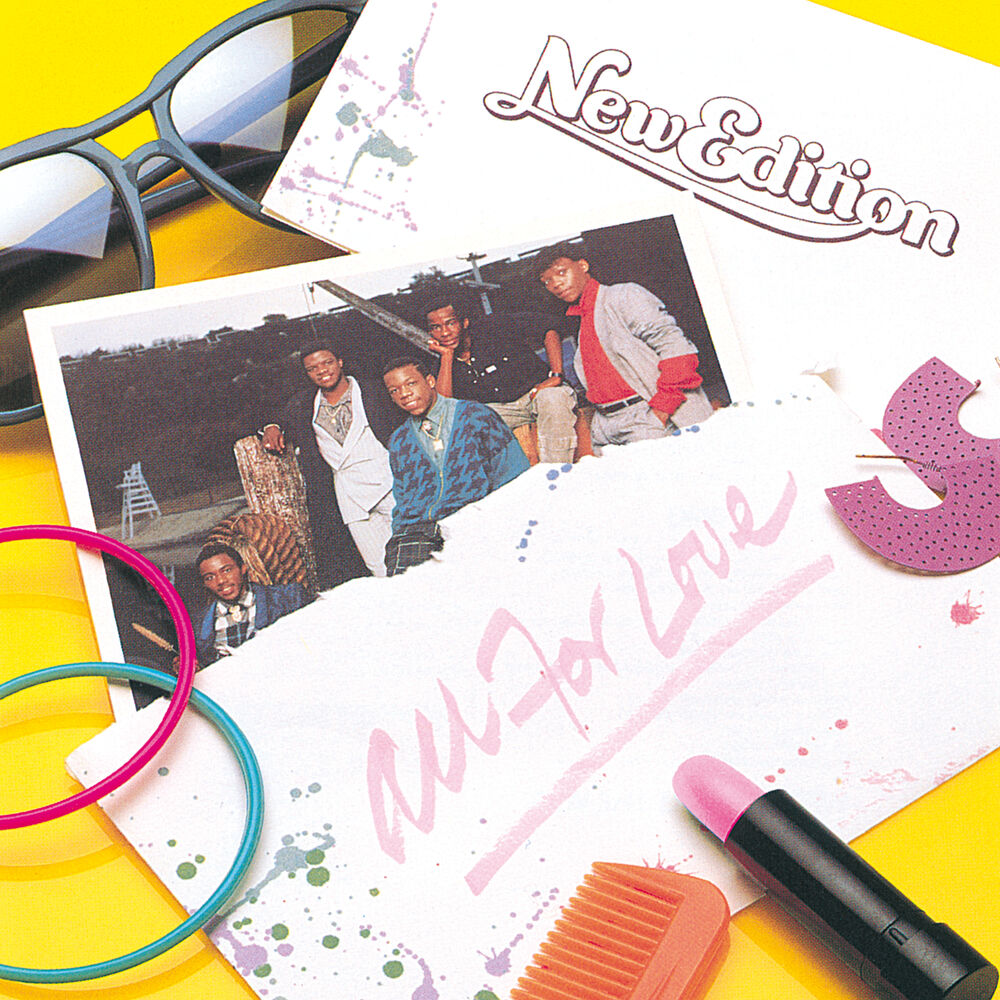 A Little Bit Of Love
New Edition
15:45
U Girls (Radio Edit)
Nush
15:41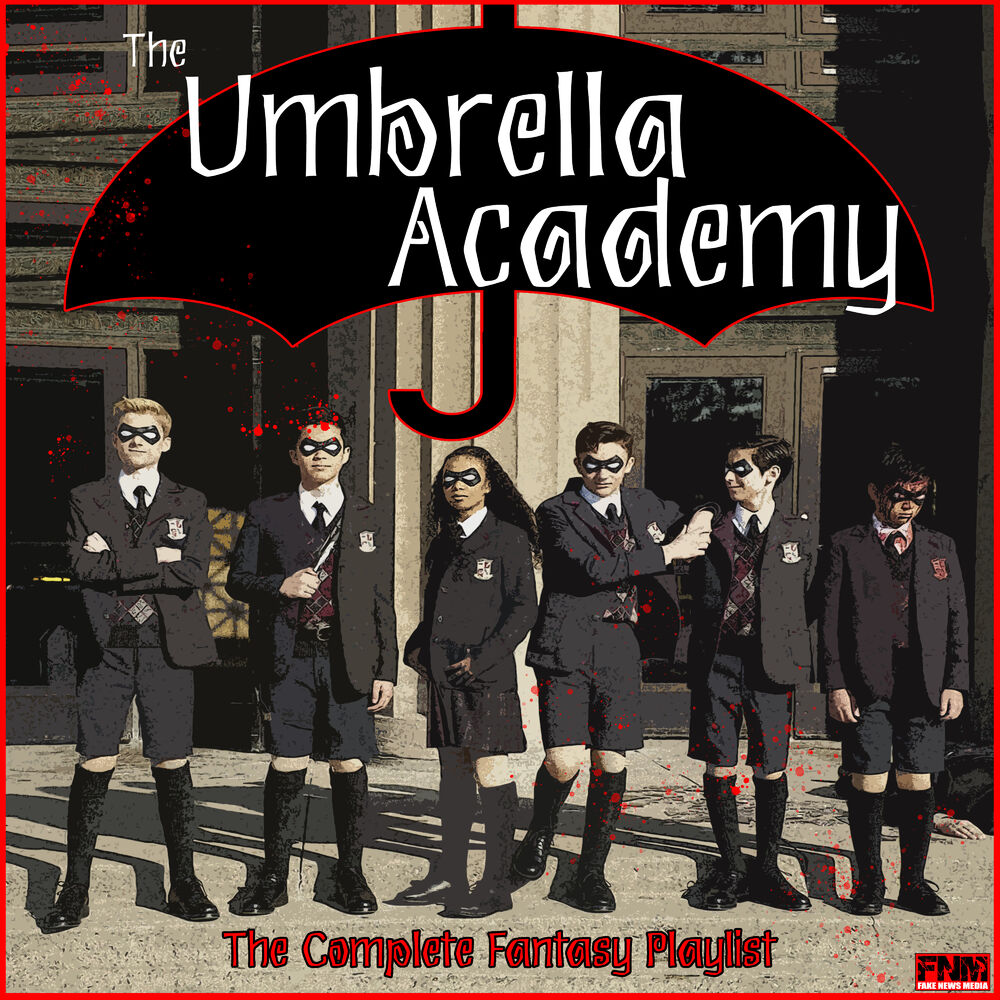 I Think We're Alone Now
Tiffany
15:22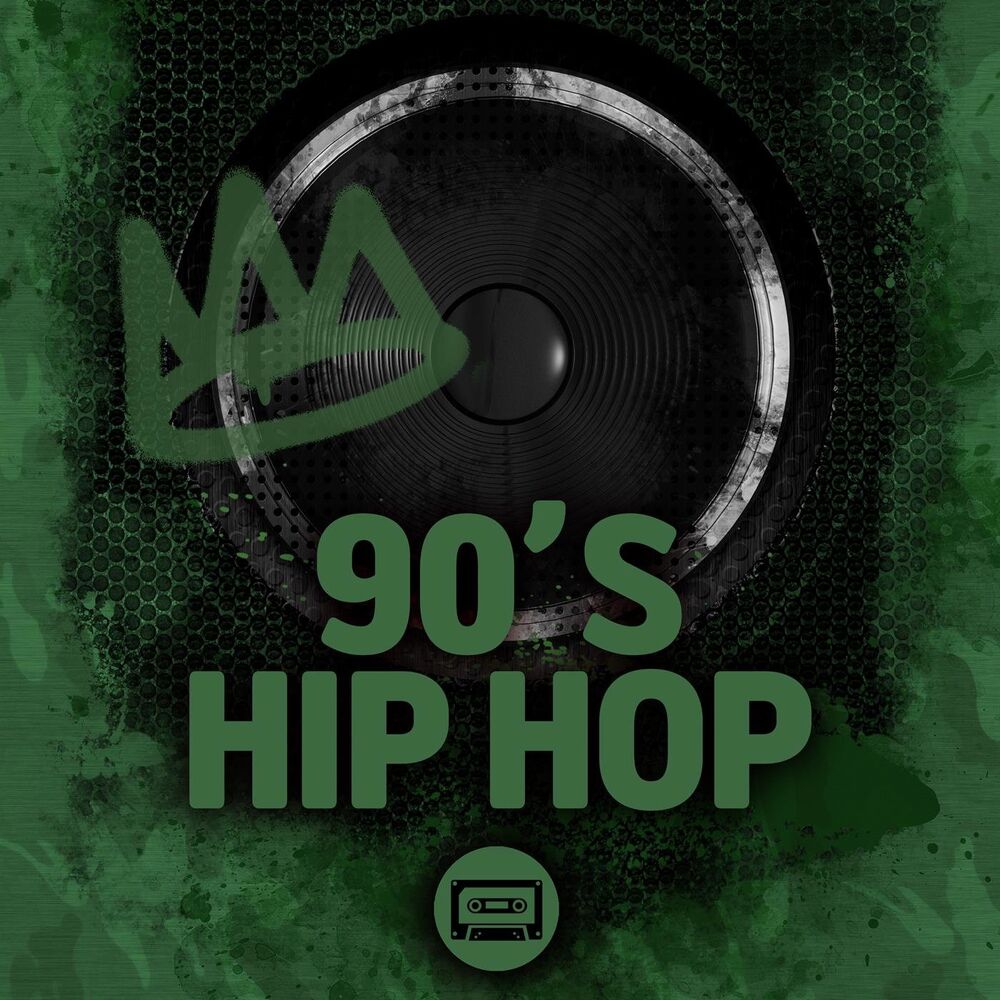 Flava In Ya Ear (Club Mix)
Craig Mack
15:19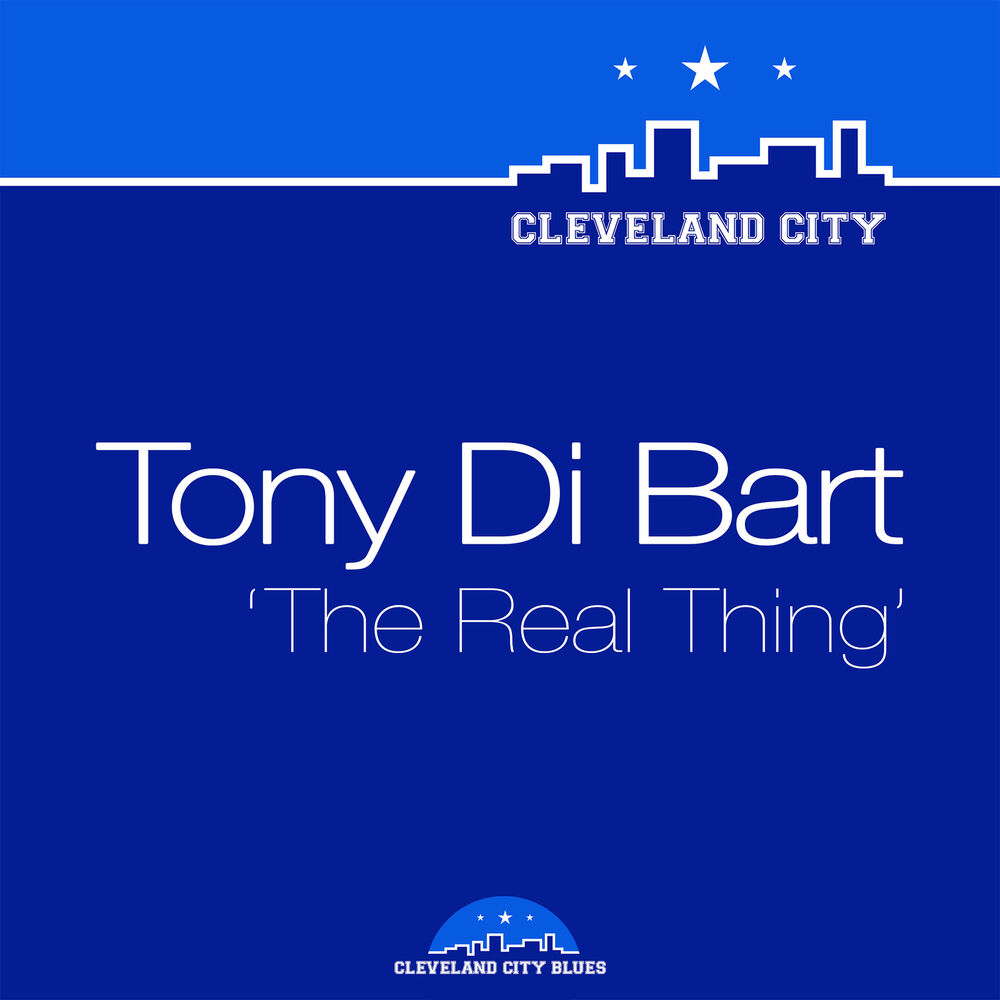 The Real Thing (Radio Edit)
Tony Di Bart
15:15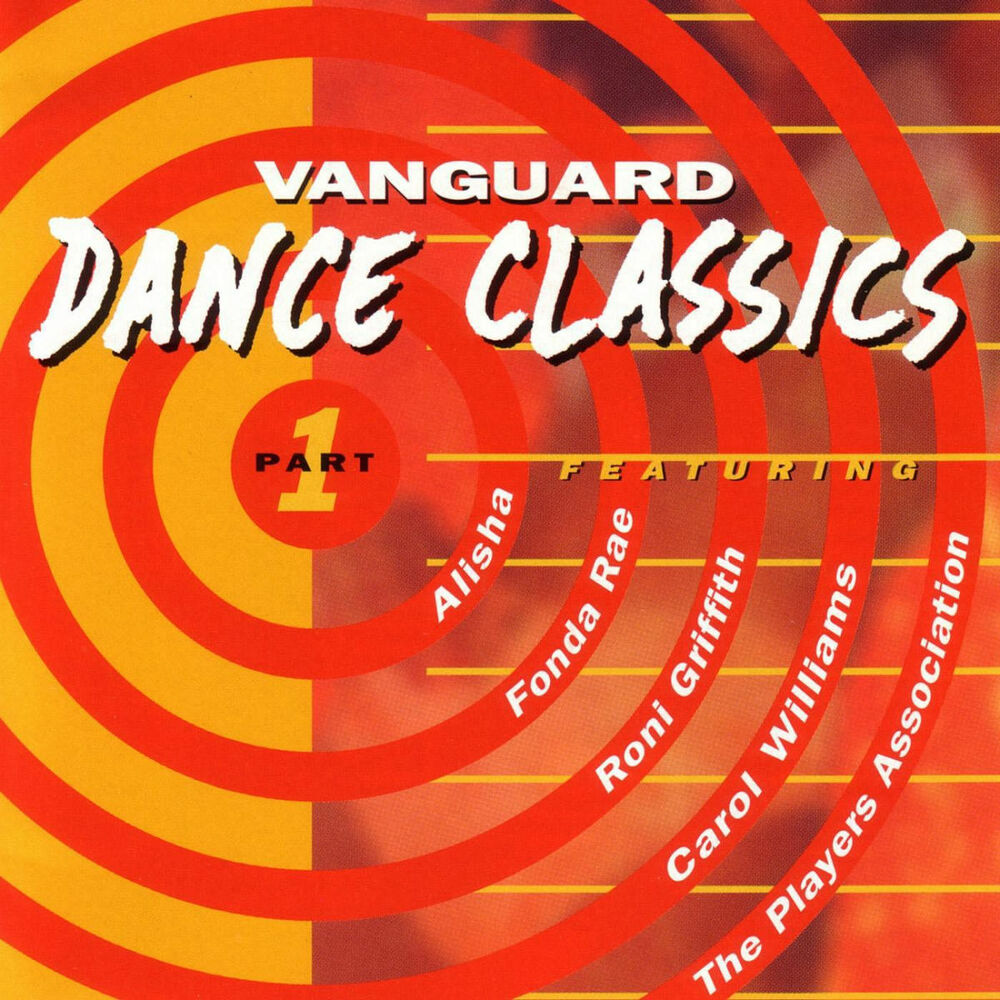 Too Turned On (Edit)
Alisha
15:09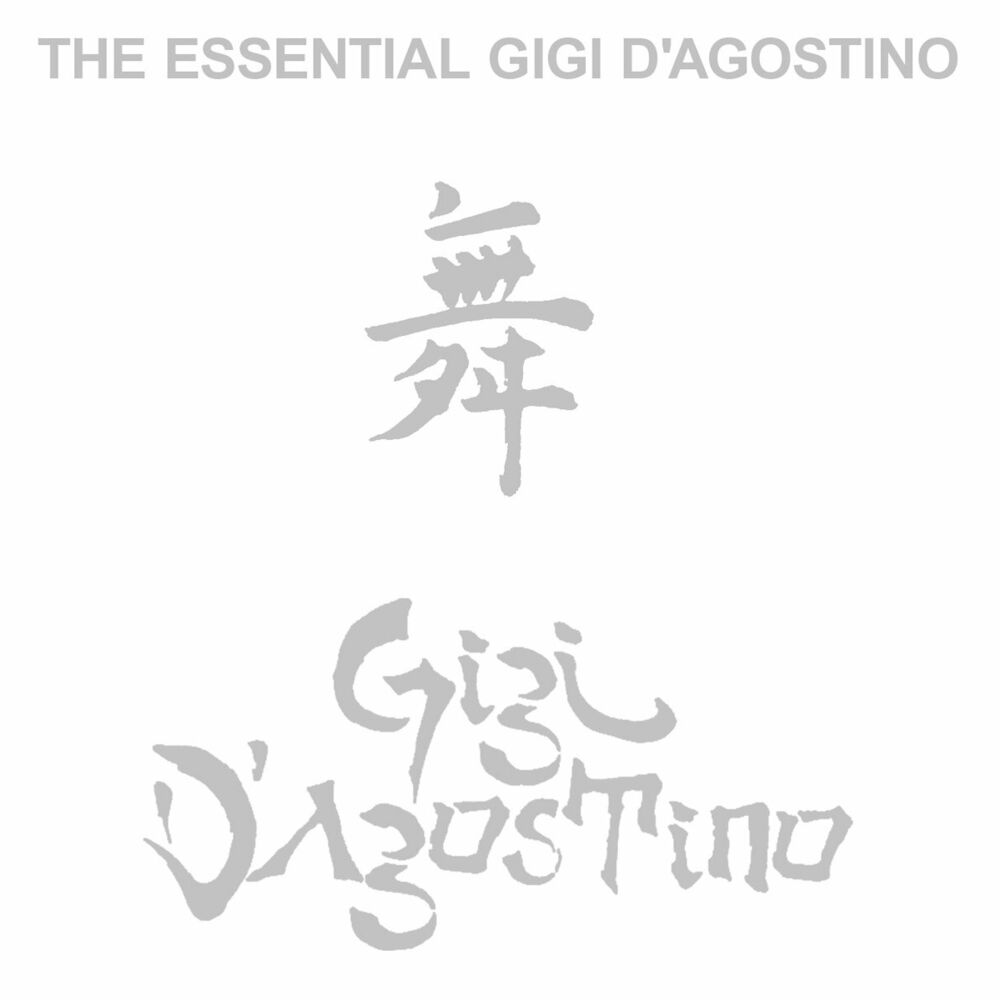 Bla Bla Bla
Gigi D'Agostino
14:58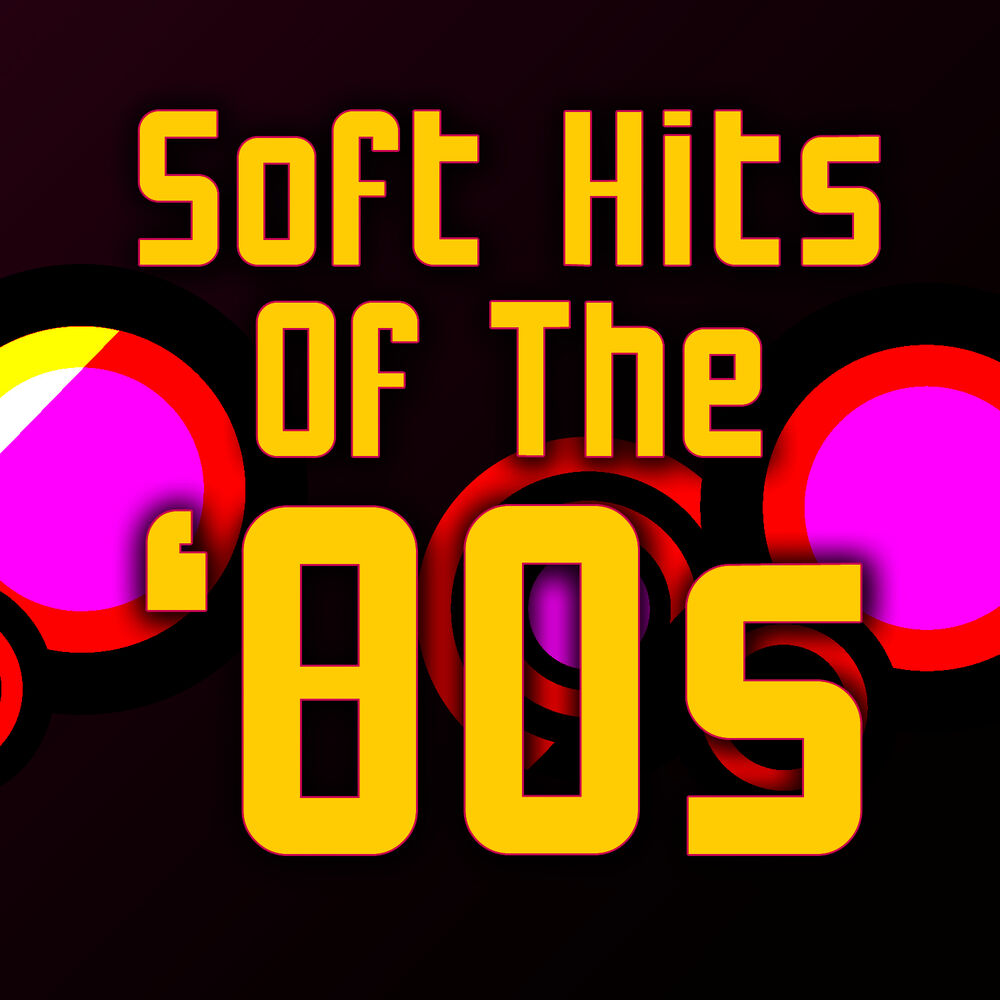 Two To Make It Right (Re-Recorded / Remastered)
Seduction
14:54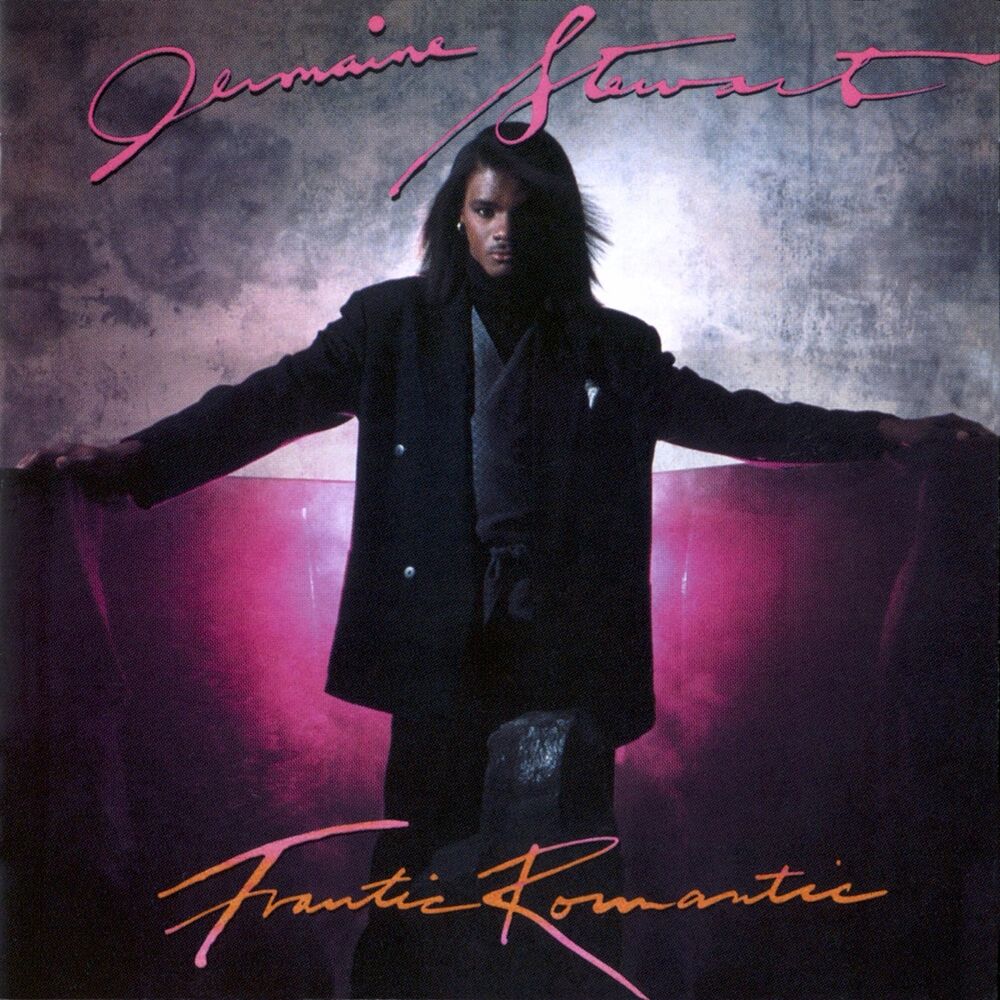 We Don't Have To Take Our Clothes Off
Jermaine Stewart
14:42
Be My Baby (Bix Mix)
Cappella
14:37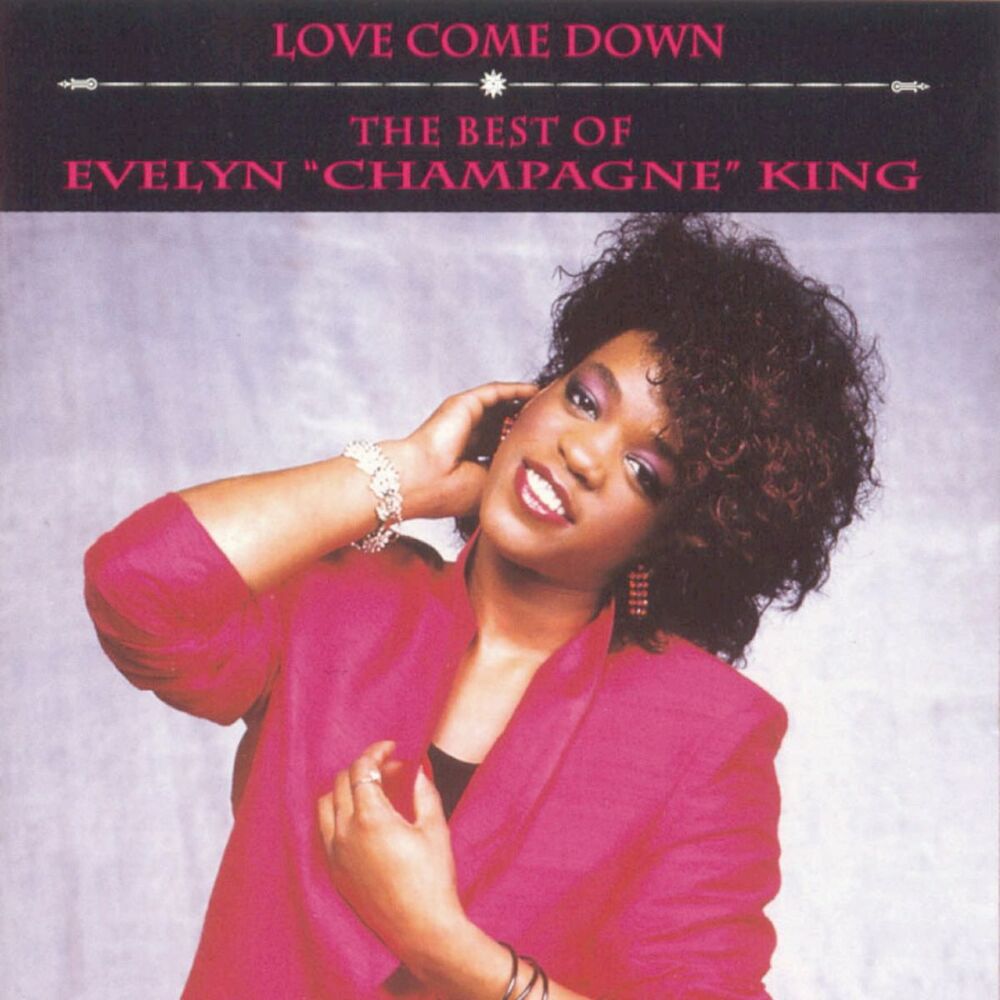 I'm In Love (7" Version)
Evelyn "Champagne" King
14:33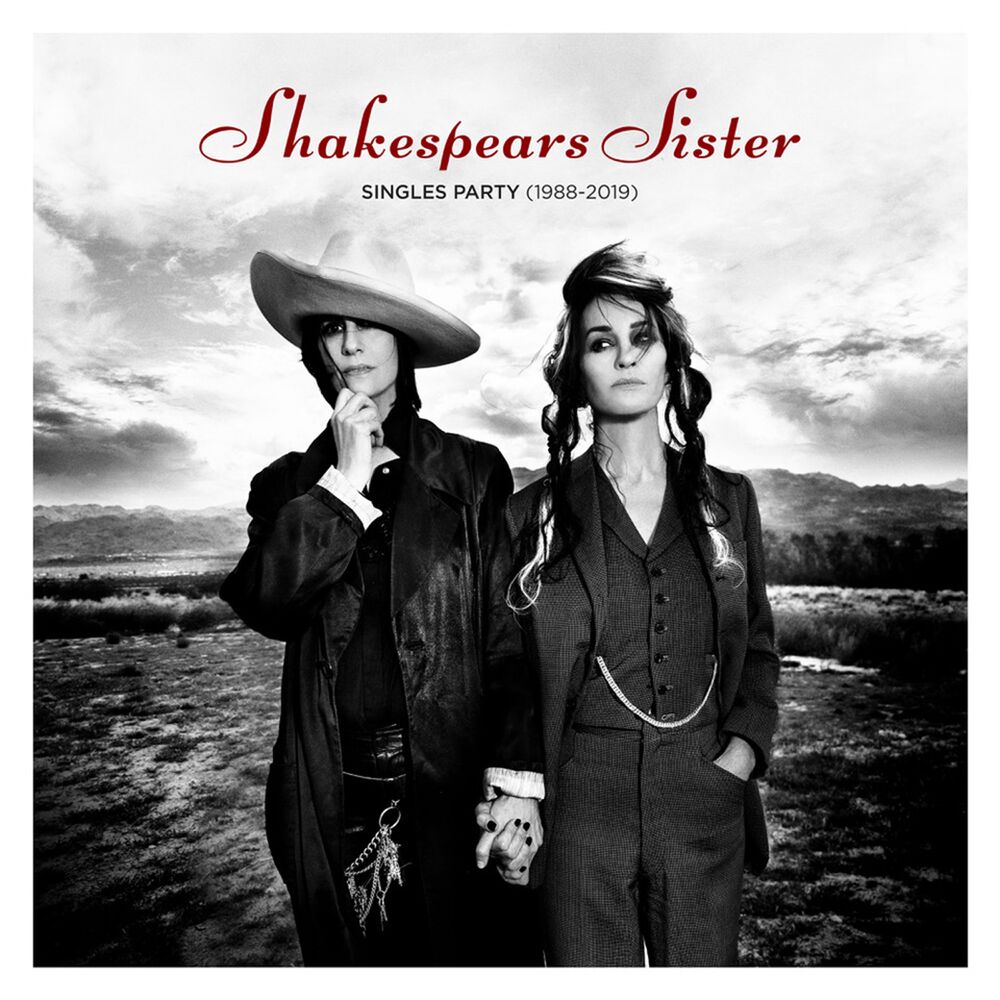 Break My Heart (Shep Pettibone Dub Remastered)
Shakespears Sister
14:18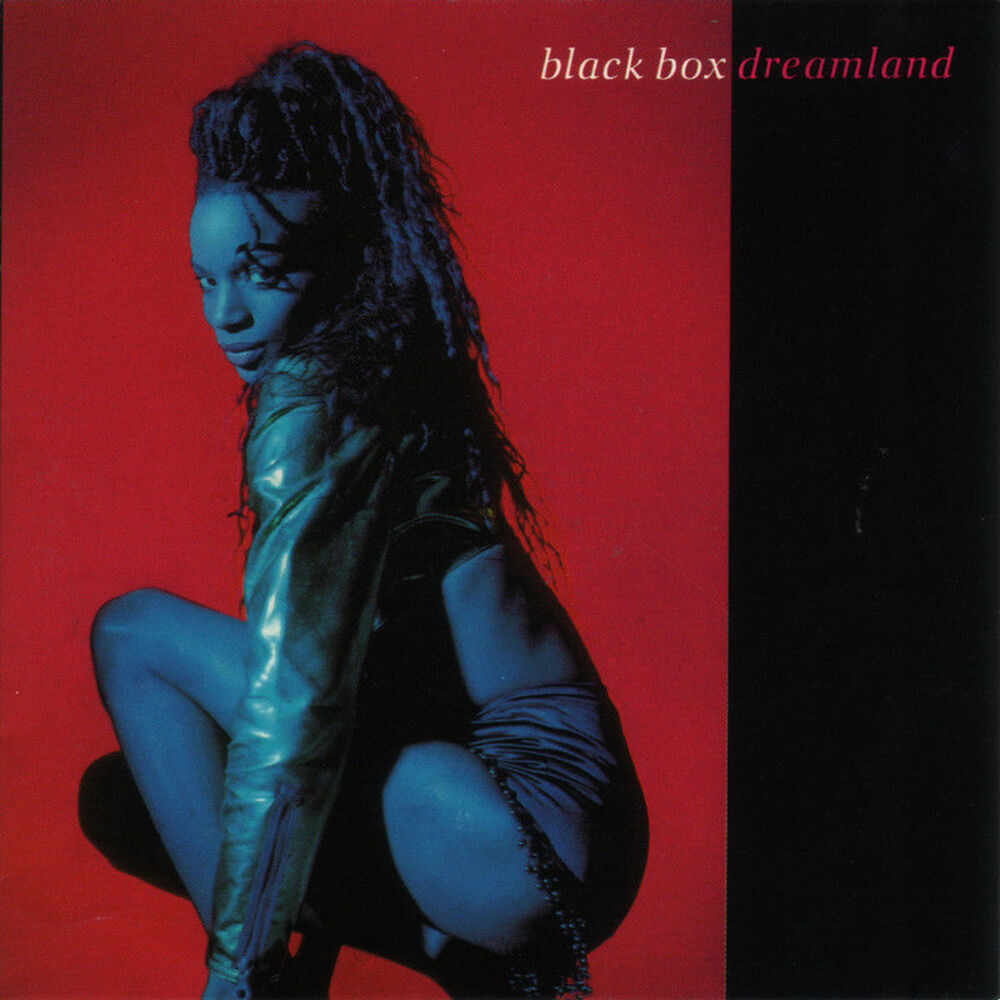 14:14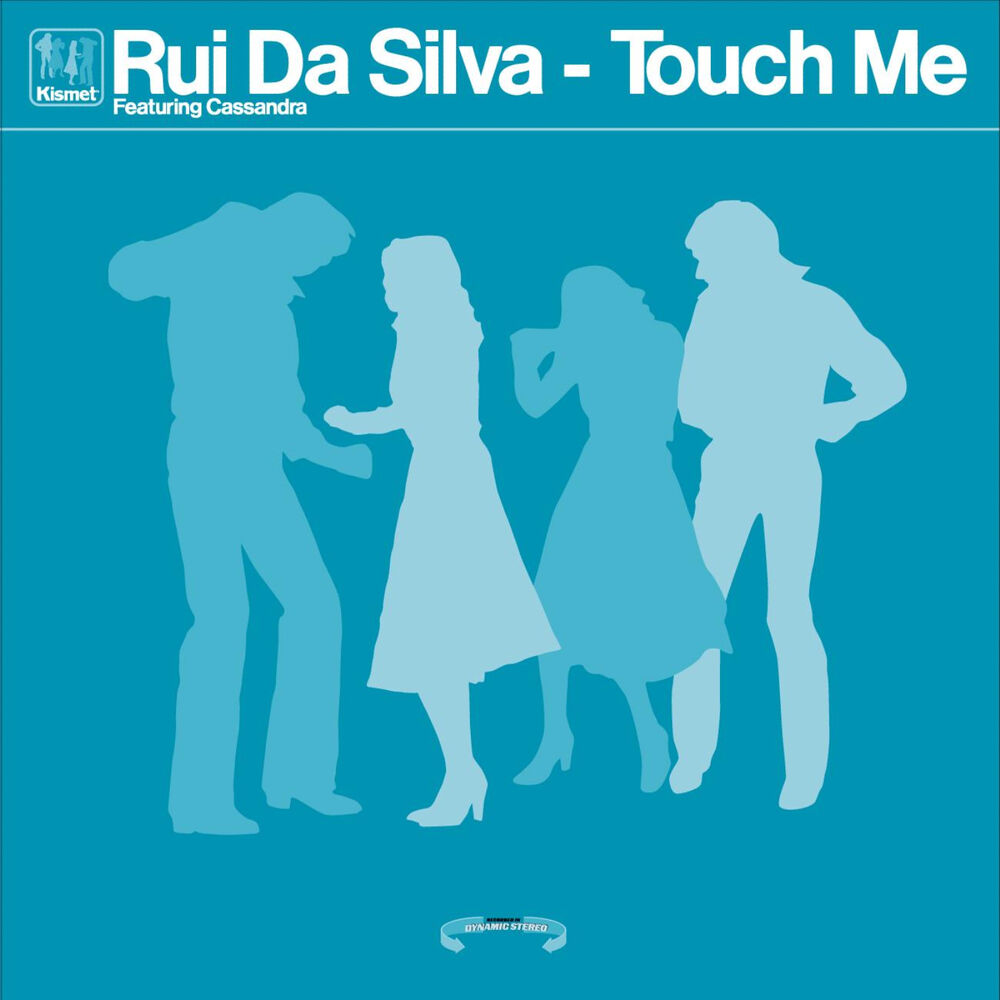 Touch Me (Radio Edit) [feat. Cassandra]
Rui Da Silva
14:10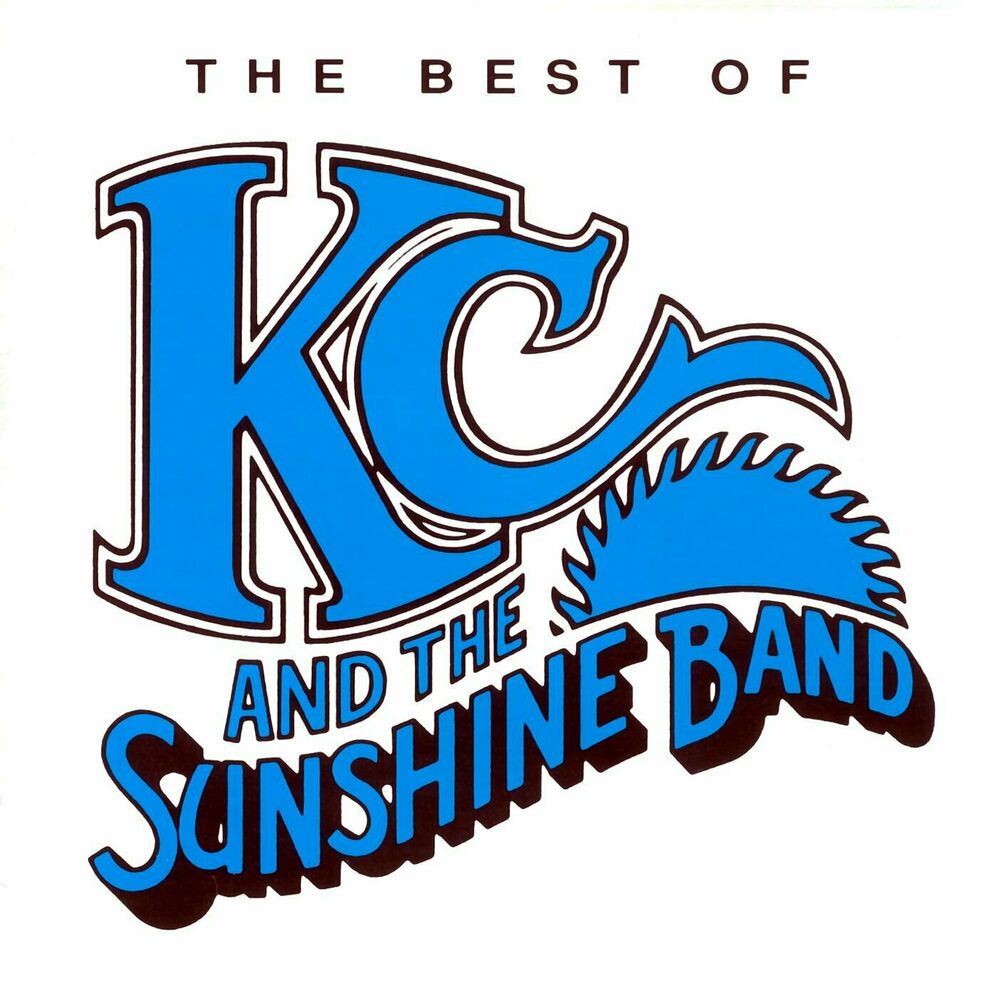 Get Down Tonight (Edit)
KC and The Sunshine Band
13:57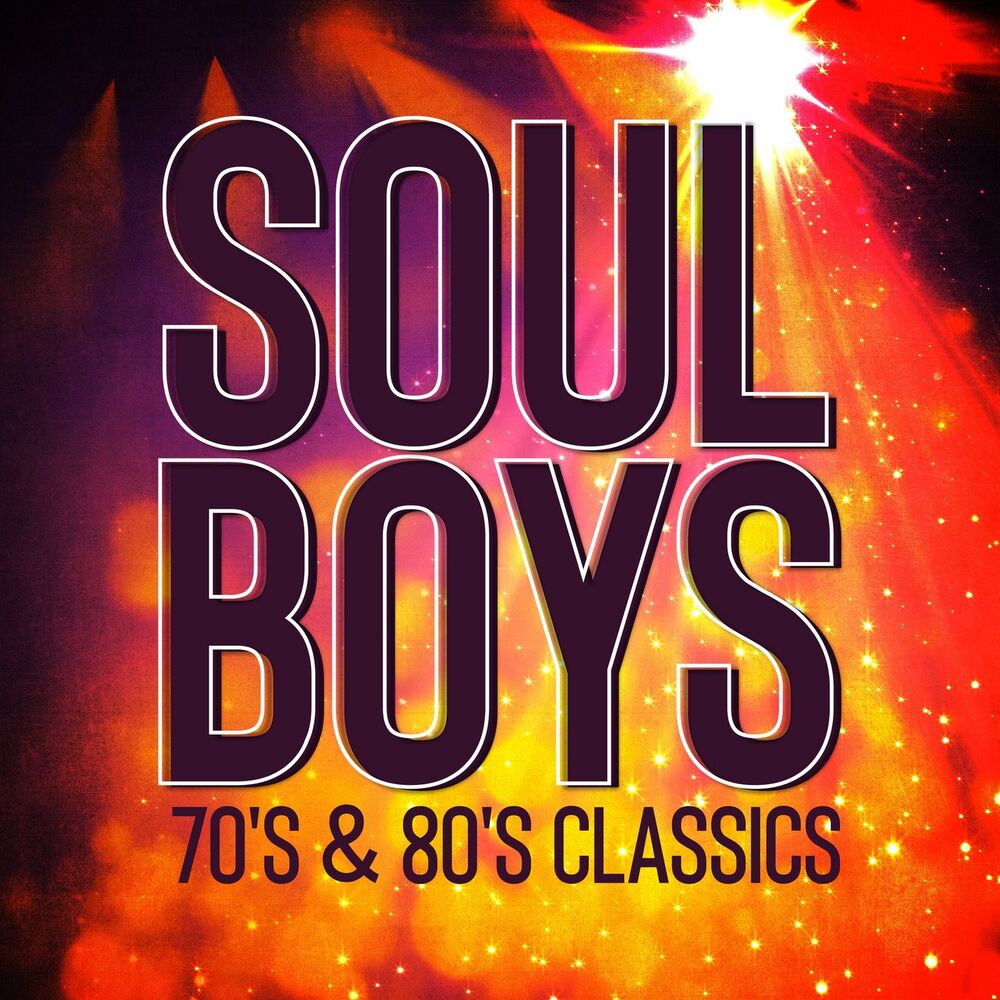 Keep the Fire Burning
Gwen McCrae
13:44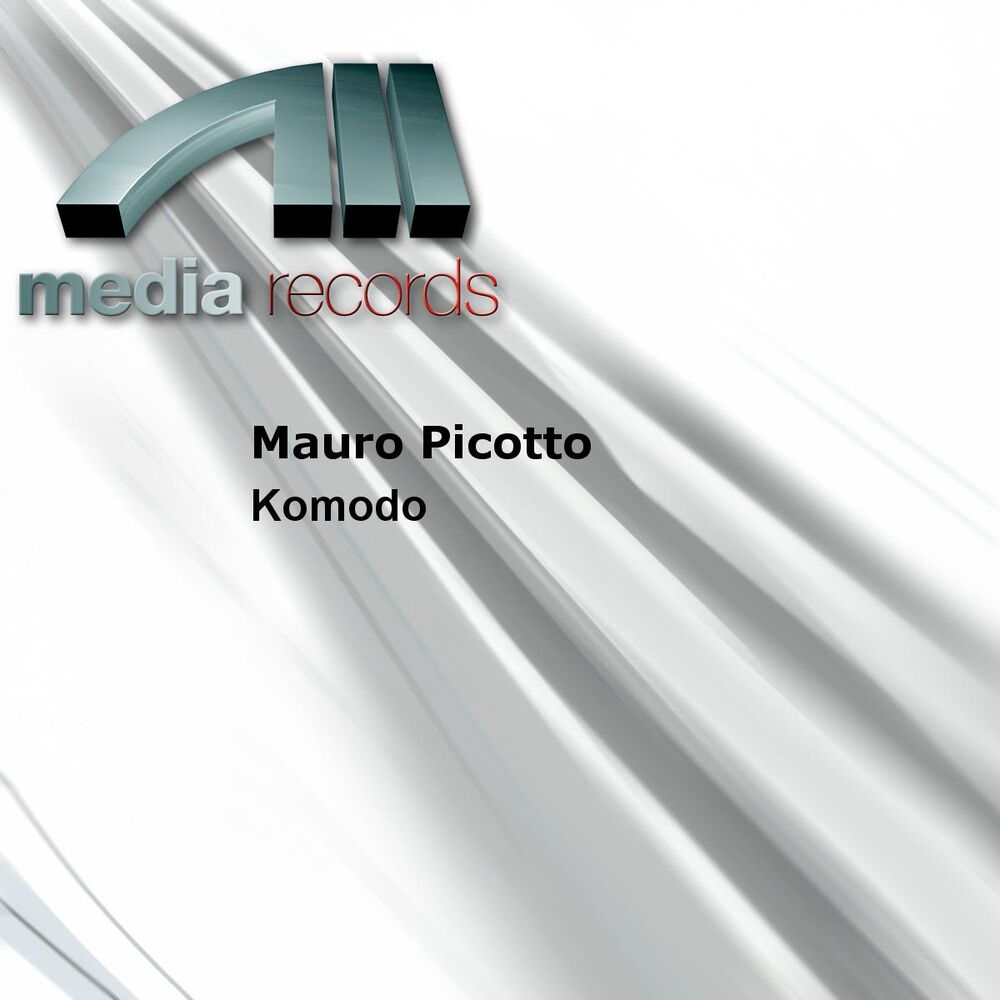 Komodo (Megavoices Claxixx Mix)
Mauro Picotto
13:41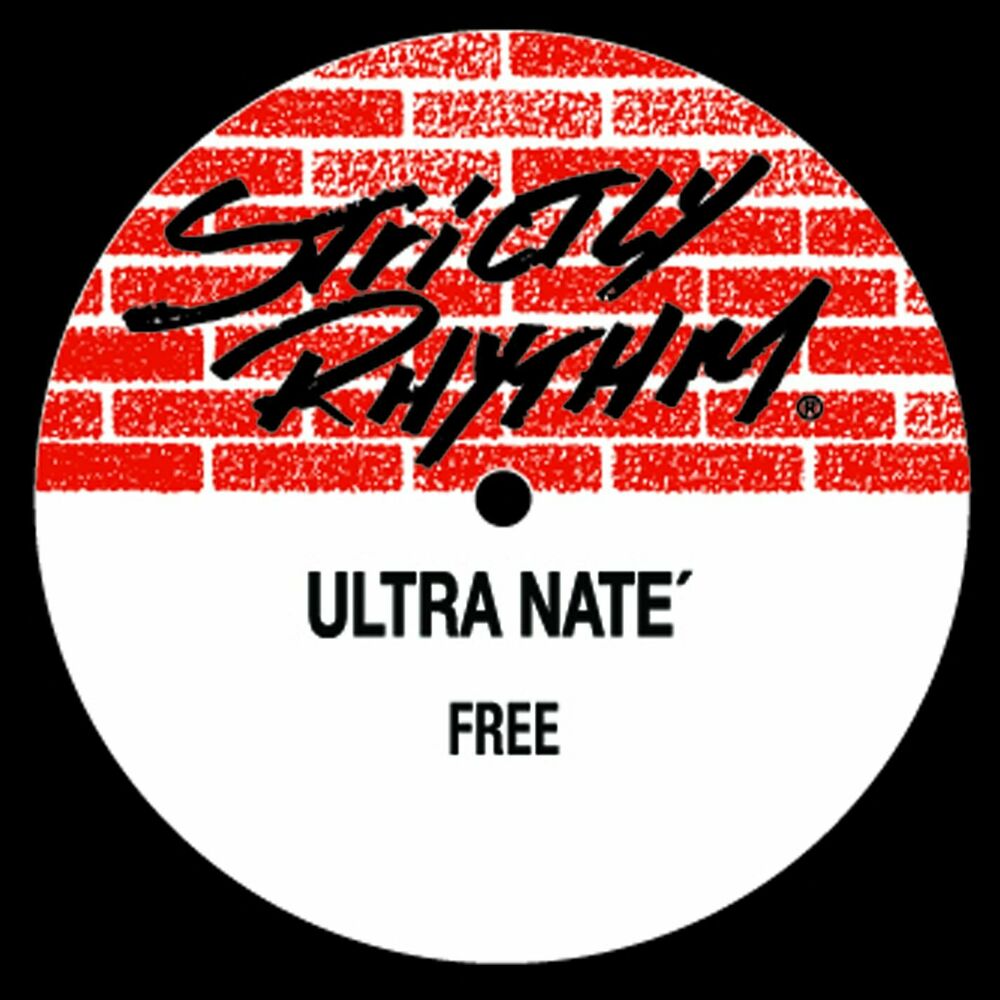 Free (Mood II Swing Radio Edit)
Ultra Naté
13:37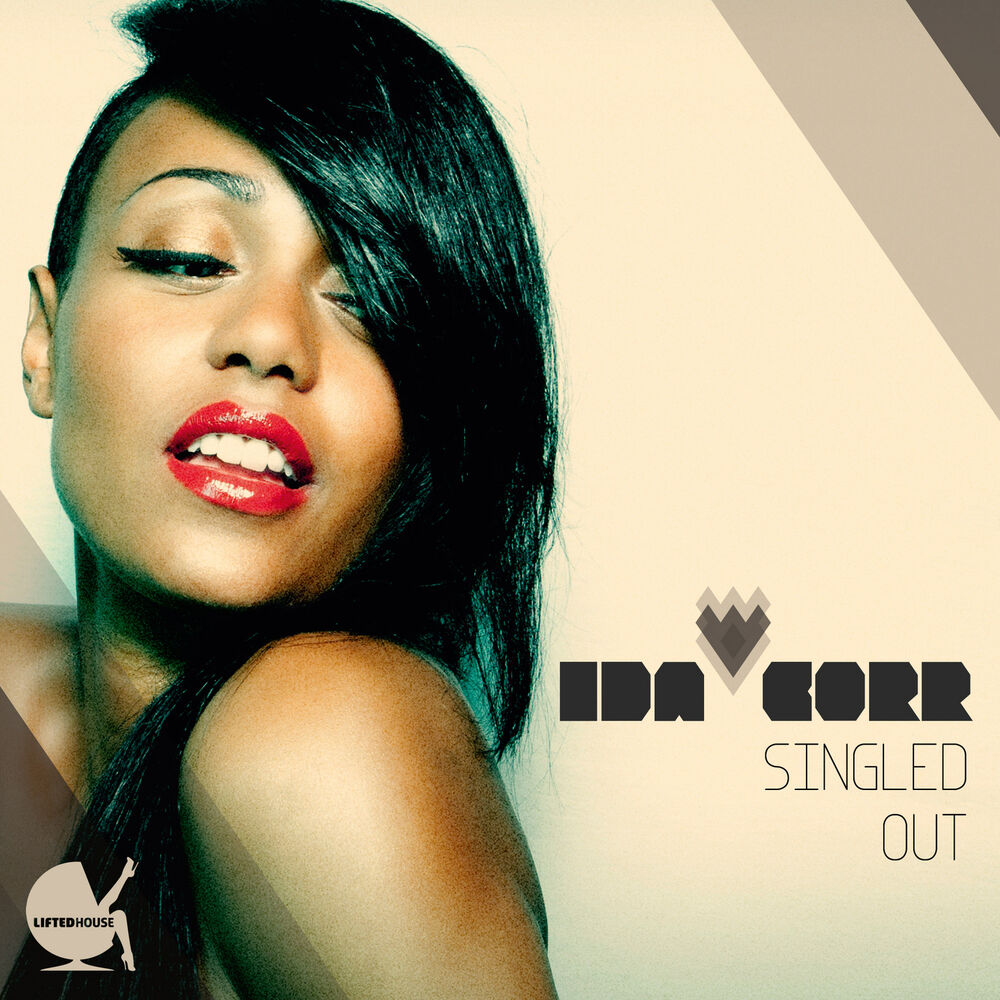 Let Me Think About It
Ida Corr
13:31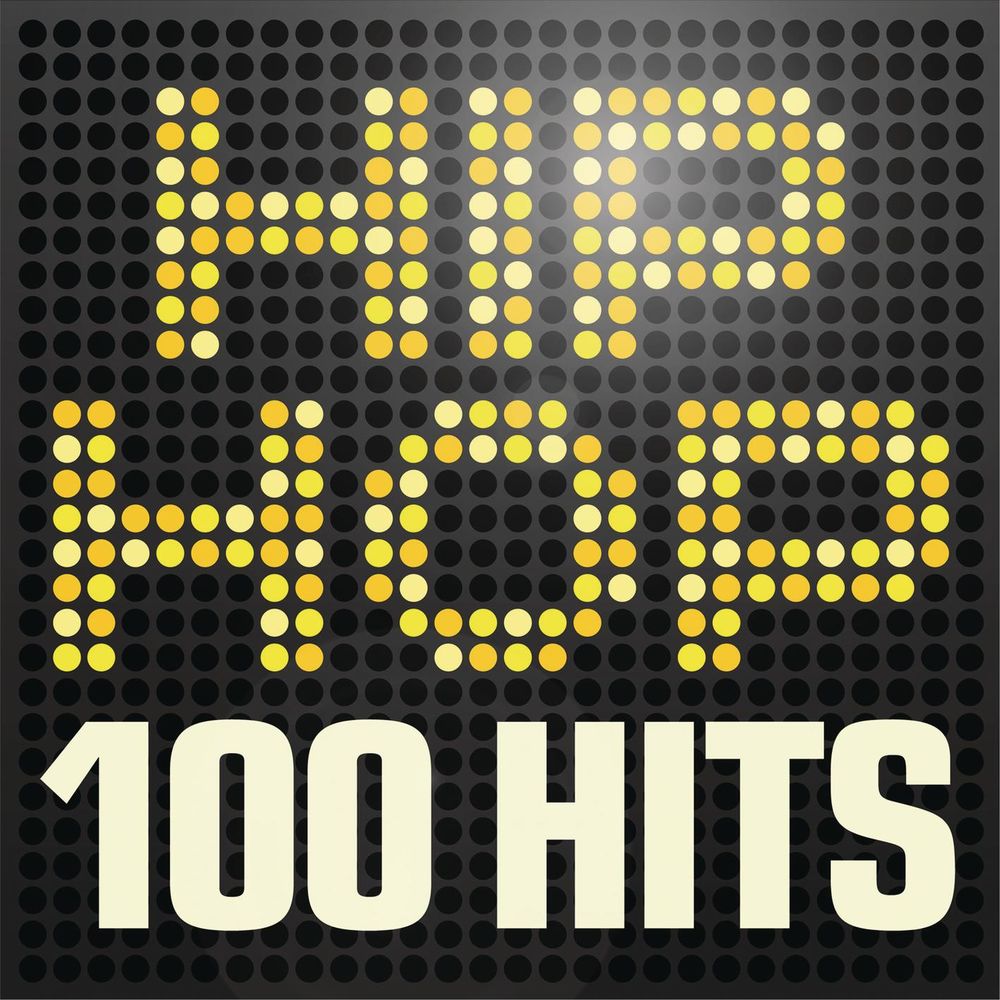 It Takes Two
Rob Base & DJ EZ Rock
13:25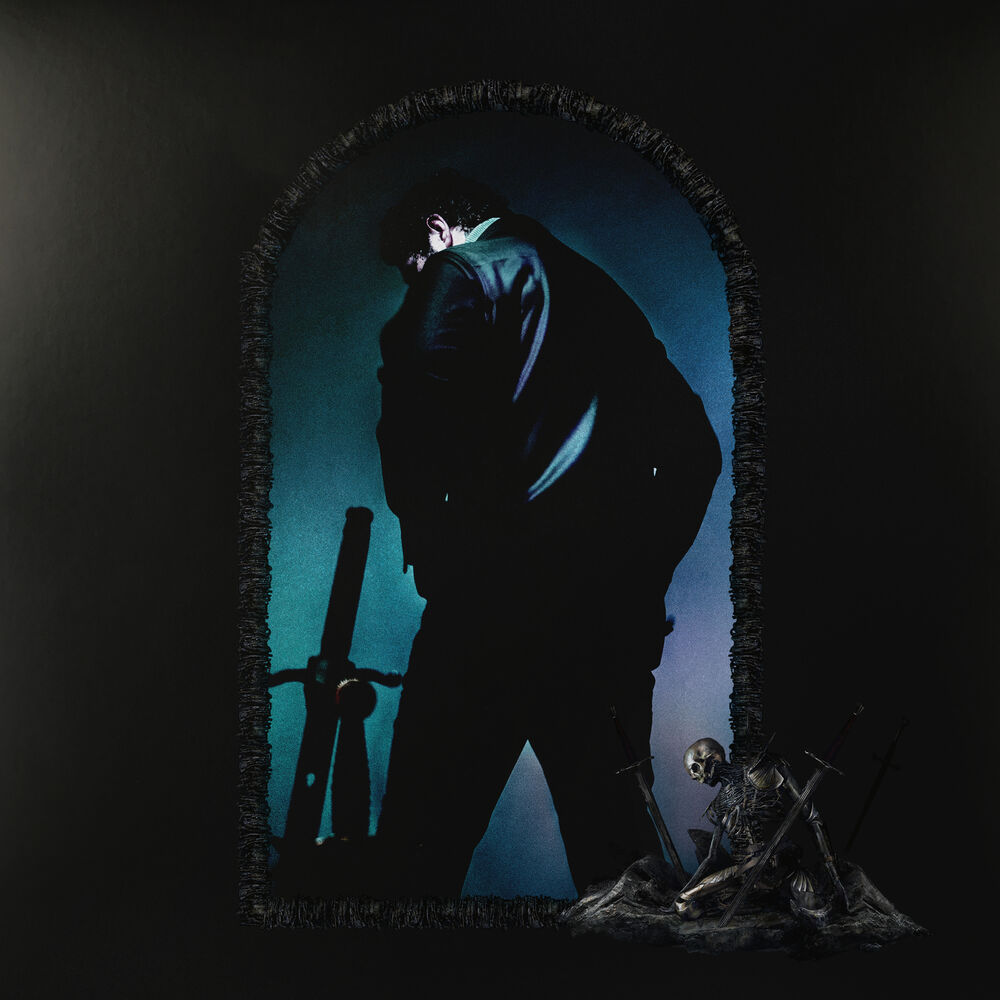 13:18
Beach Dance Classics Radio
13:17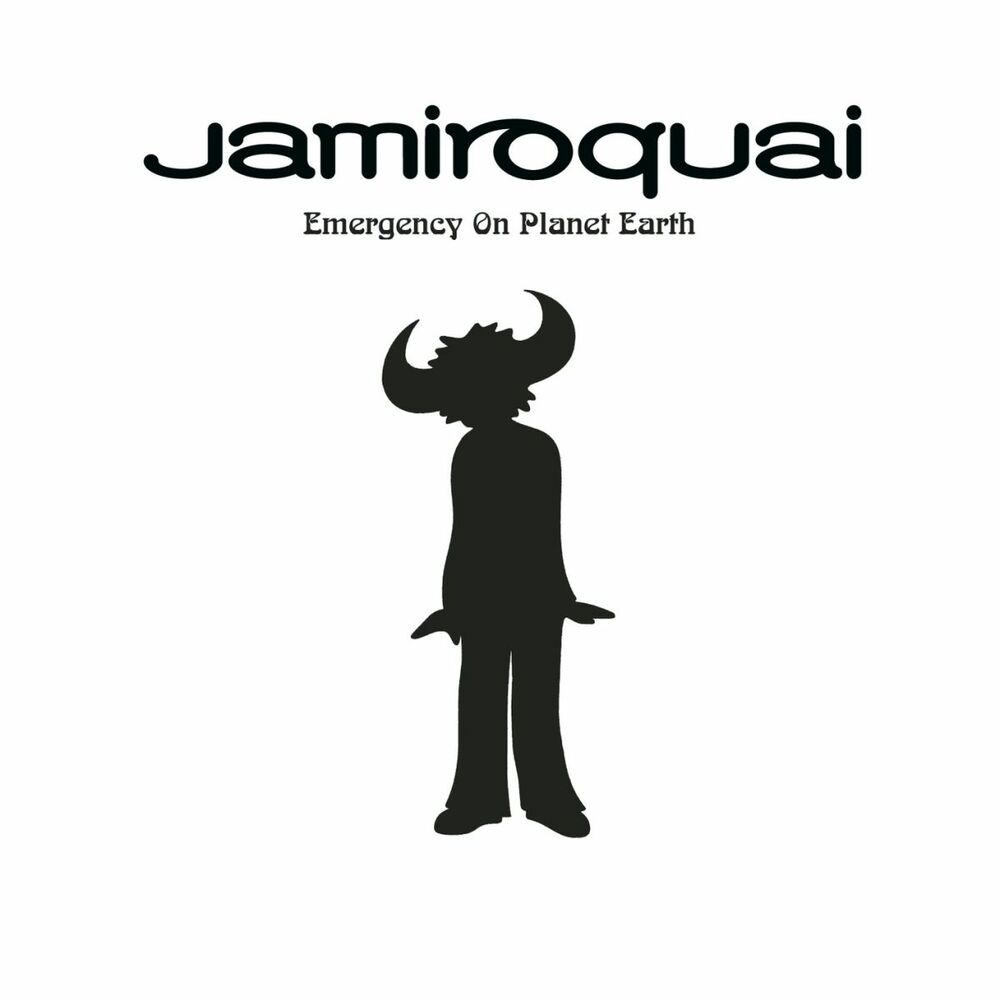 Too Young to Die (Remastered)
Jamiroquai
13:07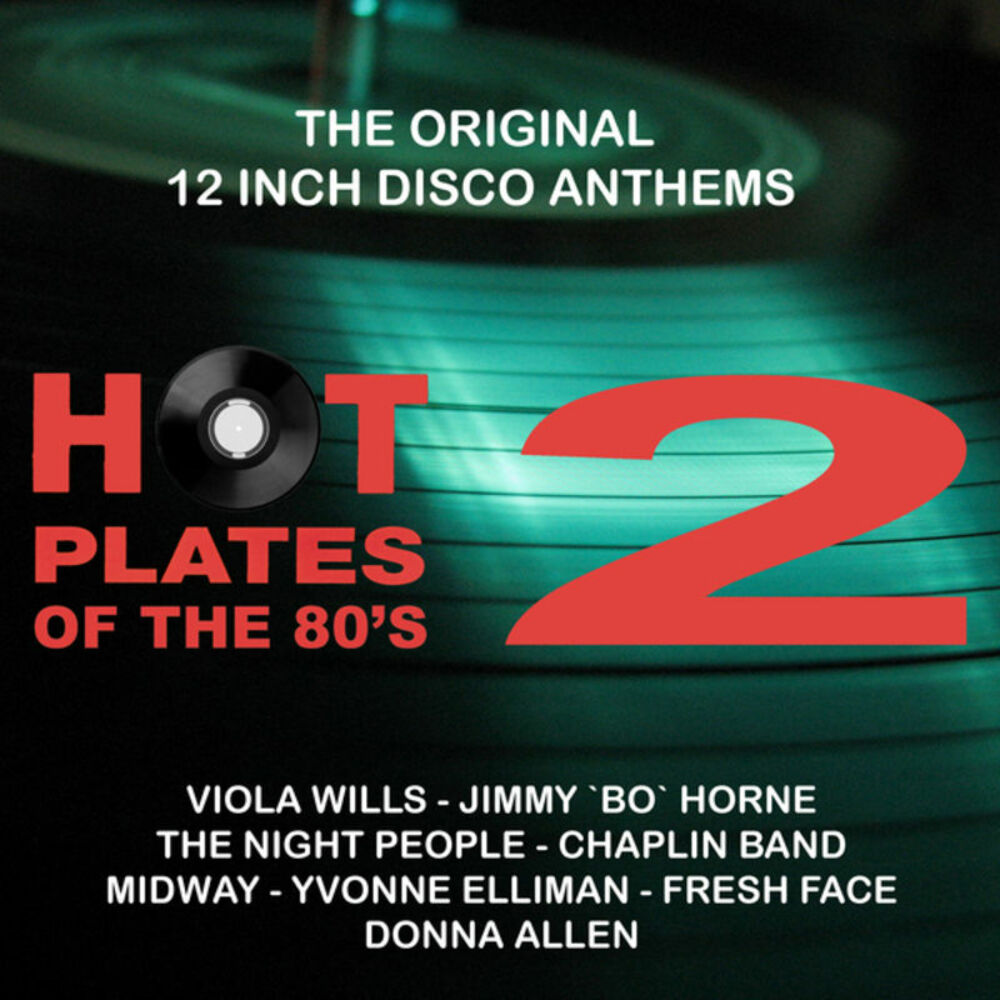 Spank (12 " Version)
Jimmy Bo Horne
13:01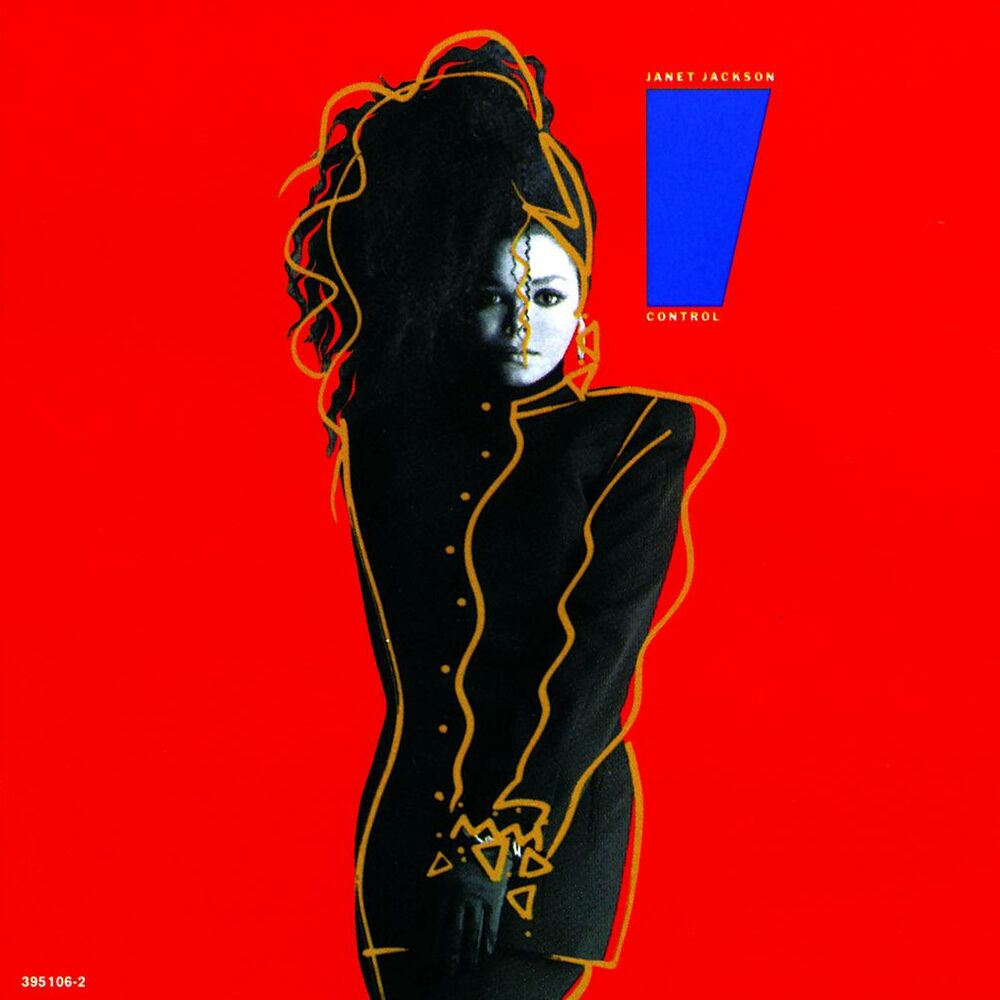 The Pleasure Principle
Janet Jackson
12:53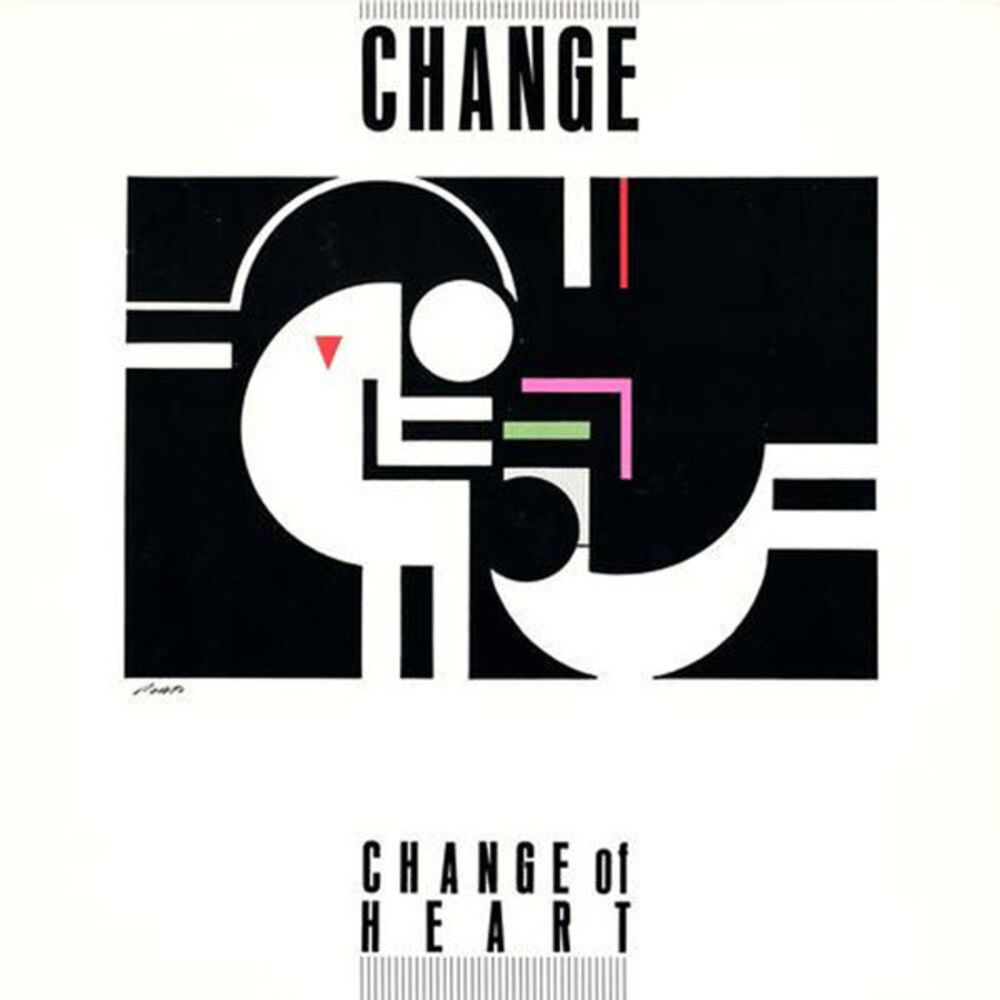 Change of Heart (Single Version)
Change
12:49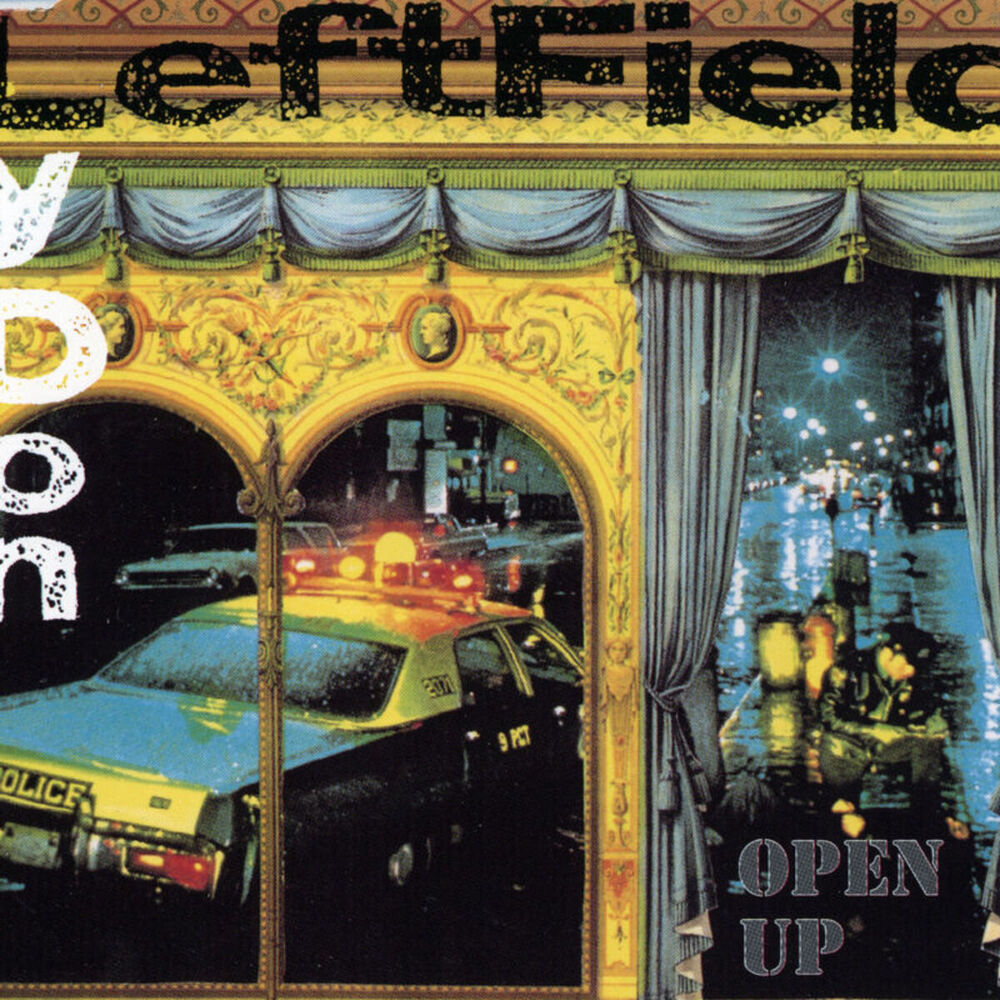 Open Up (Radio Edit)
Leftfield
12:46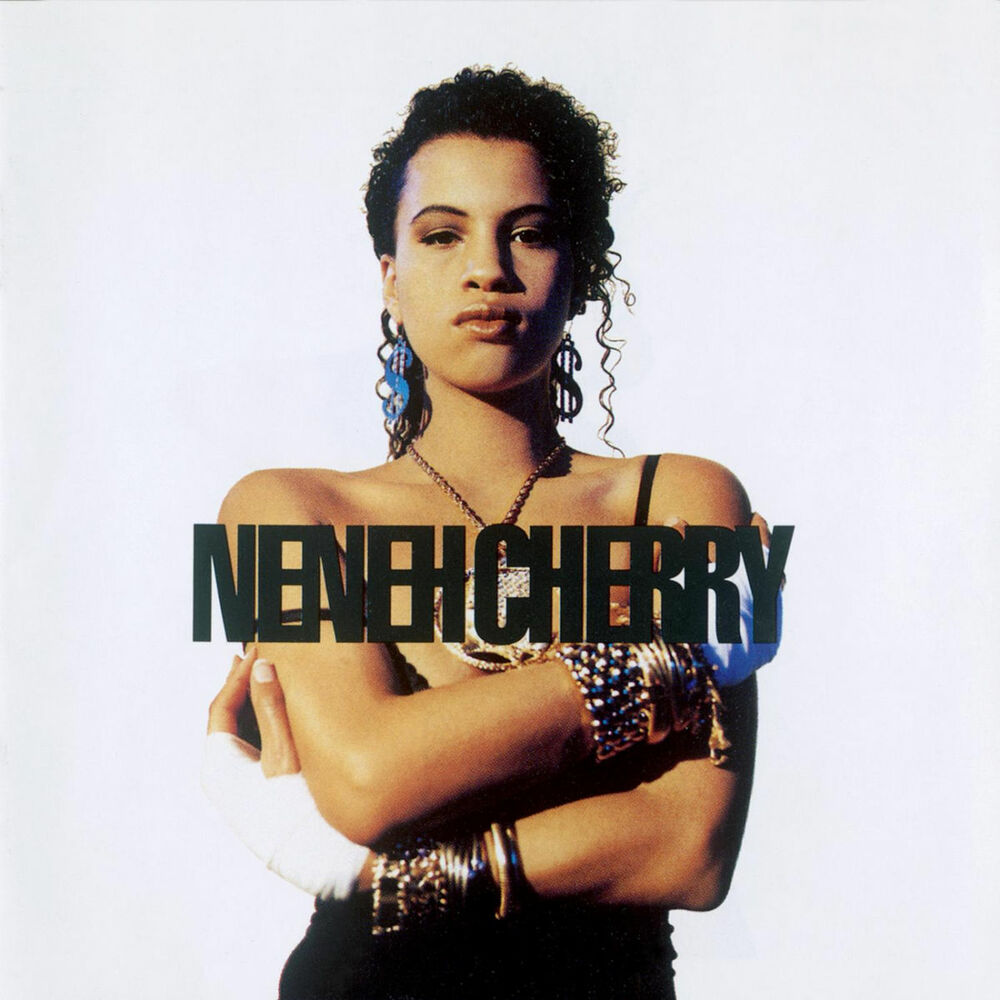 Buffalo Stance
Neneh Cherry
12:35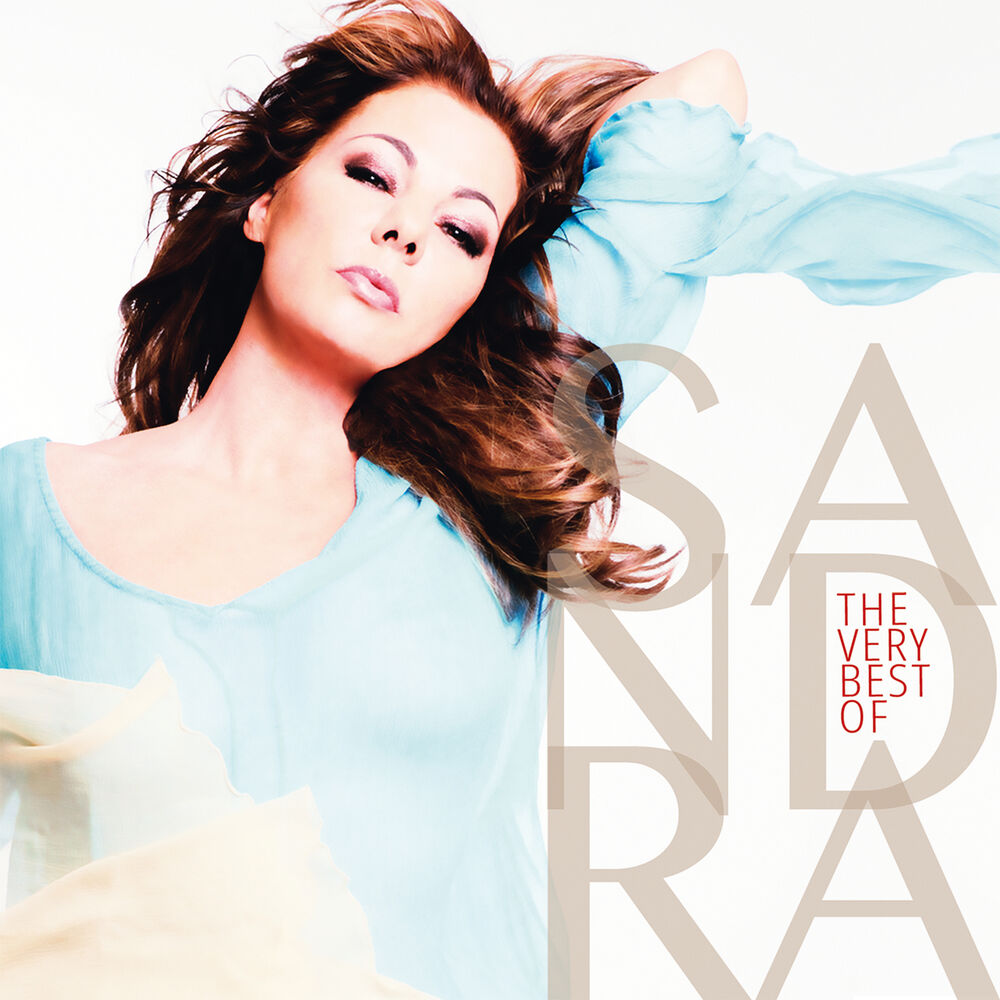 (I'll Never Be) Maria Magdalena (Single Verison)
Sandra
12:32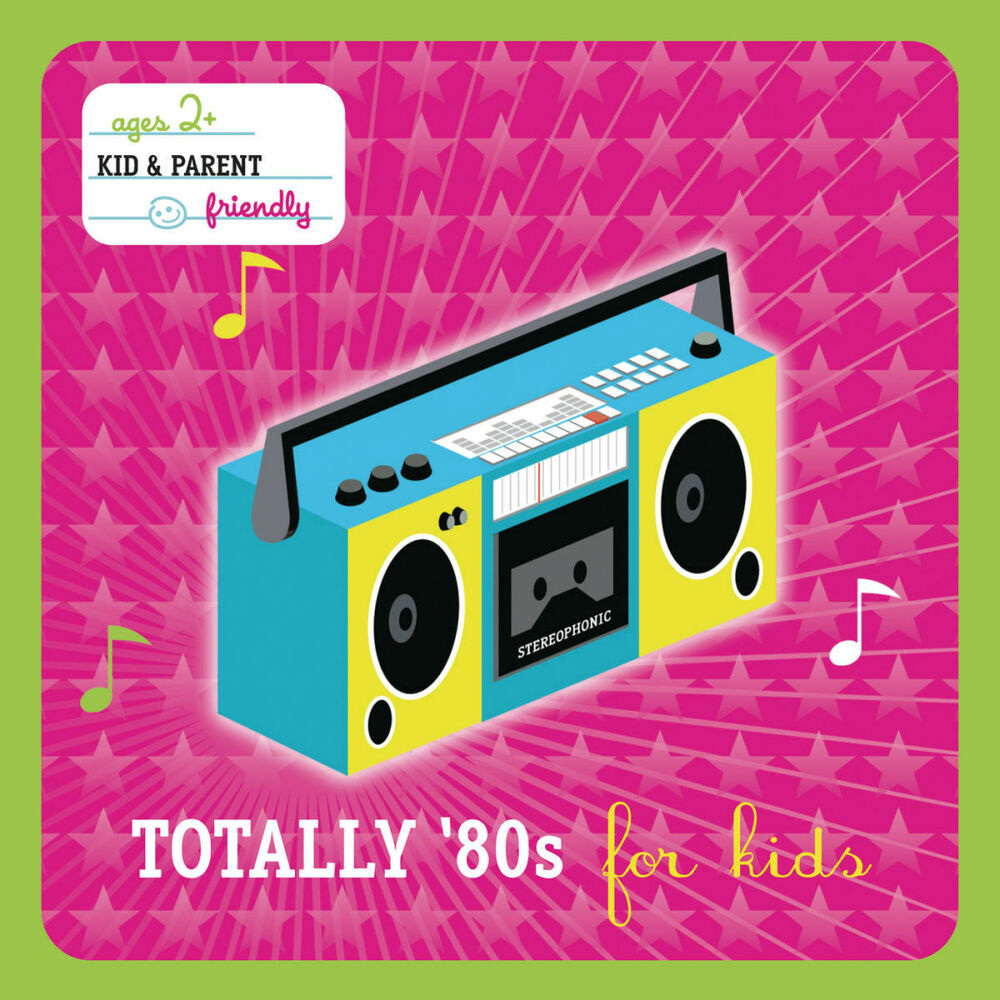 12:27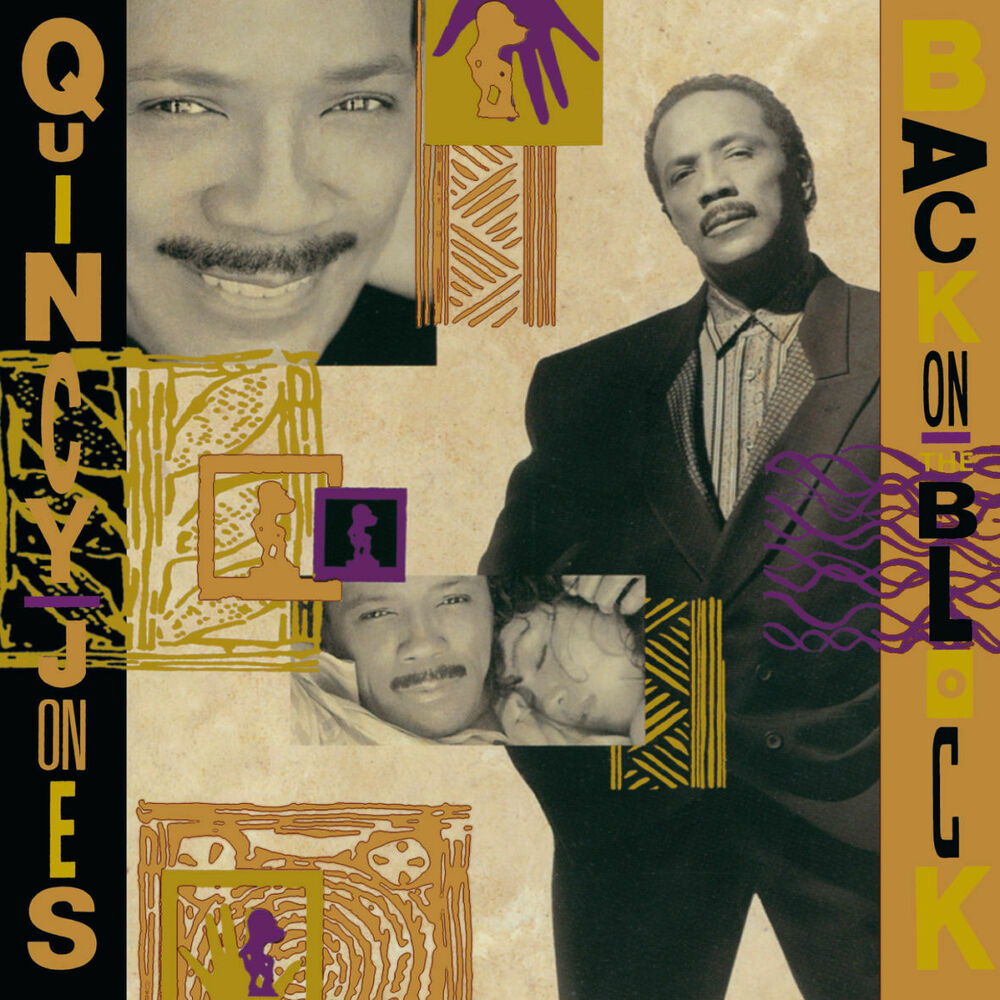 One Man Woman
Quincy Jones
12:23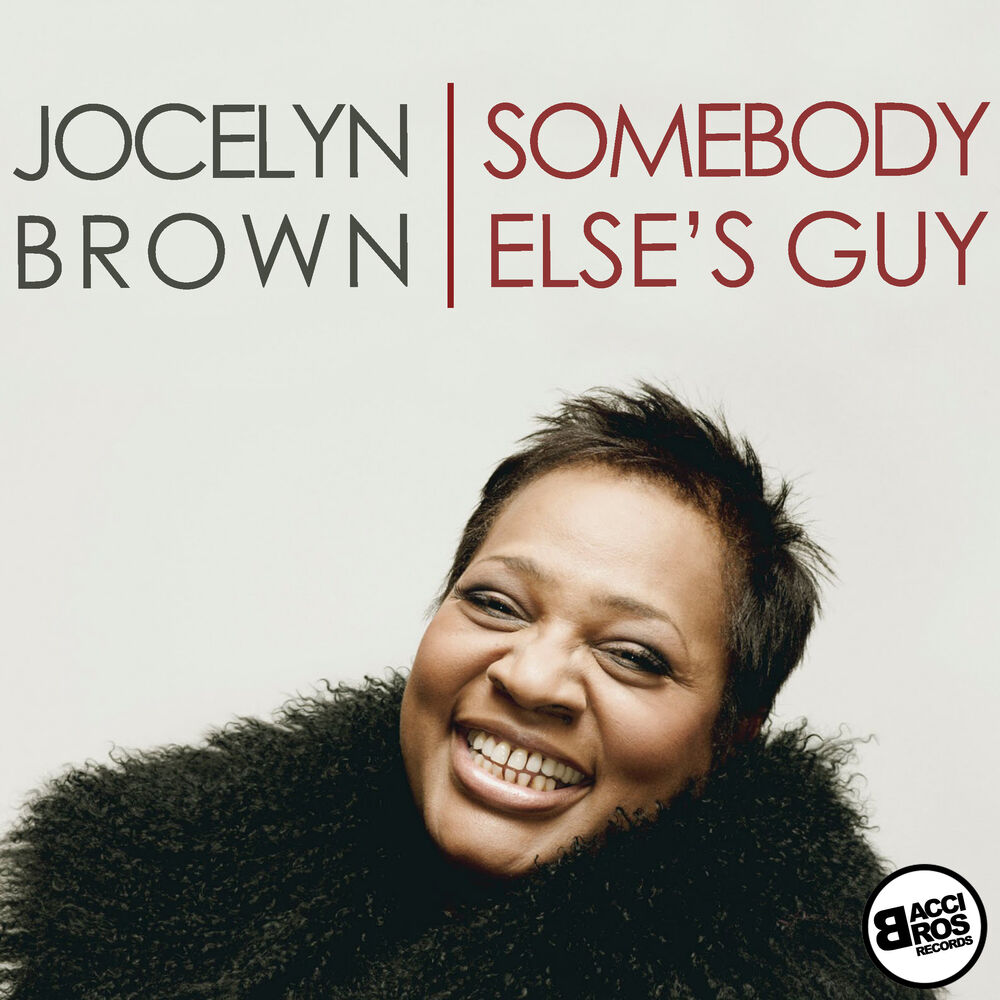 Somebody Else's Guy
Jocelyn Brown
12:12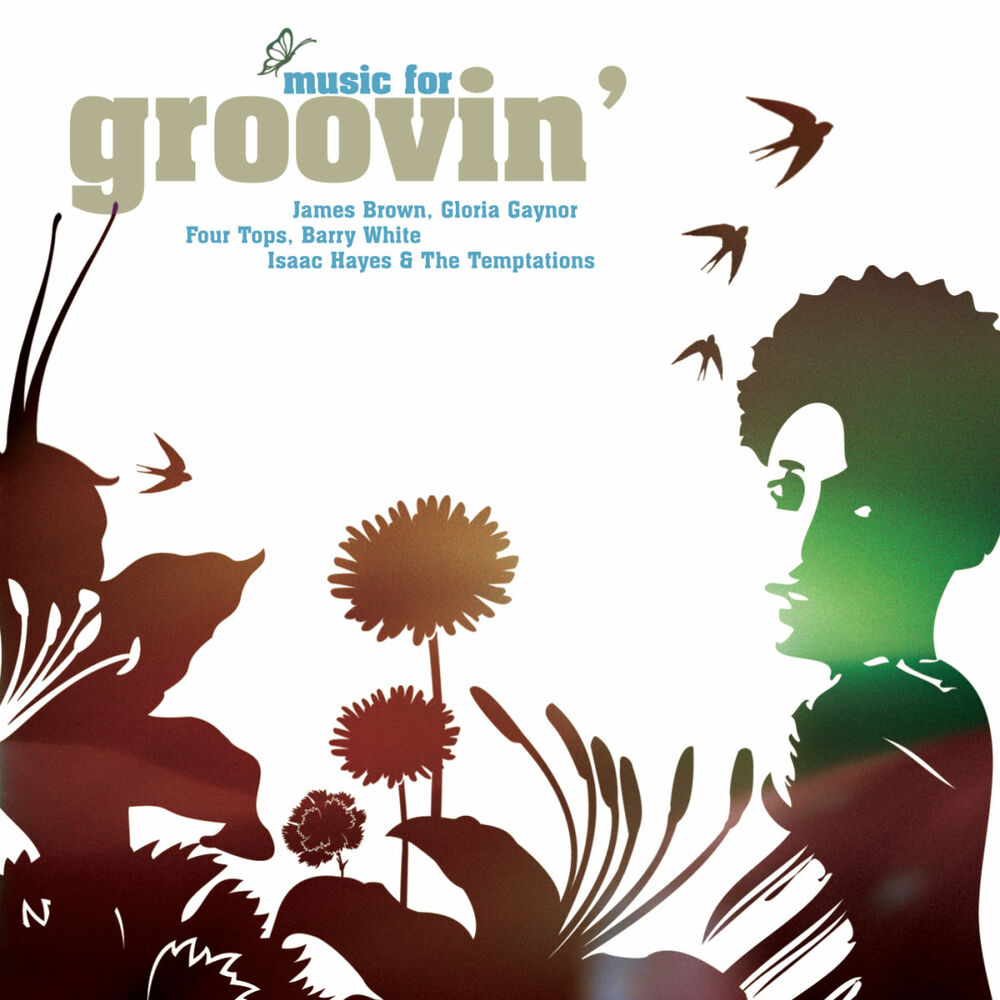 Ain't Nothin' Goin' On But The Rent (12" Club Mix)
Gwen Guthrie
12:06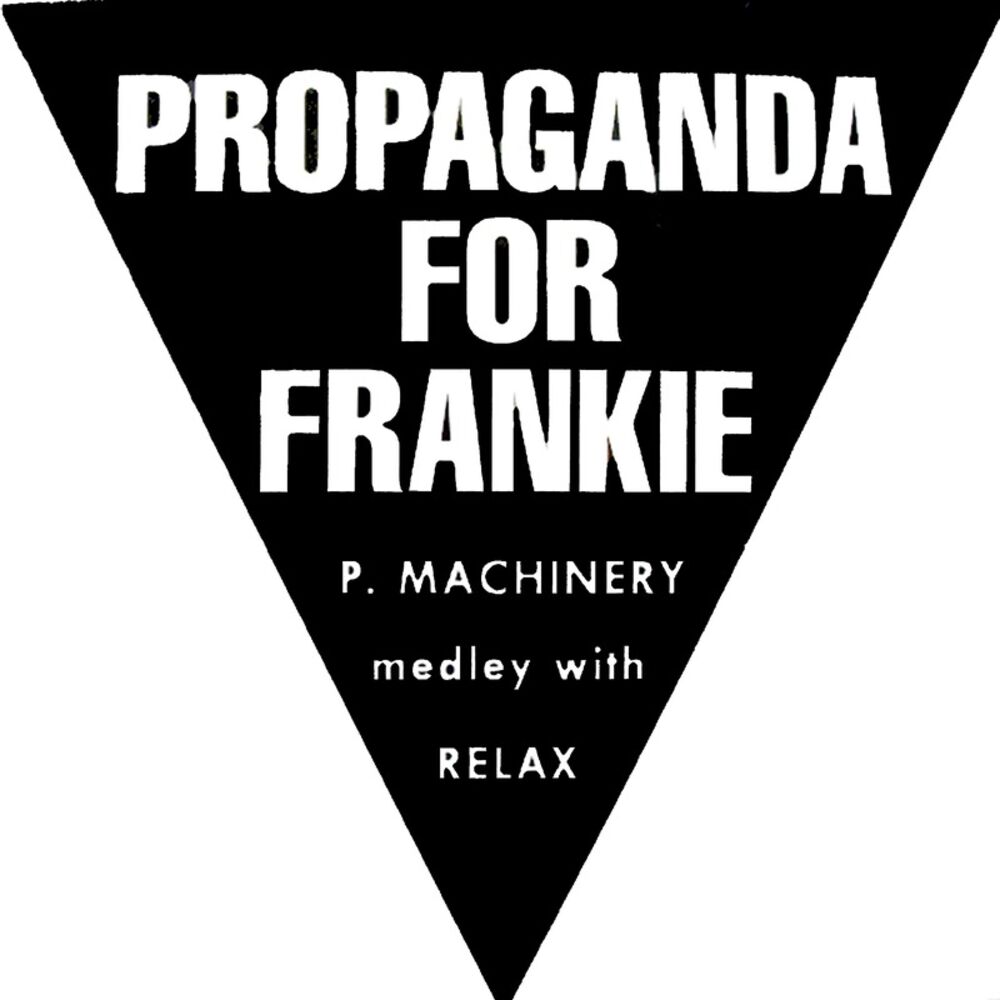 P. Machinery Medley With Relax (Edit Version)
P4f
11:54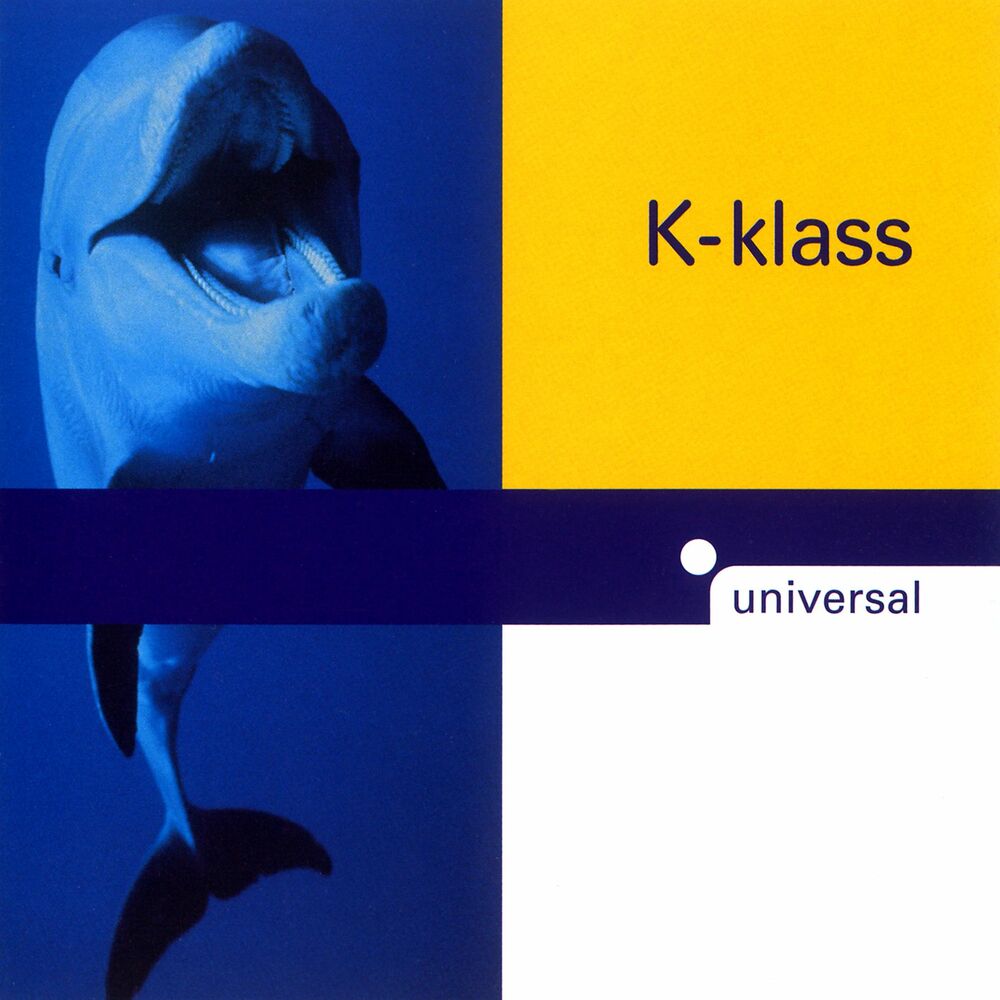 Rhythm Is a Mystery (Non-Stop Edit)
K-Klass
11:50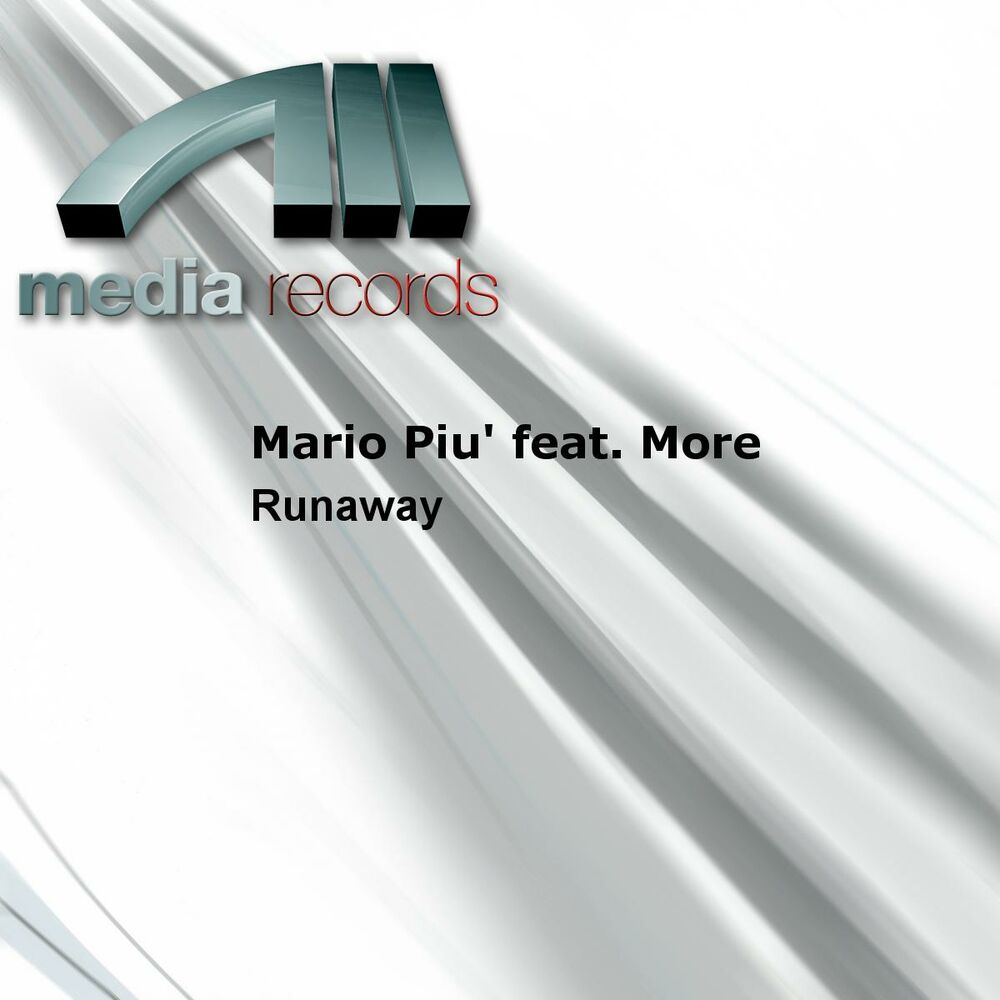 Runaway (On Air Mix)
Mario Piu' Feat. More
11:41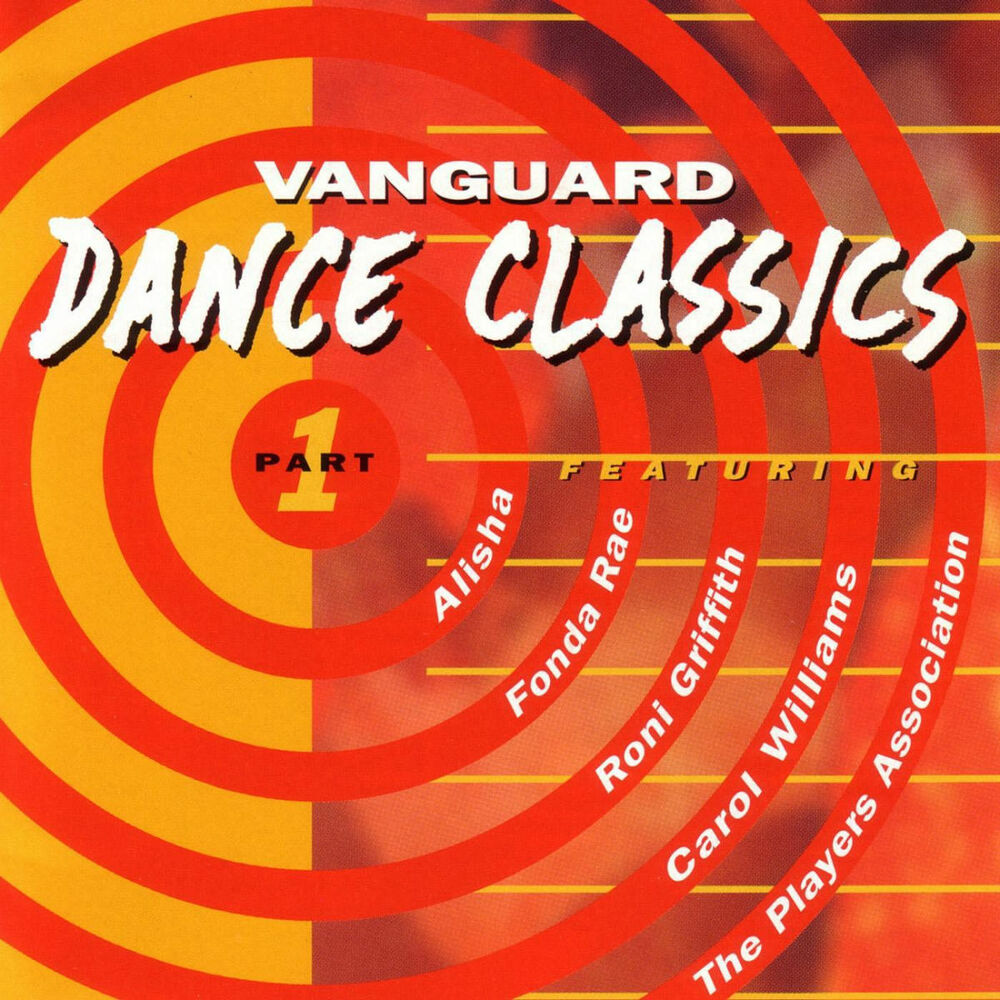 Mysterious (Edit)
Twilight 22
11:36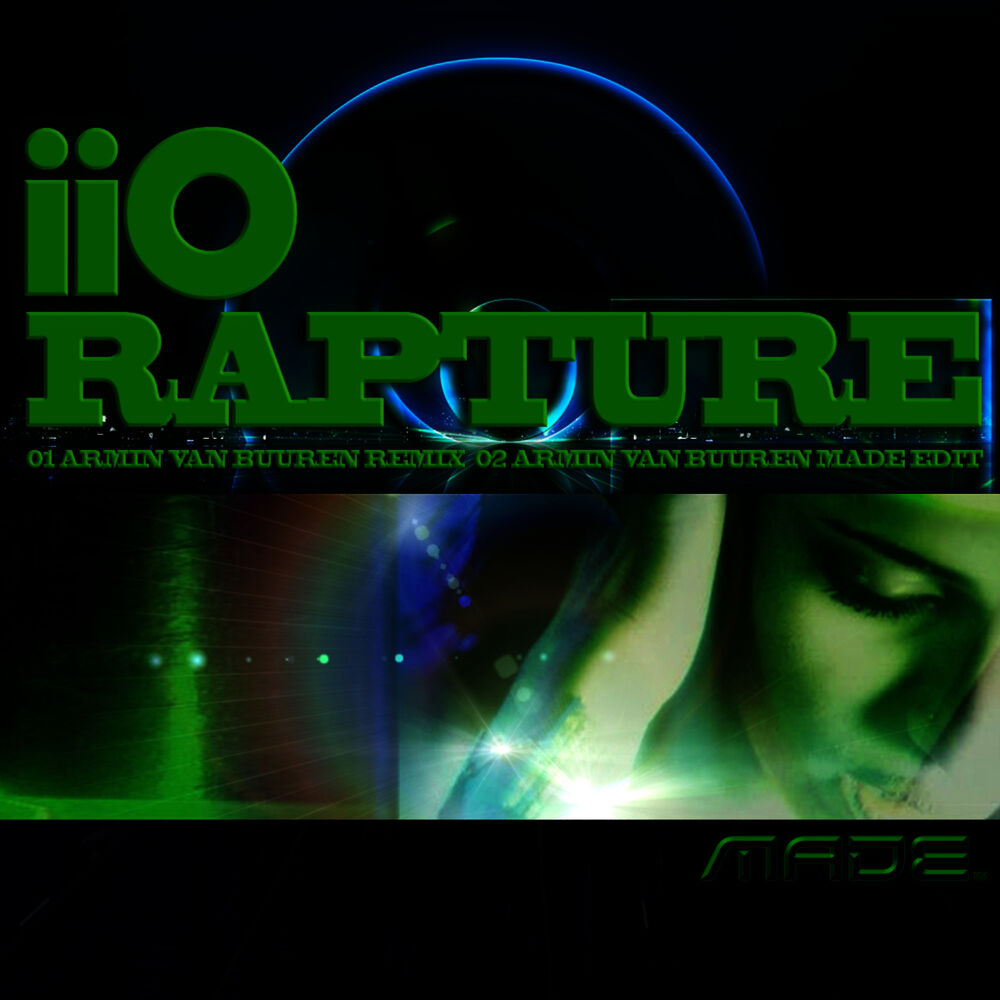 Rapture (Armin Van Burren Remix Remastered - Made Radio Edit) [feat. Nadia Ali]
iiO
11:32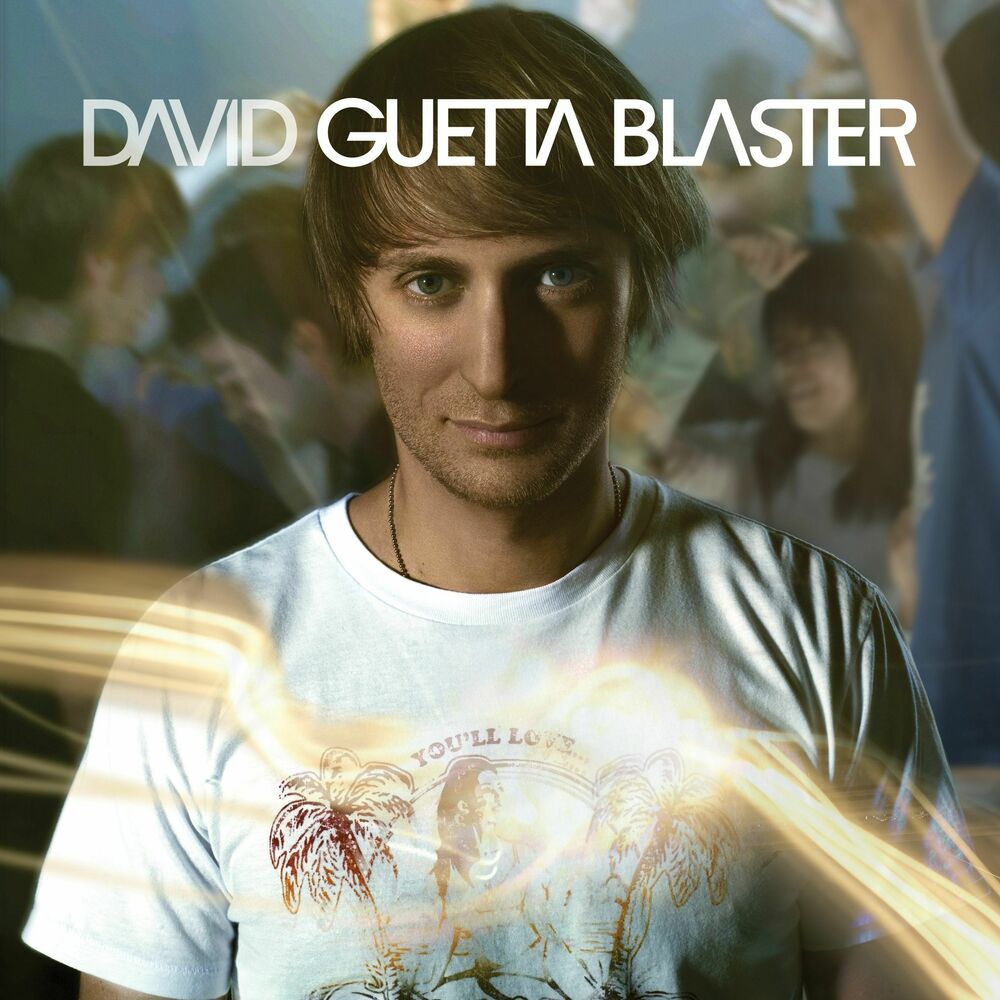 The World Is Mine
David Guetta
11:28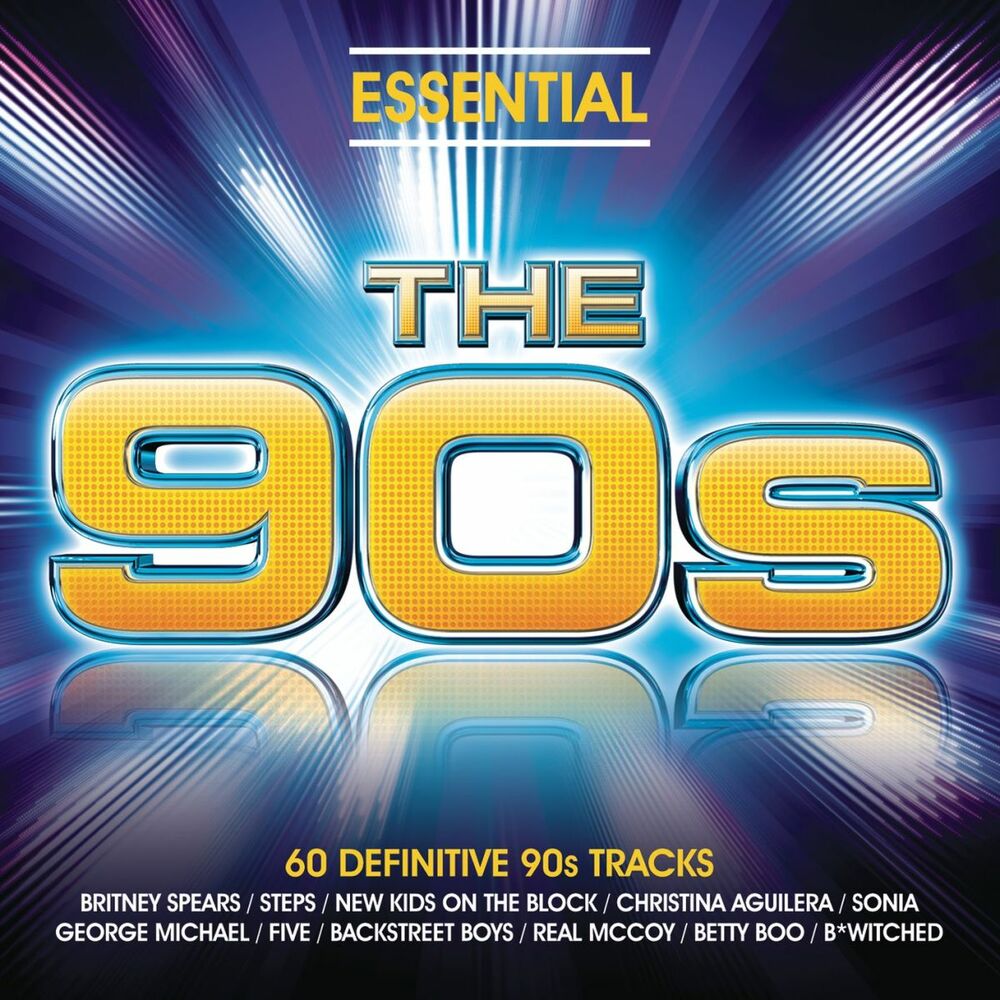 You're Not Alone (Radio Edit)
Olive
11:24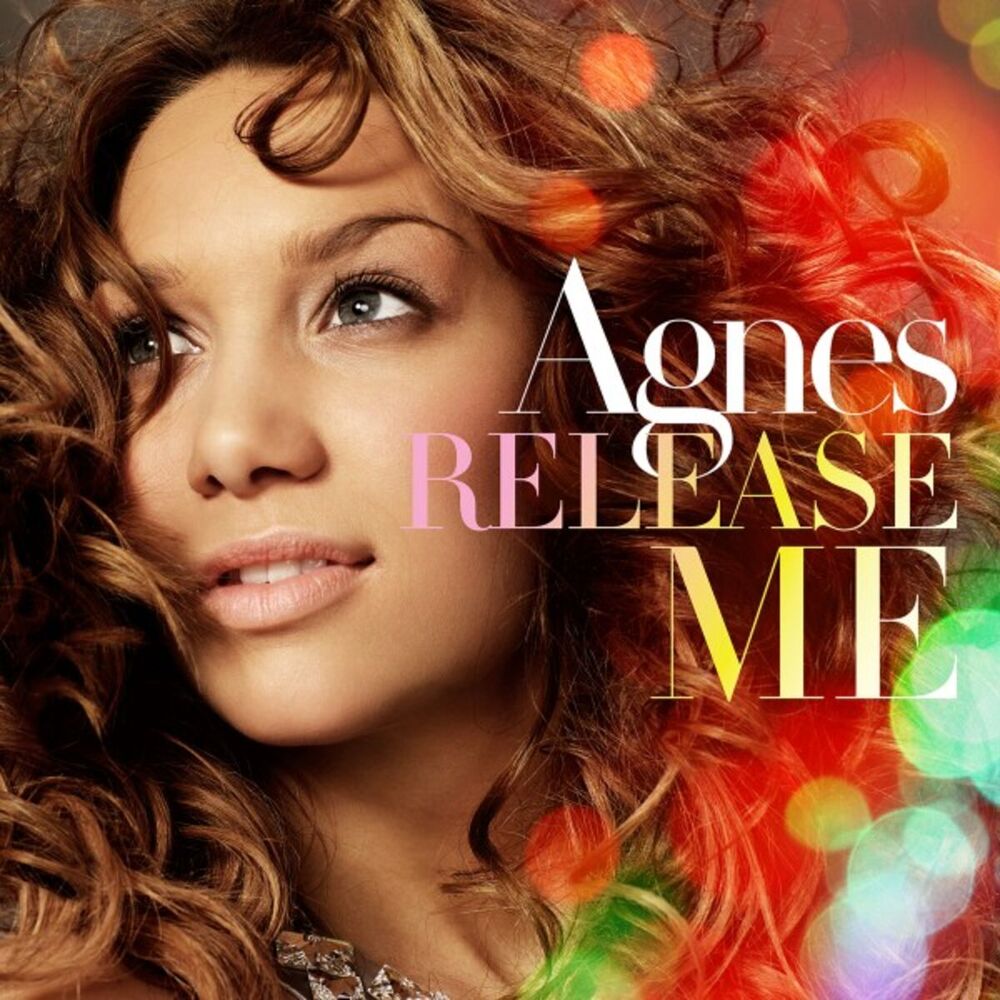 11:16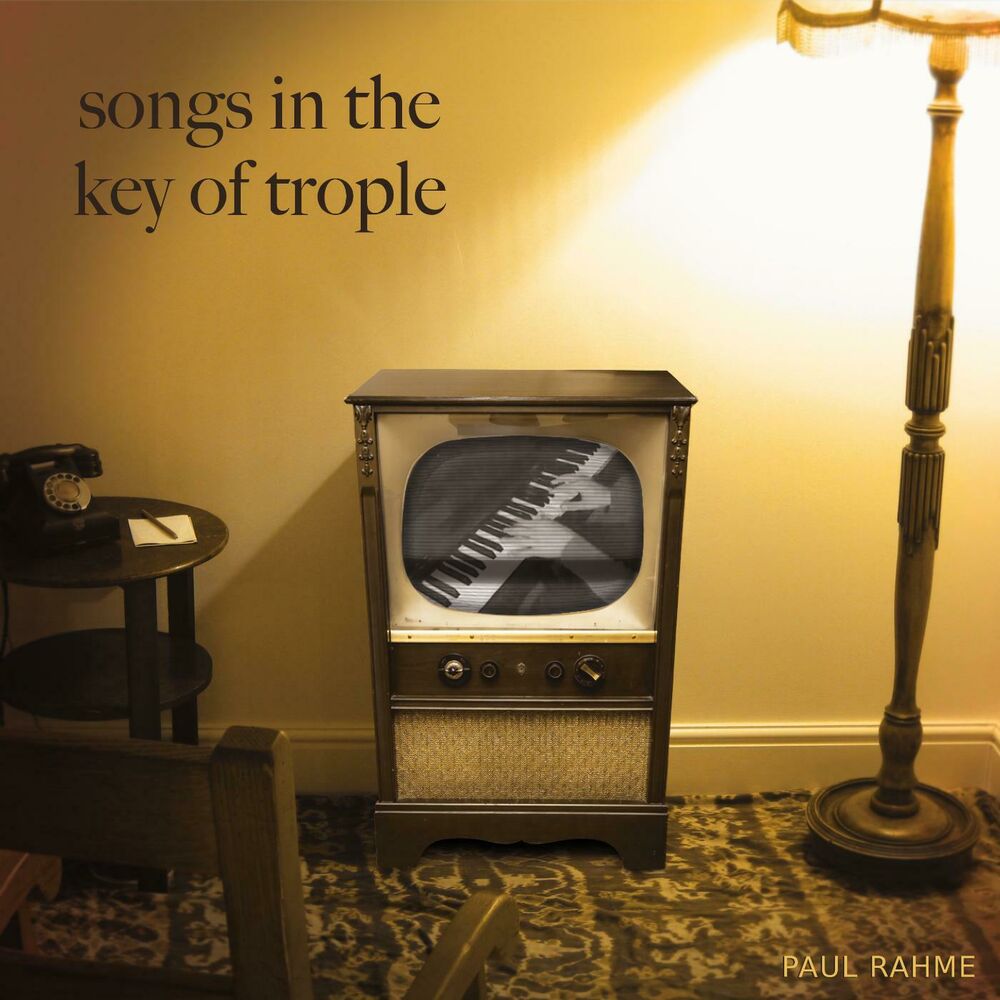 Children (Robert Miles)
Paul Rahme
11:12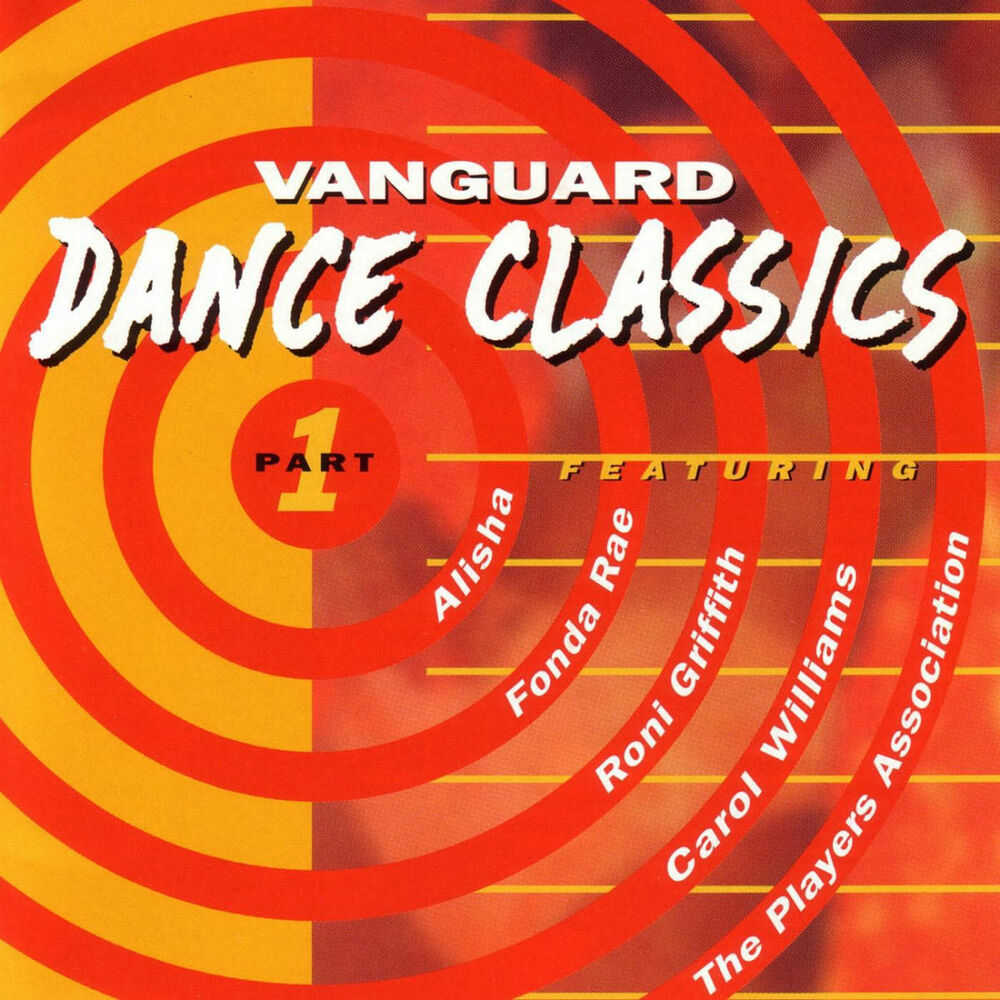 The Get Down Mellow Sound (Edit)
The Player's Association
11:06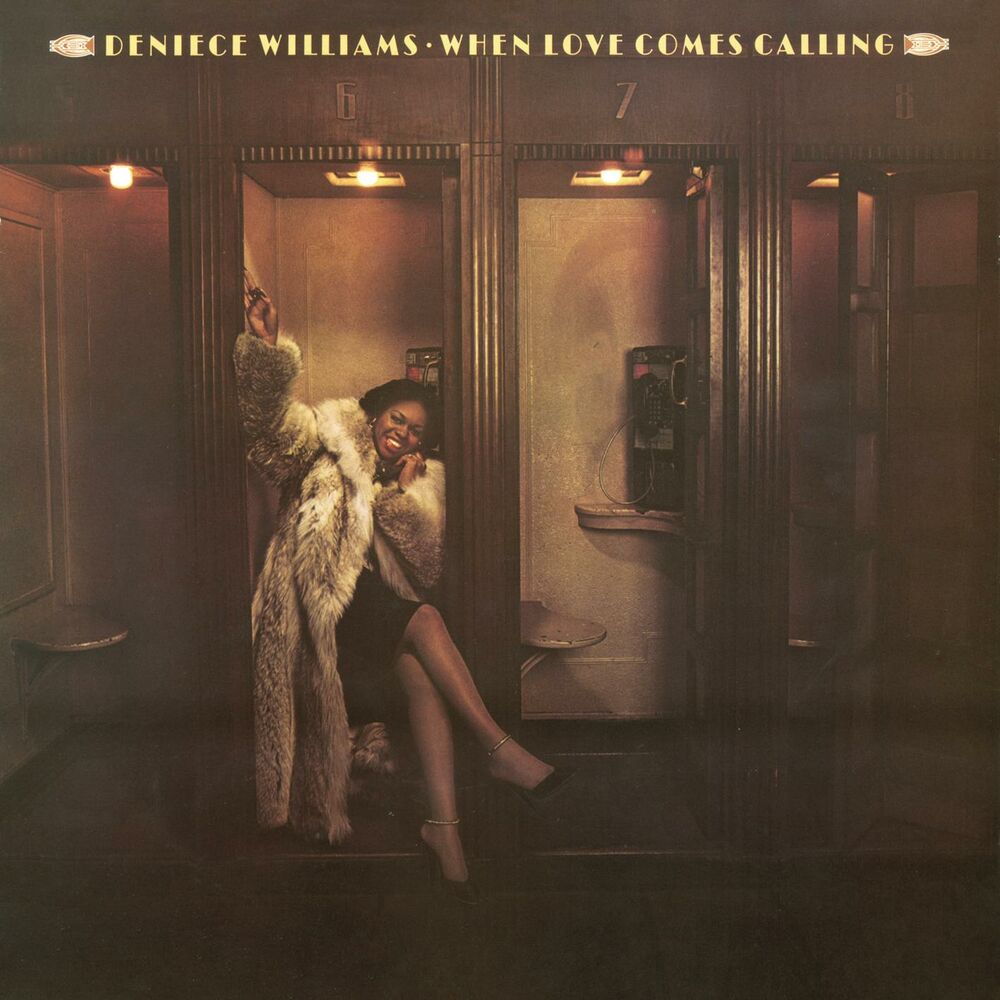 I Found Love (12" Disco Mix)
Deniece Williams
10:56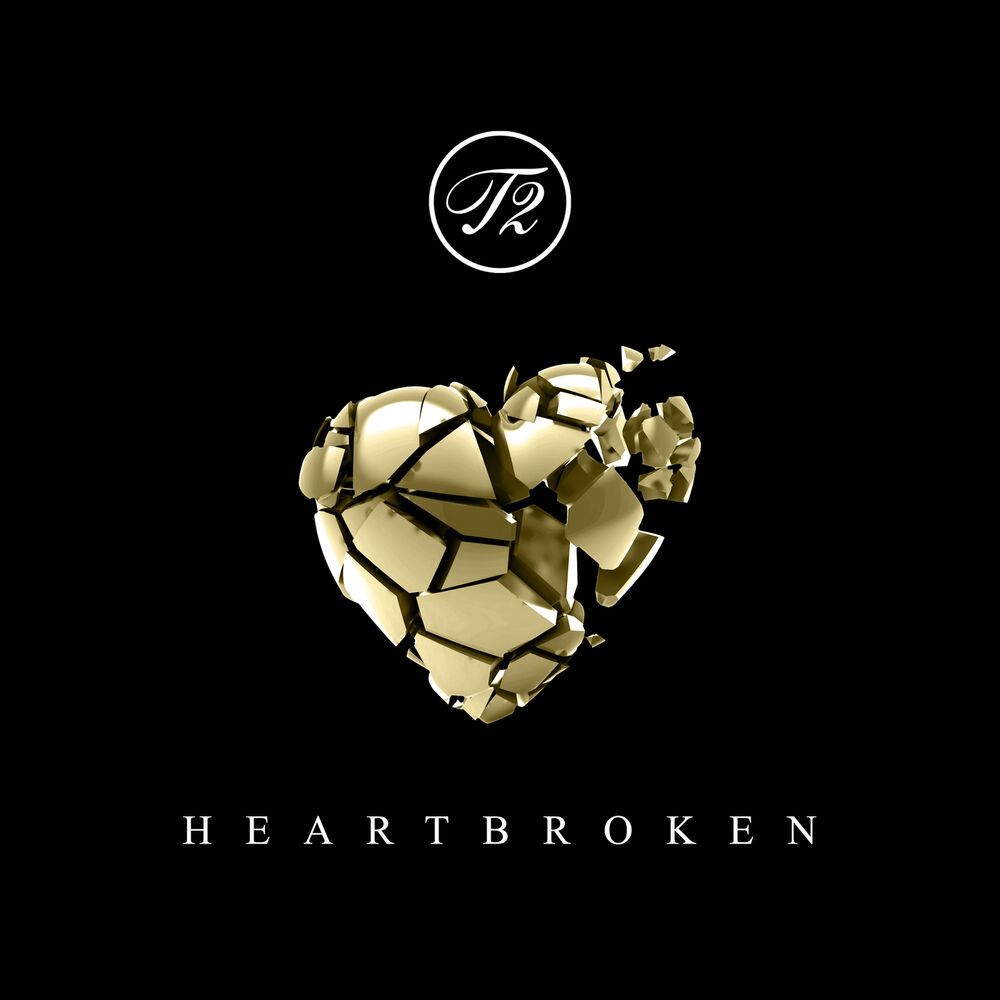 10:54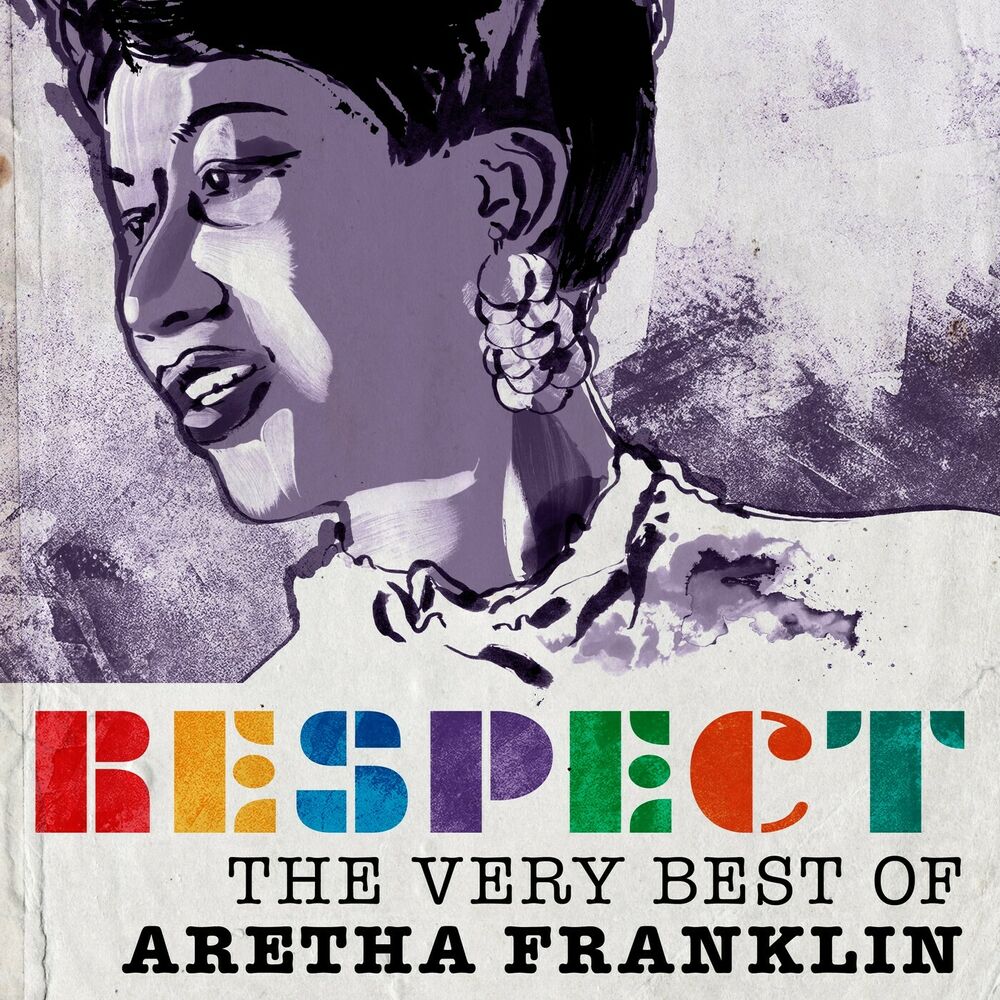 10:50
C & C Music Factory,Freedom Williams - Gonna Make You Sweat (Everybody Dance Now) (feat. Freedom Williams)
10:47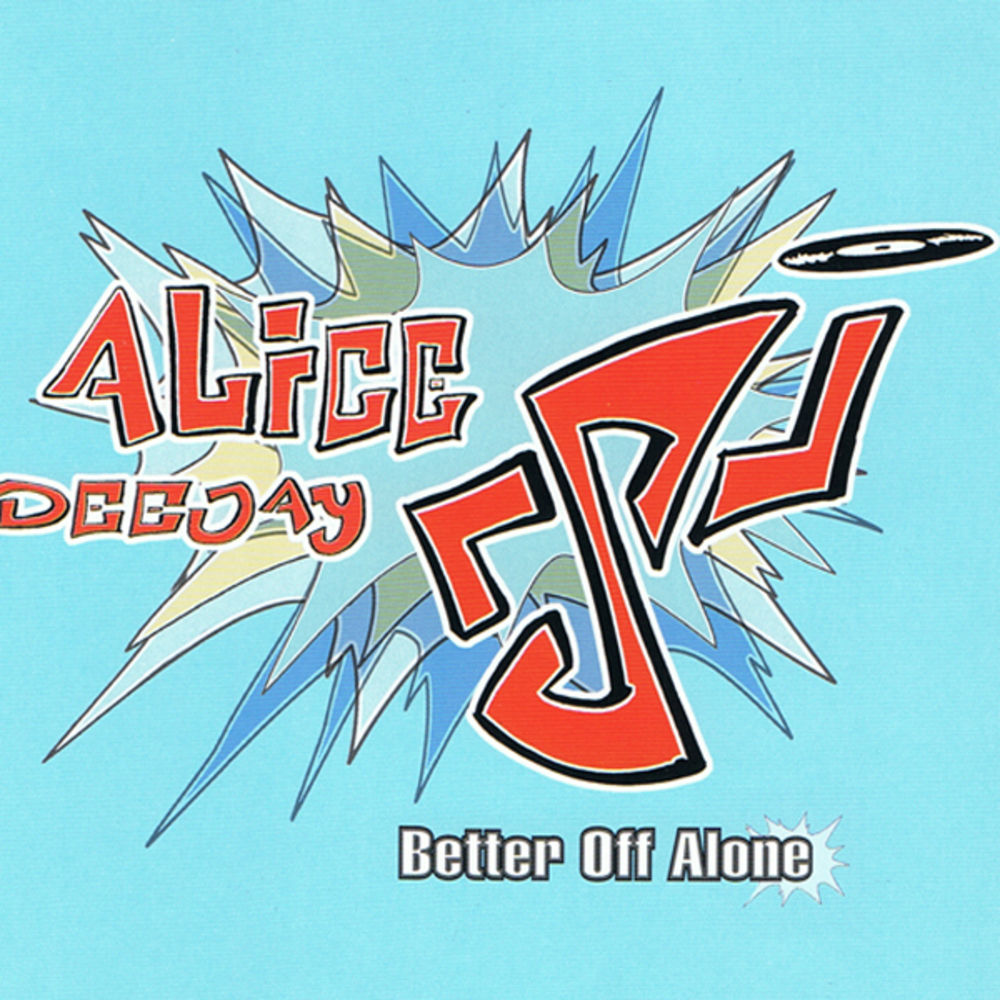 Better Off Alone (DJ Jam X & De Leon's Dumonde RMX)
Alice DeeJay
09:58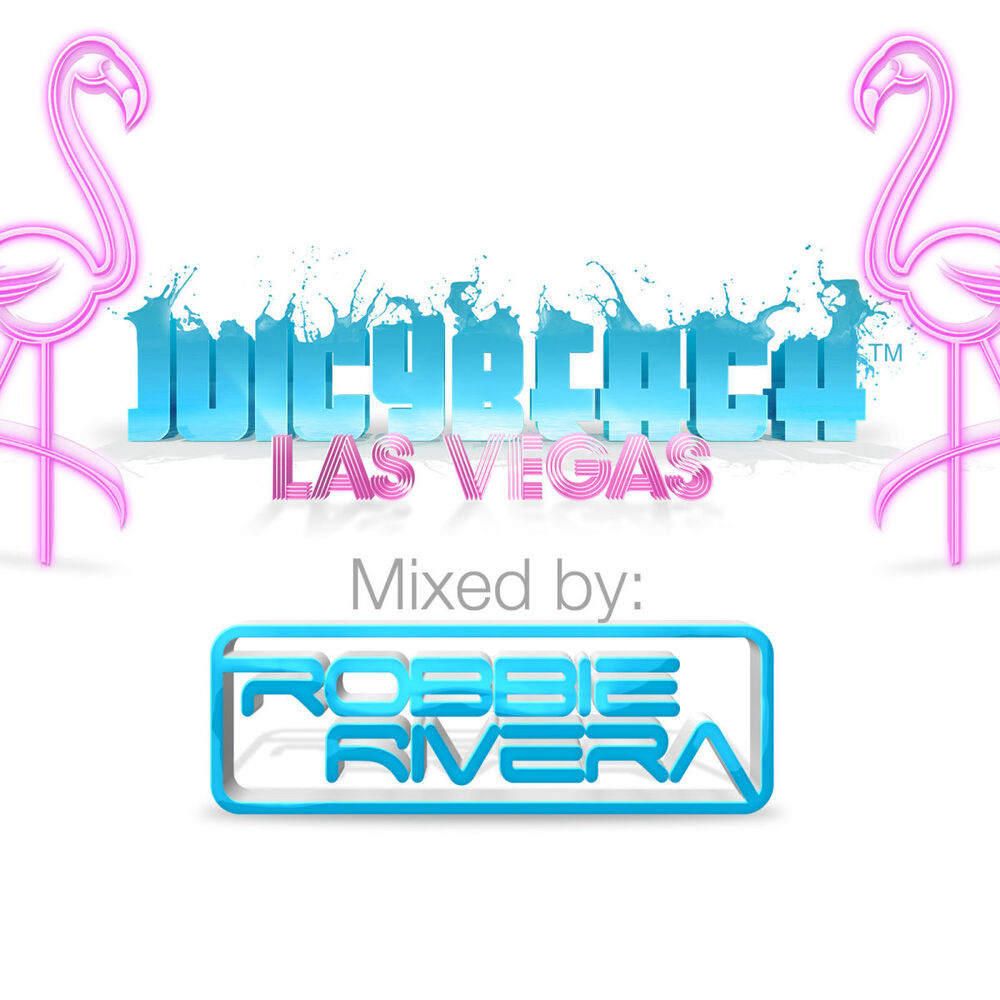 Girlfriend (2008 Remix)
Robbie Rivera Presents Keylime
09:50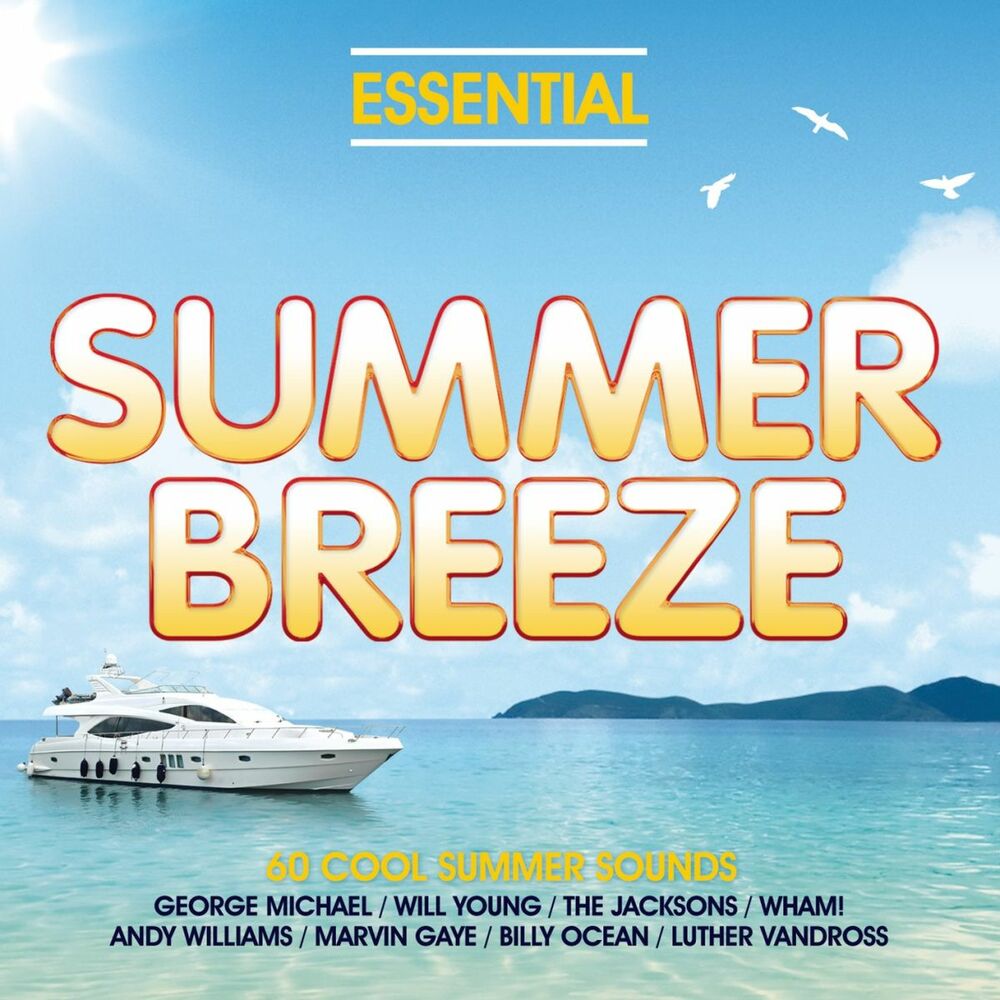 Let's Groove
Earth, Wind & Fire
09:44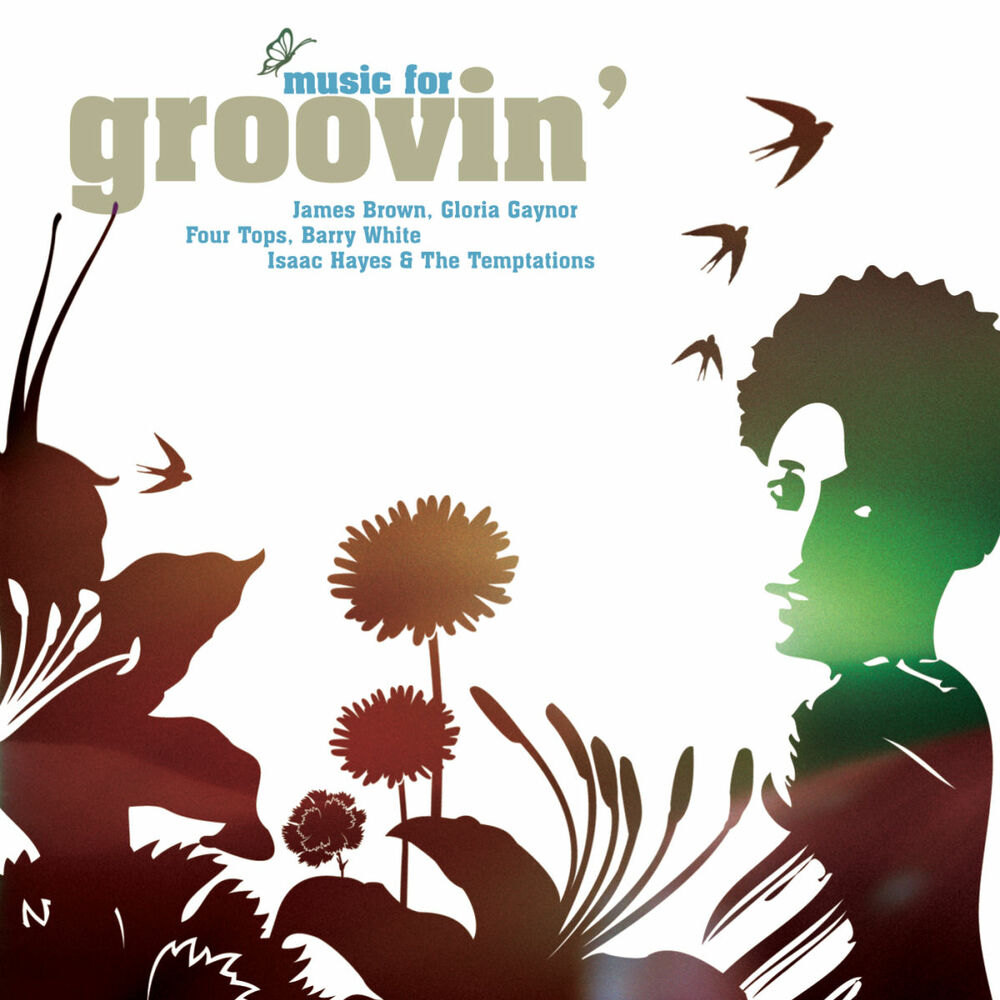 Teardrops (Single Version)
Womack & Womack
09:40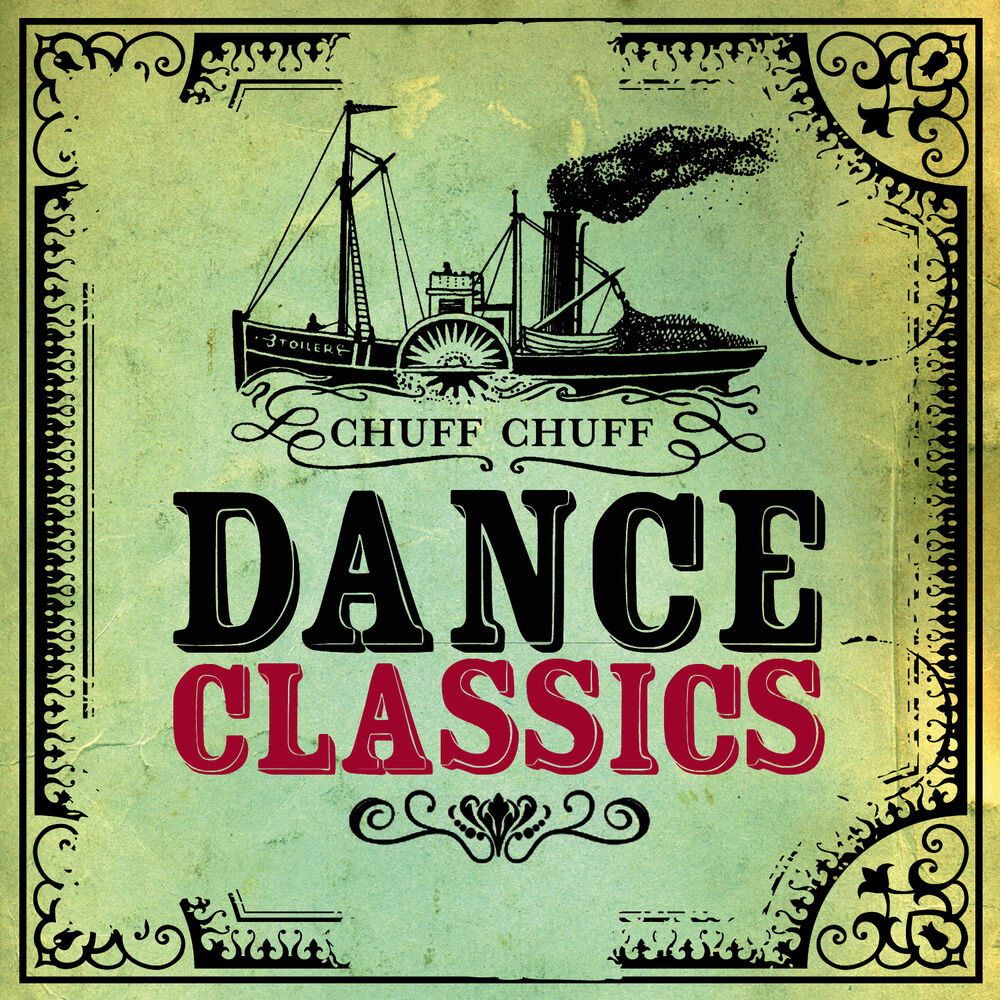 Better Than Before (Club Mix)
Angels Of Love
09:31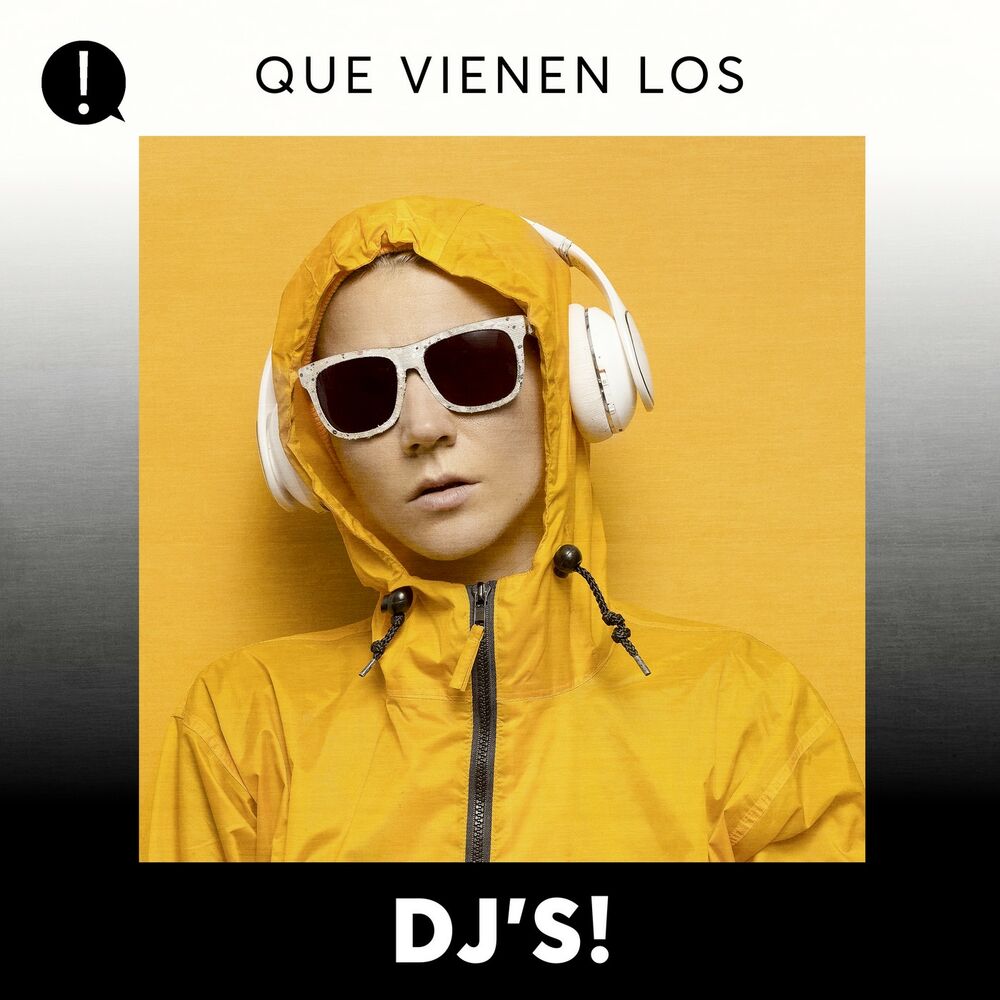 Barber's Adagio for Strings (Ferry Corsten Remix)
William Orbit
09:20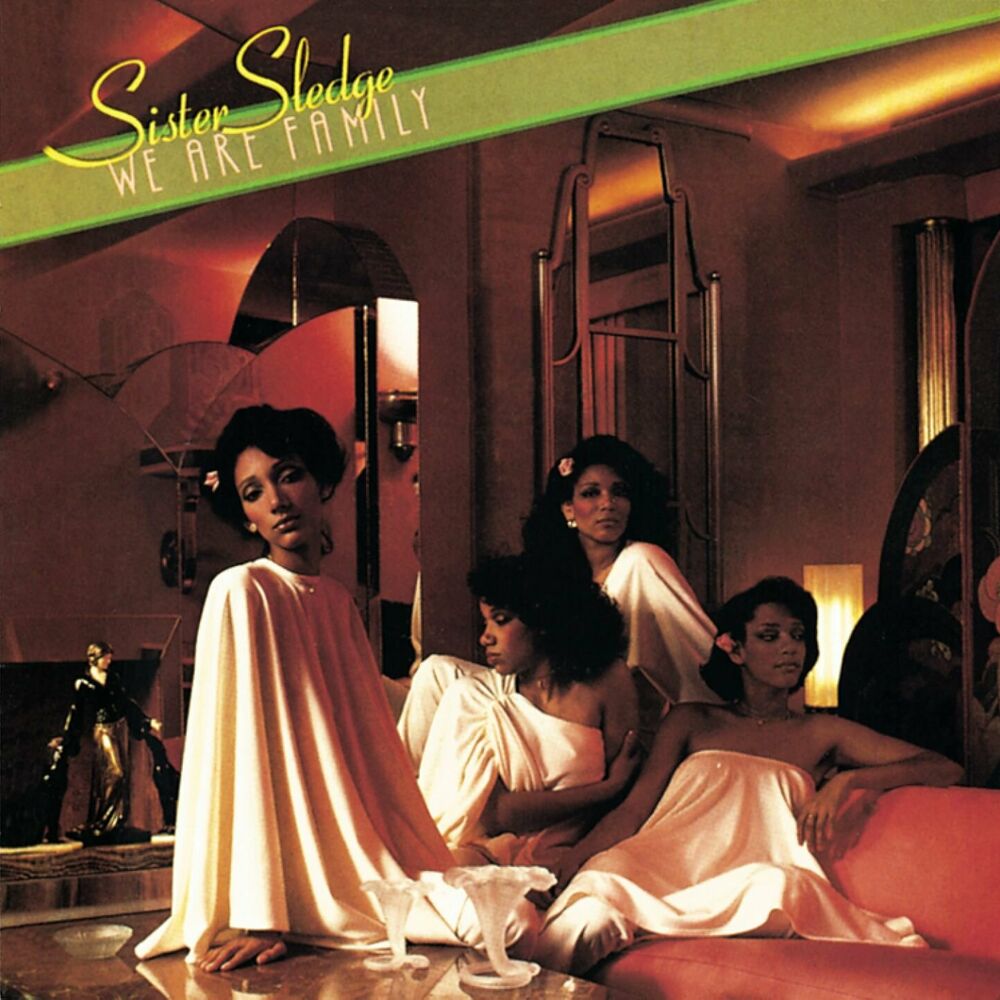 We Are Family (Sure Is Pure Remix)
Sister Sledge
09:11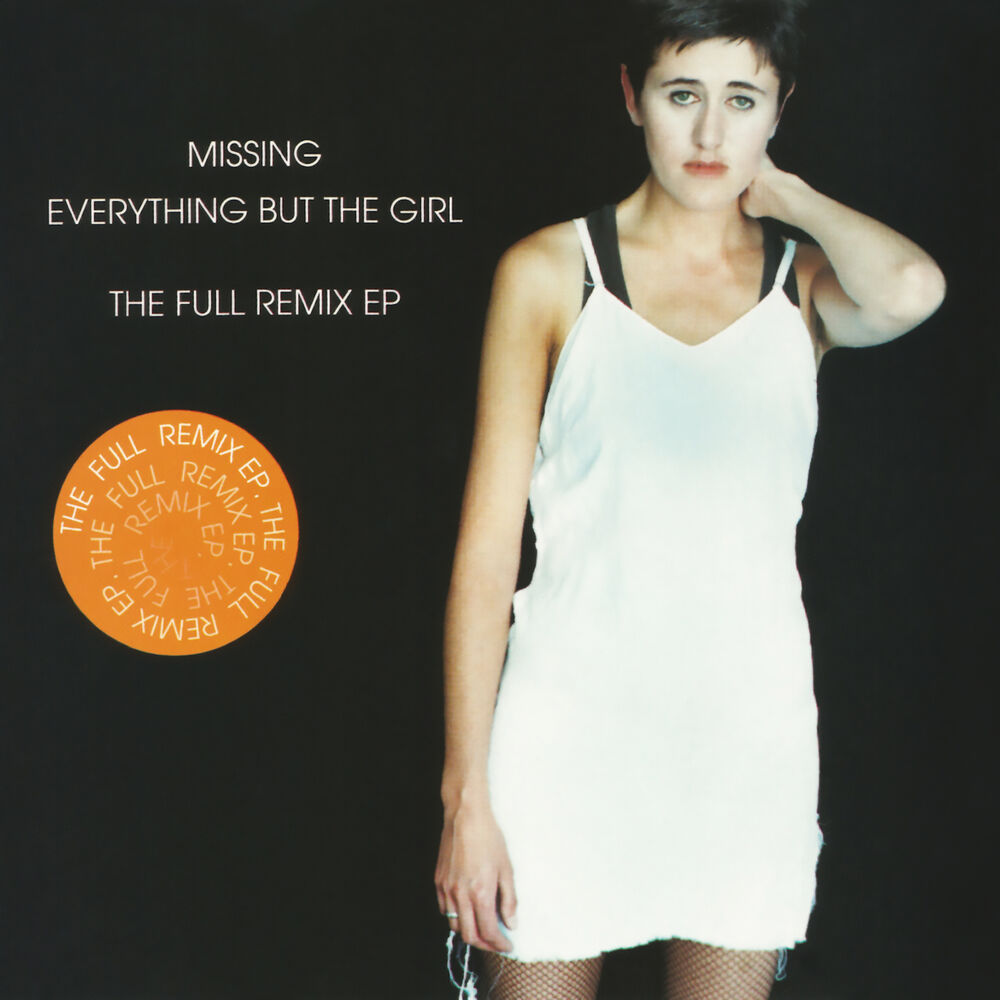 Missing (Todd Terry Club Mix / US Radio Edit)
Everything but the Girl
09:07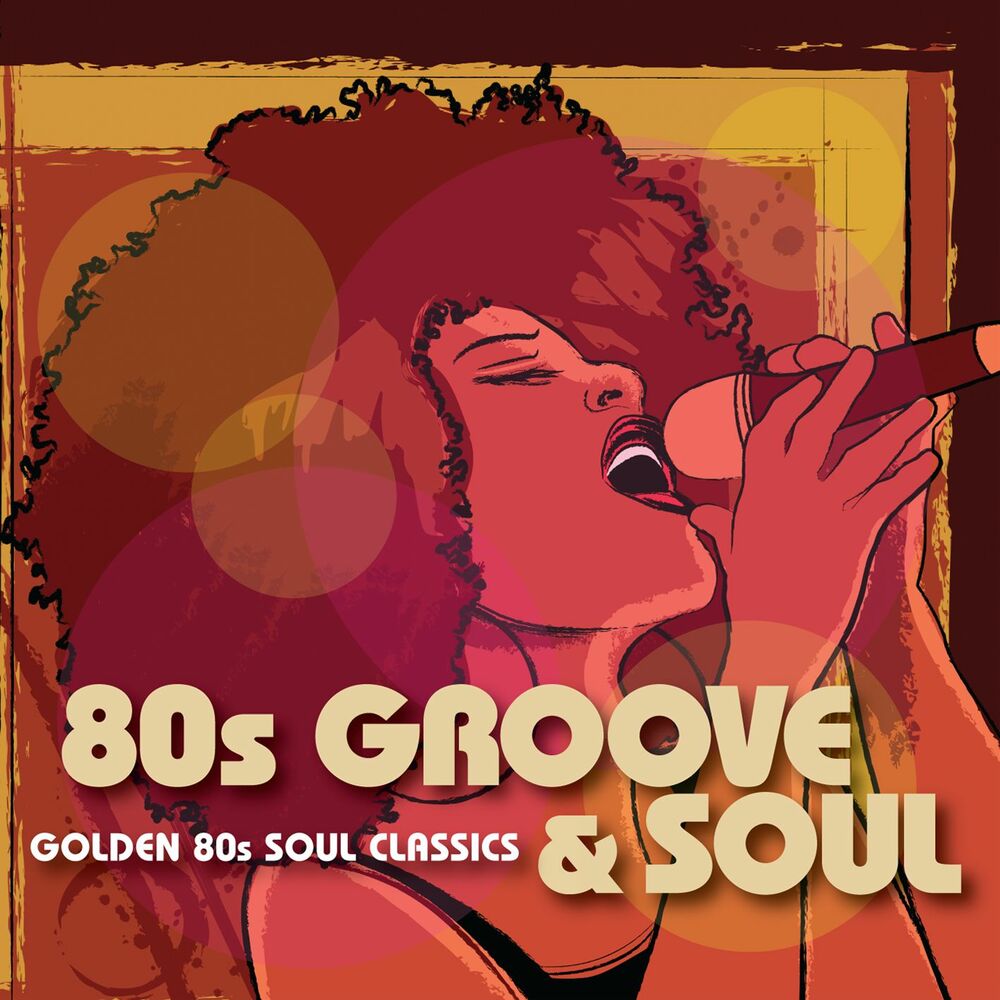 Got To Have Your Love (feat. Wondress) (Radio Edit)
Mantronix
09:03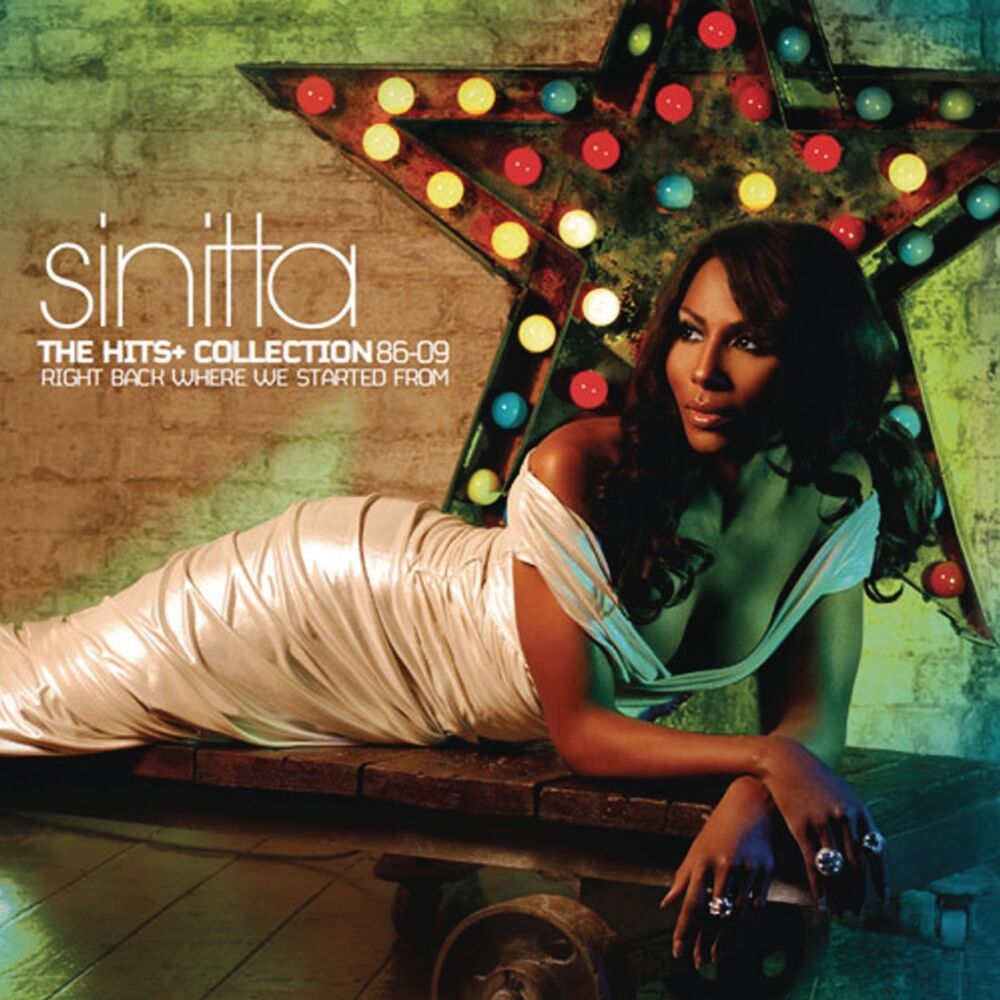 09:00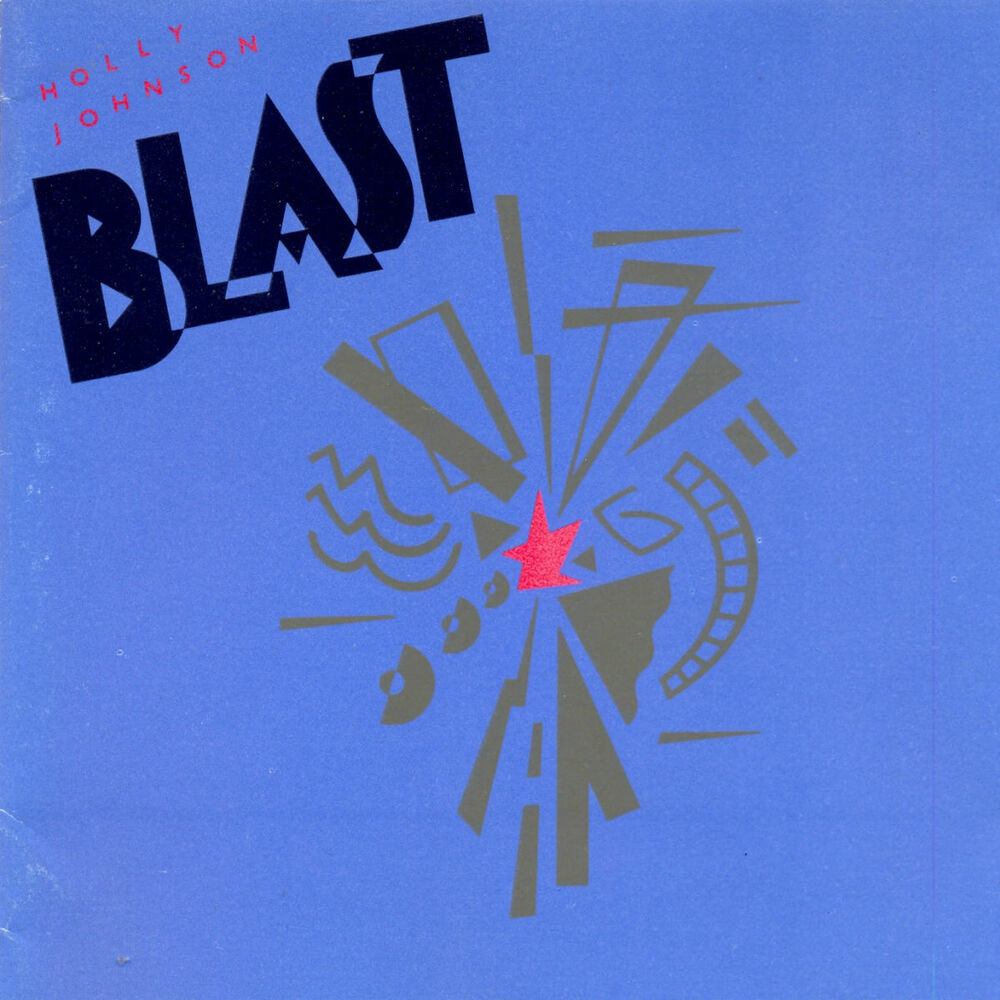 Love Train (Album Version)
Holly Johnson
08:57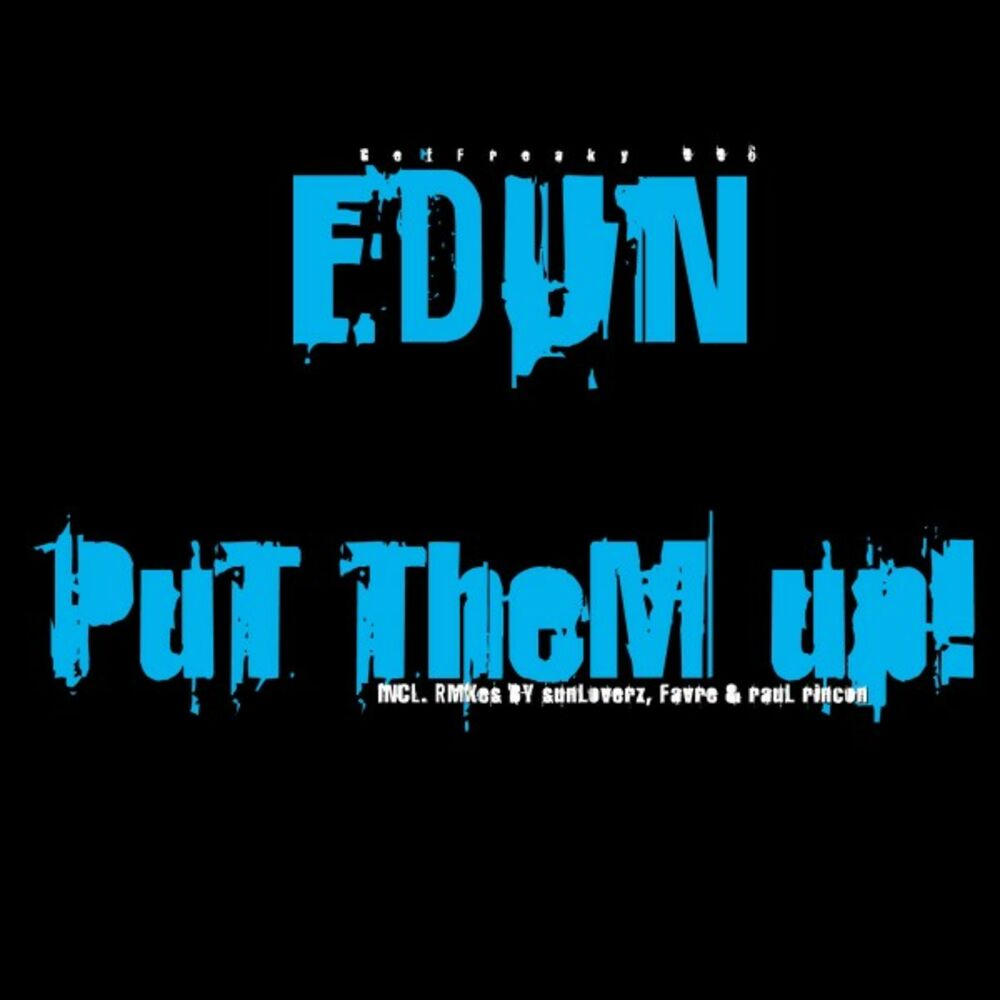 Put Them Up! (Radio Edit)
Edun
08:52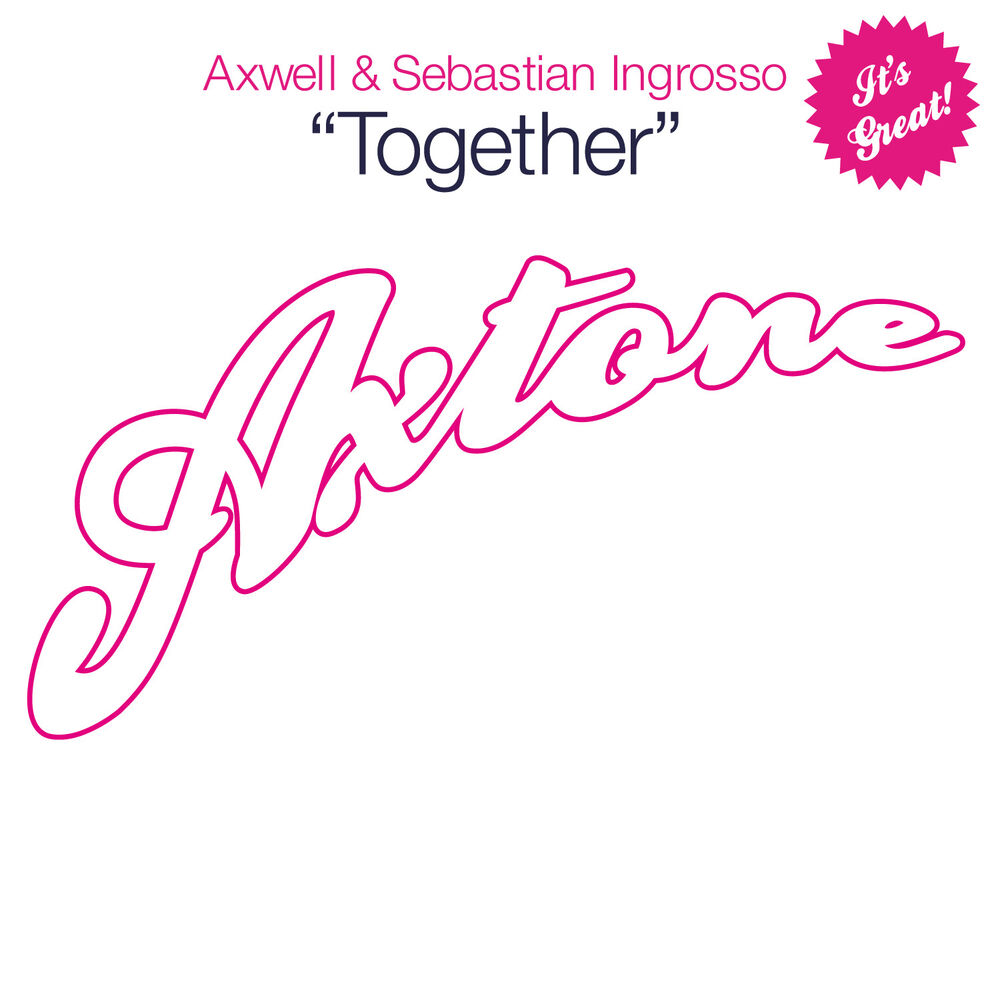 Together (Radio Edit)
Axwell
08:43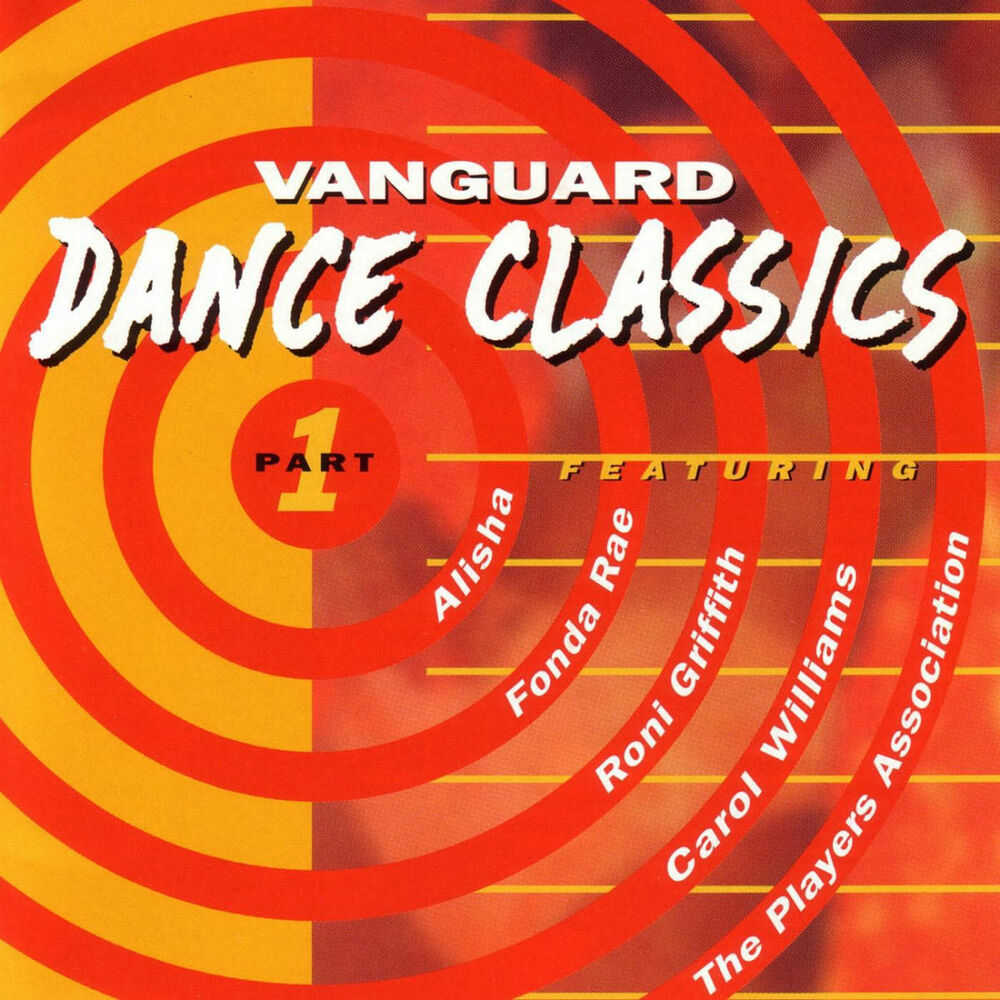 (The Best Part Of) Breakin' Up (Edit)
Roni Griffith
08:30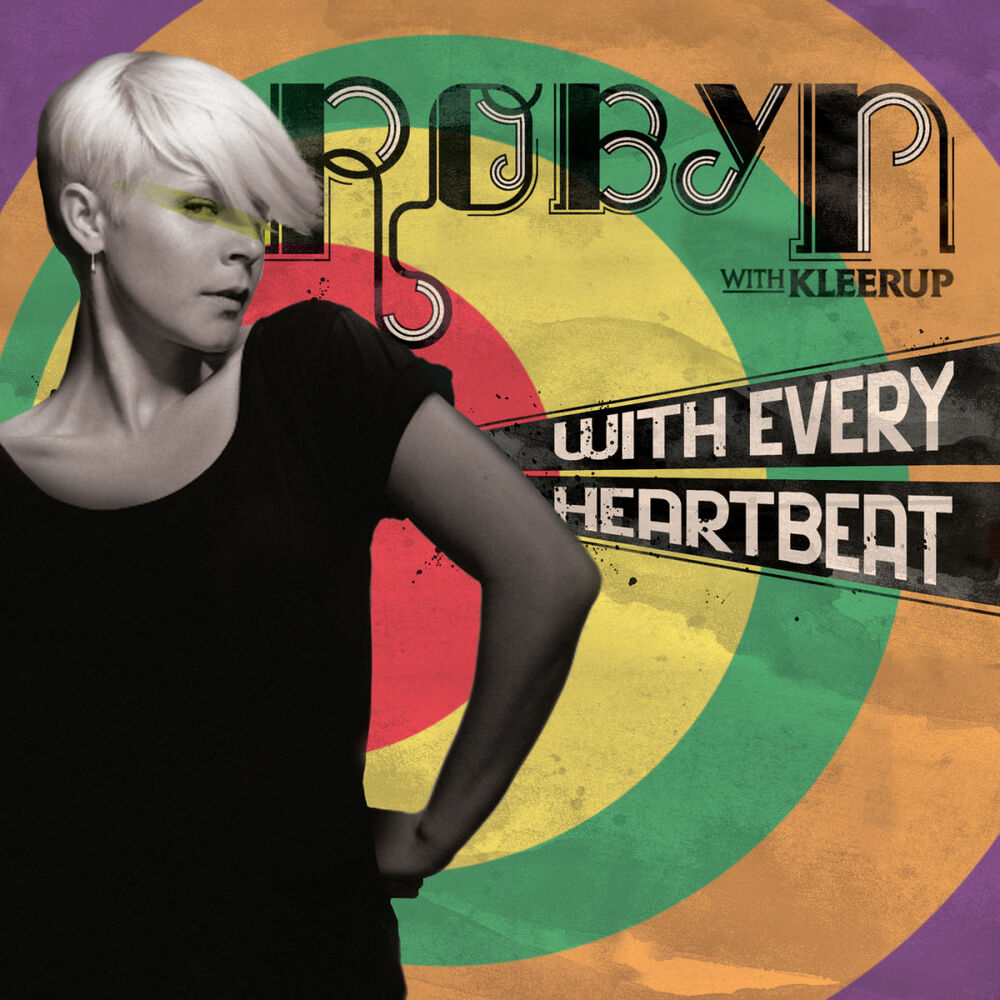 With Every Heartbeat (Album Version)
Robyn
08:16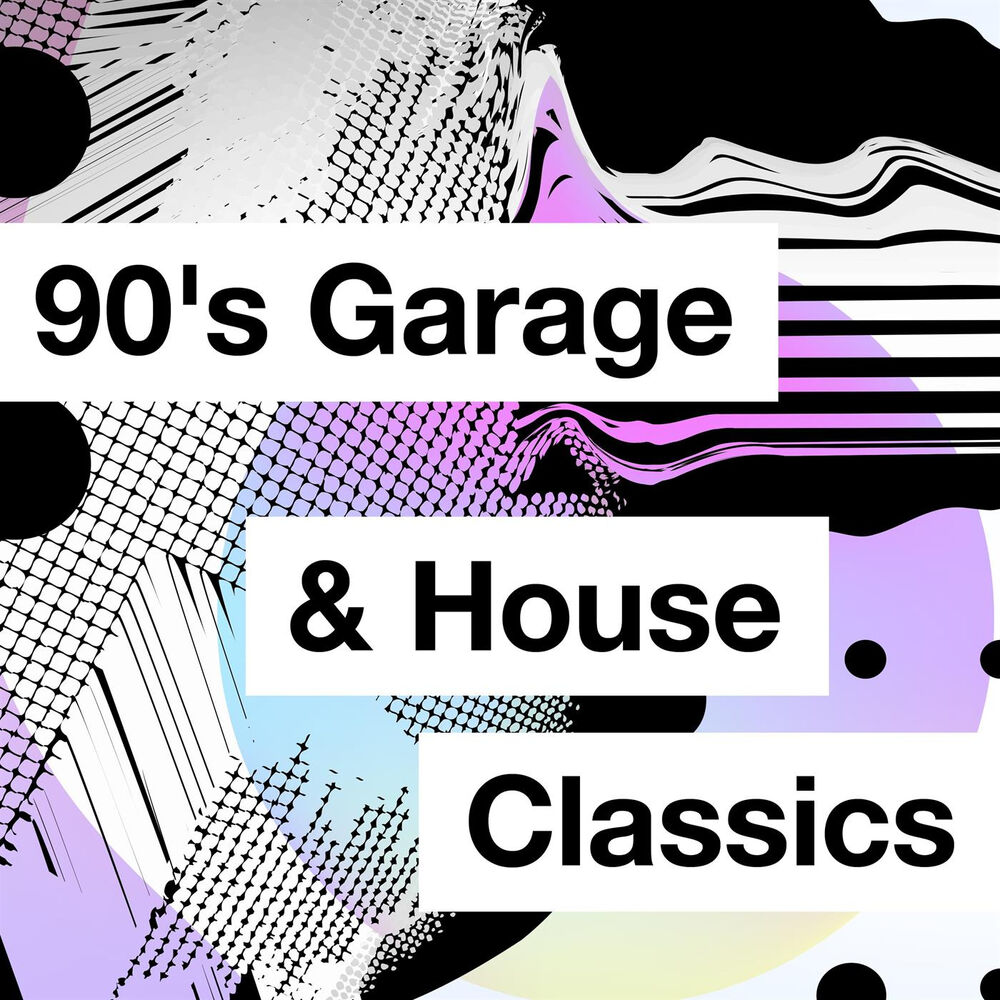 Figure of 8 (Todd Terry Remix)
The Grid
08:01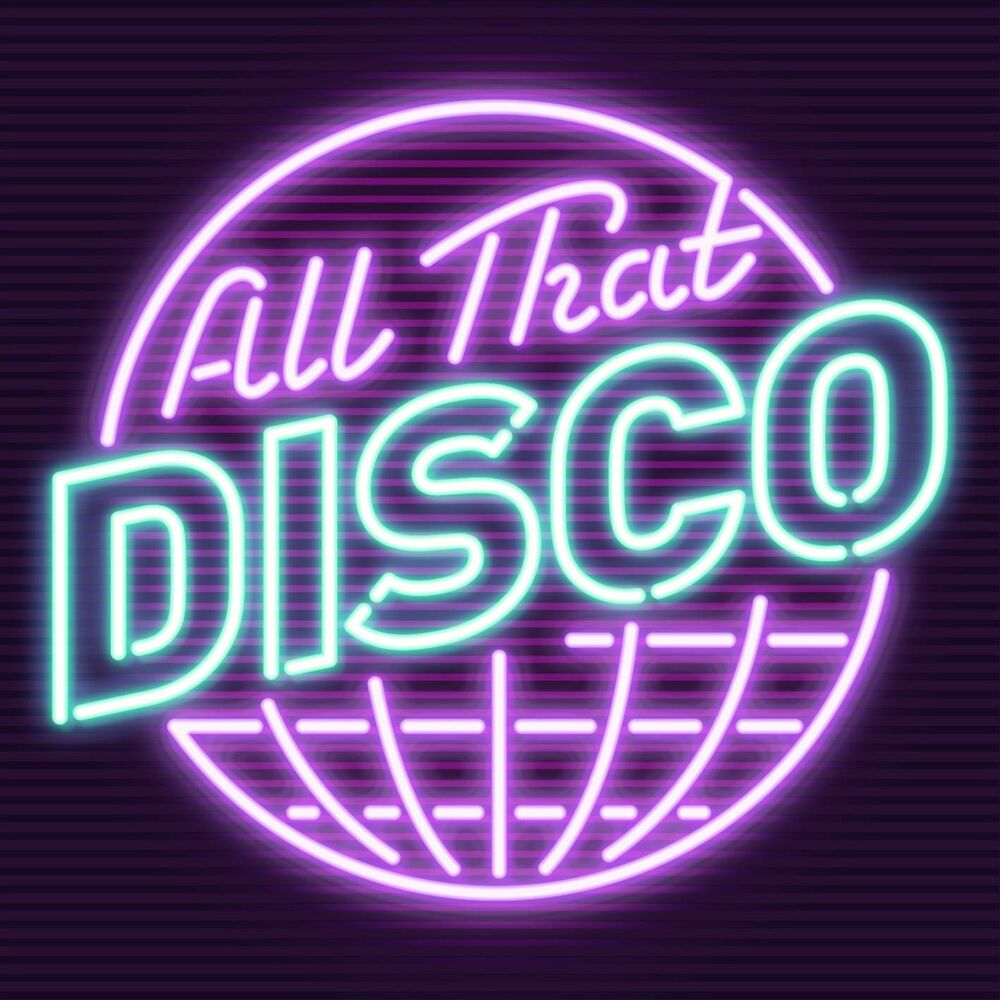 You Spin Me Round (Like a Record)
Dead or Alive
07:39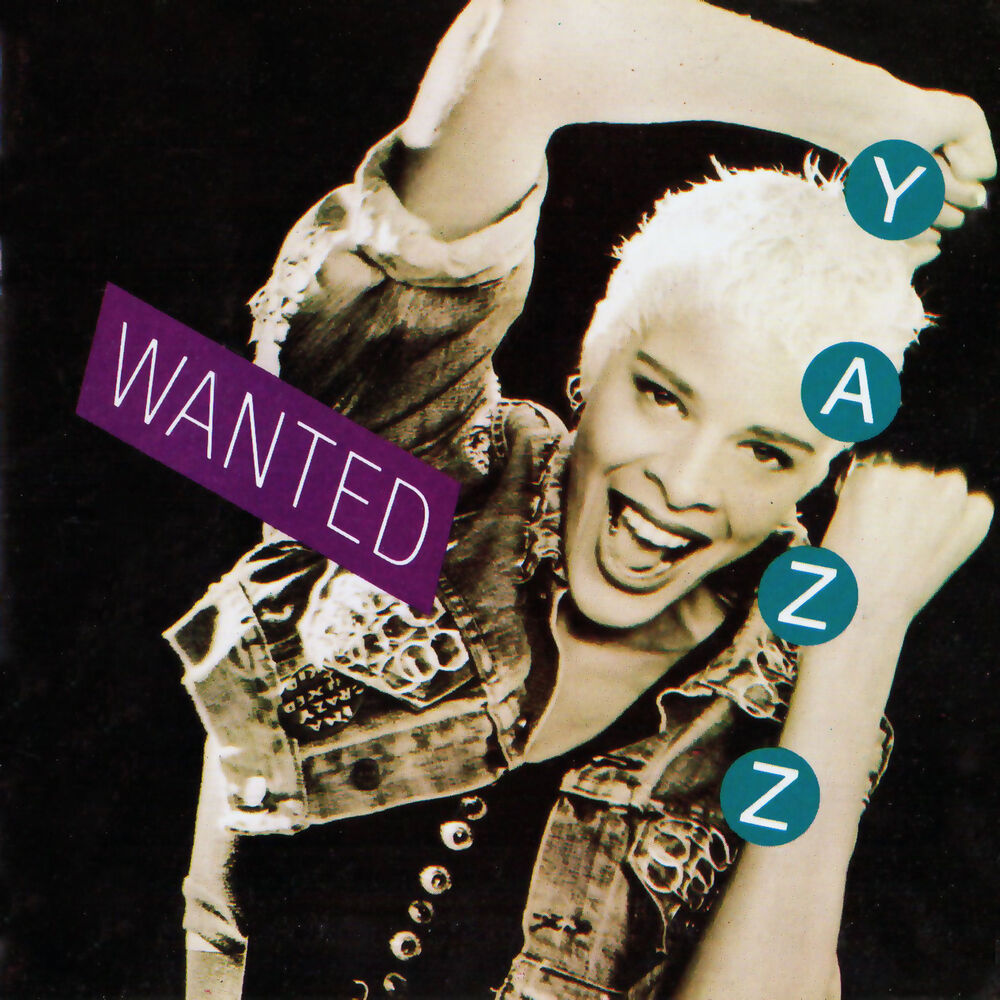 Stand Up For Your Love Rights
Yazz
07:33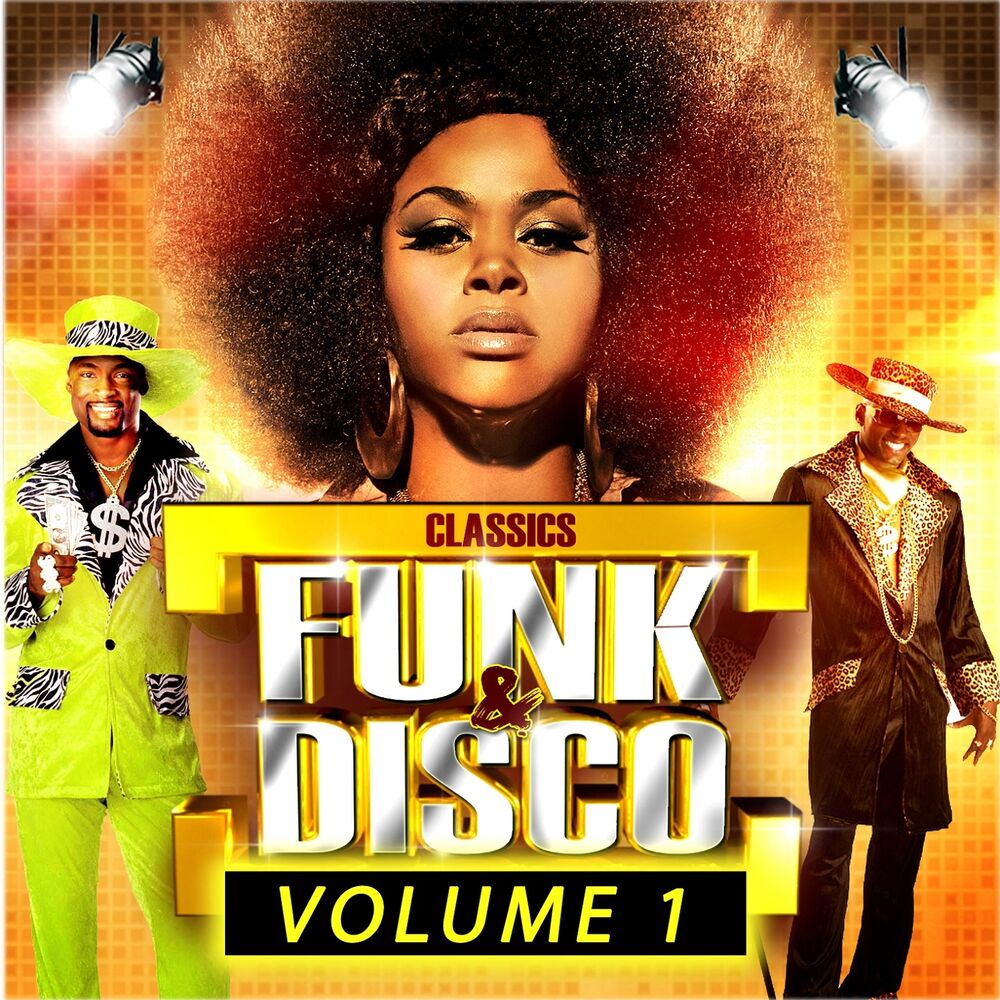 Mind up Tonight
Melba Moore
07:29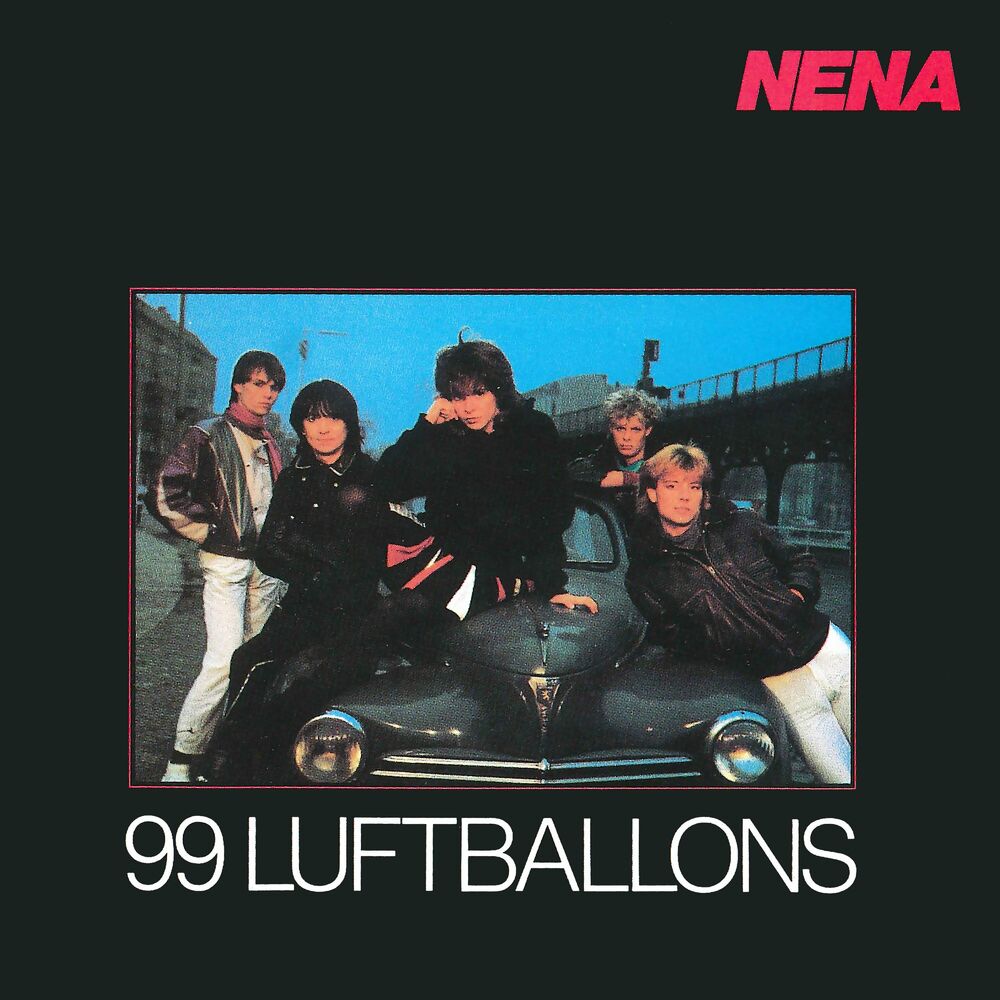 07:21
Encore (Single Version)
Cheryl Lynn
07:13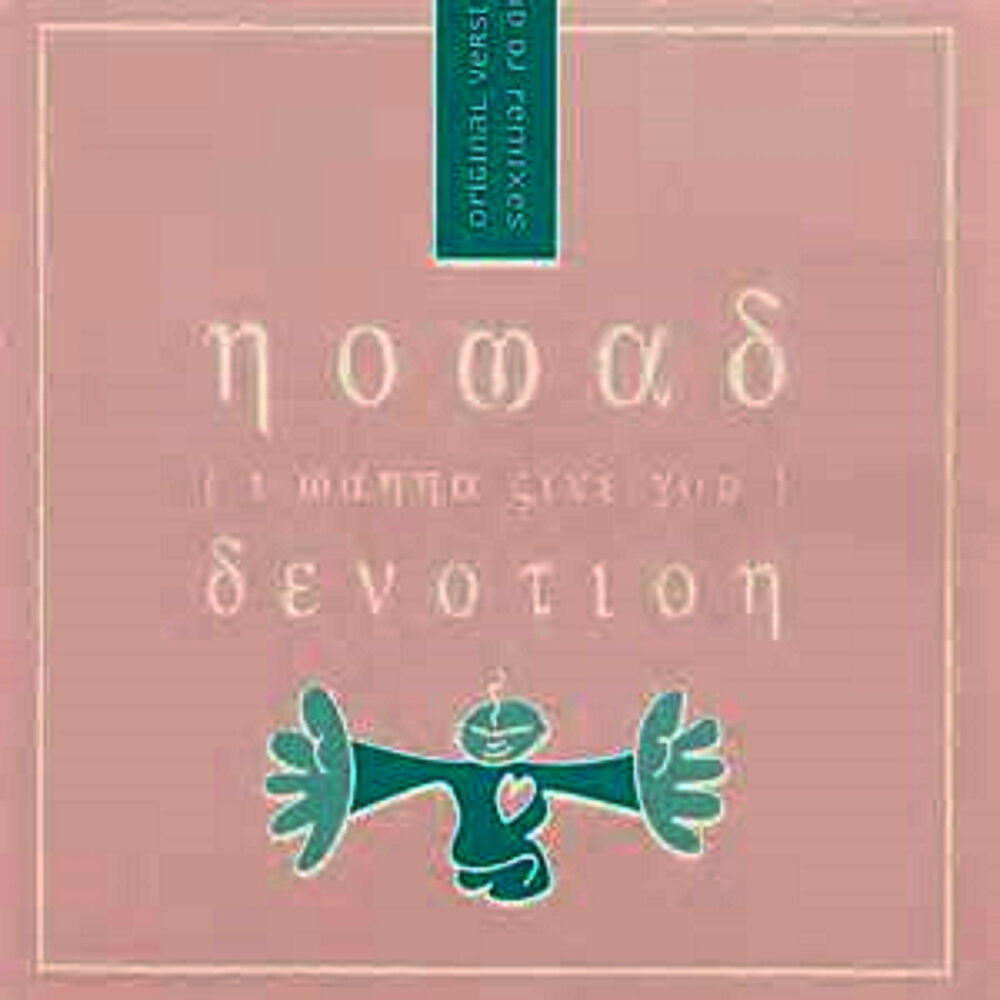 (I Wanna Give You) Devotion (Original Radio Version)
Nomad
07:08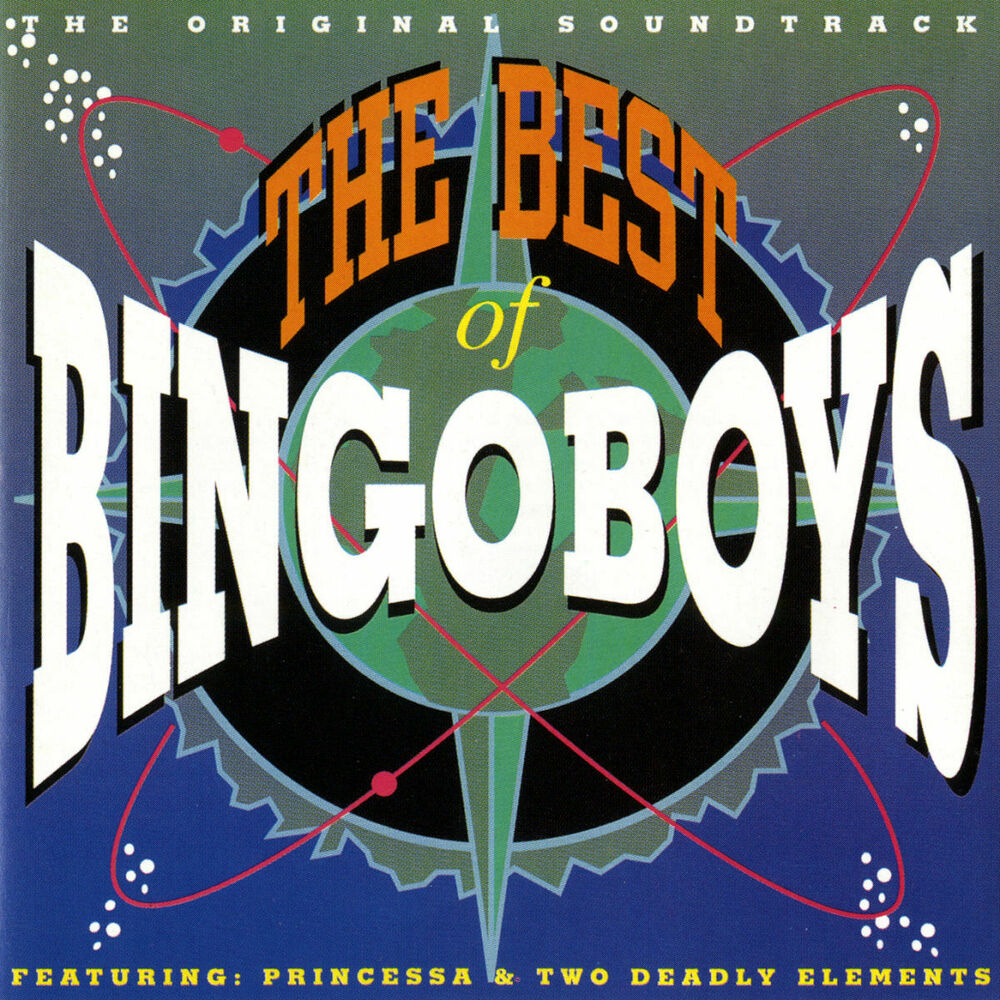 07:00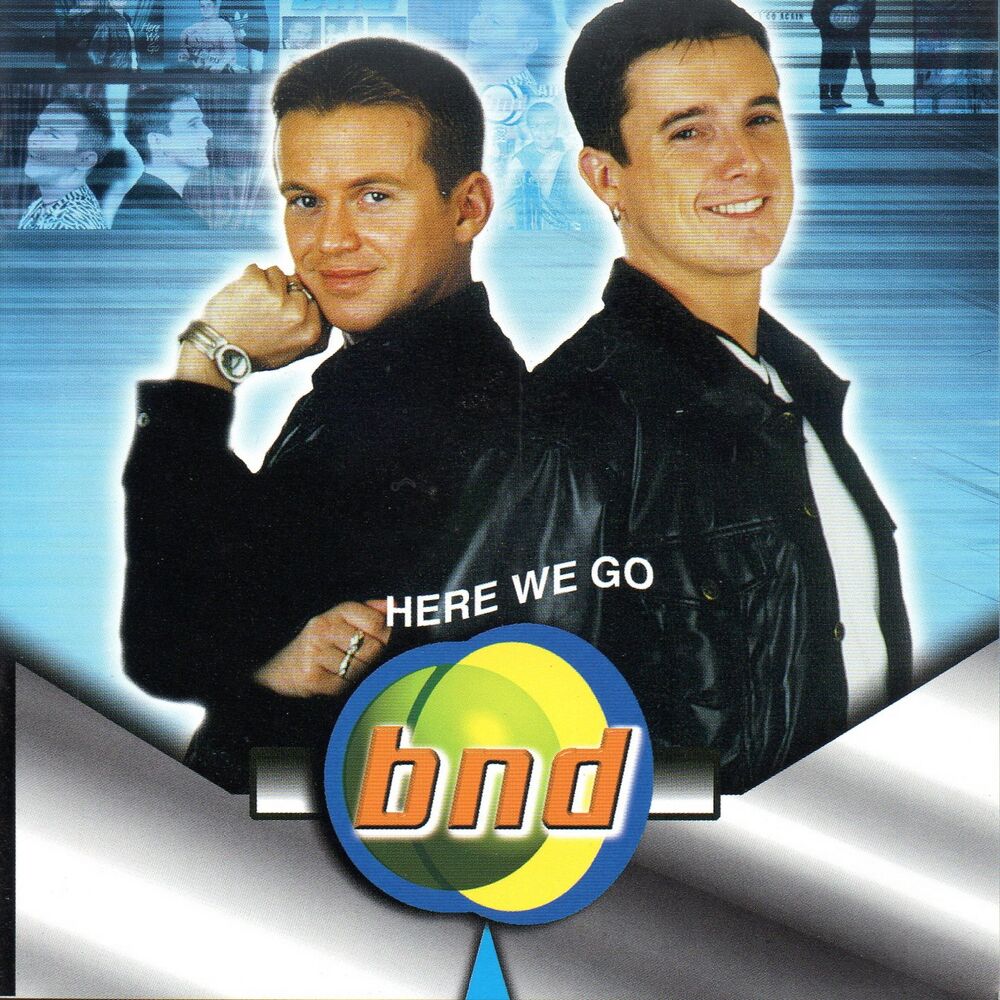 06:58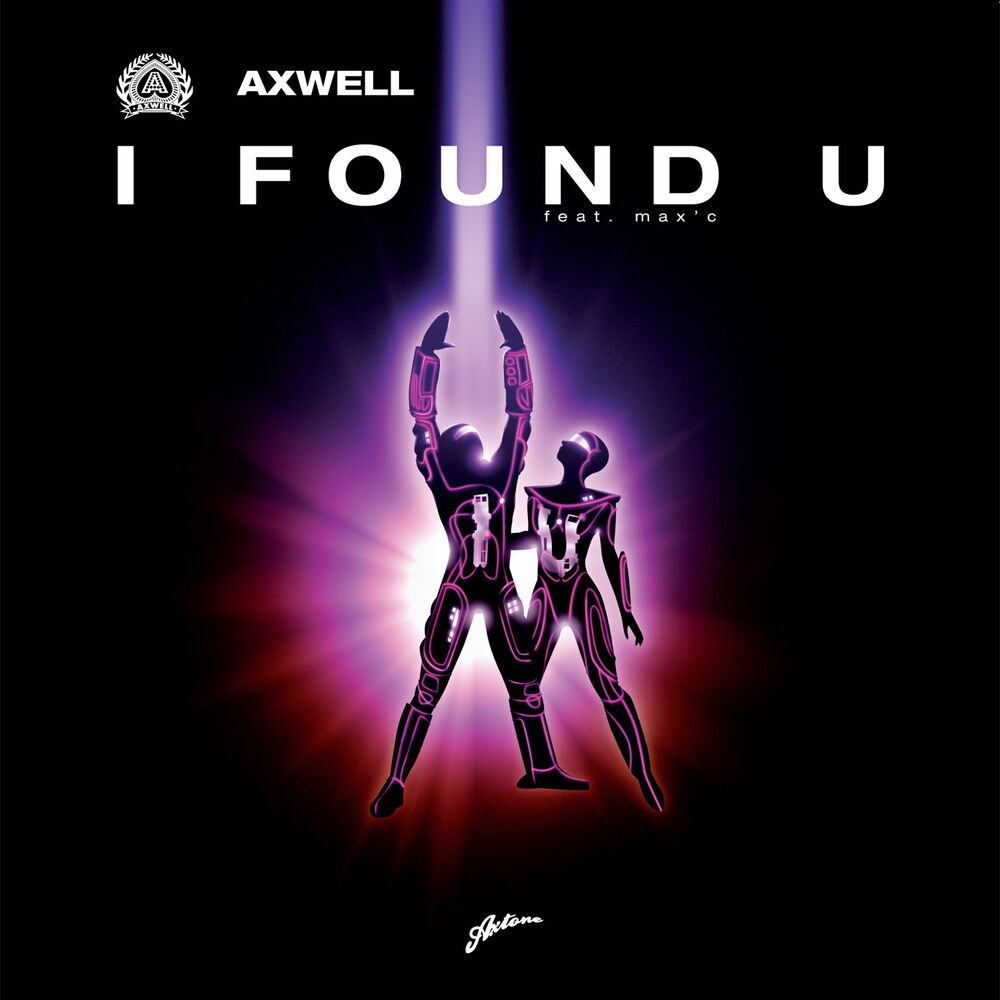 I Found U (Radio Edit)
Axwell
06:55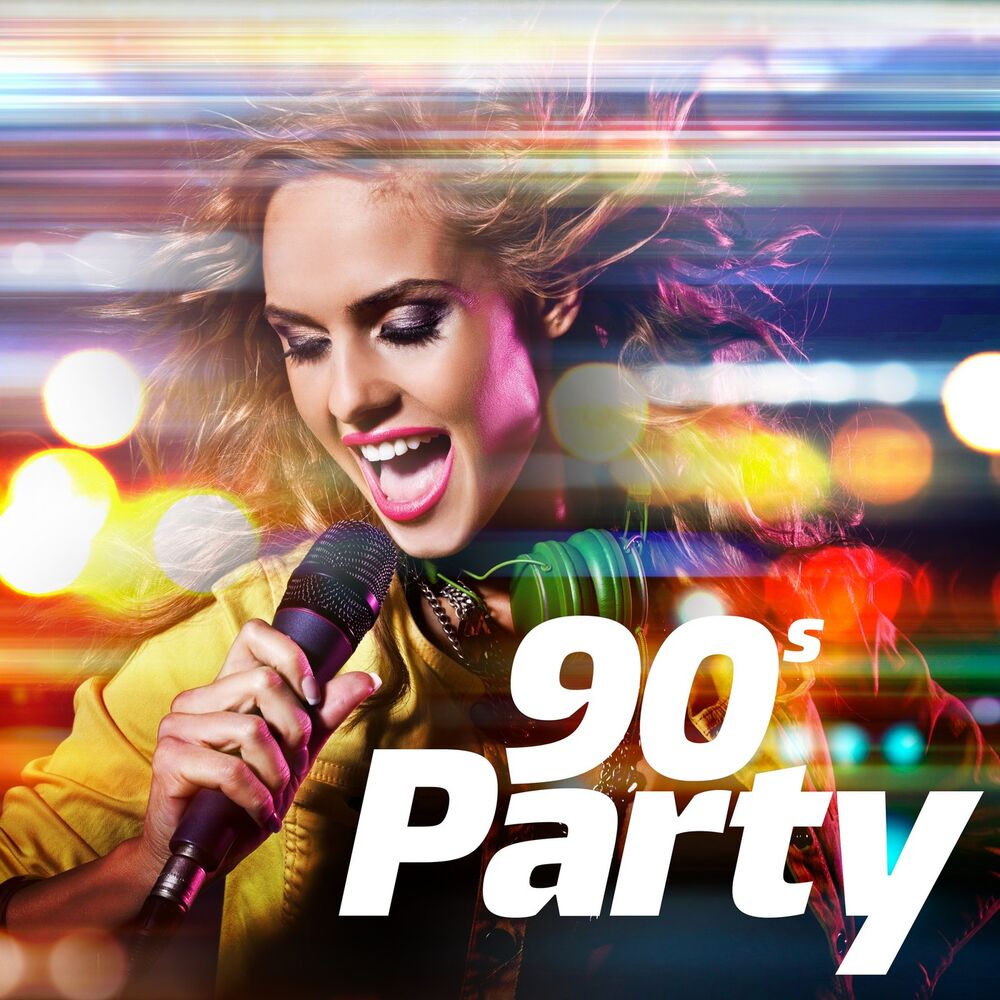 In Command (Radio Edit)
Rob n Raz
06:48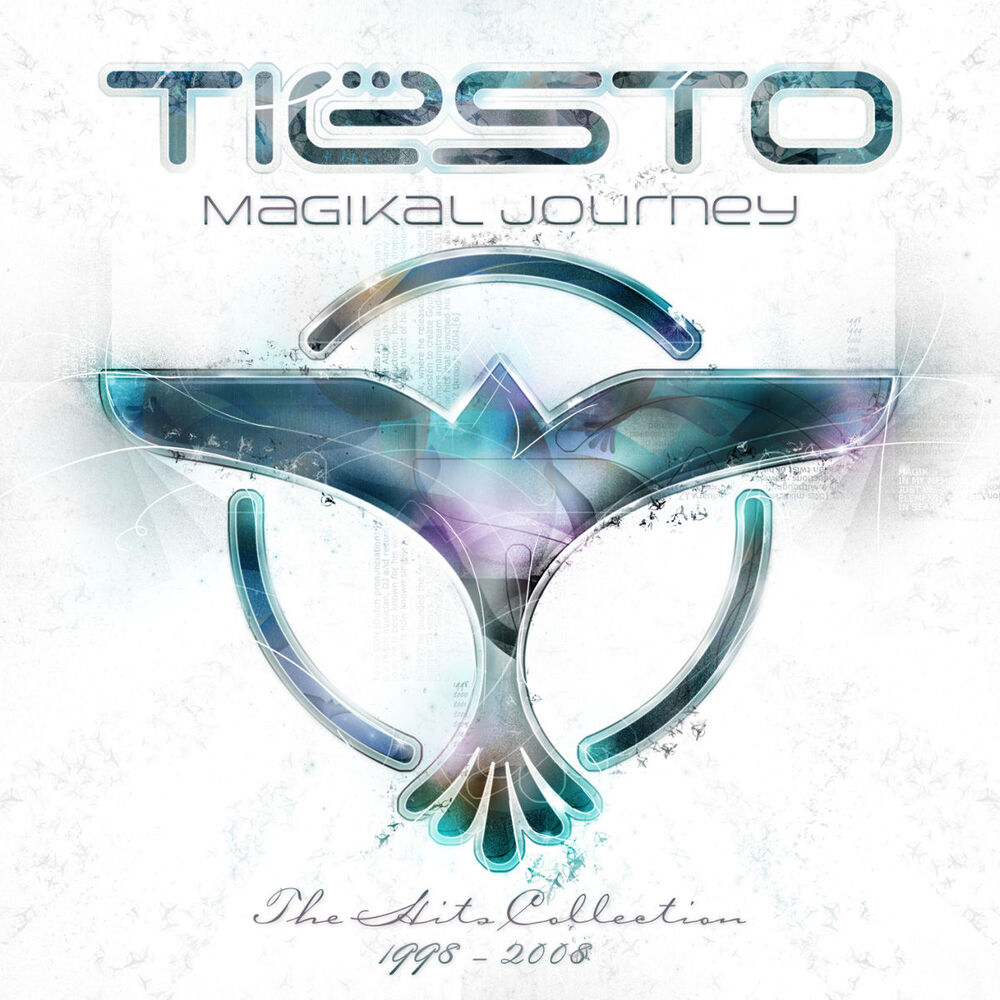 Traffic (Radio Edit)
Tiësto
06:41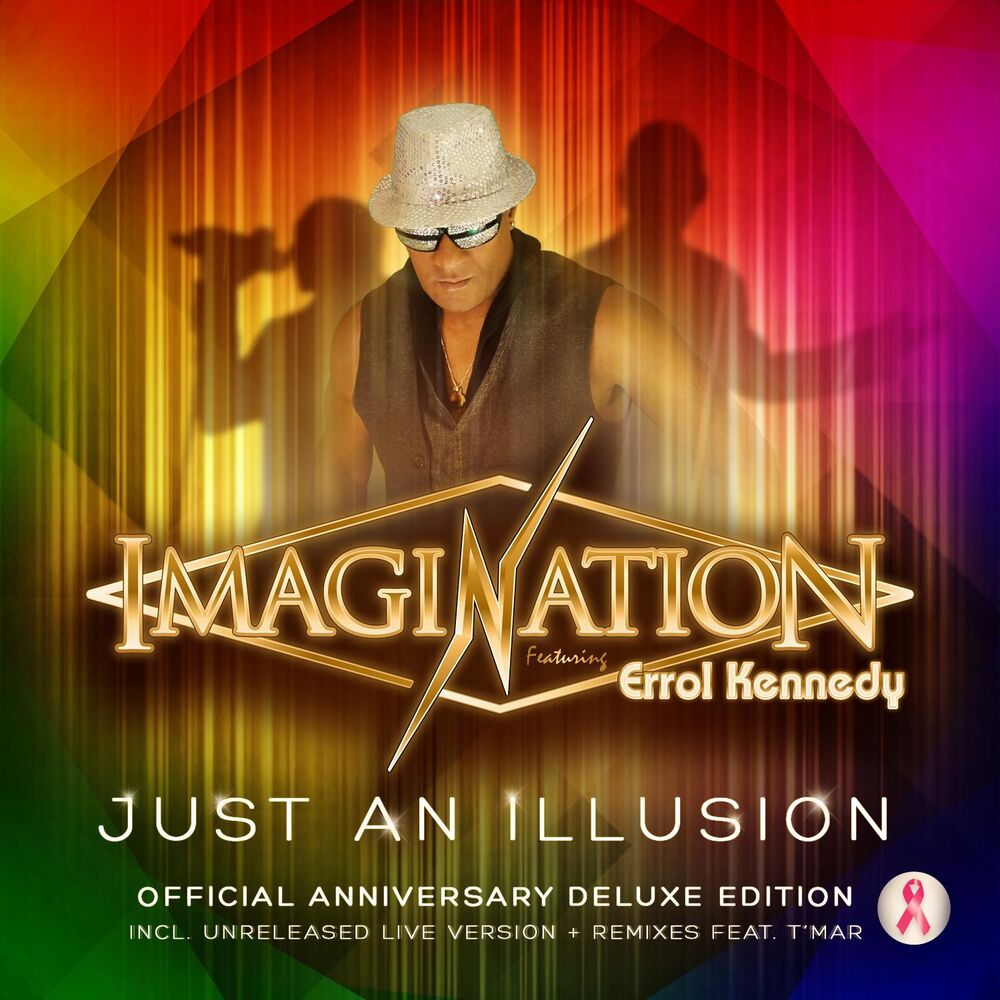 Just An Illusion (feat. Errol Kennedy & T'MAR) (Radio Edit)
Imagination
06:33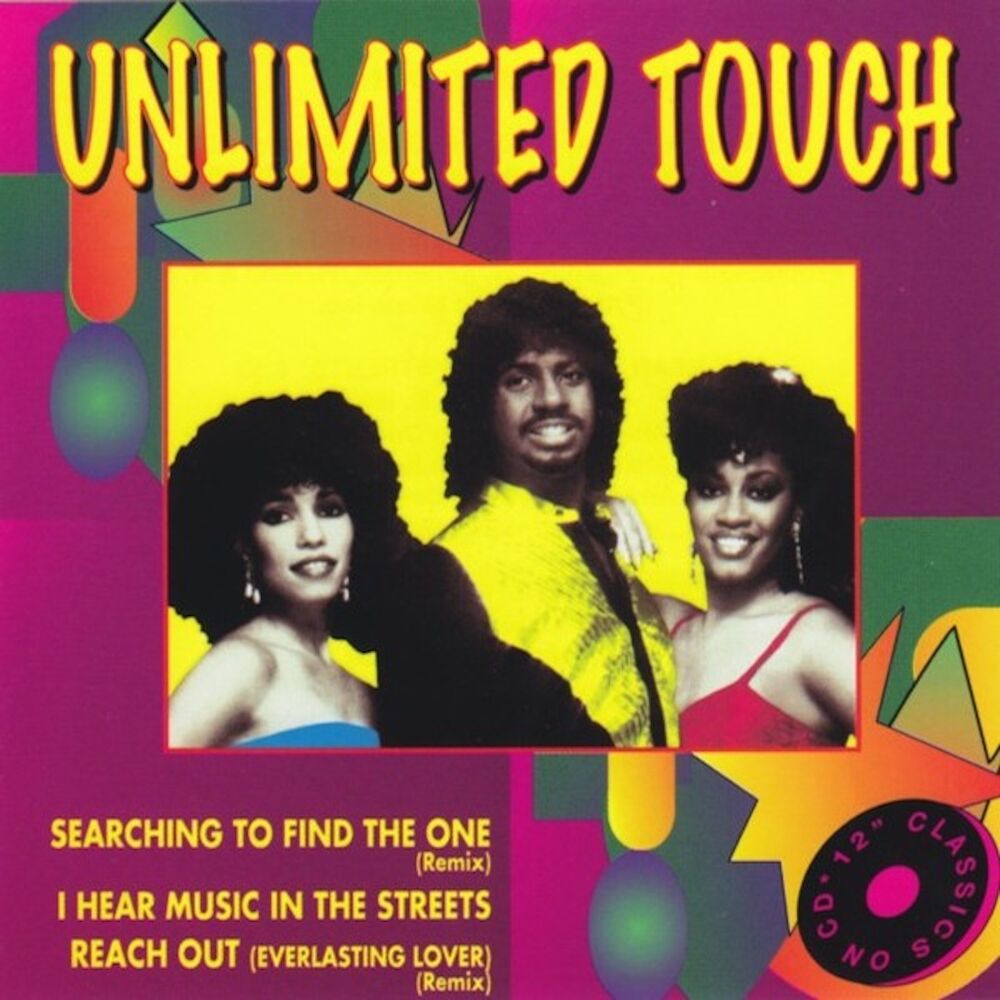 Reach Out (Everlasting Lover) (Remix)
Unlimited Touch
06:28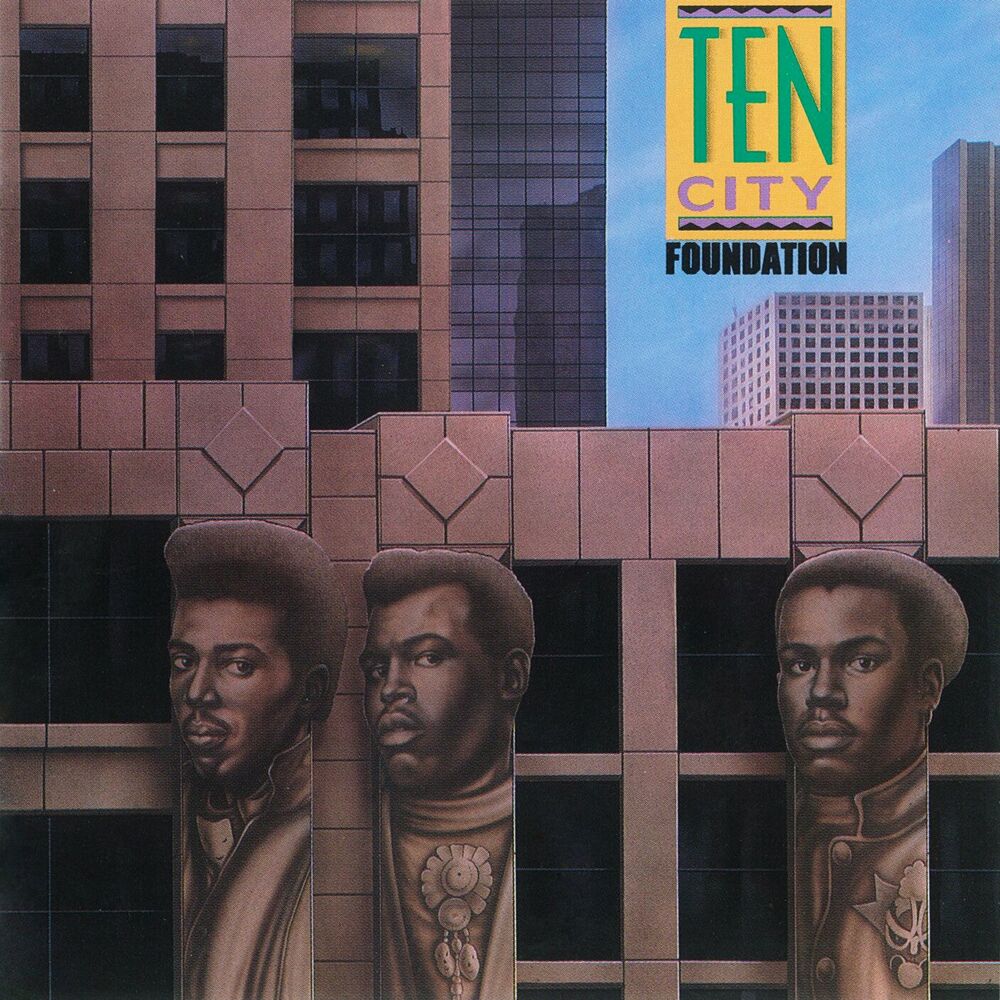 That's the Way Love Is (Underground Mix; Edit)
Ten City
06:12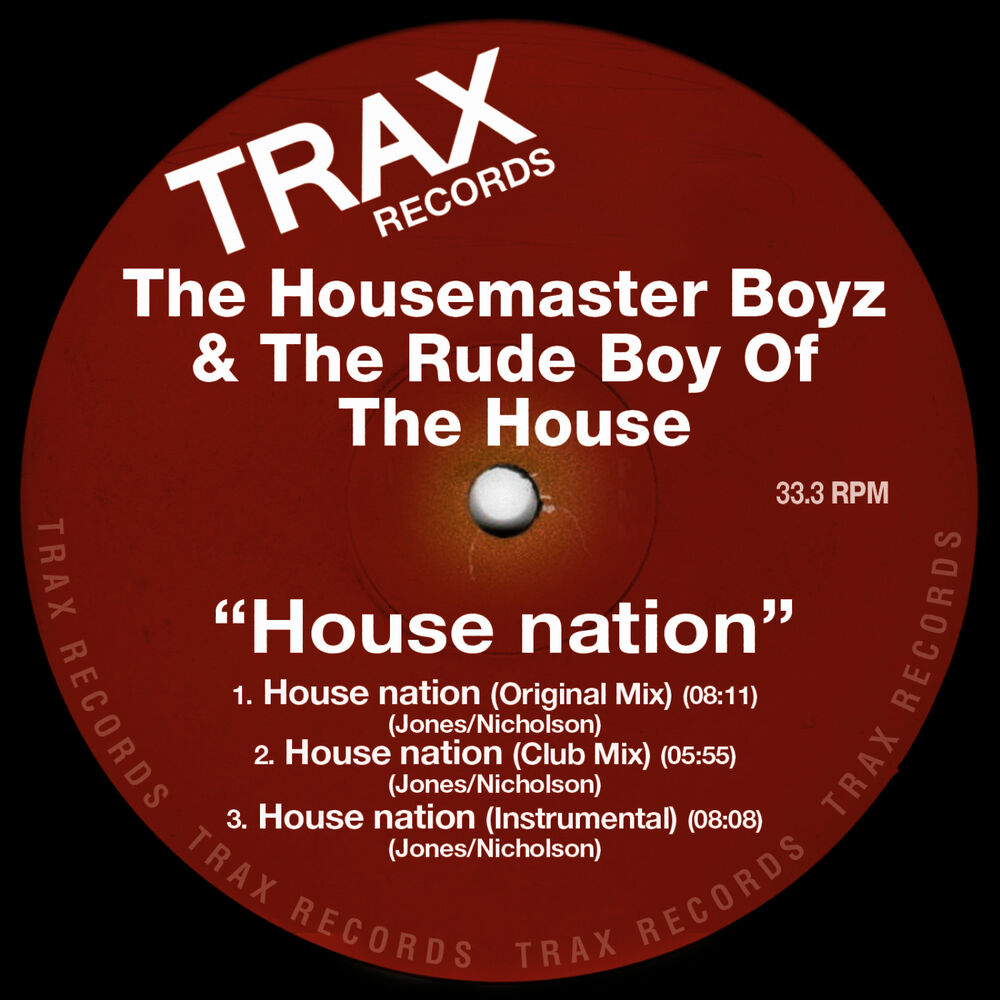 House Nation (Original Mix)
The Housemaster Boyz
06:04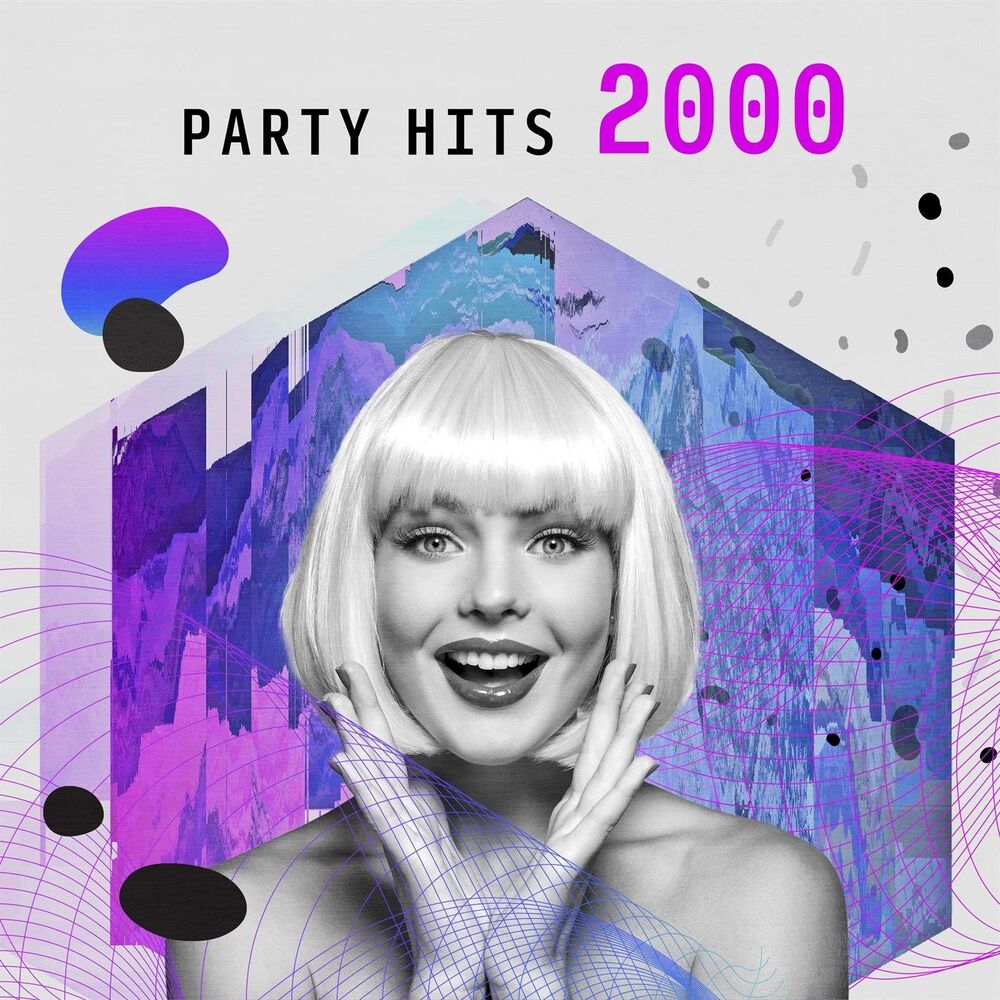 Replay (Jason Nevins Club Mix)
Iyaz
06:01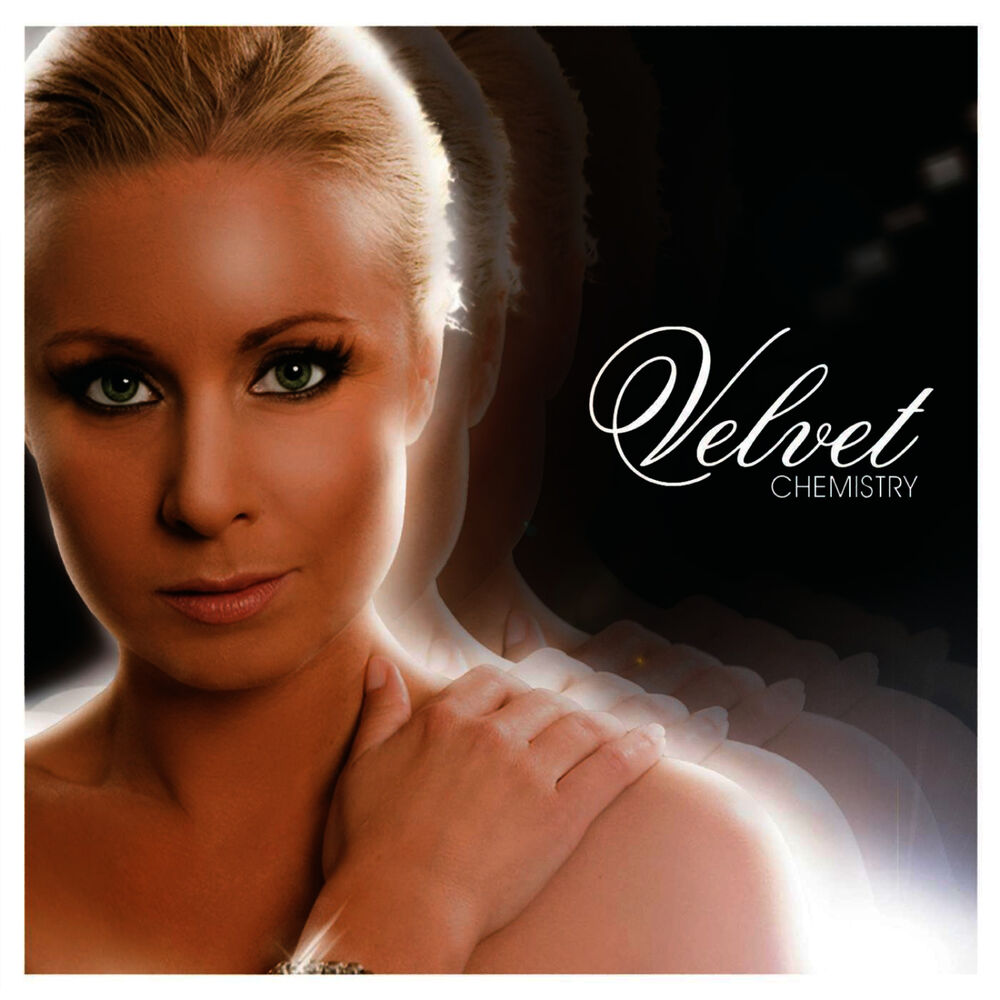 Chemistry (radio version)
Velvet
05:59
The Source & Candi Staton,The Source,Candi Staton - You Got The Love - New Voyager Radio Edit
05:55
Sylvia Tosun - Underlying Feeling - Adam K & Soha Radio Edit
05:51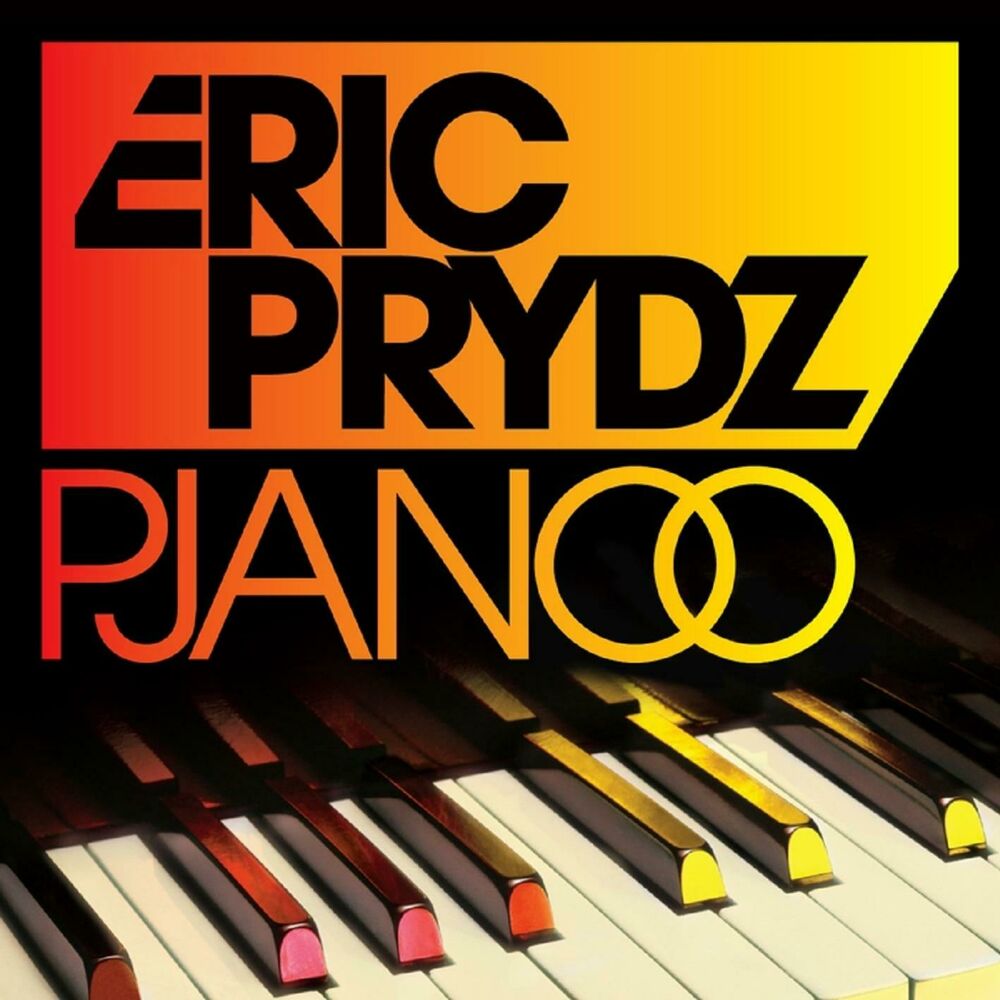 Pjanoo (Radio Edit)
Eric Prydz
05:42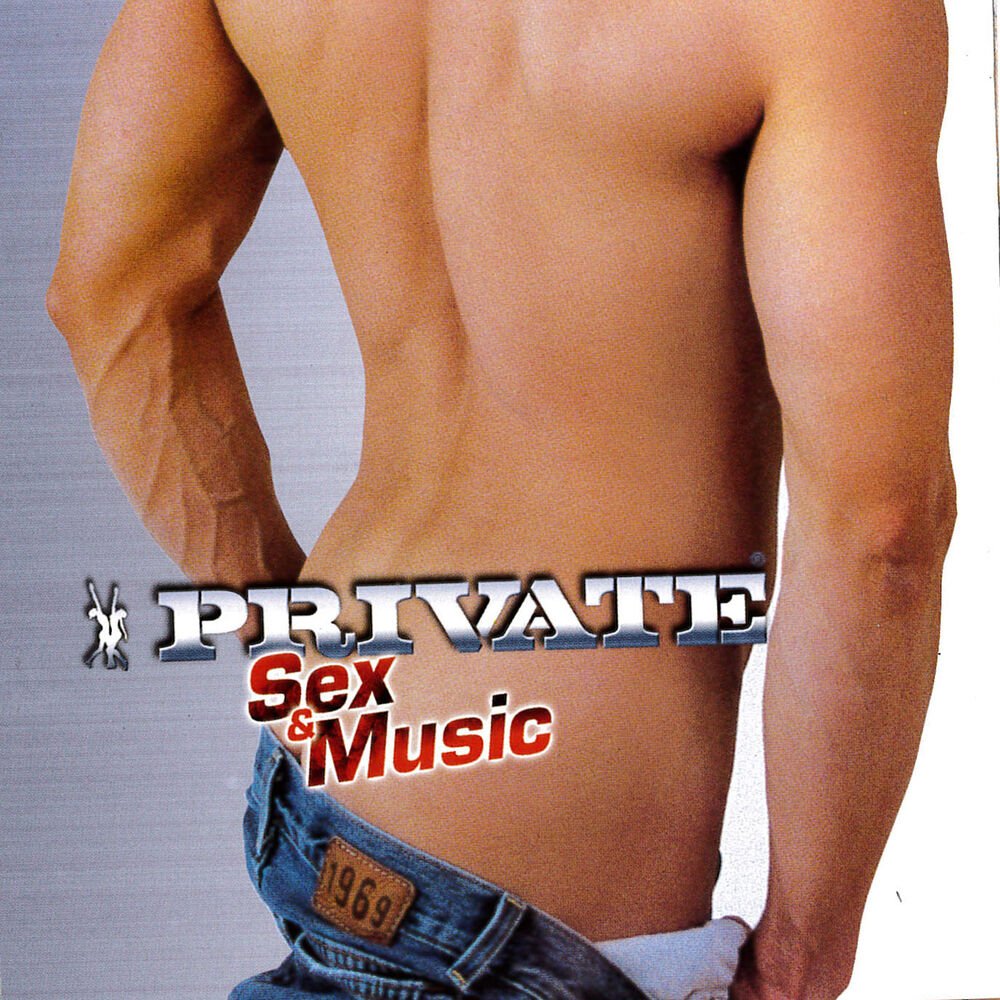 Body Language (M.A.N.D.Y. Vs. Booka Shade) [Bonus Track]
Booka Shade
05:35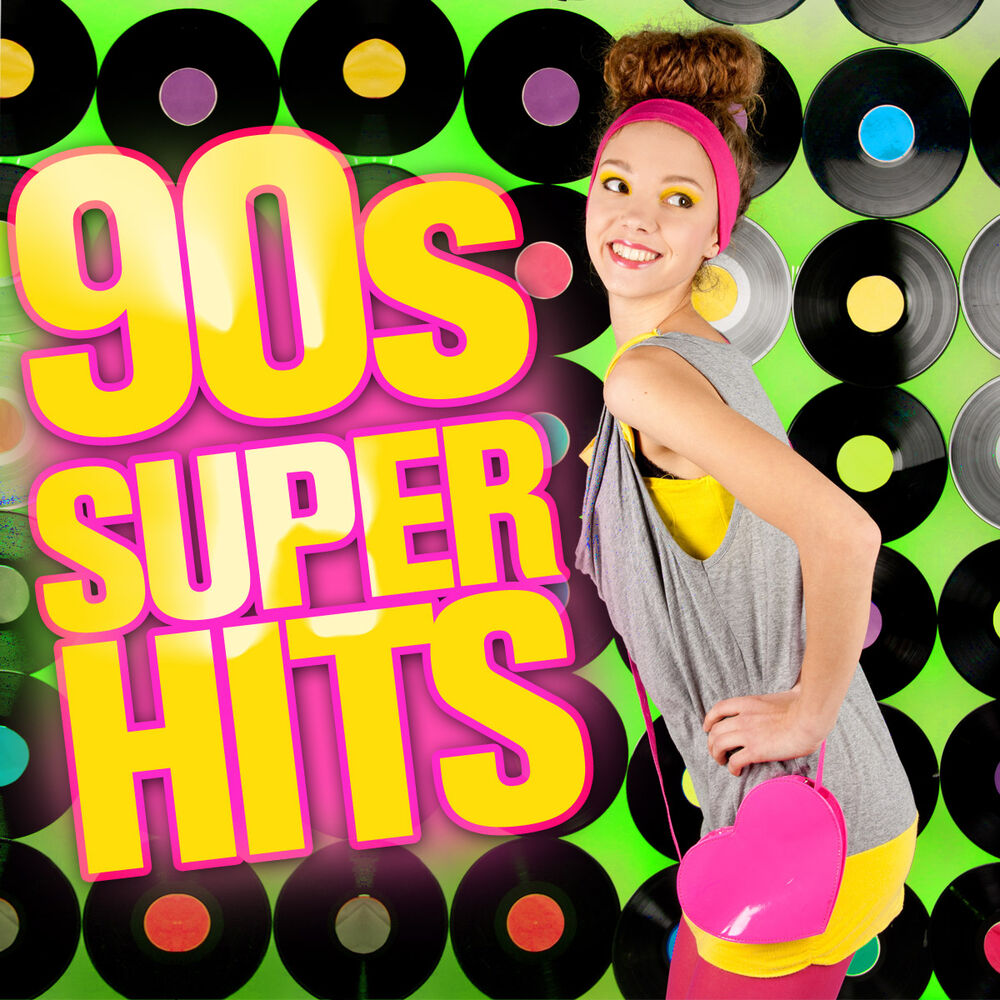 Love Is Everywhere
Caught In The Act
05:31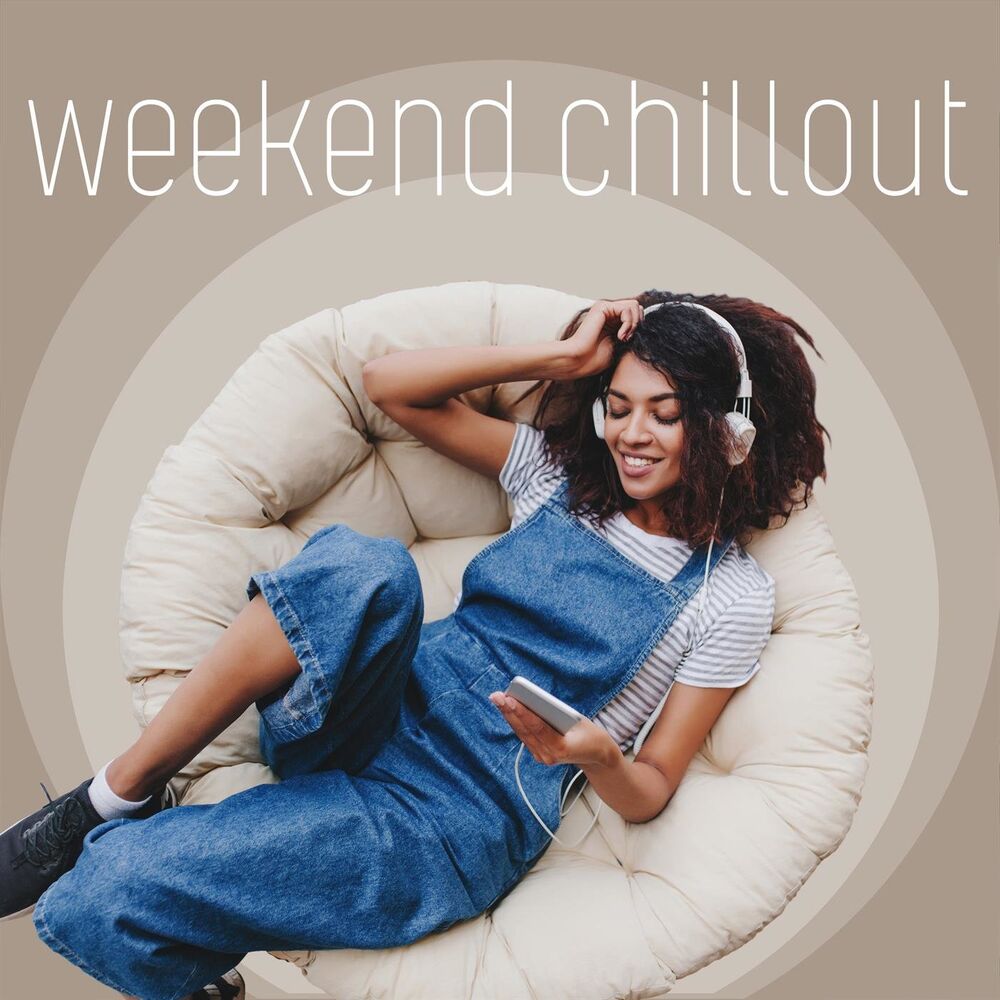 What'cha Gonna Do (Masters at Work Mix)
Eternal
05:23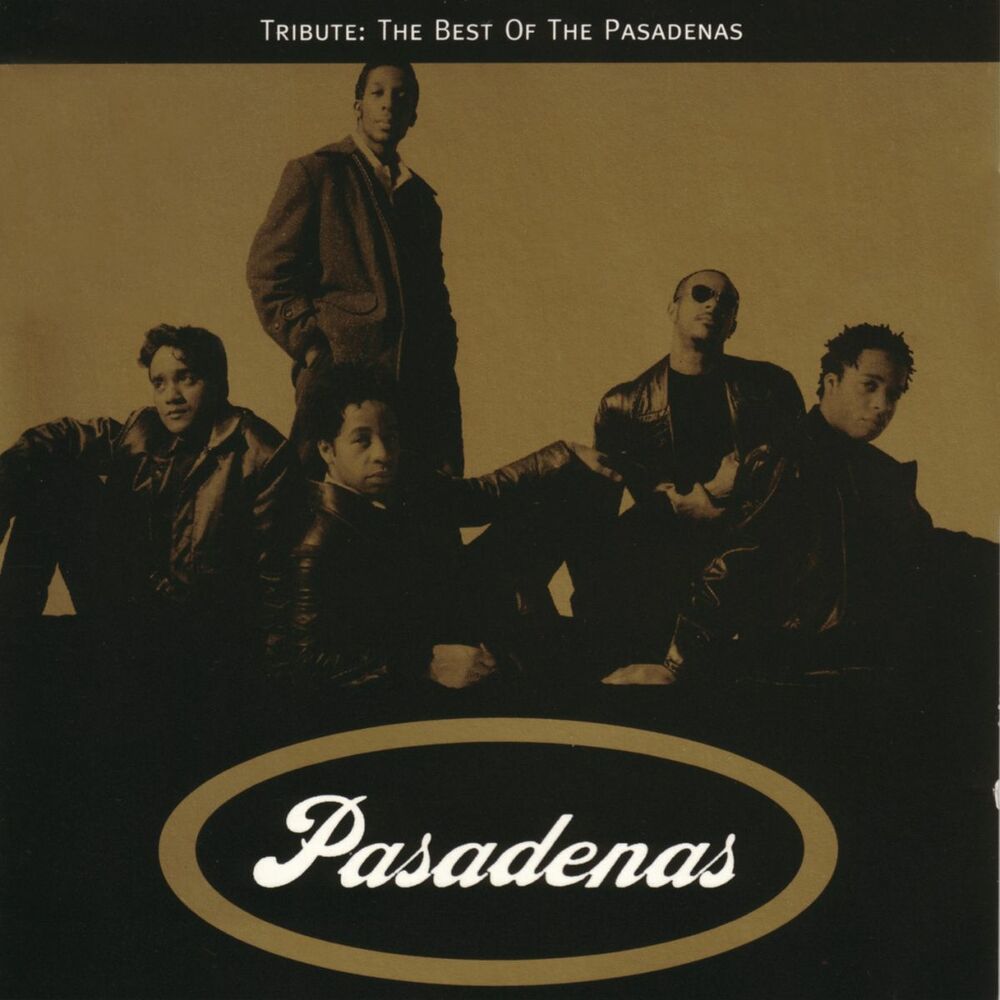 Riding on a Train
The Pasadenas
05:17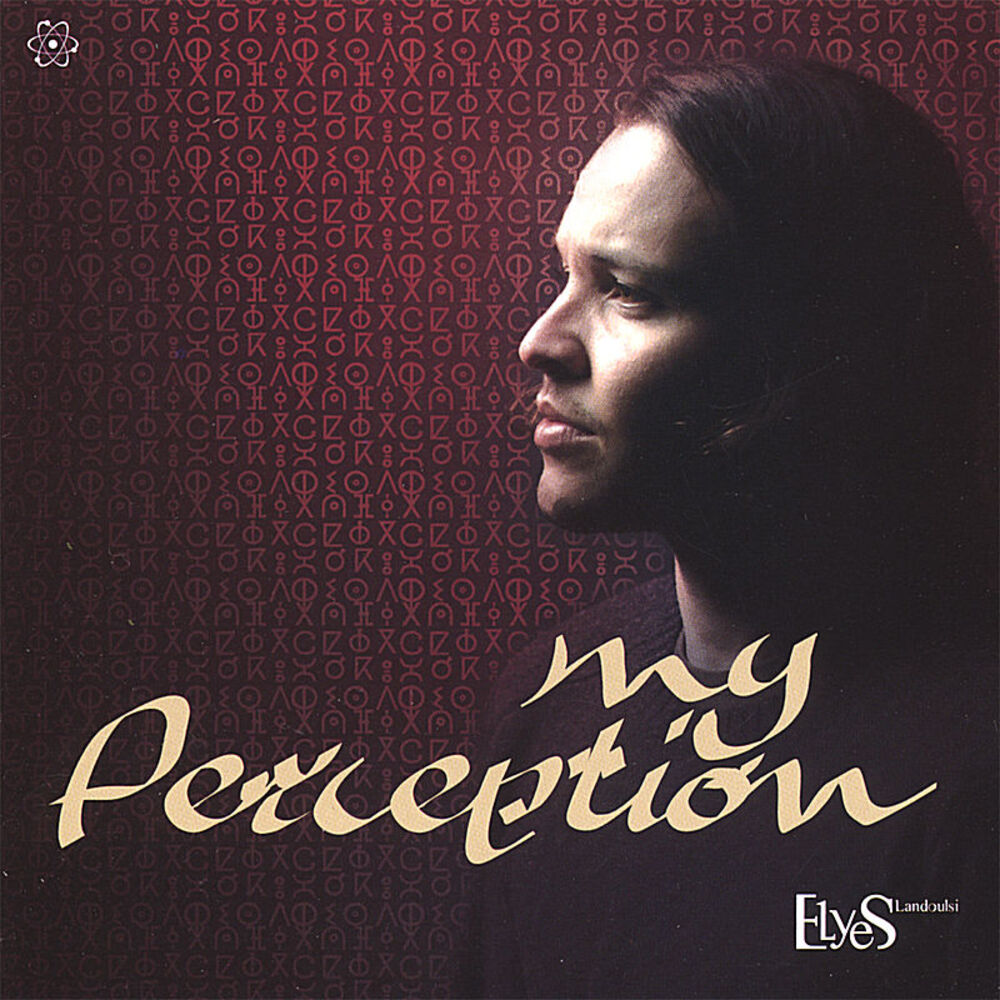 05:15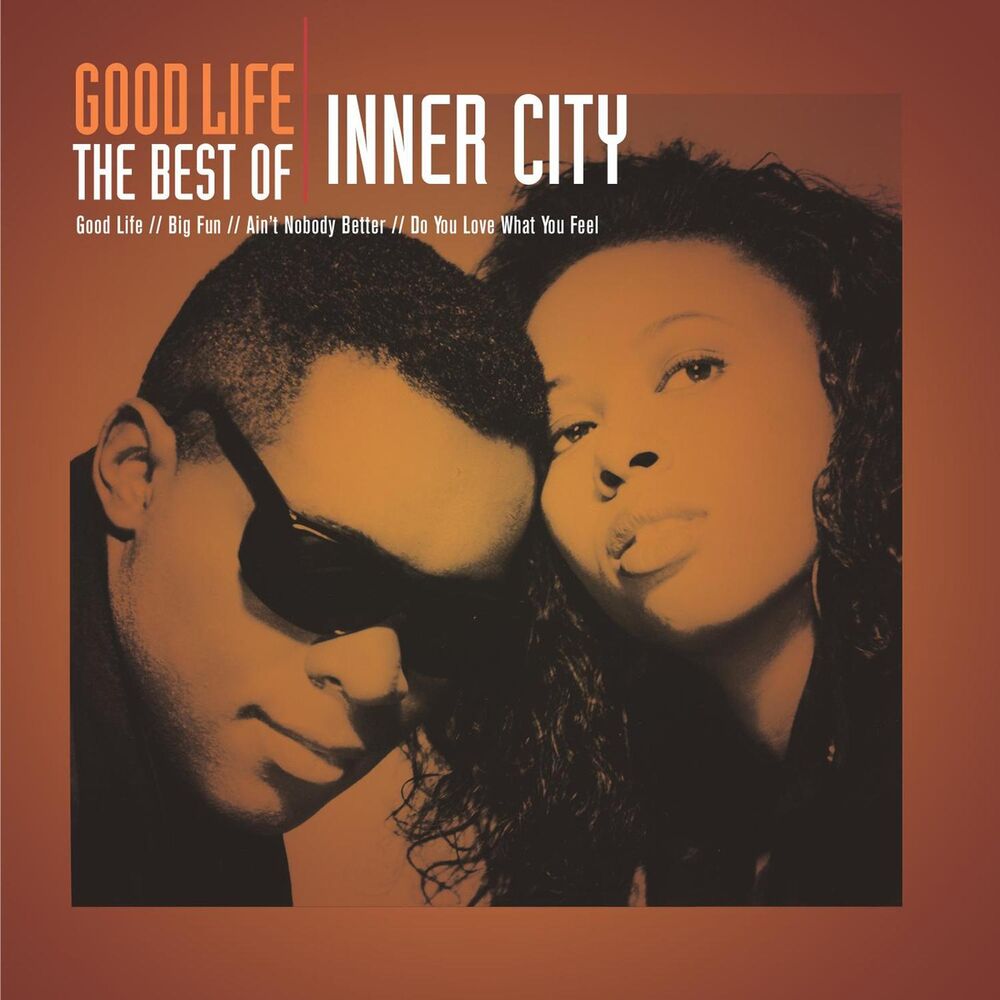 Ain't Nobody Better
Inner City
05:11
Let It Whip (Single Version)
Dazz Band
05:03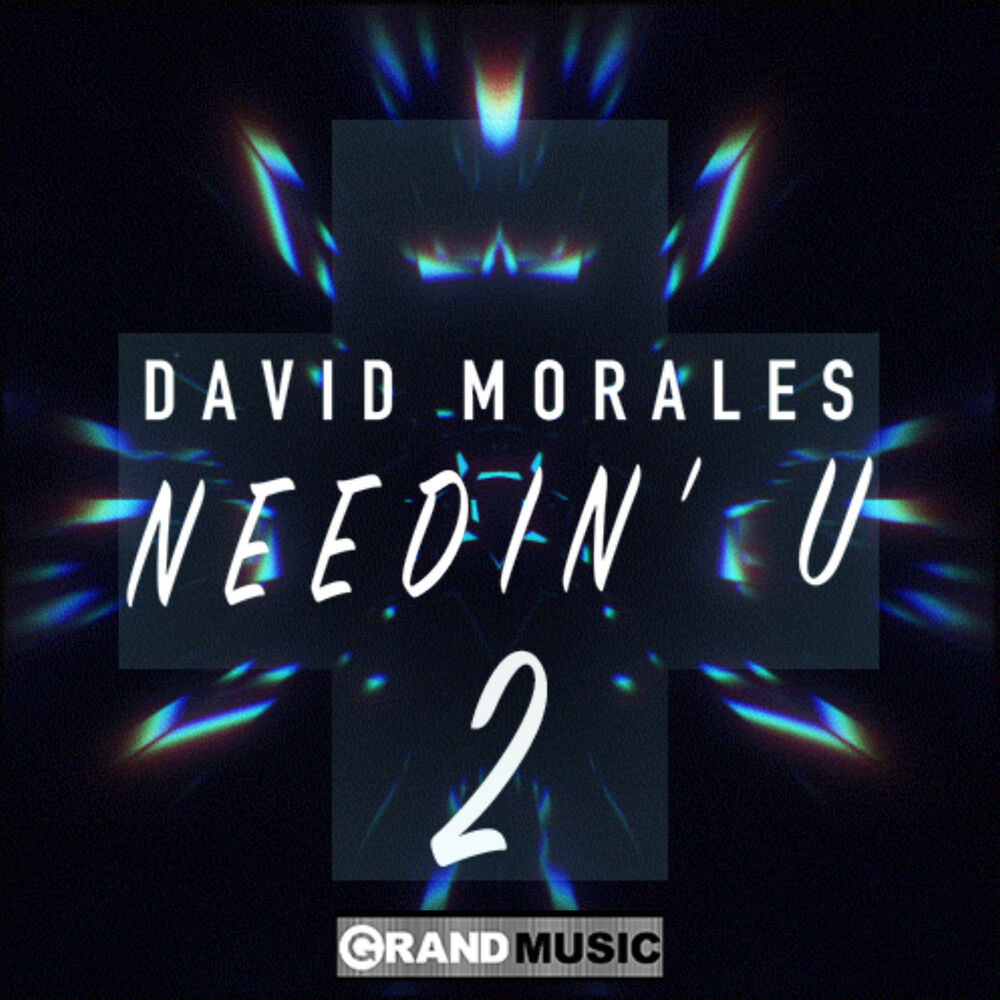 Needin' U (I Needed U) (Radio Mix)
David Morales
05:00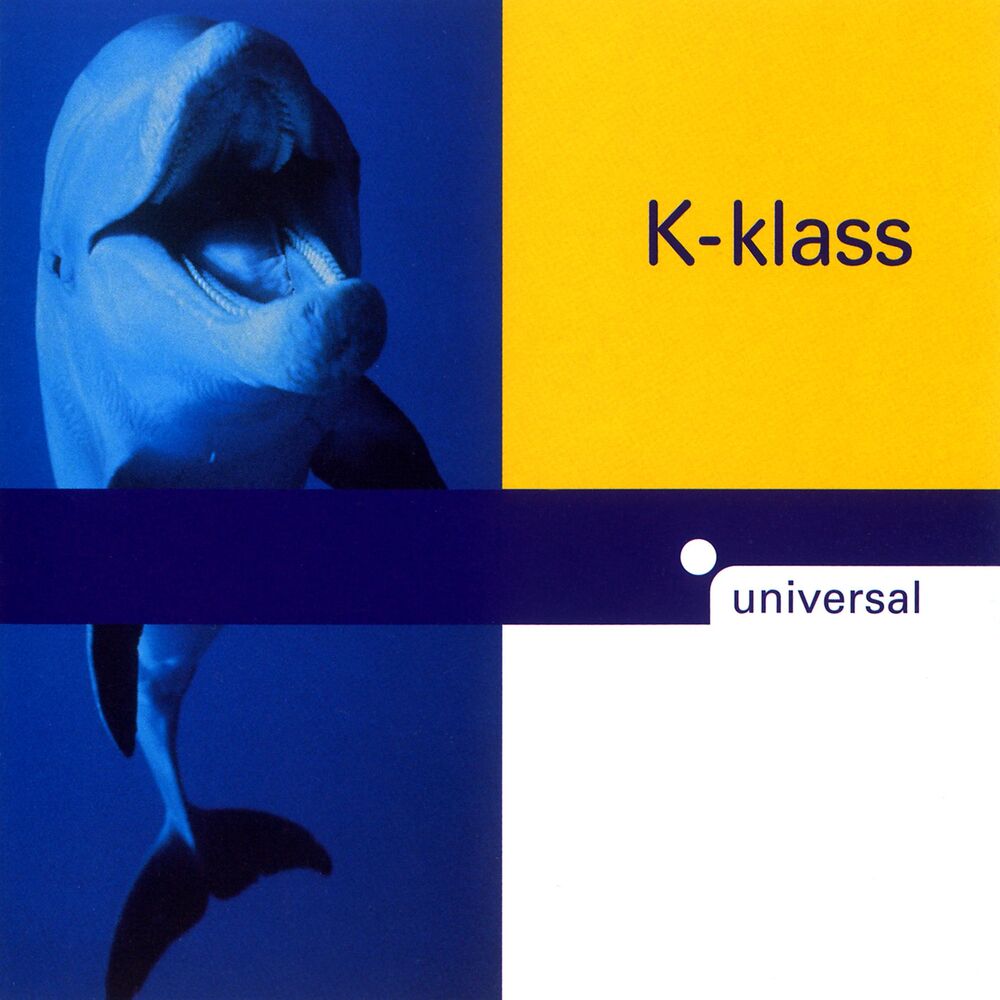 Let Me Show You (Klub Mix)
K-Klass
04:42
Glass Pyramid - Better By The Minute
04:38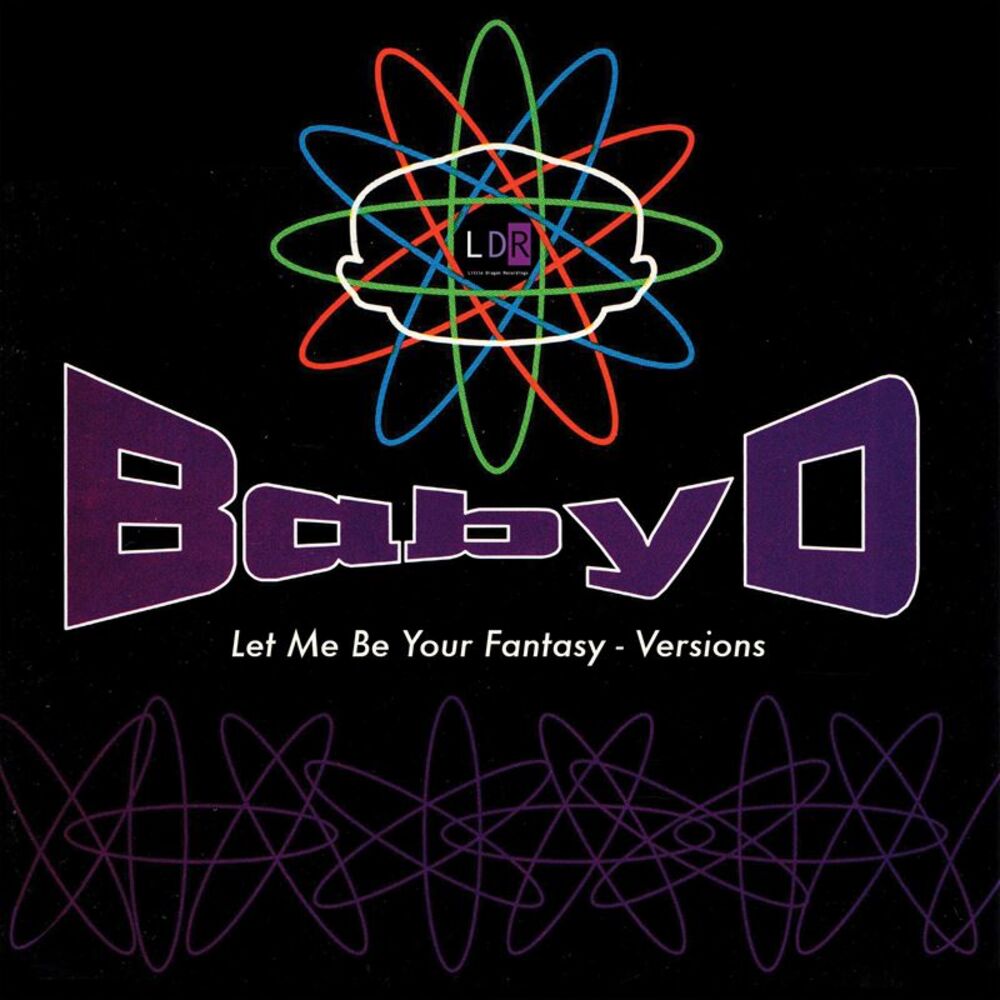 Let Me Be Your Fantasy (Radio Edit)
Baby D
04:27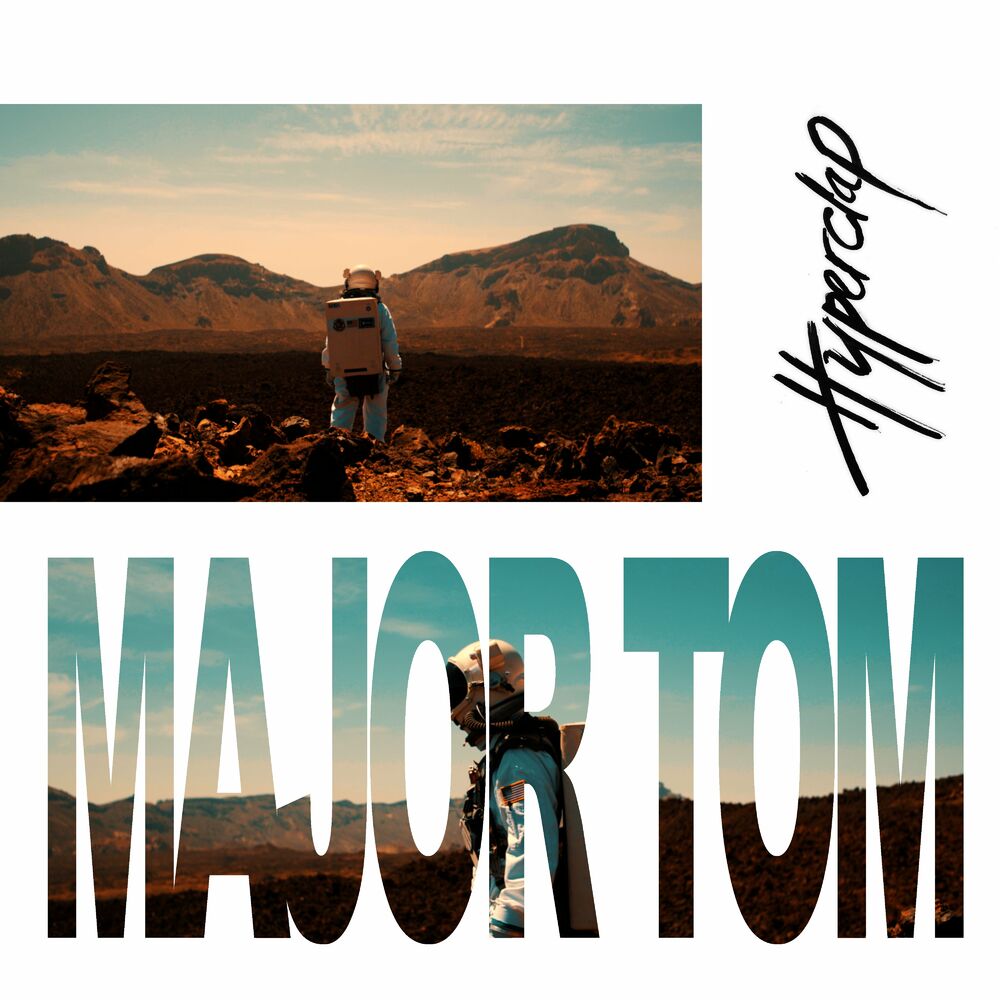 Major Tom (feat. Peter Schilling)
Hyperclap
04:22
Destination Calabria (UK Radio Edit)
Alex Gaudino
04:19
Say Say Say (Remastered 2015)
Paul McCartney
04:15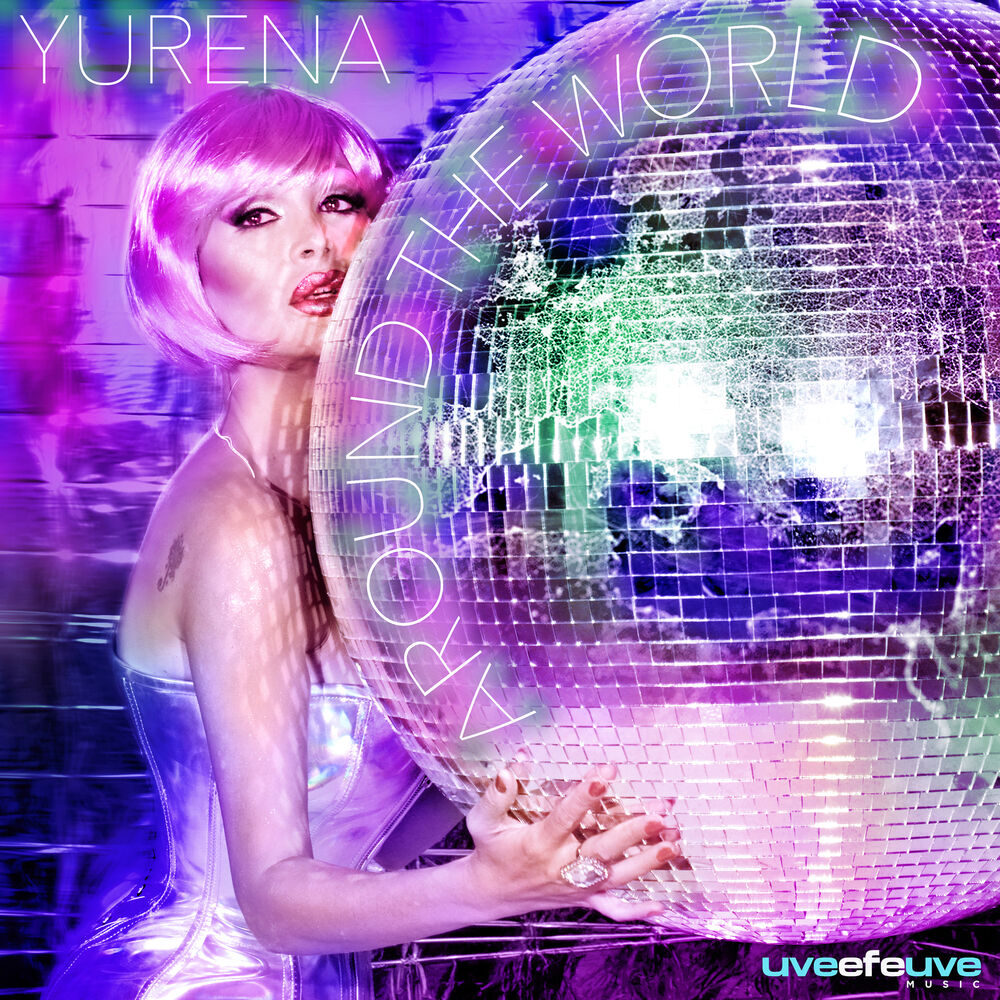 04:12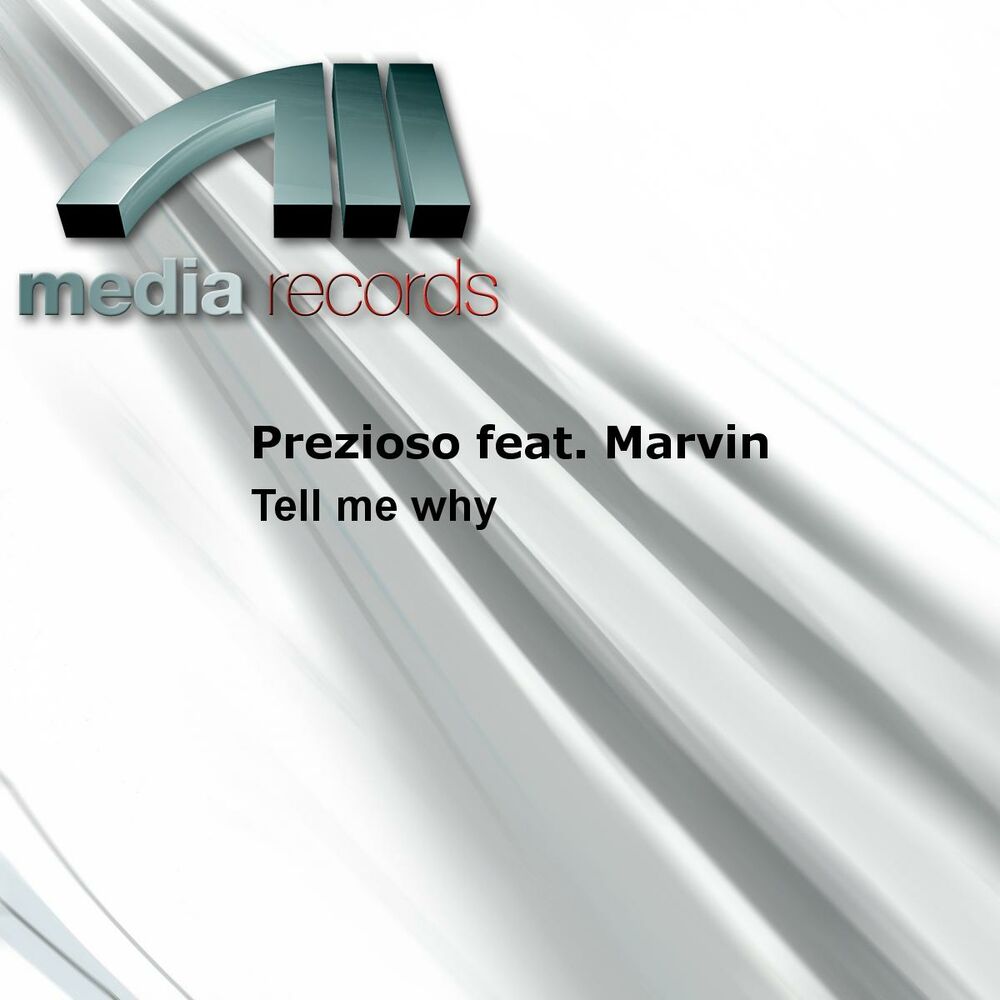 Tell Me Why (Radio Edit Mix)
Prezioso
03:57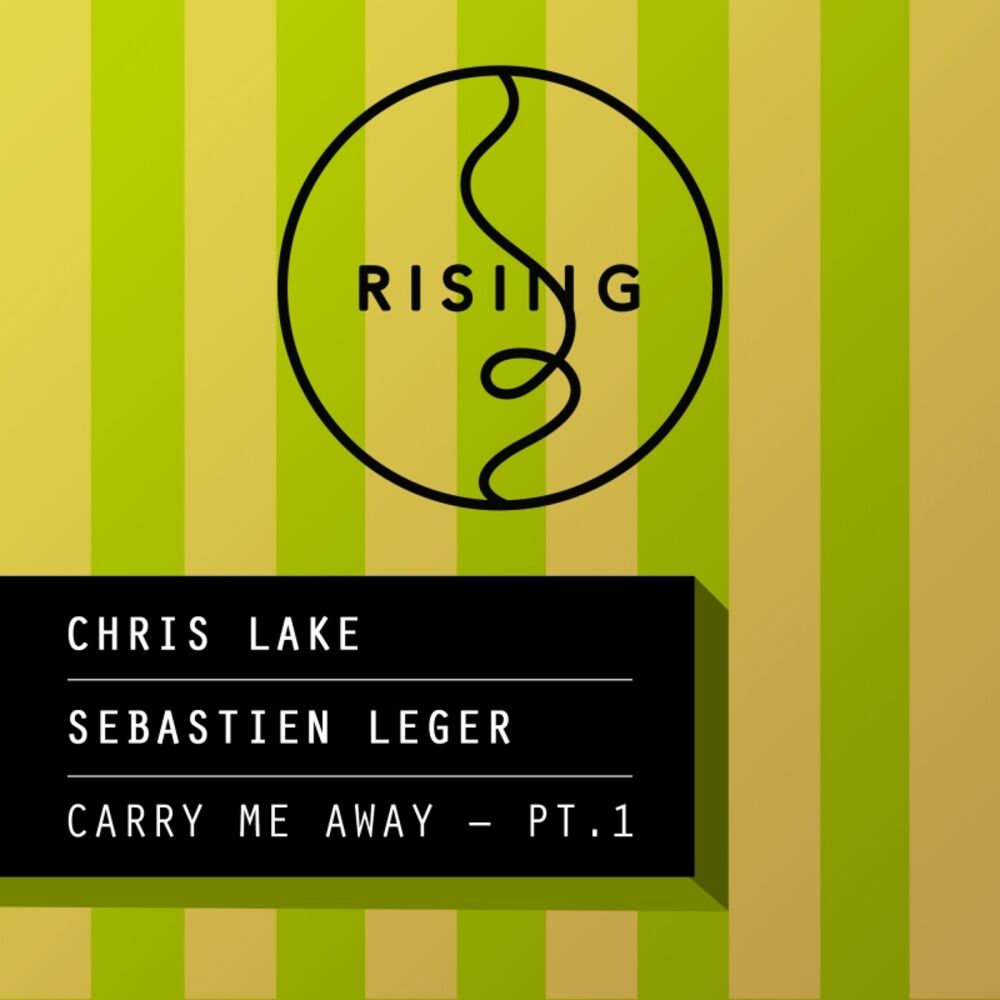 Carry Me Away (feat. Emma Hewitt) (Radio Edit)
Chris Lake
03:54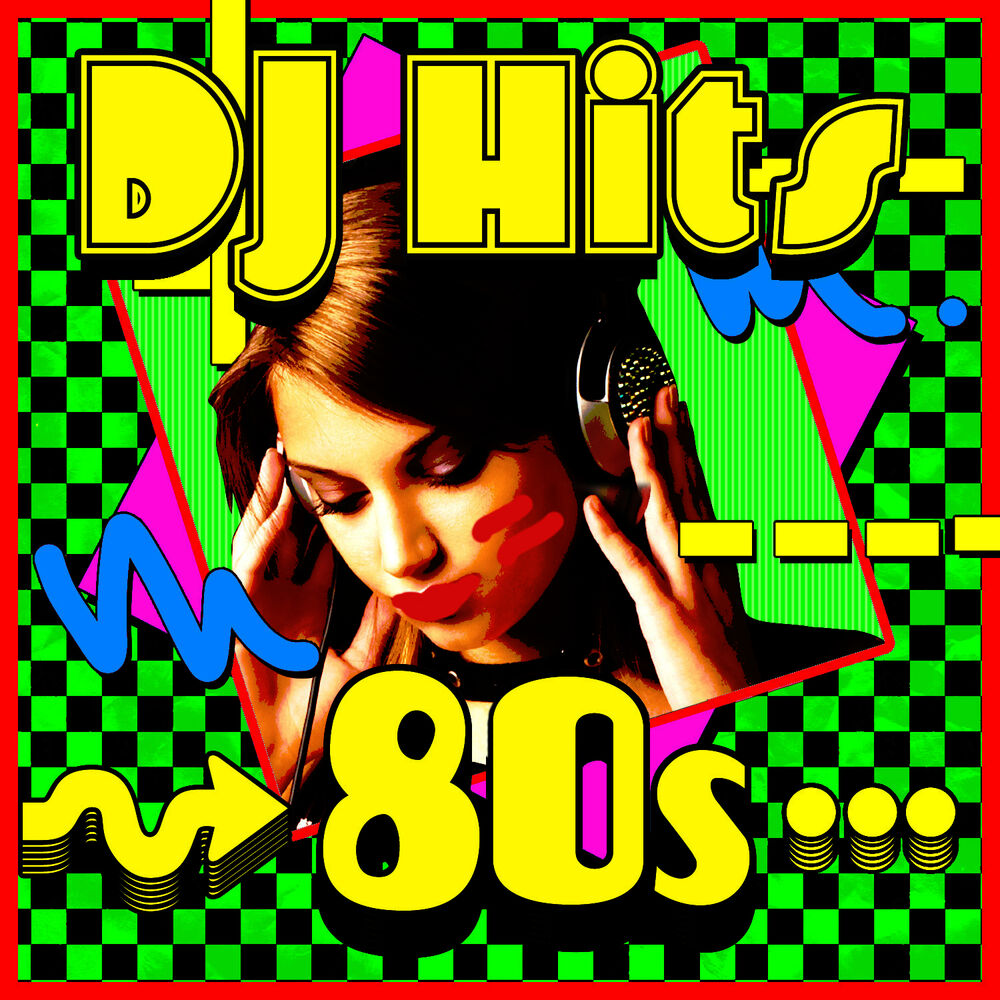 The Glamorous Life (Re-Recorded)
Sheila E.
03:33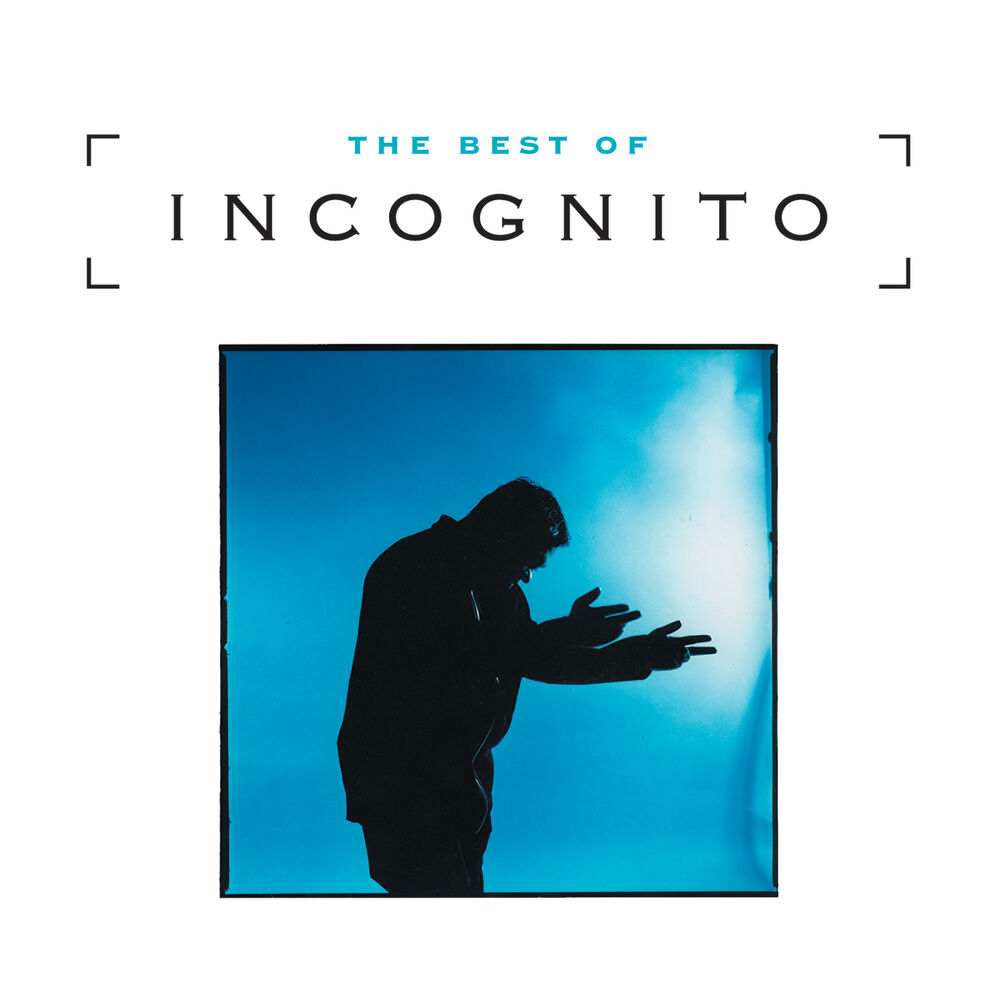 Always There (David Morales Remix)
Incognito
03:30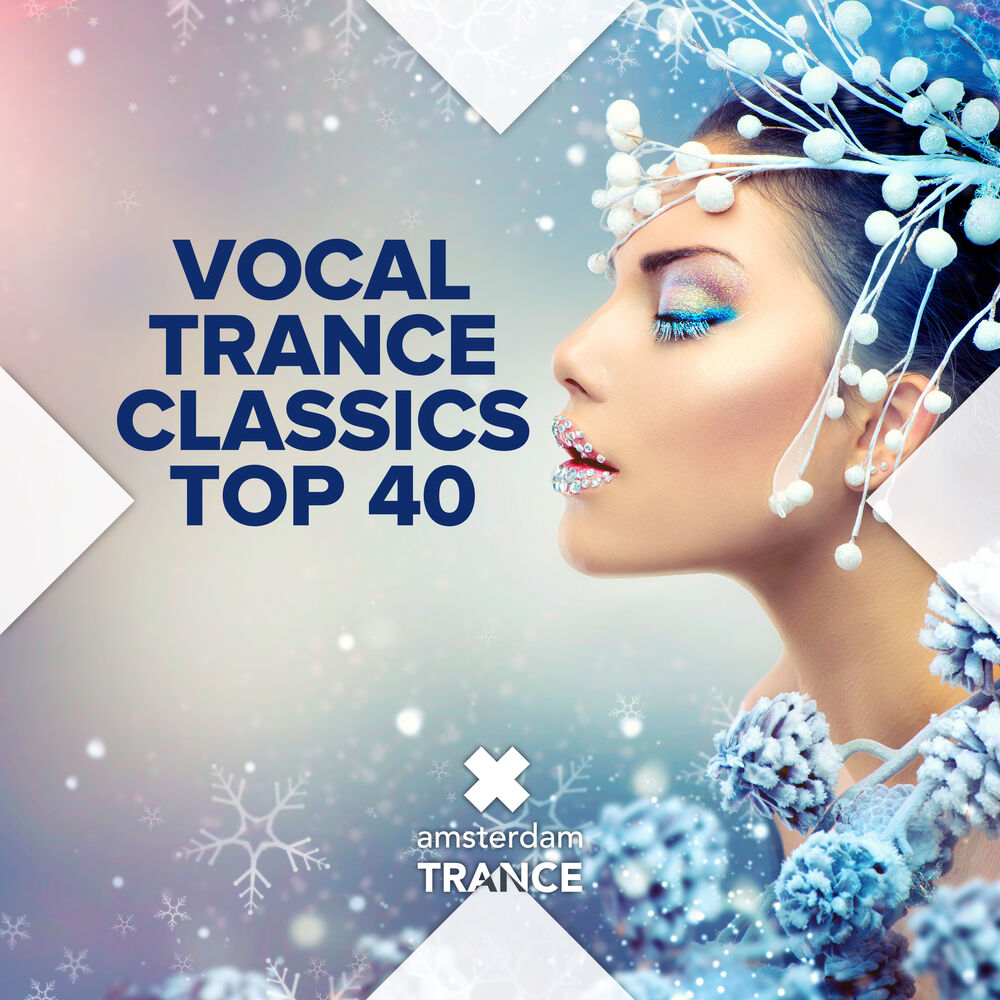 The Sound of Goodbye (Above & Beyond UK Edit)
Armin van Buuren
03:23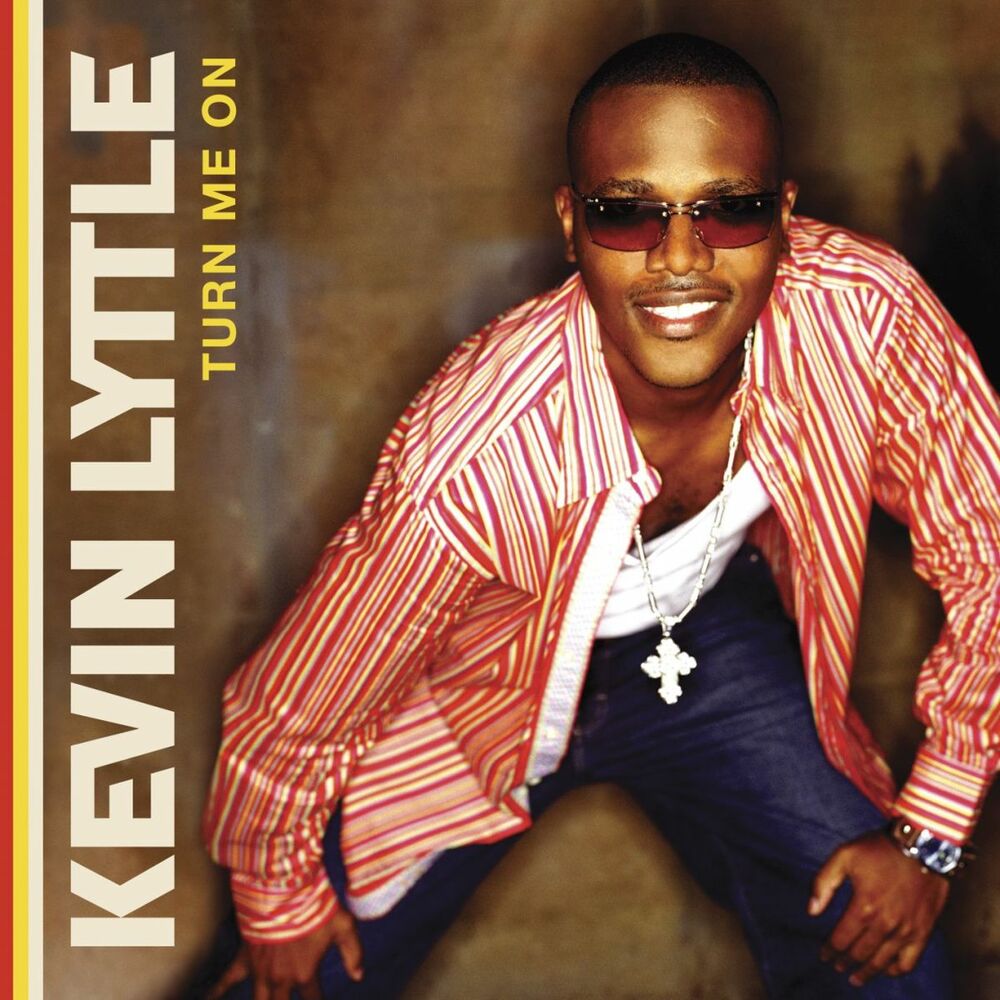 03:00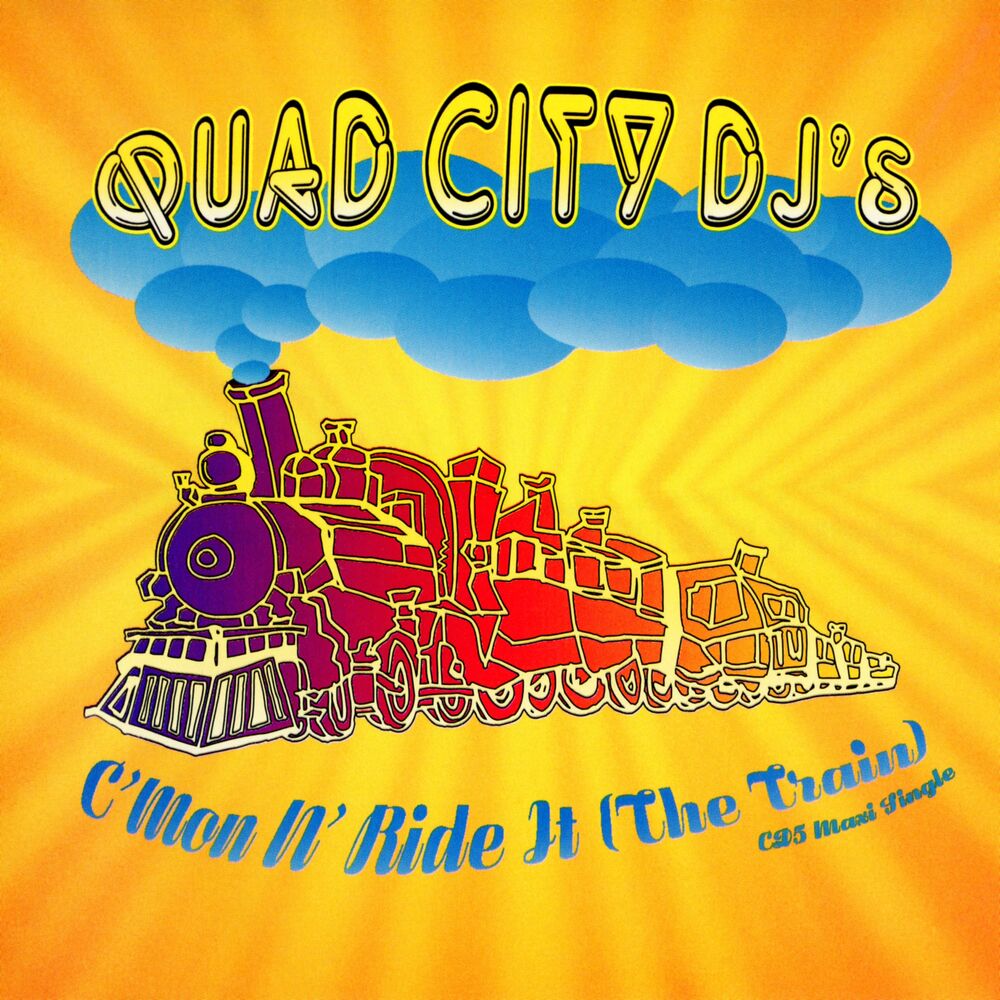 C'mon N' Ride It (The Train) (Radio Mix)
Quad City DJ's
02:58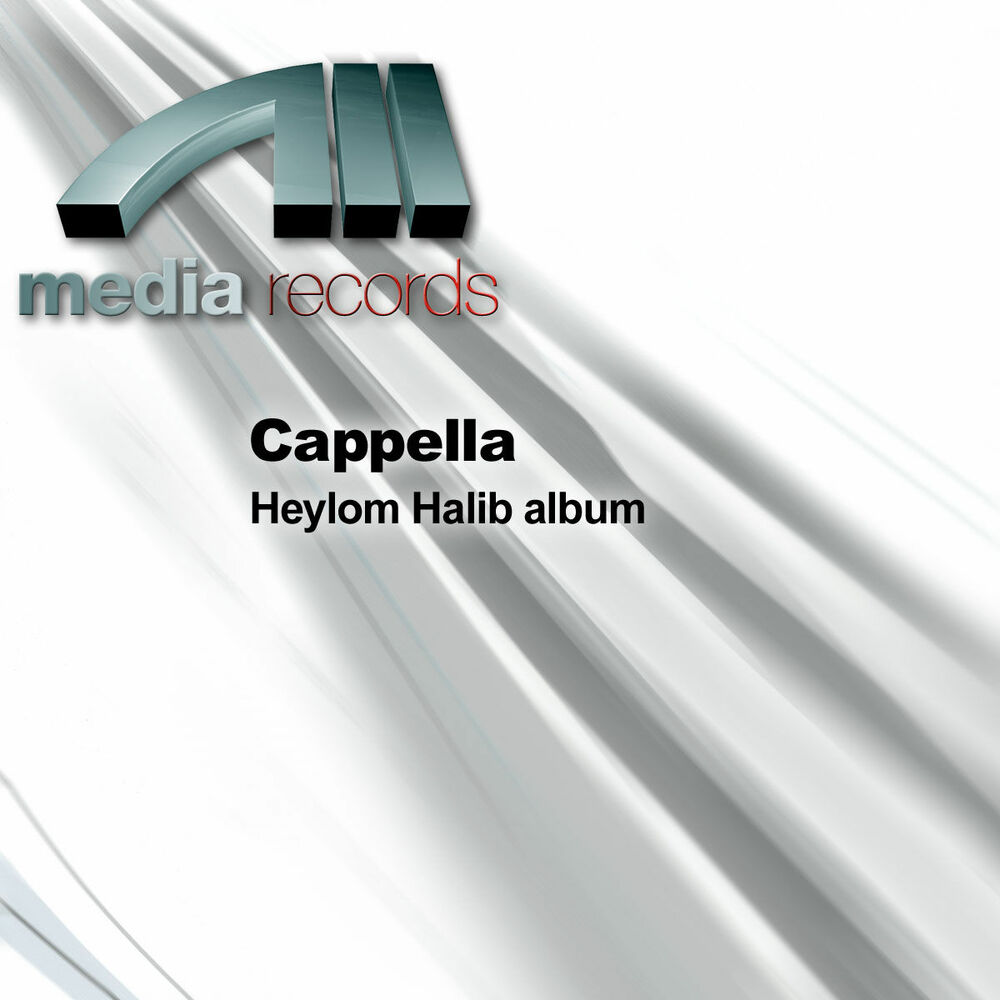 02:51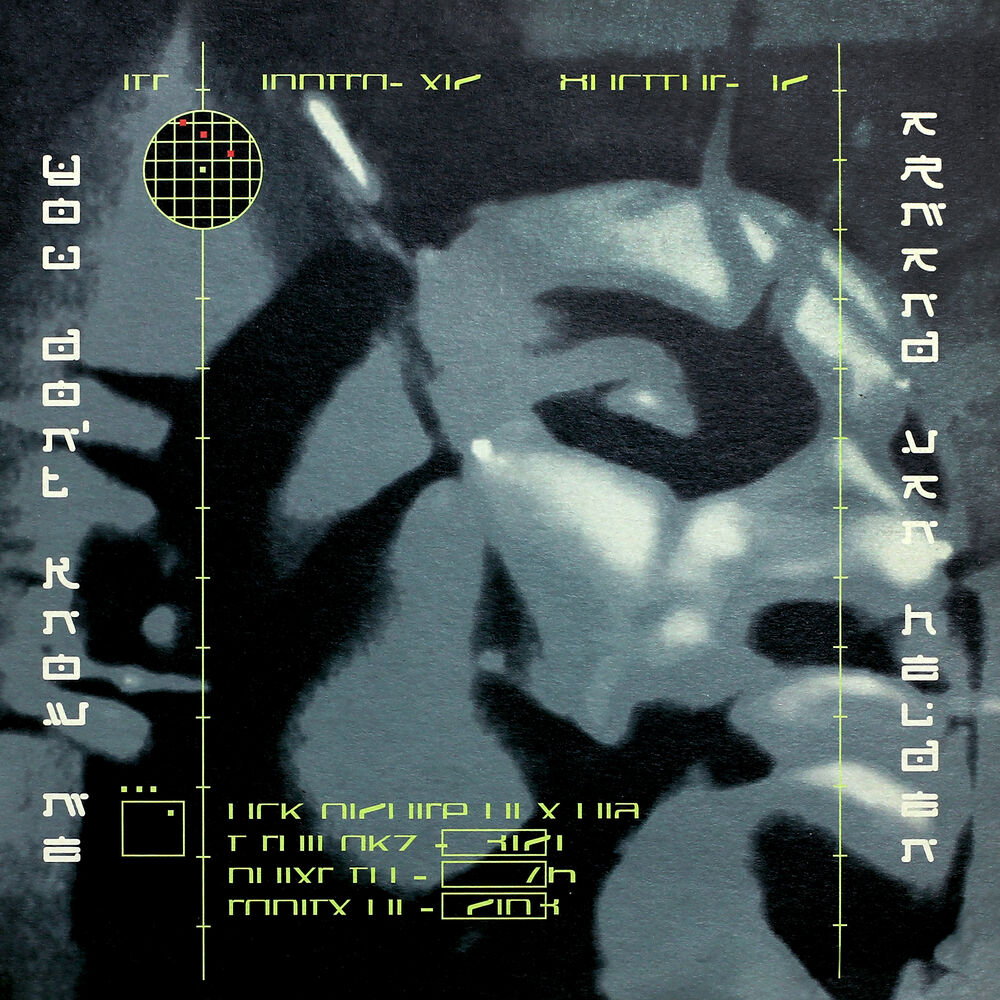 You Don't Know Me (feat. Duane Harden) (Radio Edit)
Armand van Helden
02:47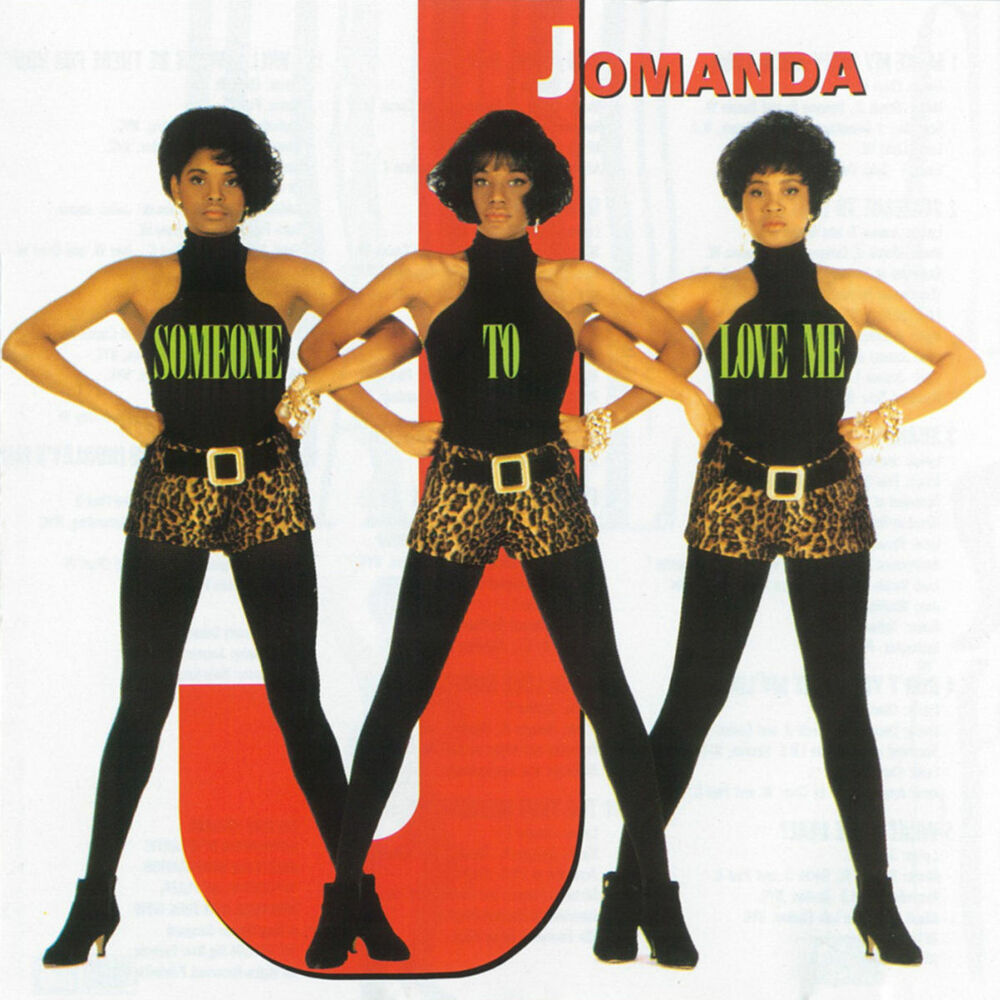 Got a Love for You (Hurley's House Mix)
Jomanda
02:42
Acerca de BeachDanceClassics Radio
BeachDanceClassics Radio en Directo: Puedes escuchar BeachDanceClassics Radio online sin anuncios molestos a través de nuesta plataforma "escuchar.radio".
Disfruta de tu cadena favorita de genero: Disco | Soul | Funk
BeachDanceClassics Radio es una emisora de Marbella y pertenece a la red de radios de España.
Si BeachDanceClassics Radio es tu estación musical preferida solo tienes que darle al botón de "escuchar".
Ficha técnica de BeachDanceClassics Radio
Emisoras de radio parecidas a BeachDanceClassics Radio
Te recomendamos escuchar estas otras radios online si te gusta BeachDanceClassics Radio :